How to air dance
Dancing App: Dance Classes Online
Dancing App: Dance Classes Online - Air Dance App
Airdance.live
DANCING APP THAT REVOLUTIONIZES ONLINE DANCE CLASSES
Start attending online dance classes to learn or master your skills with the best teachers in the world through our unique dancing app – join for free or choose the best subscription plan for your needs. Our dance app has over 1500 dance lessons for everyone: professionals and beginners, couples and individual dancers, adults, and kids! You might choose individual training or complex programs like Joanna Leunis's Champions program or regular online dance exercise challenges. You don't even need to go to your dance studio or dance school, just grab our dance app, choose the training videos and tutorials on our platform, and start your online dance exercises!
try for free
choose a plan
WHEREVER YOU ARE ON ANY DEVICE YOU WANT
Dancing App AirDance
The dancing app offers live transmissions and access to the archive of online dance classes conducted by the greatest dancers and teachers of the world: Michael Malitowski, Joanna Leunis, Maurizio Vescovo, Carolyn Smith, Viktor Nikovsky, Dmitriy Zharkov & Olga Kulikova, Kristina Moshenskaya & Marius-Andrei Balan, and many others.
Our mission, as creators of this dance app, is to develop dance in the world and make the top-class dancing teachers available for every committed dancer who can exercise daily from anywhere, on any available device. All they need for the best virtual dance class is Internet connection and a device with Android, iOS or web browser like Edge, Chrome, Firefox, Safari. Working with the best teachers through the best dancing app, they will achieve amazing results!
Download Android or IoS dancing app directly on your phone:
Sign up using web browser:
join now
Benefits of Air Dance App
Why our dancing app?
The best, professional world class champions on one platform
Instant access to live dance classes and great archive (over 1500) of online trainings and videos
Just dance and learn wherever you are: home, office, dance studio or hotel room
Save the money and immerse yourself in virtual learning anytime you can and want at a reasonable price
Choose plan
Teachers
ONLINE DANCE CLASSES WITH WORLD CLASS TEACHERS
We bring together the best world-famous trainers of many dance styles in one place so that you could take your dance skills to a higher level!
Ballroom
Latino
FIT
Bachata
try for free
Kharchenko
Viktoria
Duknauskas
Justinas
Smith
Carolyn
Smirnoff
Karina
discover
more
teachers
show more
Leunis
Joanna
Vescovo
Maurizio
Malitowski
Michael
Zharkov
Dmitry
Kulikova
Olga
Nikovskiy
Victor
Ghigiarelli
Andrea
Ghigiarelli
Sara
Belorukov
Kirill
Moshenskaya
Kristina
Balan
Marius-Andrej
Torokgyorgy
Melinda
Skufca
Andrej
Batagelj
Jagoda
Batagelj
Jurij
Lesar
Janja
Tomczak
Aleksandra
Tomczak
Lukasz
Hulboj
Krzysztof
Garlicka
Malgorzata
Jurecka-Fiksa
Kinga
Mosejcuk
Andrej
Fiksa
Marek
Piotrowska
Aneta
Mashchyts
Anna
Haluzan
Damir
Iannaccone
Ferdinando
Mozdzonek
Justyna
Kajak-Mosejcuk
Kamila
Brzozowski
Mateusz
Sharapov
Vladimir
Musikhina
Yulia
Diaz Santana
Dario
Linaza
Sara
Pricing
Choose best plan for your online dance classes
Free
0.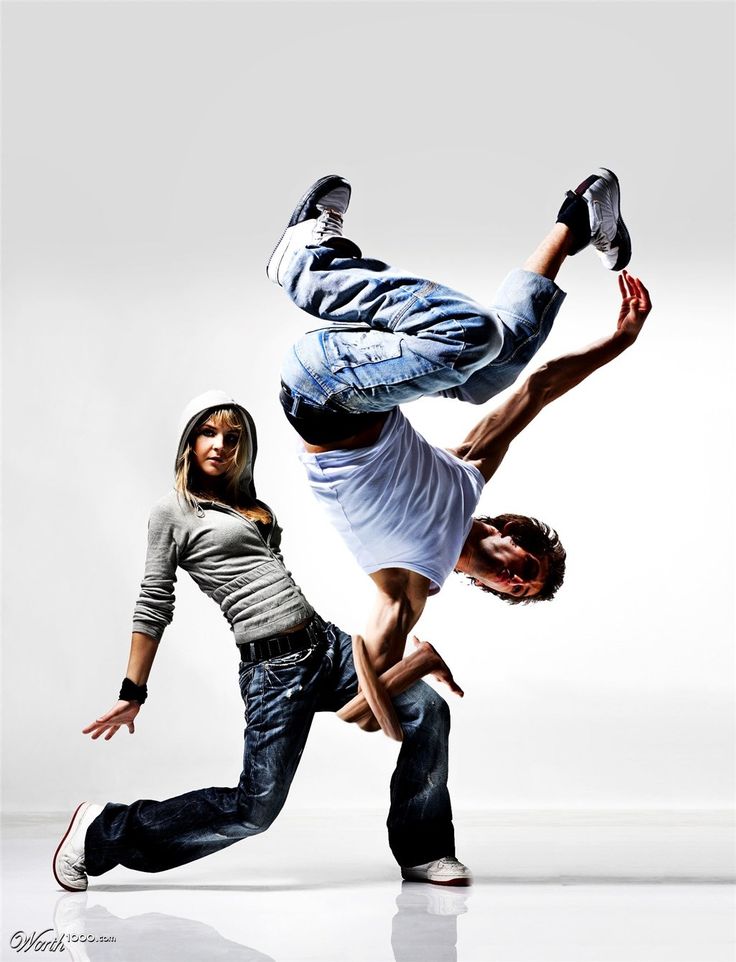 00
usd / month
Free videos
Chat
Livestreams
Full access to archive
Join now
Standard
29.99
usd / month
Chat
Livestreams
Full access to archive
Buy now
Live
9.99
usd / month
Chat
Livestreams
Access to archive
Buy now
Let's AIR dance project
9.99
usd / month
Access to Let's AIR dance Chat
Access to Let's AIR dance Livestreams
Access to Let's AIR dance archive 
Buy now
You can always change plan later in profile section
Mike Osborne,
14 years of experience
Tomáš Surovec,
20 years of experience
Ala Latu,
7 years of experience
Kamila Rama,
4 years of experience
Maksym Salkov,
21 years of experience
Yakiv Myronyuk,
23 years of experience
How it works
START ONLINE DANCE CLASSES WITH OUR DANCING APP
You're only a few steps away from a great dance adventure.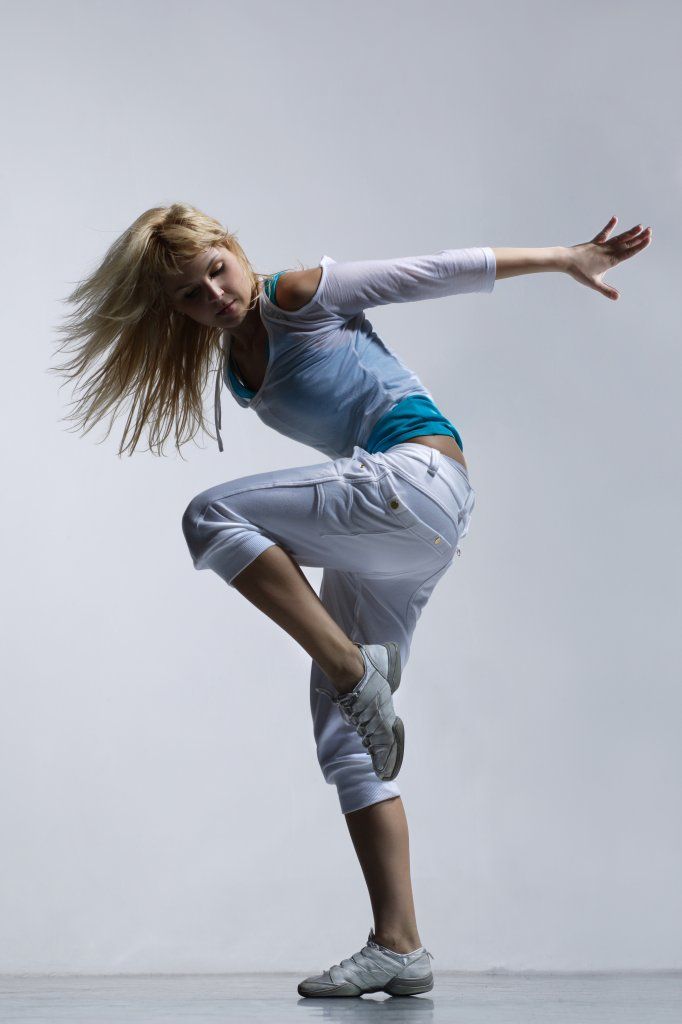 We have simplified registration to a minimum so that in a few moments you can enjoy access to live video & big lesson archive through our dancing app.
1
Sign up
by selecting best plan for your needs
2
Login
to AirDance Live App and browse planned lessons or archive
3
Add
lessons to favorite to study later
4
Be notified
about new classes
founders
Meet the DanceCoin founders
Joanna Wargala, CEO
Joanna Wargala is an intuitive businesswoman, incredible dance enthusiast, Latin ProAm world champion, successful investor, philanthropist and owner of BeReady and AirDance brands, and also a mother.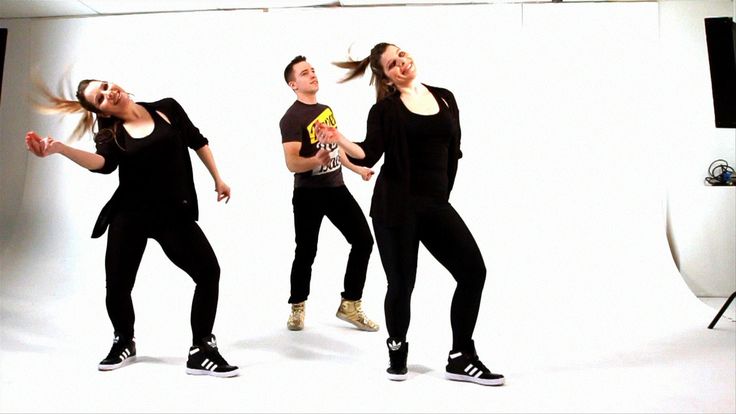 She is a practical example of positive psychology in business and personal life, which helped her to become a visionary of the today's dance industry.
Lukasz Wargala
Lukasz Wargala is a businessman, investor, the owner of AirDance and BeReady brands. He is a successful motorcycle racer, a second Polish sportsman in the history of Moto GP. He is also an amateur golfer, multiple champion in Poland and abroad.
Become our partner, start accepting DanceCoin:
Open your business to the community of millions of dancers from all over the world.
Instant transfers
Be the part of AirDance success.
DanceCoin:
Limited supply: 1 000 000 000 DANCE
Public Ethereum Blockchain (ERC20)
Be the part of AirDance success. To be traded on the biggest cryptocurrency exchanges
Participate in our equity crowdfunding campaign and get DanceCoins.
News
WATCH MORE
Filter
Official song of AirDanza Bachata Festival
Michał Kot & Edyta Kwaśna Bachata choreography Tymek -Język Ciała
Meet Daria Syta and Oleksandr Martsynyuk in AirDance Academy
AirDance Academy Warszawa Dance Studio
Join AirDance Live Now!
Watch free videos and decide if you want to stay longer
try for free
Contact
CONTACT OUR CLIENT SERVICE
We're happy to answer questions and get you acquainted with AirDance Live.
7 TikTok Dance Moves You Can Learn At Home
TikTok is filled with short, fun dance routines that you can watch for endless hours (trust me, I've done it), share with friends, and learn at home with STEEZY.
But, let's face it.
If you don't have a dance background, the short, hard to follow tutorials on TikTok can be a frustrating roadblock to joining in on the fun.
Here are simple, easy ways you can learn the 7 most popular moves on TikTok.
1. The CitiRokk
The CitiRokk is that one SUPER POPULAR TikTok dance move where you rock your body from side to side and cross your arms in front of your chest.
Watch this video with the move's creator, CitiBoyRio, to see how the move took over TikTok!
*BONUS*
While the CitiRokk was popularized on TikTok by the Renegade dance routine, CitiBoyRio just dropped a new routine of his own!
Learn the CitiRokk Shuffle routine just in time before it goes viral.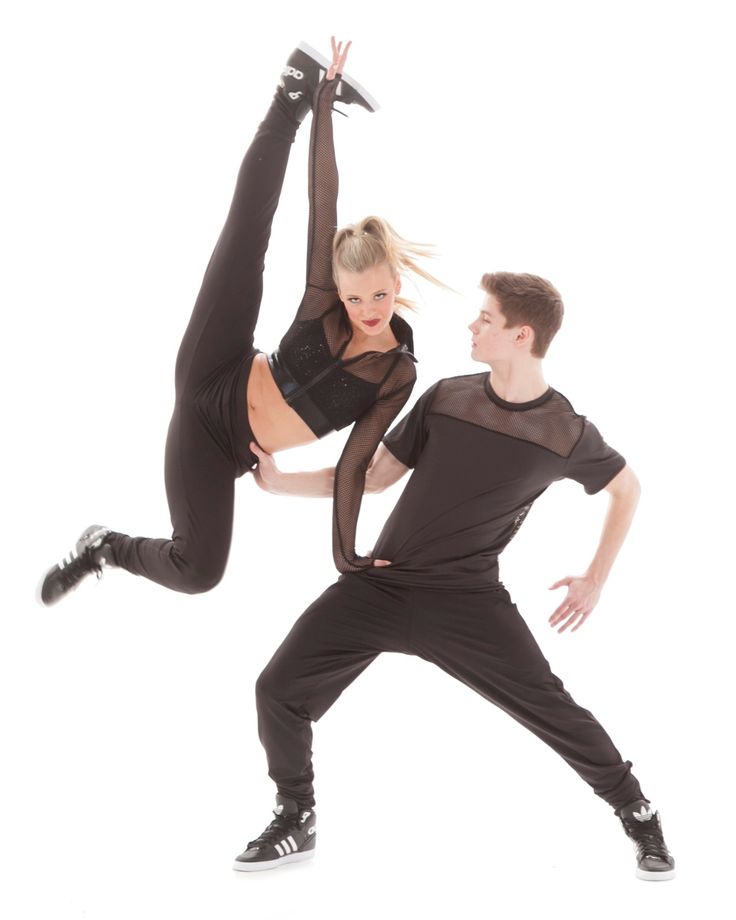 😎
Hit this link to learn both the CitiRokk and the CitiRokk shuffle step-by-step on STEEZY Studio.
2. The Woah
Just WATCHING people hit the Woah gets me excited.
It's simple, hype, and easy to apply to any song with a dope bass beat.
If you've been lurking on TikTok for any time at all, you've probably already seen it yourself and understand how it's supposed to look.
How you create the reverb motion, where to position your arms, and when to move your body to hit the beat on time is all you need to learn. 👇
3. The Swagg Bouncee
Do your hips naturally sway from side to side when a good song comes on?
Think of the Swagg Bouncee as your natural hip-sway's cooler, trendier sibling.
Lil Rich Swagg, who created the Swagg Bouncee, says to "Stay on your tippy toes to get a full range of motion," in his STEEZY Studio class.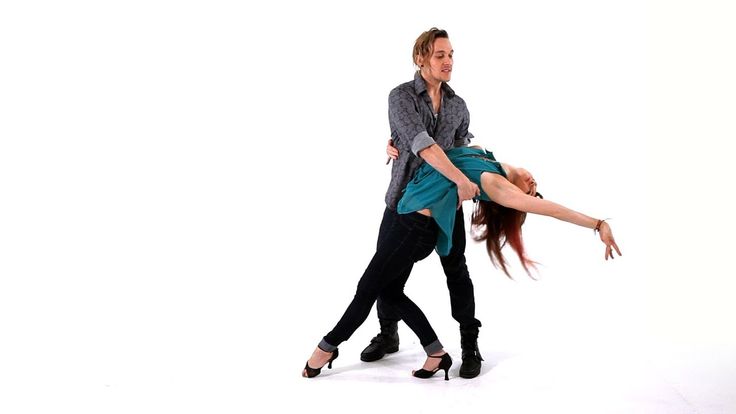 By committing to the move and making it bigger, you'll look more confident!
‍
4. The Kangsta Wok
In the video below, this TikTok dance move's creator, Zaya Sosho, explains how he based the Kangsta Wok on a "dip" move he saw during a cypher.
When you do the Kangsta Wok, make sure not to over- or under-exert your energy.
Attack each level drop with a little intensity to make the move look extra hype, but don't go so hard that your body tenses up!
You want to make it look effortlessly cool. 😎
Still not totally sure how to make that happen?
Don't worry... Zaya Sosho will teach you in the tutorial below!
Use this guide to help to you practice too!
5. The Smeeze
This move first entered the dance scene in 2009, but at the time, it was mainly used during battles and parties.
When TikTok arrived in 2018, the move's creator, Chonkie, knew this was the perfect platform to bring the Smeeze to the next level.
With hashtags like #SMEEZEEVERYWHERE, and dance crews like the Jabbawockeez picking it up, the Smeeze quickly became a TikTok favorite.
You can learn more about it from Chonkie himself in this video!
While millions of people are, in fact, Smeezin' everywhere, the move can be a little tricky due to the alternating movements of the arms and legs.
Use this step-by-step tutorial to get the timing jussssst right!
6. The Bust Down
As far as TikTok dance moves go, the Bust Down is definitely on the sexier end of the spectrum.
Characterized by a scoop/thrust motion of the hips, the move is great for raunchy club jams like "Thotiana" by Blueface – the song that popularized the move!
If adding a lil sexy swagger to your movement feels like climbing Mt.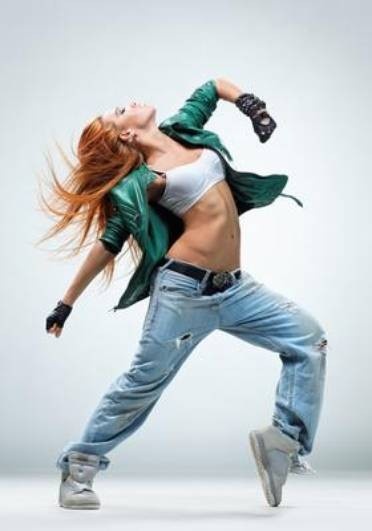 Everest, know that practice and repetition will be your best friend!
STEEZY's tutorial breaks the move down simply and efficiently, so you can learn it in just 9 minutes and repeat sections LITERALLY AS MANY TIMES AS YOU WANT.
Trust us, you'll have swag down to a science.👨‍🔬
7. The Cosby Walk
Yes, when executed the right way, the simple act of marching can become a dope dance move!
Watch our video with Rated R, creator of the Cosby Walk, to see exactly what we mean:
As you're learning this move, make sure you're placing your feet firmly on the floor and evenly distributing your weight!
If your bottom half is weak and wobbly, you'll look more bambi than bad@$$.
Related article: Why Staying Light On Your Feet Is Actually Bad Advice
As much as we love watching the mesmerizing 15-second dance tutorials that already live on TikTok.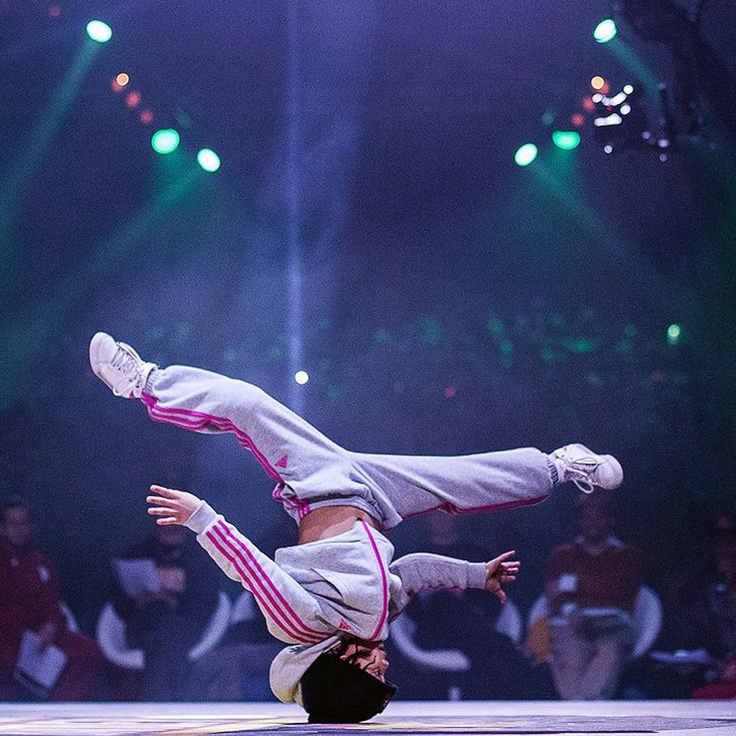 ..
It's LIFE-CHANGING to have legit dancers break moves down and make them easy to learn.
Now, you have everything you need to master the hottest dance moves and join fun challenges on TikTok.
Start learning now for free!
‍
‍
participants are preparing for the first time on the floor
January 14, 2022 12:24 Oleg Pakshin
The artists, waiting for the first release of the new season of the show "Dancing with the Stars", do not waste time in vain. Now it's hard to believe, but a couple of weeks ago, many of them were just taking their first steps in their lives on the floor. Now they devote all their free time to rehearsals and training.
This Sunday on the channel "Russia 1" starts a new season of the popular show "Dancing with the Stars"! Winners will be chosen by popular vote.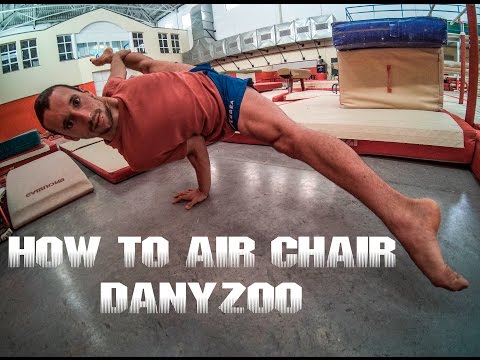 In addition, the audience is waiting for a completely new jury. Oleg Pakshin visited the dress rehearsal.
The stars dance so easily that it's hard to believe - only two weeks ago they still couldn't do much! There are no holidays or weekends for them. Preparing for the new season of the show takes all the free time of the artists, and "Day X" - the first exit to the big floor - is already on January 16, despite the injuries.
"I apparently gave such an active load to the body, which had been detrained for some time, that the organizers were madly scared. But, thank God, I'm ready to fight again!" Maria Mironova says
Injured her back, but did not break in spirit. The actress and young mother is now rehearsing with extreme caution. In the meantime, some couples are learning the first premiere dance, others have already tried all five of the Latin American program. Dmitry Kharatyan danced a lot both at the theater institute and in the cinema.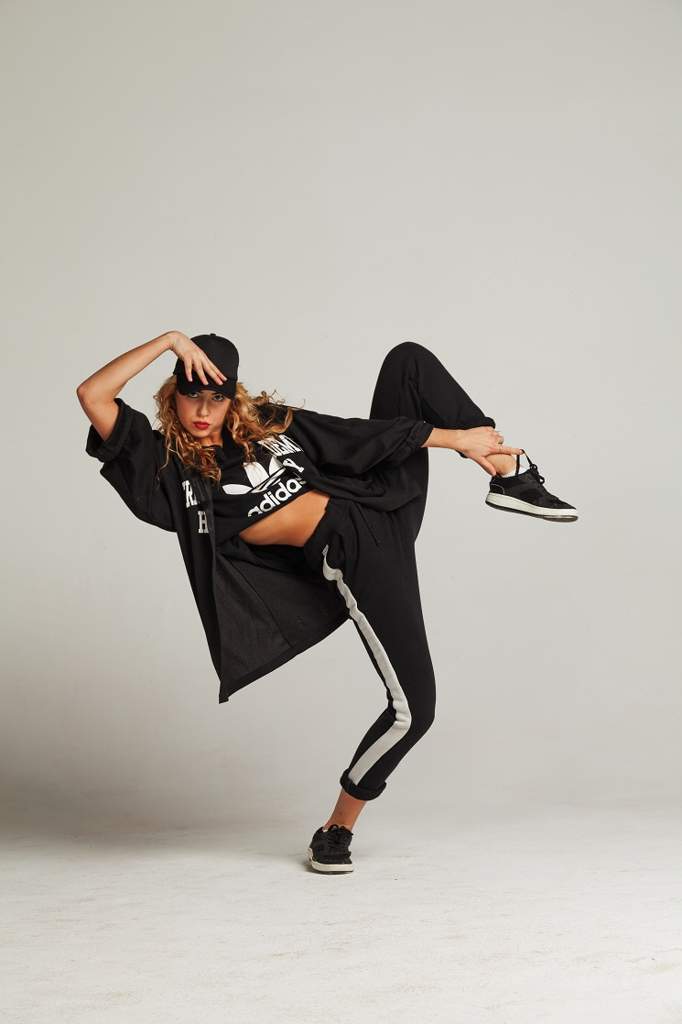 But never in front of an authoritative jury and millions of viewers live.
"Here, I used to play table tennis, but now I'm big - if you look for analogies with sports," the artist explains.
Vanya Dmitrienko's singing is better than dancing. Physical activity at rehearsals is difficult even for his young body, and Vanya is only 16, and he is the youngest participant in the history of Dancing with the Stars.
"Yes, my feet are in shock. So far. And it's hard for me to get used to these shoes, in which you have to dance. But, in principle, everything is fine," the musician assures.
Perhaps the only one who is 100% sure of his dancing skills is Vladimir Marconi. The popular showman is now a participant in the TV project himself. Especially for the sake of "Dances" I threw off a few kilograms. With whom and what will dance in the premiere release, he keeps it in the strictest confidence.
"My family crest says: 'Win or don't go home!' So, I expect to go home!" Marconi says.
In the new season of "Dancing with the Stars" there will be something to see and someone to cheer for. The premiere release is already this Sunday at 17:50, only on the Russia 1 TV channel.
premiere Dancing with the Stars Russia 1 show society news
Previously related
Choreographer Vladimir Varnava: "Dance is my absolute religion"

Dancing with the Stars Winner Revenko Faced Hatred Because of Her Looks

"Not enough movement": Revenko about life after winning "Dancing with the Stars"

How "Dancing with the Stars" is filmed: subtleties that no one knows about

Maria Mironova about participation in "Dancing with the Stars": "How much strength and pain"

Anatoly Bely could not hold back his tears in the final of "Dancing with the Stars"
10th broadcast "Everybody Dance.
Return of the Heroes"
The first broadcast, in which there were no weak and weak. The second "wooden medal" of Evgeny Karyakin. The fourth nomination for Mariam and Zhenya.
Was it fair for Zhenya and Natasha to leave the show?
You can discuss this topic for a long time. It's like arguing which is better: pop, rock, rap or jazz. But still, of the remaining 4, this pair is the least bright and interesting for me. Notice I don't say "least technical". Natalya Ligay is a great dancer, but sometimes it was more interesting for me to look at Martha, alas, ah.
And now about the dances of the ether.
I will not separate the dances for life and the productions of guest choreographers. I will write in descending order of my delight.
Katya and Vasya, contemporary . Masterpiece. From the first to the last movement. You know, if you asked me what dance means to me, I would answer like this: "This is the ability to play without words, to conquer millions with the beauty of movements.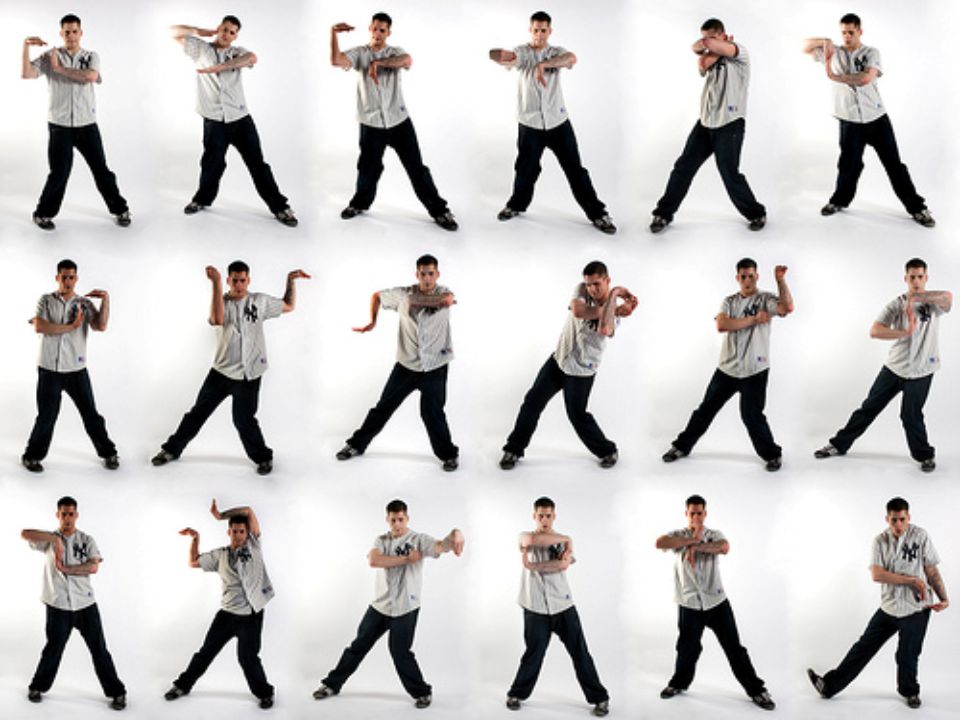 " In this production, we saw what we have been waiting for so long: the purest choreography, the soul of the dance, not covered by a curtain of tricks and acrobatics. My admiration for the guys who managed to stage SUCH a dance. The harness idea is incredible. I just don't have enough epithets...
My rating: 10 out of 10.
Lyrical digression : many now believe that dancers choreograph better than guest choreographers, and that they should be trusted to do the productions themselves. I agree with the last one. But still, do not forget that famous choreographers have to stage a lot of dances, and making each of them a masterpiece is a task that is almost impossible even for the best of the best.
Mariam and Zhenya, hip-hop . Another dream come true - cool hip-hop, a real "pump" performed by Mariam. Her plastic, of course, deserves the highest praise. Zhenya also looked decent. From a technical point of view - very cool.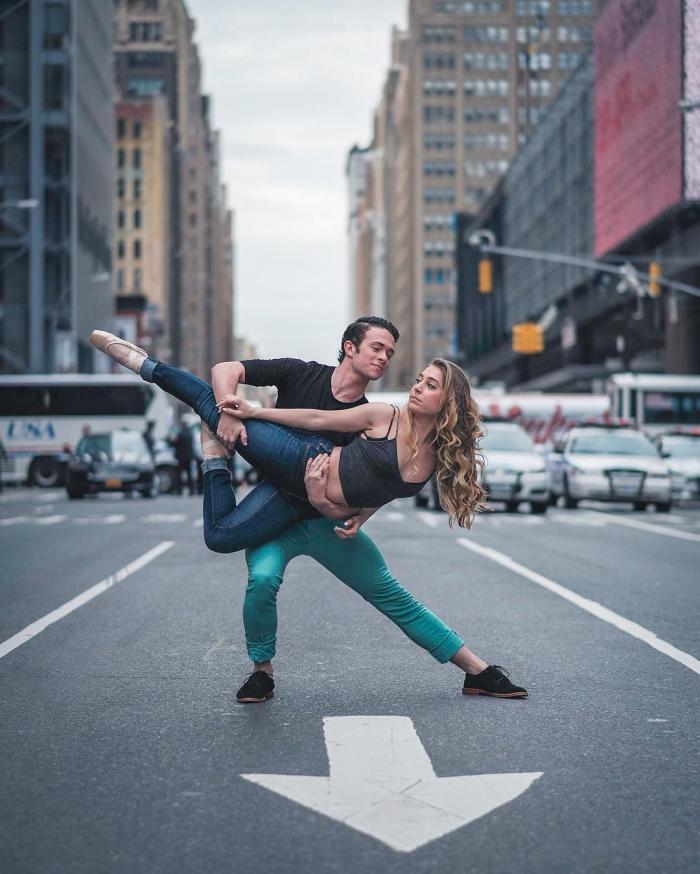 But here's the story, in my opinion, primitive. However, in hip-hop, the plot is not so important.
My rating: 9.5 out of 10.
Natalia and Zhenya, jazz . Very stylish dance and a high level of performance. They proved themselves to be world-class dancers. The idea is interesting. This is the first production of a couple on the project, in which I really liked Natalia's acting. The image suits her very well. But the dance itself reminded me of the tango of Natalia and Katya in the season 2 finale.
My score: 9.5 out of 10.
Ilona and Roma, rumba . I confess, I was waiting for this dance with apprehension. To independently choose a style that is so unprofitable for Dmitrik ... In general, I liked it. The rumba danced by the guys is the undisputed leader of the project in the nomination "The Best Imitation of Ballroom Dance". It looked just incredible: beautiful, sensual, sexy. Music, costumes - I wanted to dissolve in this rumba.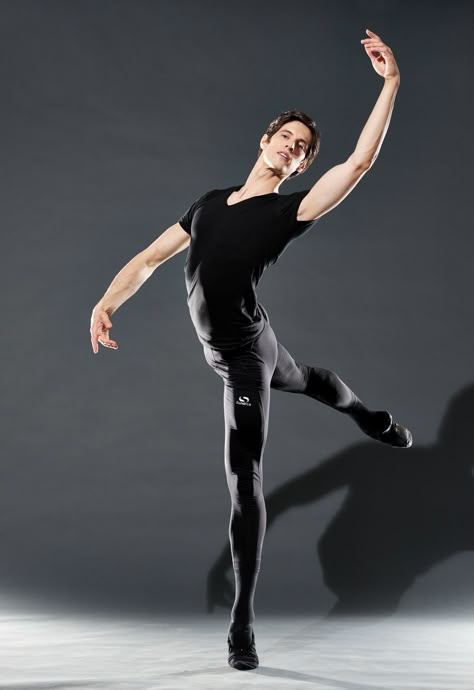 And Roma did not have any gross technical errors - there was simply nowhere to make them, because the cat cried rumba steps. However, Ilona smoothed the corners somewhat and added rumba to this rumba, pardon the pun. Again, I repeat, in terms of entertainment, I really liked this dance!
My rating: 9 out of 10.
Katya and Vasya, jazz . Beautiful, cute, technical, fun, unobtrusive. Such productions bring a pleasant variety to the difficult topics of drugs, cancer, suicide, etc. But, for the most part, they do not become masterpieces.
My rating: 9 out of 10.
Ilona and Roma, contemporary . The highest level of technical excellence. In contemporary style, Dmitrik is God and Ilona is a match for him. But the topic of cancer is already so "hackneyed" on the project, and every 5-6 production ends with a fatal outcome. It's hard to watch. It's better about unhappy love, if they want tragedy.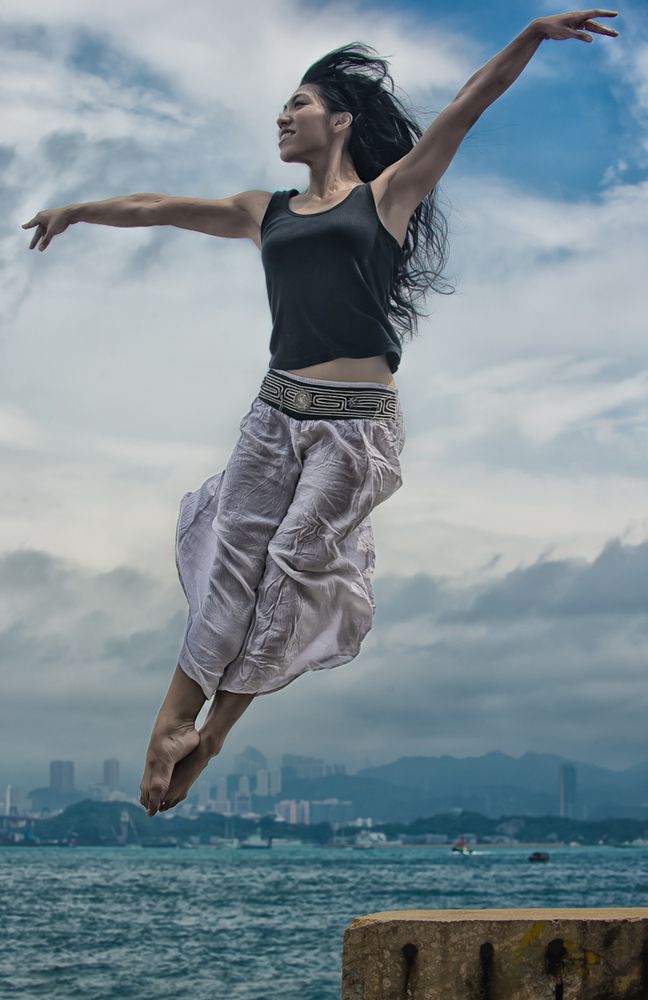 My rating: 9 out of 10.
Natalia and Zhenya, foxtrot . Not the strongest performance from Natalia. Her paso dobles (first two) and cha-cha-cha impressed me much more. IMHO there was not as much foxtrot as we would like, but not as little as some judges said.
My rating: 9 out of 10.
Zhenya and Mariam, cha-cha-cha. As much as I was amazed by this couple in jive, I was surprised (I won't write disappointed) in cha-cha. Mariyam was better than Zhenya, but she lost the jive samples to herself. For some reason, I remembered the flight of Katyusha Bukhtiyarova and criticism of their cha-chi ... But the dance was not much worse! However, this is the only performance of Mariam and Zhenya not at the highest level for the entire project, and this is quite excusable.
My rating: 8.5 out of 10.
About the winner
I continue to hope that Katya and Vasya.