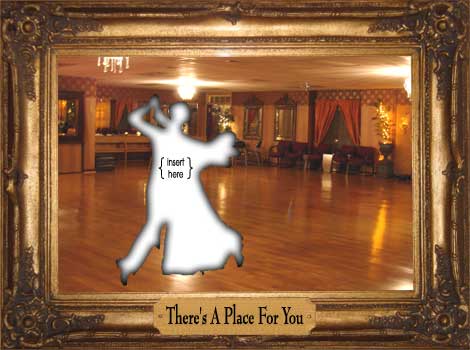 As a Christian owned and operated dance studio, IGR offers a family friendly environment suitable for all ages. We want to create a place where everyone feels comfortable coming out for the evening and having a good time with friends and family. To this end, we do not allow alcohol, encourage everyone to dress modestly, and try to play clean music that everyone can enjoy dancing to.
When it comes to lessons, we are very easy-going and low pressure. Rather than trying to sell you huge expensive lesson packages, we only offer lessons on a pay-as-you-go basis, so you don't ever have to worry about feeling like you've been trapped into something you really weren't interested in. Our goal is simply to provide fun and quality instruction each and every time you come to us, and we trust that you'll return for more as we do.
~ W W J D ~
Where Would Jesus Dance?
Whatever the occasion, we want your time with us to be as enjoyable as possible. Please call us and let us know if you have any questions or suggestions concerning the studio, and we would be happy to address them.