How to do electric slide dance
Electric Slide Dance Steps - For Beginners (Line Dance Video) -
The Electric slide dance is one of the most popular line dances – used at weddings, parties and other social dance events.
Below you will learn how to dance the Electric slide with our step by step video.
* Song: Electric Boogie By Marcia Griffiths
The Electric Slide Dance Steps – Breakdown
* Start with right leg
Part 1 – Travel to the right
Side with right foot (Switch weight)
Close left foot to right foot (Switch weight)
Side with right foot (Switch weight)
Tap left foot to right foot (Partial weight)
Part 2 – Travel to the left
Side with left foot (Switch weight)
Close right foot to left foot (Switch weight)
Side with left foot (Switch weight)
Tap right foot to left foot (Partial weight)
Part 3 – Travel back
Back with right foot (Switch weight)
Close left foot back to right foot (Switch weight)
Back with right foot (Switch weight)
Tap left foot to right foot (Partial weight)
Part 4 – Switch weight in place
Forward with the left foot (Switch weight)
Tap right foot to left foot (Partial weight)
Back with the right foot (Switch weight)
Tap left foot to right foot (Partial weight)
Part 5 – Turning 1/4 to left
Forward with left foot (Switch weight)
Kick the heel of right foot without weight and turn 1/4 to left (turn on left foot)
*Start from beginning in the new direction.
Variation #1 (As shown in video)
Keep the same pattern as above but on the step fwd and back (during part 4), lower down on the left leg, and swing your arm to touch the floor (Or go as low as you can).
Variation #2 (As shown in video)
Keep the same structure of the Electric slide, but now add a three step turn to the left, instead of just stepping (during part 2) and a three step turn to the right/backwards (during part 3). This version is more complex and easier to learn with the video above.
The Electric Slide Dance Music
Original Song – "Electric Boogie" By Marcia Griffiths
Other Alternative songs – Source:
1. "A Little Less Talk & A Lot More Action," Toby Keith
2. "A Mover La Colita," Sonora Dinamita
3. "A Night to Remember," Shalamar
4. "Addicted to Love," Robert Palmer
5. "All Night Long," Lionel Ritchie
6.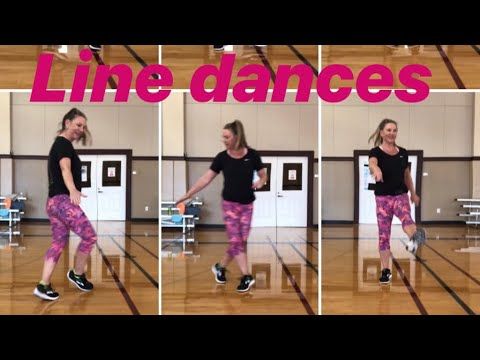 "All She Wants to Do Is Dance," Don Henley
7. "And the Beat Goes On," The Whispers
8. "Another One Bites the Dust," Queen
9. "Anything, Anything," Dramarama
10. "Arrepegaito," Raza Obrera
Want More?
– Learn how to dance at a wedding with our step by step videos
– Get a list of 25 wedding dance songs
– Best Social dances to learn
– Basic dance steps for couples
How the Electric Slide became the Black Lives Matter protest dance | Dance
The protests sparked by the killing of George Floyd have spread across the world and as many have said: this is not a moment, it's a movement. But it is also a moment of movement, as the protests have been accompanied by outbreaks of dancing. A common sight on social media and light news spots are the Electric Slide and the Cupid Shuffle, but you can also see the Cha-cha Slide, Macarena, krumping and the haka dance.
Dance and public protest have long gone hand in hand.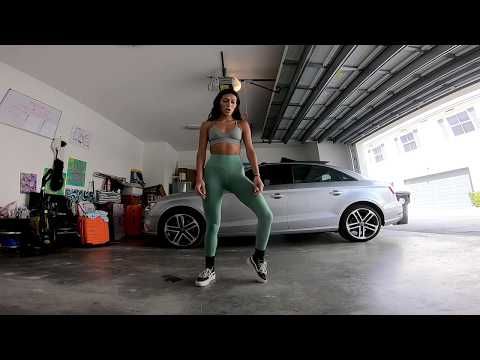 They have even gifted activists a marvellous, much-used slogan: "If I can't dance, it's not my revolution." Attributed to the anarchist and feminist Emma Goldman, it in fact paraphrases the original. Around the personal act of dancing it spins giddy, almost ungraspable ideals: liberation, joy, self-expression.
Euphoria is one reason why dancing goes with uprising, but it is not the only one. Look at the clips and you'll notice that nearly every dance is collective. They bring different people – black and white, protesters and bystanders, sometimes the police – into alignment. Everyone moves in sequence, with space in between. These dances are unifying actions, collective actions – not working towards a goal, but rather bringing people together in a wordless way.
Whatever else it may be, dancing is not fighting. It is ordered without being forced, it is peaceful but not passive protest. And finally, these dances – unlike staged flash mobs or art-activist events – are unauthorised.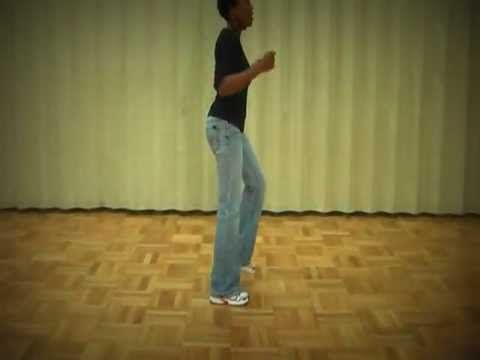 They belong to whoever is doing them. They are, very literally, movements of the people.
Right now, the people's movement of choice looks to be the Electric Slide. Why? Like the Cupid Shuffle and Cha-cha Slide, it's a four-wall line dance with a 90-degree turn between each repeat, so you can keep it going for as long as it takes. The basic sequence – sidesteps and step-touches – are simple, though the Cupid Shuffle is even simpler. Once you have the steps, you can style the rest how you like.
The dance has a long pedigree, with black roots and widespread branches. The step sequence was first devised by Broadway dancer Ric Silver in 1976 to an upbeat reggae song by Bunny Wailer, Electric Boogie, a hit in Jamaica that went on to become a more mainstream US success for his compatriot Marcia Griffiths, in 1982 and 1989. 
Interestingly, Silver tried very hard to authorise his original 22-step sequence (his birthday being 22 January, he was very attached to the number), but despite takedown notices and copyright claims, it's an unauthorised 18-step version that took hold.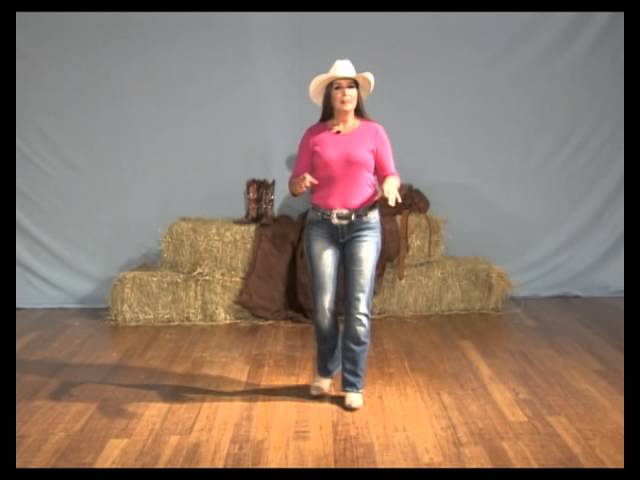 You can see why the people's version won out. After a regular 16 counts, those extra 2 to swivel are like a cute little touch, sending you a notch round the phrase; add in another 4 and you've lost the tickle.
In the 1990s, the sequence was styled for American line-dancing and became a genre staple. It got another big boost through the 1999 black romcom The Best Man, here danced to Cameo's 1986 hit single Candy. It has become massively popular at parties and weddings, and is often called the Candy Dance.
And that's the Electric Slide. Rooted in black culture, very widely known, accessible, adaptable, inclusive. Why not learn it? It could be fun, you can make it funky, but it won't just be frivolous.
Electric Slide Dance Video - Dance Instruction
Created in the 1970s, Electric Slide is still performed to a variety of styles of music including pop and country. The instructional and performance videos below will help you learn how to dance this fun line dance.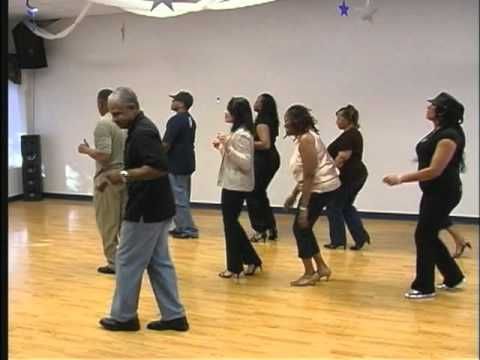 The Original Electric Slide
Rick Silver claims to have choreographed the Electric Slide dance in the 1970s and was originally called "The Electric". The dance owes its long-standing popularity to the fact that no special training or skill is required to perform it. The following video shows Rick Silver teaching his initial steps:
Related Articles
Ballroom Dancing Pictures
Praise Dance Clothes
Interesting Dancing Facts
Electro Dance Variations
The original version was done in some laces and Electric Slide they are completely excluded. Here is a tutorial video that does not use these two elements. It also shows several other variations including a chassé or triple step and touching the floor.
Country and Western
The Electric Slide became popular as a country and western dance in the 1980s and is still danced to country music at dances and bars that play country and western music. The people in the video below perform the traditional steps without clapping, in a variation that involves dancing in lines facing each other and then crossing and facing a new line of people.
Hip-hop
The dance in this performance was performed with a noticeable taste of hip-hop. Electric boogie-woogie video performed by Marcia Griffiths. Note the jumping and expressive hand movements that distinguish the hip-hop version from other styles of this dance.
Cha Cha Dance
The Electric Slide's simplicity makes it easy to adapt to different dance styles.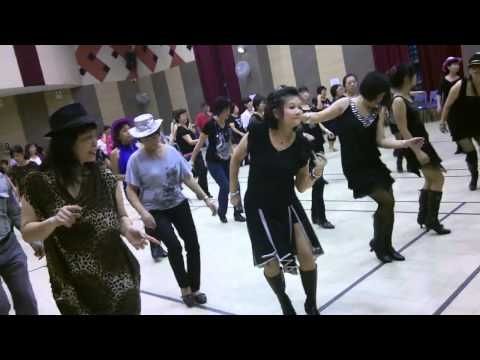 In the following video you can see the basic electric slide steps with some jumps, cha-cha steps, turns and other variations.
Electric Slide Instructions
Watching performances and instructional videos is a great way to learn how to dance, but written instructions are also helpful. If you watch these videos and follow the instructions, you will soon be able to join others doing the electric slide at weddings, dances, and other events.
Electric Slide Dance Steps - I Know
Electric Slide is a smooth, dynamic disco style dance that you can enjoy at clubs, weddings and other social events. Learning it is fun and takes almost no time. Try to learn these moves with at least two or three other dancers to optimize your enjoyment and practice how you actually coordinate with other dancers. However, playing alone is also fine!
Electric Slide Basics
The Electric Slide is most often performed to Marcia Griffith's Electric Boogie.
It's the perfect tune to play while you're learning the steps.
Nutcracker Ballet
Interesting Dancing Facts
Dance Studio Equipment
Click the image below to view the printed Electric Slide Illustrated Guide. Once you click on the thumbnail below, you can download and print it for easy access. If you need help downloading or accessing a printable version, this Adobe Printables Guide is for you.
Click to download step by step instructions.
Practice Steps
To perform the vine, weave the legs around each other as follows. This is followed by some more footwork and a twist that repeats for the rest of the song.
Grapevine Right
1. Step right foot to the right.
2. Cross your left leg to the right, bringing it behind your right leg.
3. Remove the crossed legs by taking another step with the right foot.
4. Bring the left foot to the right and close the feet together.
Left vine
5.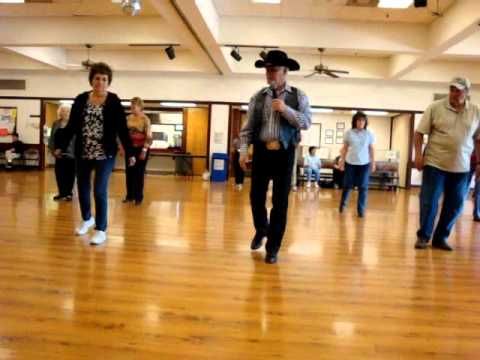 Step to the left with your left foot.
6. Cross the right leg over the left, bringing it behind the left leg.
7. Remove your crossed legs by taking another step to the left with your left foot.
8. Bring the right foot to the left and close the feet together.
Rock back and forth with the touch of your toe
9. Step back with your right foot, then bring your left foot to meet it.
10. Step back onto your right foot, then put your left foot back in place.
11. Step forward with your left foot, then take your right foot back.
12. Take another step back with your right foot, then push your left foot forward. As you do this, make sure your weight is on your right leg.
Quarter turn left and repeat
13. Step forward with your right foot. As you do this, turn your body a quarter turn (or 90 degrees) to the left.
14. Repeat the whole dance while the group is walking, or while the music is playing.
Note .