How to make money dancing
How to Make Money Dancing in 2022 (11 Best Paying Ways)
Whether you're curious about how to make money dancing as a side job or want to dance your way to fame, there are plenty of ways to make money dancing.
From teaching dance classes to performing in theaters, there are all kinds of opportunities for dancers of all skill levels.
Want to start making some money by getting jiggy with it? In this post, we'll cover everything, including the most pressing question – how much does a professional dancer make?
11. Participate in a Dance Competition
There are all kinds of dancers out there who became famous by competing in dance competitions. Example? So You Think You Can Dance!
These shows will not only help you become famous but can also allow you to earn hundreds of thousands of dollars worth of winnings.
Even if you don't win, you may gain a huge following and make money on TikTok or earn money on twitter if you monetize your newfound fame correctly.
Although it's hard to give average earnings for this one, since your likelihood of actually winning isn't guaranteed income, some examples of popular dance competitions and their payouts are listed below:
Get FREE exclusive insights from industry leaders to help boost your earning potential
Dancing With the Stars – No prize pool for this popular show, but you'll get the opportunity to have your work showcased on television – and meet celebrities, of course!
World of Dance – This newer show has a grand prize of $1 million – and it's hosted by JLo
So You Think You Can Dance – The grand prize for this show is $250,000 and it regularly hosts open casting calls
Average Earnings: Varies
10. Sell Your Own Products
How much does a dancer make? Unless you're talented, it can be hard to make a living as a performer.
You might need to supplement with a side gig!
If you're a dancer, there's a good chance that you are both creative and highly talented. You can easily sell your own products to help you make extra money.
Example? You could sell video downloads of stretching routines, various dance moves, or get inspiration from one of these TikTok video ideas.
Maybe you've developed a particular type of ballet shoe that works remarkably well for your routines.
Perhaps you wrote an eBook about how to make it big in the dance industry.
Tactic for Success

You can sell these products by setting up your own website and Shopify account or you can even sell them on marketplaces like Etsy. You may not make a killing, but it's a great way to bring in a little extra cash.
Average Earnings: $7.25/hour (Smart Money Mamas)
9. Work As a Professional Dancer
Also known as a "commercial dancer," this is the most common option for people who want to make money dancing.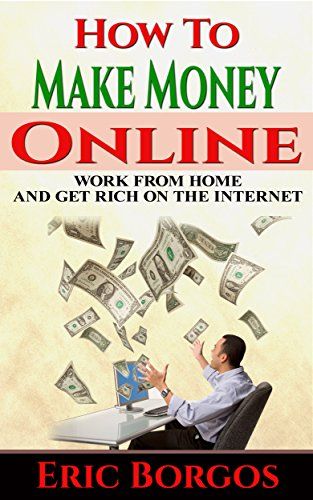 You could work in any of the following settings:
Cruise ships – Work as a dancer on a cruise ship, and you'll be able to travel the globe for free while also earning a competitive wage
Movies – While you probably won't earn a leading role as a dancer, there are all kinds of films that need backup dancers to set the scene
Back-up dancing – Speaking of back-up dancing, you could apply for a role to be a back-up dancer for a band or solo artist
Commercials – All kinds of commercials require dancers, too
Musicals – Although this one will require a bit more of a long-term commitment, you could also dance in a musical (you may be expected to do some singing as well)
You'll have to audition for most of these roles, meaning you may need an agent.
You'll typically get a contract for a set period of time and while that time may be limited, you'll be able to work on all kinds of different exciting projects.
Tactic for Success

To apply to audition for most of these professional dancing roles, you're going to need an agent. Make sure you get a good one. The average agent charges 10-20% of your final earnings, so you'll want to take the time to do some research so you can make sure you are investing in the right person.
Average Earnings: $21/hour (Bureau of Labor Statistics)
8. Monetize Your Social Media
Love your Instagram account as much as you love dancing? If so, you might want to consider monetizing your social media accounts to help you make some extra money as a dancer.
If you have a substantial following, companies will often pay you a stipend to advertise their services or products to your audience. This is a good ay to make money on YouTube without making videos too.
You might have to approach companies at first, but they'll start coming to you later.
Average Earnings: $22/hour (ZipRecruiter)
Trend on the Rise

You can monetize just about any social media platform, but the one with the most traction in 2022 and beyond is TikTok. With more than 1 billion users (90% of whom log in every single day), TikTok is the best place to go if you want to make some money.
7. Choreograph for Special Events
Although it might not seem like it at times, there's always a demand for performers – especially at special events, like weddings and corporate functions.
This is one of the more interesting jobs for ex teachers who already have experience in guiding dance classes and creating routines and recitals.
As a choreographer, you'll design and direct the routines used in these performances. You might also perform in them yourself!
Average Earnings: $22.03/hour (Career Explorer)
Trend on the Rise

The dance industry is becoming more well-adapted to the digital age. As a result, you may need to know how to choreograph in a hybrid fashion (offering direction both online via Zoom and in-person). More choreographers are working remotely than ever before!
6.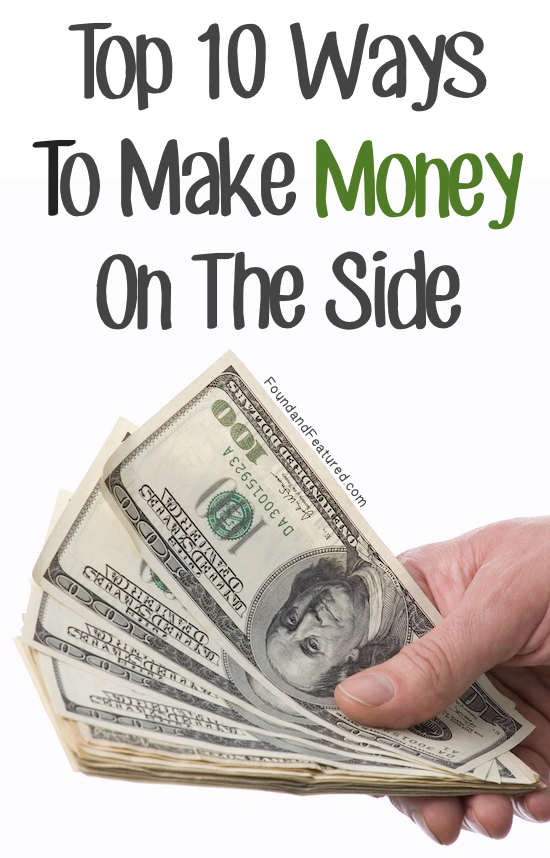 Teach Private Classes
Another way to make money as a dancer is to teach private classes or lessons online. You can do this by promoting them on your own blog or website or by teaming up with local studios, online learning platforms, and more.
There's so much room to be creative with this one. Example? You could team up with a local company to offer lunchtime dance classes for its employees. How fun is that?
Average Earnings: $22.87/hour (Zippia)
5. Personal Trainer
If you love the physical aspects of dancing but don't necessarily want to perform day and night to make a living, you might want to consider a related career as a personal trainer.
You'll still be able to be highly active but you won't have to hustle constantly.
You could work at a gym or a training facility to help provide instruction. You could also teach lessons to complement your work with private clients. The options are endless!
Average Earnings: $23.
76/hour (Indeed)
4. Teach Dance in a School
You could also teach dance in a school. You'll be able to sow inspiration in the hearts of young people, while also earning a salary that's reliable and dependable.
It also offers a more clearly defined career path, so you won't always be searching for "the next thing."
The challenge is that finding a job as a dance teacher can be difficult. You may have to be willing to teach other arts subjects, like performing arts, music, or visual arts.
You may also have some luck in finding a dance teaching job at an arts magnet school or performing arts school.
Average Earnings: $26.01/hour (Zippia)
3. Teach Dance at the College Level
Another option is to teach dance at the college level. You'll teach both technique and lecture courses and may be able to find work at a community college or four-year university.
You'll enjoy many of the same benefits as primary and secondary school teachers but you may have better luck finding a job.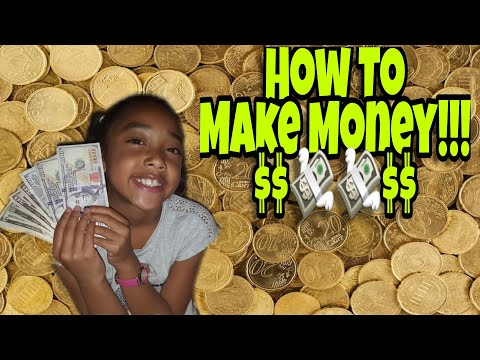 However, keep in mind that you will need at least a Master's degree (or sometimes even more education than that) in order to qualify for one of these jobs.
Average Earnings: $27/hour (ZipRecruiter)
2. Become a Dance Writer
Here's a fun opportunity to try! If you have a knack both for dancing and writing, you may want to combine them to become a dance writer.
You can go about this in several ways. You can pitch articles to your favorite websites or magazines.
You can also work as a freelance writer and find jobs on boards like Upwork or Freelancer. You can even start your own blog!
Average Earnings: $30/hour (ZipRecruiter)
1. Create a YouTube Account
Do you love performing in front of a camera? If so, you can make yourself famous (and make some extra money as a dancer) by starting your own YouTube account.
With this opportunity, you'll be generating revenue through ad traffic and advertising.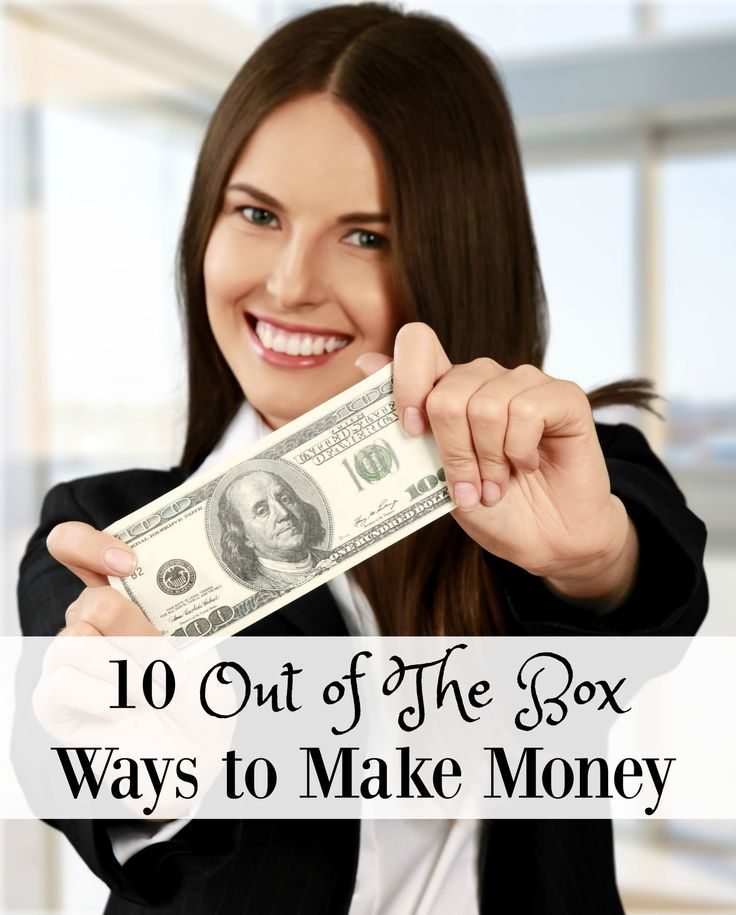 You can shoot videos about dancing, your numbers, and tips for new dancers. Your goal should be to create videos that result in high engagement on your channel.
You will be able to make money from the advertising, but you may also be able to generate some cash by partnering with brands who sell things like shoes, dancewear, or even dance schools.
Average Earnings: $39/hour (ZipRecruiter)
Wrapping Up
Whether you're an experienced dancer or just starting out, there are plenty of ways to make money dancing.
From teaching dance classes to performing in shows and weddings, the opportunities are endless.
How to Make Extra Money as a Dancer — Shaté L. Hayes
It's no secret that dancers are generally strapped for cash.  Jobs can be few and far between, the competition is fierce, and rates aren't always what they're cracked up to be.
It can be tough when your passion doesn't completely pay all your bills.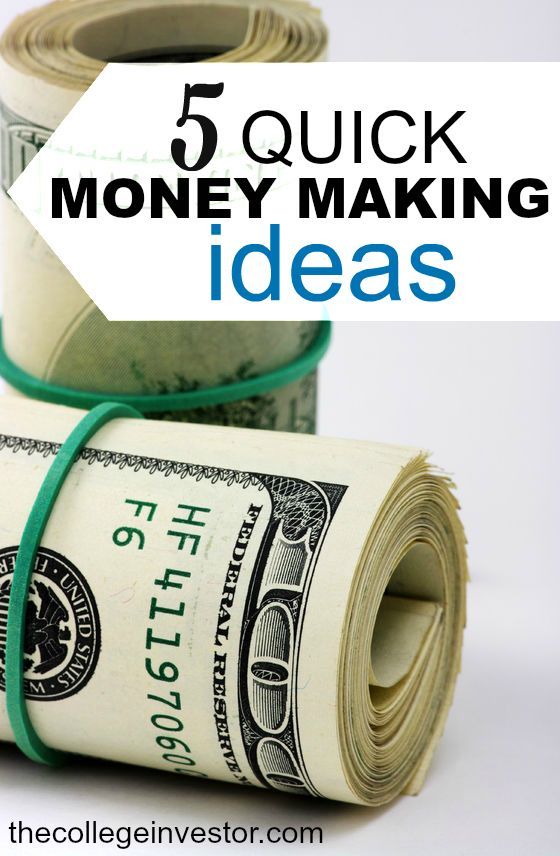 Many dancers find themselves frustrated and working odd jobs just to make ends meet.  
The good news it that there is a light at the end of the tunnel.  With the awesome technology we now have at our fingertips, there are a number of ways you can use your craft to generate some extra income...IF you're willing to step outside your comfort zone and get creative.
Here are 7 ways to earn extra money as a dancer.
1. Write Dance Articles
There a number of dance publications that are always looking for new writers.  If you have a way with words, consider pitching a few articles to some of your favorite dance magazines or blogs.
If you can't manage to land a paid writing opportunity right away, be open to contributing a few articles free of charge or starting your own blog so you can build a portfolio of published work.  You can always pitch again once you have samples of your work to share.
2.  Perform/Choreograph for Special Events
There's always a need for performers, especially at corporate and special events.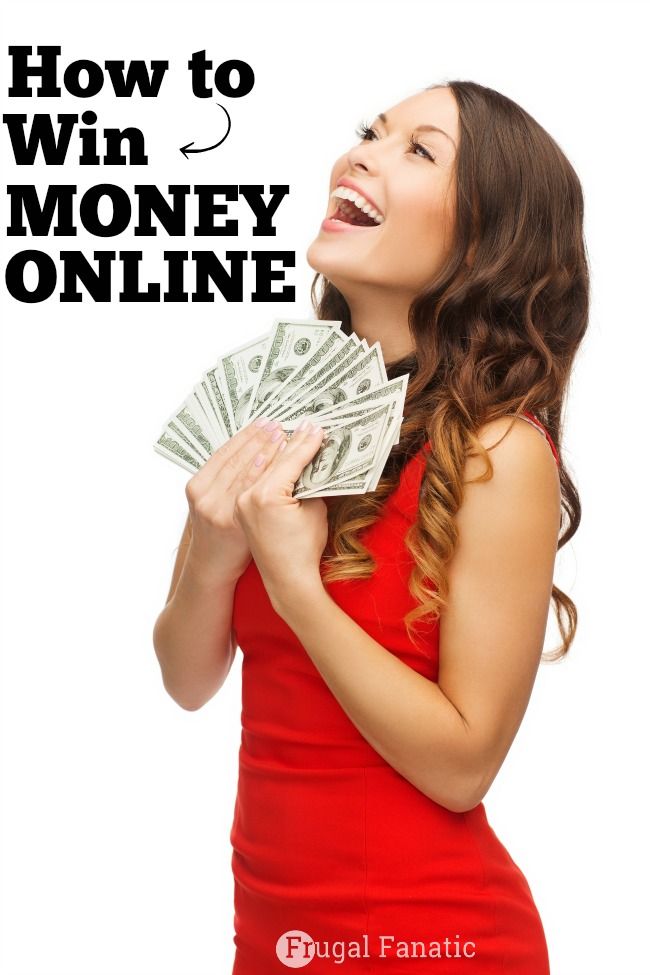 Entertainment booking sites like GigSalad make it easy for you to promote your services to clients who are looking for what you have to offer.
All it takes is a complete profile, and you may also have to spend a nominal fee to show up in search results.  If you opt to go this route, be sure to fully research each opportunity and the parties involved before taking on event.
3. Teach Privates Lessons or Classes
If you've been dancing a while, then chances are you've had opportunities to teach dance as well.  Instead of solely turning to your local studio, consider other ways you could flex your teaching muscle.  Perhaps you could rent space and offer your own privates or small group lessons?  Have you considered partnering with a local company to offer lunchtime dance fitness classes for employees? Or what about self-submitting to teach in a local or touring convention?
4.  Sell Your Own Merchandise Online
There are several things that every dancer will always need: dance clothes, a dance bag, hair accessories, and water bottles.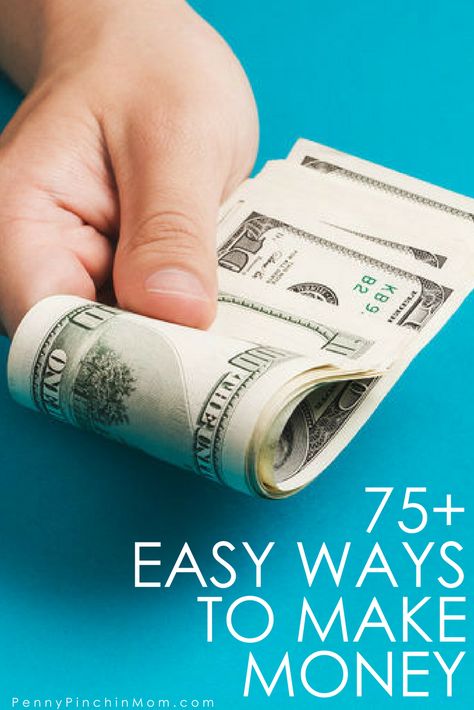 If you're into fashion or good at sales, think about putting those skills to use by opening your own online shop via Shopify, Squarespace, or a similar platform.  You can even look into dropshipping if the idea of carrying inventory freaks you out. 
5. Become an Affiliate Seller
Not interested in finding your own merchandise to sell? Then affiliate sales may be the answer for you.  As an affiliate seller, you can sell other people's products and receive a commission or referral fee.  Sites like Amazon have pretty extensive affiliate programs that offer tons of great products at your fingertips. 
6. Monetize Your Social Media Account
Did you know you can generate income from your social media profiles? If you have a pretty significant following, companies may pay you a pretty penny to advertise their products or services to your audience.  Initially, you may have to approach companies to sell your reach, but with enough effort and consistency, they may start coming to you!
7.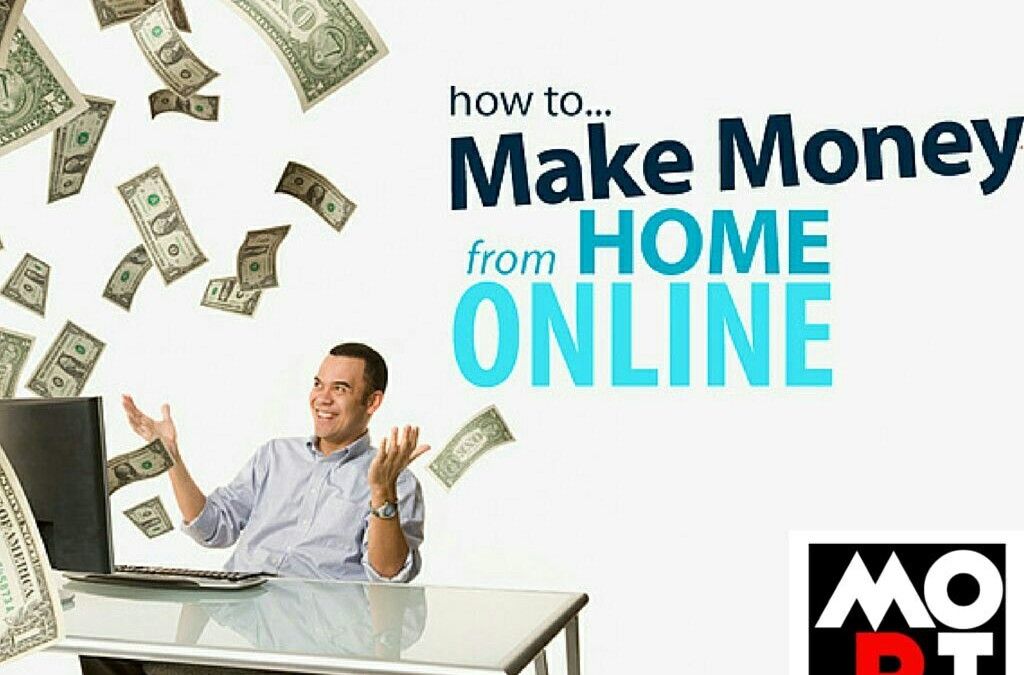 Freelance Other Services
Aside from dance, what other tricks do you have up your sleeve?  If you have a skill set for web design, copy writing, social media management, photography, or other related roles, you can offer your services on sites like Fiverr or your own blog.
Want more tips and ideas like this? Click the button below, and you'll get a FREE copy of my Success Starter Kit, plus regular insight and inspiration sent directly to your inbox.
Download My Success Starter Kit
Finding WorkShaté L. Hayesamazon, how to make money as a dancer, types of dance careers, dance as a career, how do dancers make money, dance careers, get paid to dance online, how to make money dancing, get paid to dance, dance blogs, make money dancing online, how do dancers make a living, how to make money by dancing, how do dancers get paid, how to make it as a dancer, make money dancing, dancer jobs, dance for money, define dance as a career, careers in dance, dancing careers, dance performance jobs, dance auditions for non dancers, do dancers make money, do dancers make a lot of money, how to get a job as a dancer, dance career, dance blog, how to make more money, dancing, career in dance, dancing career, careers in dancing, careers for dancers, dancer career, how to make career in dance, dance as a profession, dance money, how to start a dance competition business, dance blog ideas, how to start a dance career, type of dance, can dancing be a career, will dance for money, when in doubt dance it out meaning, make money online blog, dance related careers, how to be professional dancer, making money online blog, jobs related to dance, where do dancers perform, how to make money from dancing, type 4 careers, dance jobs, types of danceComment
0 Likes
How to make money dancing - PROBUSINESS.
IO Photo courtesy of the author
These stories are about how people from completely different backgrounds once decided to make their love of dancing their business. And they succeeded. Read our selection and… dance.
"I wasn't the most talented, but I was tenacious." See how the doctor opened his dance school
The story of a guy who graduated from medical school and even worked in this field for a while, but his passion for hip-hop still took over. Although initially he came to dance almost by accident.
"It all started with tectonics, a style that was very popular at the time. I watched videos on YouTube, learned movements, somehow tried to develop myself. Then I went to the championship in Minsk and realized that this direction was somehow very boring and monotonous. But then I saw hip-hop there and joined it.
I certainly wasn't the most gifted of the people I trained with, but I was persistent, didn't quit, and practiced.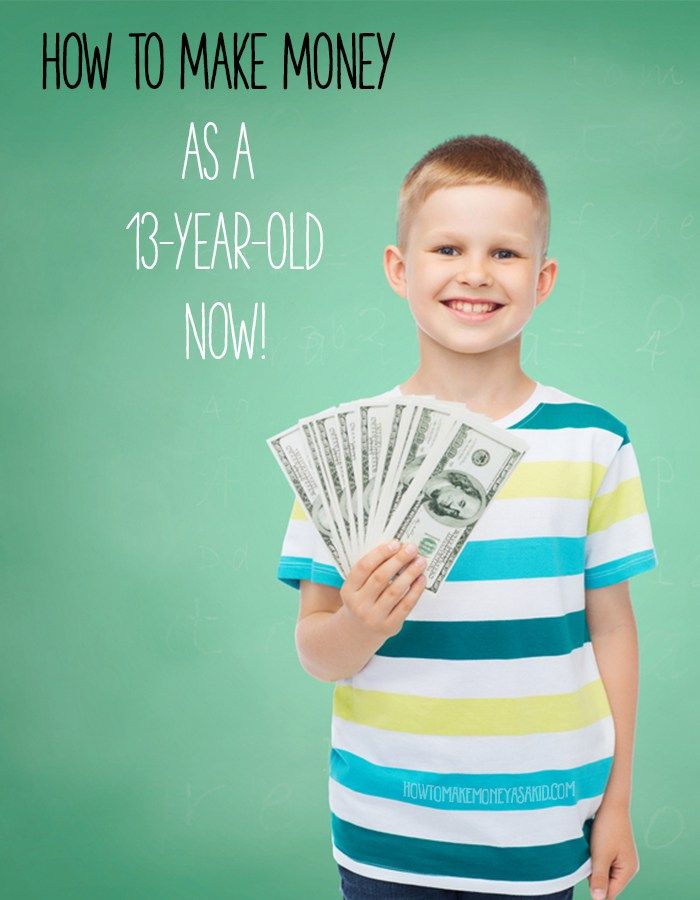 Literally 2-3 years later I was invited to work in one of the dance studios in the city. I began to combine my studies in medical school with coaching.
After university, the guy had to work for five years as a teacher of pathological physiology. But all this time he continued to train in parallel. And when he realized that he wanted to connect his life with dancing, and there was no time left for medicine, he quit the university and opened his own dance school in Vitebsk.
Read Kostya Shilin's story here.
Photo courtesy of the author
It all started with Paris and salsa. How a political scientist makes money on dances
Yulia Shostak was also a dancer. She came to them at the age of 19, at university time. She studied political science, studied French and even managed to teach at school. But dancing was more fun.
"I went to a salsa party for the first time in Paris and I really liked the atmosphere. After graduating from the university, I decided to develop this, then still a new, dance direction for our country, in Minsk.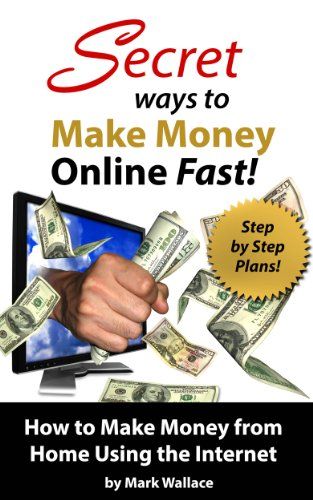 I recruited the first group in an already existing dance school. I was provided with a hall, made advertising - there were no costs on my part. After some time, I was invited to be a teacher in a recreation center - there I had more freedom. Later, I decided that I wanted to develop my dance school and invited my students to become teachers."
What happened next - in this story.
Julia Shostak. Photo courtesy of the author
"I thought I knew everything about business - it turned out, only 1%." As an economist, she opened a dance school
Darya Goroshko has also been dancing since childhood - she is a graduate of the honored team of Belarus choreographic ensemble "Zorka". The girl always dreamed of opening her own studio. But after school I went to study as an economist-manager.
"I got the idea of ​​my own dance studio when I was in the 11th grade, when I had a choice – where to enter and what profession to choose.
I loved the exact sciences, counting and analyzing.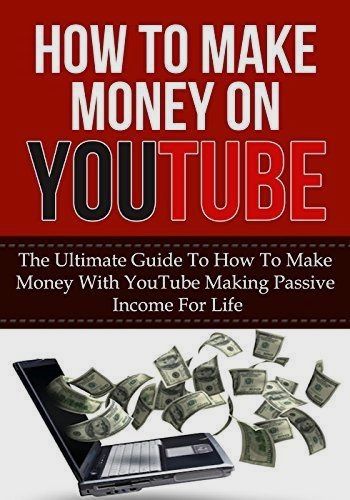 She loved to organize events, of course, she loved to dance and knew quite a lot about this topic. But I remembered the phrase of my leader that a good dancer is not always the same teacher.
That's why I didn't choose the university of culture, as I thought right away, but went to study as a manager-economist» . After graduating from university (and having worked as a choreographer during her studies), Daria nevertheless decided to make dancing her business.
That's how it was.
Daria Goroshko. Photo courtesy of the author
A fracture led to the first business, a decree to the second. History of projects about dances and children
The story of Maria Dudik begins in the same way as the previous ones - she has been dancing since childhood. It was ballroom dancing. Already at the age of 15, she began to train herself, led a circle at school for a quarter of the rate. After graduating from the Pedagogical University with a degree in primary school teacher, she worked for two years in the Minsk Palace of Children and Youth, taught sports dance there.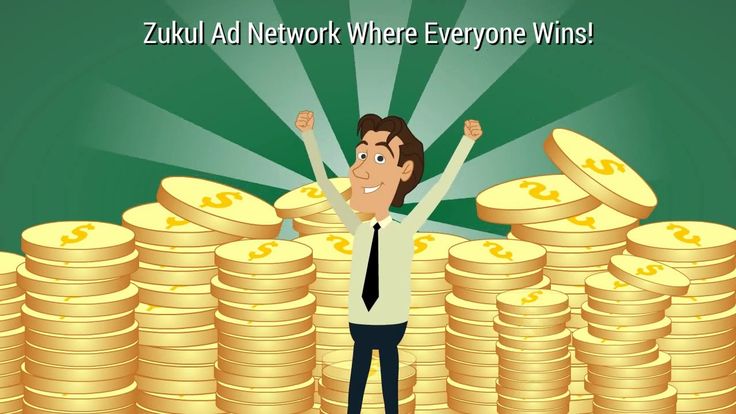 But the school routine, which penetrated even into additional education, greatly interfered with the creative nature of Mary. And here, as they say, there would be no happiness...
"Perhaps I would have worked at the Palace of Children and Youth more, put up with the routine, but life gave me a hint, or rather, time to think, read books, make plans. I slipped on the street, fell and broke my leg, the injury was serious.
For half a year I came to watch the competitions of my children in a cast and on crutches, I worried about them. And then I realized that I like to do only what is directly related to dancing and sports results.
Bureaucracy is not for me. Having recovered, I applied for dismissal and issued an IP.
Did the girl manage to make a business of dancing — read here.
Photo courtesy of the author
Wedding rumba and flash mob for guests: how a member of "Dancing with the Stars" makes money on newlyweds
Alexander Loginov started his business when professional wedding dance was just coming into vogue.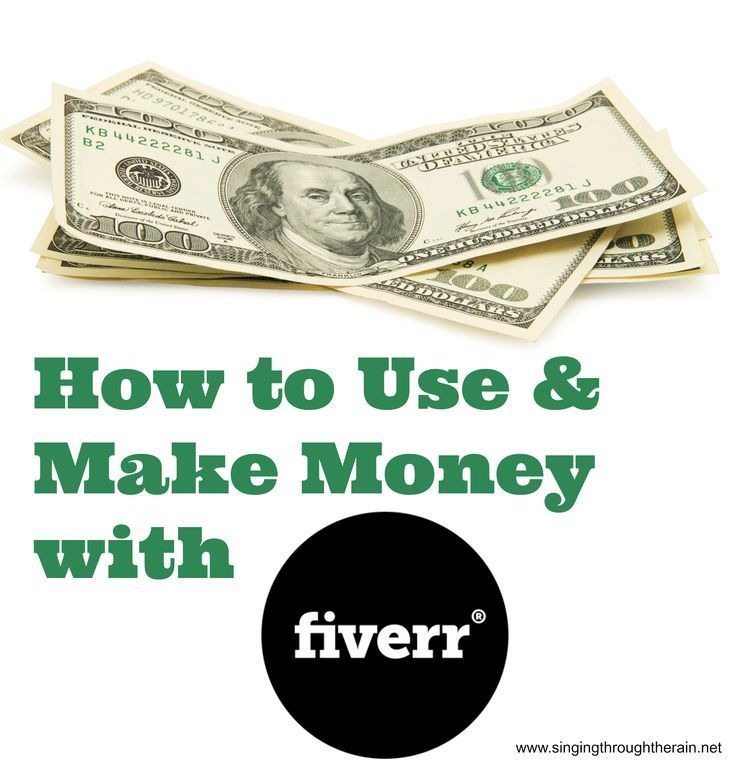 There were not so many offers, and this is what determined the choice of his specialization.
Alexander is a professional dancer who has been dancing since the age of 10. From childhood, he constantly participated in international tournaments and became a finalist. In 2013 he took part in the show "Dancing with the Stars" on the TV channel "Russia".
Before opening his own studio, he worked as a dancer, dance teacher, theater and film actor. And in 2009, in parallel with active training and performance at dancesport competitions, he began to give lessons to couples, including newlyweds - a wedding dance.
"They started to come more and more often with such appeals, they asked to put on some kind of waltz. Having studied the situation on the market, I realized that there are not so many such offers. According to my estimate, then there were about 2-3 studios in the whole of Moscow. The number of orders kept increasing, and I thought: why not open a wedding dance school?"
How does this business work now? Read for yourself.
Photo from Alexander Loginov's personal page on VKontakte
"The boy said - the boy did it!" - the accountant girl decided and opened her own dance school
After working at a boring accounting job for 5 years, Natasha Korshunova took a chance and turned her hobby into her own business, the Swing dance school. Moreover, the project from the first months came to profitability. The direction Natalia chose is not the most common - lindy hop.
"I tried different directions, but decided to develop in what suits my character the most - lindy hop. This is a pair dance to swing - one of the directions of jazz. Boogie-woogie grew out of Lindy Hop. If you saw girls dancing in collared dresses, white socks with men in wide trousers with suspenders and waistcoats, they were probably dancing the Lindy Hop or something close.
For some time the girl worked as an accountant at Belarusfilm and taught dance at the same time. But she was bored with numbers and papers - and she quit.
To open my own Lindy Hop school.
And that's what she did.
Natalya Korshunova. Photo: Liza Solovei
Everything you didn't know about preparing for the New Year corporate party
How can a dancer make more money
Skip to content
How can a dancer increase his income from teaching and where to find additional sources of income. I share proven practices and talk about the most popular mistakes that prevent a dancer from increasing earnings.
#How to increase income #Marketing for a dancer #Dance business
At the start of a career, a dance teacher needs to devote more time to work
Read more
Comment
#How to increase income #Dance business
Private lessons usually make up the majority of the schedule.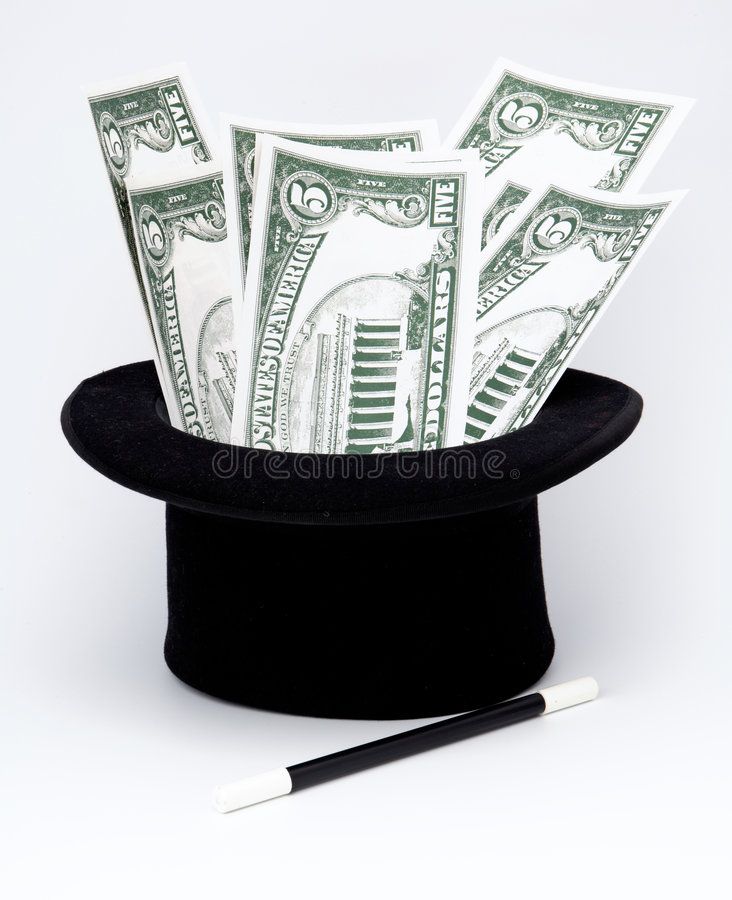 Although, if
Read more
Comment
#How to increase income #Dance business
Recently, I told the coach how to make a schedule: how to fill out 8
Read more
Comment
#How to increase income #Dance business
Even before the recruitment of new groups, the coach must correctly draw up a schedule.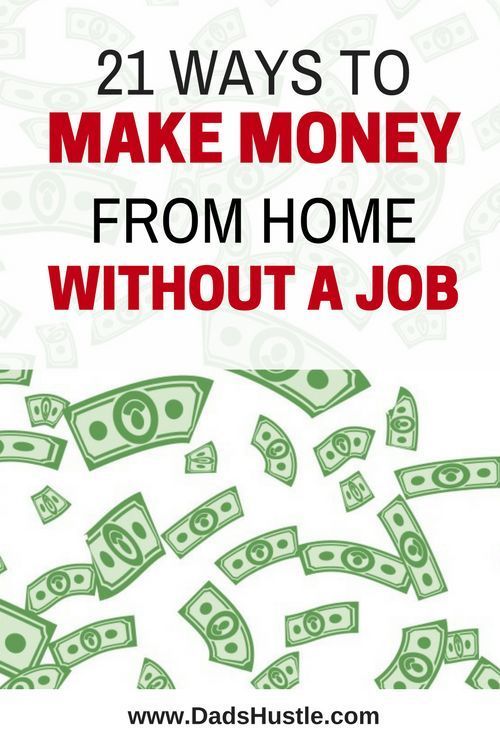 Read more
Comment
#How to increase income #Dance business
The main question of novice teachers: how much does a trainer have in the schedule from the total
Read more
Comment
#How to increase income #Marketing for a dancer #Dance business
Reputation is important in any profession.