How to make a tissue dance
Q: How do you make a tissue dance? A: Put a...
Q: How do you make a tissue dance? A: Put a little boogey in it!
Vote:
Joke has 52.12 % from 137 votes. More jokes about: kids, music
See also best jokes rated by other visitors or new jokes.
At a dancing party a shy boy approached a girl and asked, "Will you dance with me, please?" The arrogant girl says, "I don't dance with a kid." The taken back boy apologized, "I am sorry, I did not realize you were pregnant."
Vote:
Joke has 81.43 % from 302 votes. More jokes about: kids, music, women
What is the difference between Michael Jackson and a grocery bag? One is white, plastic, and dangerous to children. You put groceries in the other.
Vote:
Joke has 67.
21 % from 171 votes. More jokes about: black humor, celebrity, kids, music
A little boy was learning about God in his church, and he was talking to his mother about it. She, not wanting to place prejudice in the little boy's mind, sat him and said: "God is not a man or a woman, and God is not black or white." To which the child responded, "Well, then is God Michael Jackson?"
Vote:
Joke has 62.02 % from 97 votes. More jokes about: church, god, kids, music
Q: "What's the difference between a guitar and a fish?" A: "You can't tuna fish."
Vote:
Joke has 54.45 % from 50 votes. More jokes about: fish, kids, music
Friendly reminder that Adele and Taylor Swift are the same age, yet one is pregnant and another stuck in middle school.
Vote:
Joke has 50.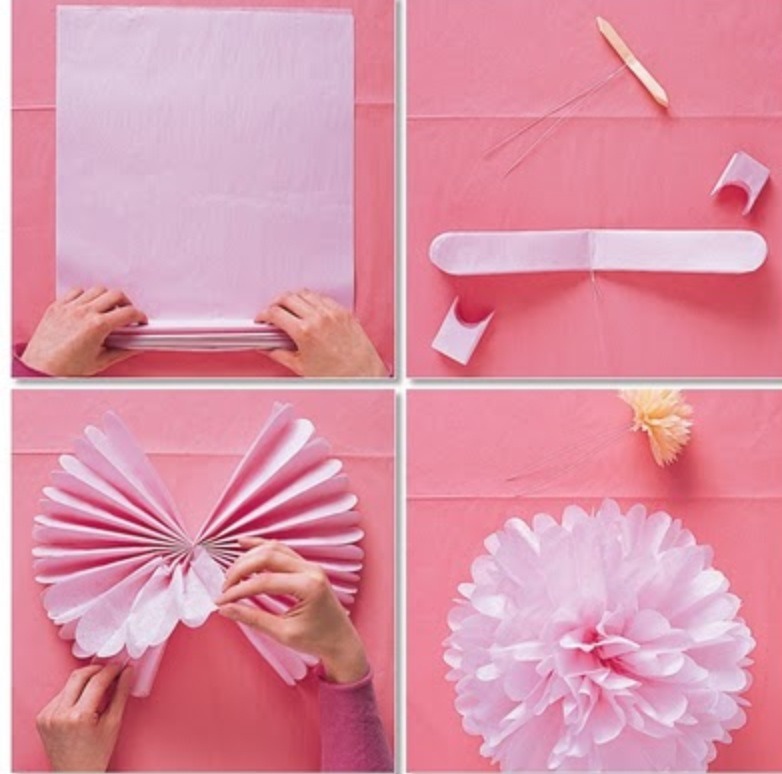 64 % from 34 votes. More jokes about: age, celebrity, kids, life, music
Q: Why does Michael Jackson like twenty five-year-olds? A: Because there are twenty of them!
Vote:
Joke has 45.26 % from 85 votes. More jokes about: age, black humor, dirty, kids, music
Chuck Norris doesn't do Burn Down charts, he does Smack Down charts.
Vote:
Joke has 45.52 % from 26 votes. More jokes about: Chuck Norris, music
Freds voice is high because Chuck Norris kicked him in the nuts.
Vote:
Joke has 44.95 % from 32 votes. More jokes about: Chuck Norris, music
Kid to her mother: "If you hurt me I'll make you pregnant by a needle." Mother: "How? My sweet it isn't possible." Kid: "I'll insert the needle to daddy's condom!"
Vote:
Joke has 65.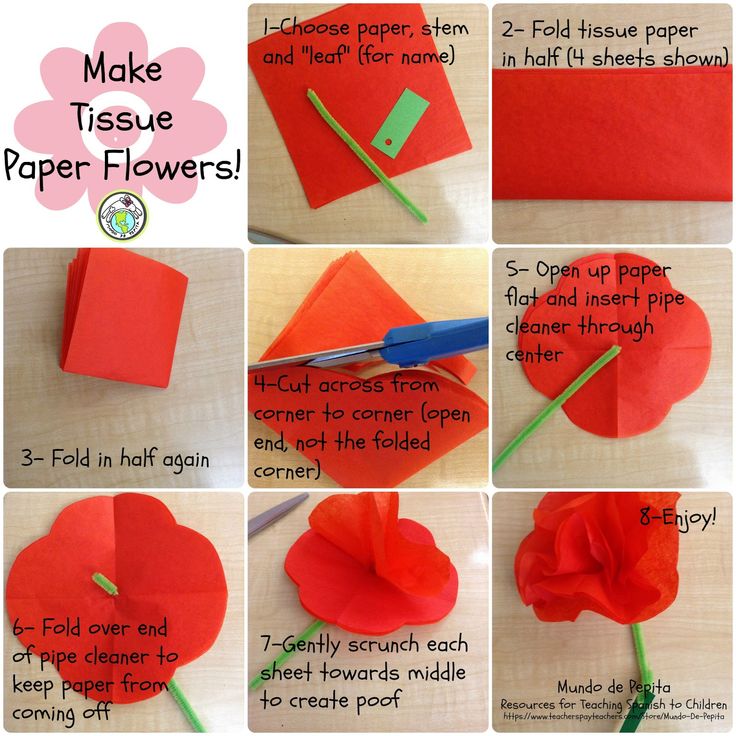 76 % from 157 votes. More jokes about: baby, kids, mean, sex, vulgar
A boy was assigned a paper on childbirth and asked his parents, "How was I born?" 'Well honey...' said the slightly prudish parent, "An Angel brought you to us." "Oh," said the boy. "Well, how did you and daddy get born?" he asked. "Oh, the angel brought us too." "Well how were grandpa and grandma born?" he persisted. "Well darling, the angel brought them too!" said the parent. Several days later, the boy handed in his paper to the teacher who read with confusion the opening sentence: "This report has been very difficult to write because there hasn't been a natural childbirth in my family for three generations."
Vote:
Joke has 82.31 % from 97 votes. More jokes about: family, kids, teacher
Tissue Dance - Etsy.de
Etsy is no longer supporting older versions of your web browser in order to ensure that user data remains secure.

Please update to the latest version.
Take full advantage of our site features by enabling JavaScript.
Find something memorable, join a community doing good.
(118 relevant results)
Air Dance - a masterpiece by Daniel Wurtzel
18
+17
1
| Free dancing
Free dance
Air dance - a masterpiece by Daniel Wurtzel
Wind, dance, fabric - not everyone can combine these three concepts and create a masterpiece.
American artist Daniel Wurtzel succeeded. His unique dancing installations are one of a kind. Wurtzel's works have collected the most beautiful aspects of dance. nine0004
Everything ingenious is simple
The American artist is well-known among New York designers and artists. However, one of his latest creations attracted the attention of not only and not so much lovers of painting as connoisseurs of dance art. In recent years, the artist has devoted all his time to working with aerial installations. Technically, their creation required a minimum investment from Daniel: a few pieces of fabric and a dozen fans. The rest depended on the talent of the person. nine0004
Parallel with dance
When creating these unusual masterpieces, Daniel Wurtzel devoted a lot of time to working with form, color, chiaroscuro.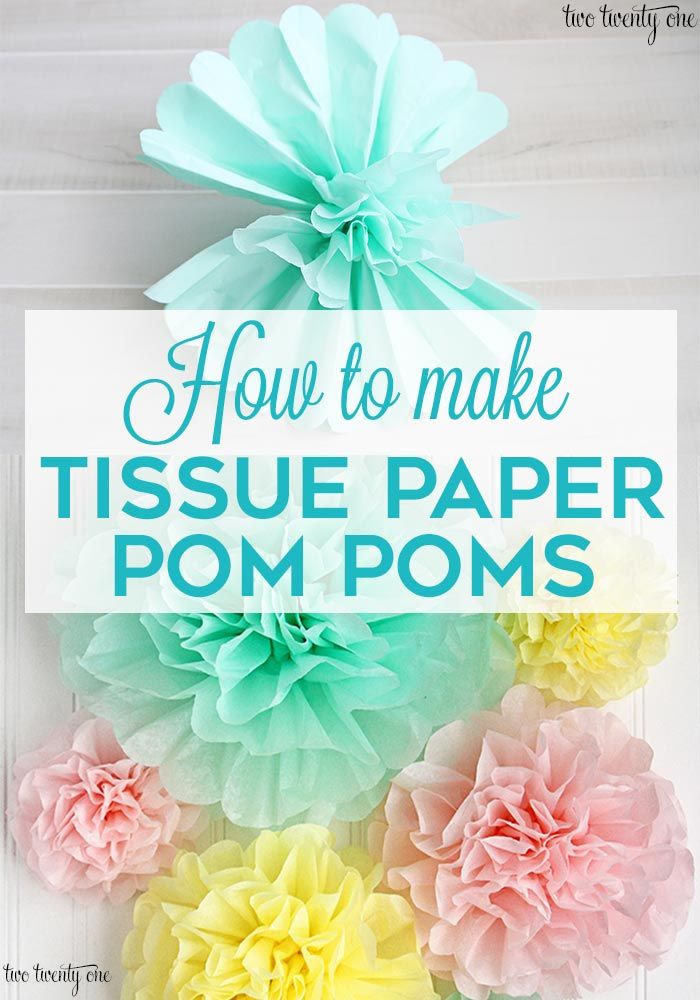 A huge role was played by the air currents emanating from the fans and directing the malleable matter as the artist needed. Being a big fan of ballroom dancing, and in particular the waltz, Daniel wanted to put special emphasis on the smoothness of the movements of the fabric. Watching the video, one gets the impression that a graceful woman is dancing, covering her body with a cloth - the passes of matter are so natural and elegant. nine0004
The simplicity of the idea strikes, truly everything ingenious is simple. The artist, carried away by the smooth movements of the dancers, embodied in fabric and wind a bewitching dance that not every skilled inventor can repeat. The dance of wind and fabric, which the American artist managed to bring to life, will appeal to the most selective spectator. It's better to see it once than hear it a hundred times.

air dance, Daniel Wurtzel, fabric dance
Share link
Comments
Blogs
All entries
Mosaic of site
Last comments
All blogs
Technical Support
Site statistics
nine0058 FAQ
Blog Tags
Find a tag:

Follow @4dancing
4dancing
Small mosaic

large mosaic
Loading...
Loading...
Dance with Cloths - Choreographic Ensemble Inspiration
Every person remembers the time spent in kindergarten with warmth and awe. Saying goodbye to kindergarten, the child says goodbye to the most carefree and joyful part of his life - childhood. Textbooks and notebooks are replacing games and toys, groups with colorful walls are being replaced by more strict classrooms with school desks. Especially among all the fun "kindergarten" everyday life, children remember the holidays, in which there is always a place for dancing. nine0004
To make the holiday even more interesting and magical, not only kindergarteners, but also invited dance ensembles take part in dance performances.
What dances can be put on holidays in kindergarten?
Among the variety of children's dances, the most popular are the waltz and tango, as well as such dance performances as dance with canvases , performances with pigeons, dance of daughters with fathers, dance with toys and others.
Most of them have required attributes. So, for a dance with toys, plush animals are needed, for a performance with doves - paper birds, and in order to prepare a dance with canvases in kindergarten , you need a multi-colored fabric.
The music director starts dance rehearsals a few months before the holiday, as it takes a lot of time to prepare it - it is necessary not only for the kids to learn the dance steps, but also for the music to be well chosen. nine0004
Dance with canvases
– how to choose a beautiful setting
This dance is very popular precisely because of its magic and musicality. Without requiring complex dance movements from children, at the same time, children's dances with canvases do not leave any spectator indifferent. This dance will especially please parents, who will certainly be proud of the talents of their children. nine0004
For the performance to be successful, children must perform everything clearly, waving a light chiffon fabric, which with each wave of the hands becomes like a wave or an air dome. Thanks to the manipulations with the fabric, the music director can make a wide variety of productions. By choosing a dance pattern, you can view dance with canvases video .
The most interesting productions created with canvases are:
- " Call of the blue " - for the dance you need bright blue canvases that play the role of the sky. Children wave their canvases, depicting heavenly streams, which either rise up or fall down.
- " Dance of autumn leaves " - for the dance you need an airy blue fabric.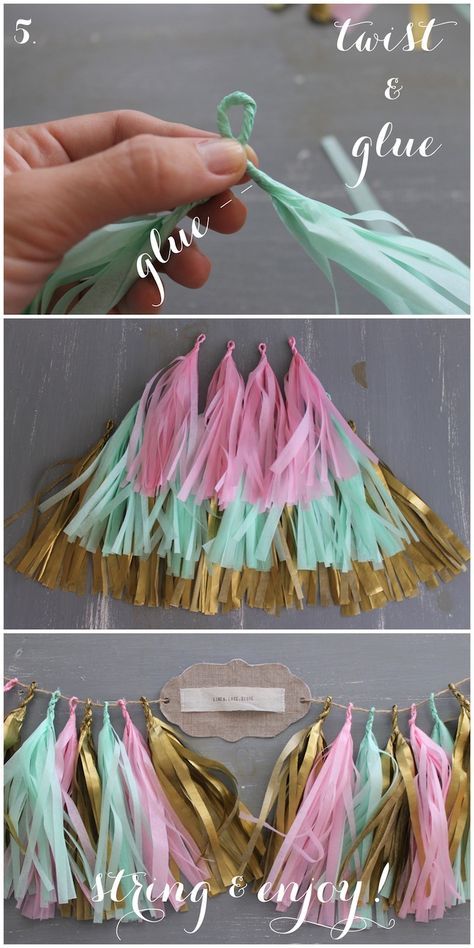 While the children are dancing with autumn leaves, the teachers wave the canvas over them.
- " Geese-Swans " - to make a dance with canvases , you need a blue fabric that will play the role of a wave. With her help, the production becomes even more colorful and fabulous.
- " Miracles on bends " - boys in the form of pilots participate in this dance, while four of them, as if creating planes, move in a circle, four in the center, wave the canvas. nine0004
- " Sea and fish " - children play the role of fish, and the teachers wave cloths over them, creating waves. A dance with canvases can be done differently using toy fish.

- " Wishing Rainbow " - multi-colored fabrics, which are alternately waved by children, personify the rainbow after a long rain. Such prom dance with canvases can be made even more colorful by adding different dance moves.
When preparing a graduation dance, you can invite the children's dance group . They will be able to make an interesting performance using acrobatics and a canvas. This is a truly enchanting show that will not leave anyone indifferent.