How to make a dancing cane
Using magician's thread to make a dancing cane
I wanted to make my own dancing cane. All you need is a drill, some magicians thread, and a far lighter cane than mine.
Making a dancing cane is pretty simple. As the video above says, just drill a tiny hole about 1/2" above the balance point of your cane and tie on a piece of high strength, nearly invisible magician's thread. Make a loop on the other end of the thread for your thumb, and let the fun begin.
I tried this on a regular walking cane. It is far too heavy to manipulate without lots of practice, and will bruise or break things when mistakes are made. I suggest making your own from doweling, as suggested in the video.
Making the loop slightly over-sized makes changing hands easier.
The wax that comes with this magician's thread is useful for making other, very light objects dance. Like a dollar bill!
Magic Makers Magician's Wax and Invisible Thread via Amazon
Magician Axel Adler has three legs and you can't convince me otherwise. There's no other explanation, end of story. (via Born in Space, The Awesomer) READ THE REST

Watch this kid's mind get blown riding "Santa's Elevator Express" from inside a shopping mall directly into the big guy's North Pole workshop. The walls of the elevator are video murals that show the ascension into the snowy clouds straight to Santa's front door. This crazy Christmas contraption can be found at Natick Mall in… READ THE REST

In the past few years, "escape rooms" have become a ubiquitous form of immersive entertainment, with often even the smallest towns offering some. Amsterdam-based experience design studio Sherlocked has become a world-renowned, celebrated player in this field by taking the concept of escape rooms to a whole other level. Their award-winning productions The Vault and… READ THE REST

We thank our sponsor for making this content possible; it is not written by the editorial staff nor does it necessarily reflect its views. NFL and college football season is in full swing, and that means there are big games to look forward to. So if you're planning a killer party or tailgate for game… READ THE REST

We thank our sponsor for making this content possible; it is not written by the editorial staff nor does it necessarily reflect its views. There are plenty of reasons you may want to opt for a refurbished tablet. Here are some that come to mind: if you tend to break nearly everything you touch; if your… READ THE REST

We thank our sponsor for making this content possible; it is not written by the editorial staff nor does it necessarily reflect its views. Looking to travel more in 2023? Ireland is a pretty lovely tourist destination, but if you think you have to travel all the way to Ireland and kiss the Blarney Stone… READ THE REST
Sahina's Blog
5/19/2013

1 Comment

 

A few years ago I was teaching a cane class where the students had a wide range of heights. We decided to make our own canes for the student showcase. I cut dowels down to the length each student needed so that we could have a cane making party after class one night. One of the students happened to make hula hoops and taught us how to wrap the canes. It was really fun and an affordable way to ensure that students of different heights could easily get a cane that would work for them. In a recent Bhuz thread I was discussing how we made our canes and it seemed like a useful thing to write a tutorial on. Enjoy!


Materials:
Hula hoop tape
Wooden Dowel
Scissors
Optional: Saw and miter box

Acquiring and Preparing the Cane
For making my canes I use wooden dowels from my local hardware store. There are many different diameters to choose from and often a few types of wood as well. Test the various types out in the store (being careful not to hit anything!) to find what will work best for you. Different wood types are more or less dense and heavy so find one that feels like it will be light enough not to stress your wrist. The wood type of mine wasn't labeled but I chose the lightest wood available. I like 1/2" diameter canes, but you can go smaller or larger as you prefer. The standard dowel size is usually 48" long so it will need to be cut down to a usable cane length. Most hardware stores will cut them down for you if you need. If you aren't sure how long you want it have it cut a bit long, test it out, and cut down more as needed. If you have the dowel cut down at the store keep the end they cut off in case you want to try practice wrapping before wrapping your cane. I like my canes to be 38" long, which is the same length I wear in trumpet skirts so that may be a good way to roughly estimate length. I have a miter box and saw at home so I just bought the dowels and cut them down at home. Sand down the ends of the cane before starting to wrap it.

Choosing Tape
For this cane I used leftover silver metallic hula hoop tape from when we made the class canes. It is 3/4" wide. The larger the width the less times you will be need wrap it around. I think that 3/4" or 1" wide tape would be ideal. 1/2" may be too small, but could be used for adding an accent color if you wanted to make a two tone cane. Hula hoop tapes are available in lots of fun finishes and colors such as holographic, prism, and metallic which makes it easy to match a variety of costumes and create a fun and unique cane. To determine how much tape you will need you can use this handy formula:

L=(π*D*C)/(W-O)
where,
L=length of tape
D=diameter of cane
C=cane length
W=width of tape
O= overlap length per wrap

This will give you the minimum amount of tape you will need since you will need an extra few inches to cover the ends and more to account for any mistakes or practice wrapping you want to try.


Wrapping the Cane
Start by covering both ends. Take an inch or two of hula tape and place it over each end then smooth it down and fold the edges where it overlaps. Wrap another piece of tape all the way around the top to secure down the piece you just used to cover the end. Make sure to do both ends so that once you get to the end of wrapping you will already have that bottom end covered. Now start your wrap with the tape at a diagonal. As you go you want to have the tape overlap the previous wrapped section by about 1/4". To get the tape to lay smoothly unroll a few inches of tape and hold it tightly to the side then slowly rotate the cane so the tape is applied evenly and unroll more tape slowly as needed. If the tape starts to pucker or gets an air bubble just unwrap that section of cane and redo it. I found the tape I used was easy to unwrap and still sticky enough to hold even if I needed to redo sections. Try to keep a constant amount of overlap on each rotation of the tape. Once the cane is completely wrapped, look it over and press down any sections that need to be smoothed out. Now your cane is ready for dancing!


1 Comment

Sahina

My adventures in dance, music, costume design...


Categories

All
Costuming
Green Bella
How To
Photoshoots
Year In Review
Zills


Archives

January 2020
June 2018
January 2018
April 2017
January 2017
December 2016
July 2016
June 2016
March 2016
January 2016
December 2015
October 2015
September 2015
August 2015
April 2015
January 2015
December 2014
January 2014
December 2013
November 2013
July 2013
May 2013
April 2013
January 2013
December 2012
September 2012
May 2012
February 2012
January 2012


RSS Feed
A gala concert of participants of the White Cane charity festival took place in Moscow // Watching
October 15, 2021, 10:51 am October 15, 2021, 11:51 October 15, 2021, 12:51 October 15, 2021, 13:51 October 15, 2021, 14:51 October 15, 2021, 15:51 October 15, 2021, 16:51 October 15, 2021, 17:51 October 15, 2021, 18:51 October 15, 2021, 19:51 October 15, 2021, 20:51
A gala concert of participants of the White Cane charity festival was held in the capital
October 15 is International White Cane Day.

The memorable date was established to draw public attention to the problems of people with visual impairments.
In honor of the opening of the White Cane charity festival in Moscow, Russian President Vladimir Putin sent a welcome telegram to its participants. nine0007
Ten-year-old Arina Druzhinina has not seen since birth, she only perceives light. But this does not prevent her from doing vocals and dancing from the age of four. "My favorite thing to do is to dance. I have a column at home in Novokuibyshevsk. I turn it on, choose songs and come up with some dance moves – and start rocking," admitted Arina.
17-year-old participant of the festival Yana Baeva has a congenital cataract. When the girl was only a year old, she underwent surgery. Yana sees, but only with special glasses. Performs with Arina in the same room. They sing the song "Light it up" with Denis Maidanov. nine0007
This evening the participants of the festival have everything like professional artists: make-up, hairstyle, festive outfits.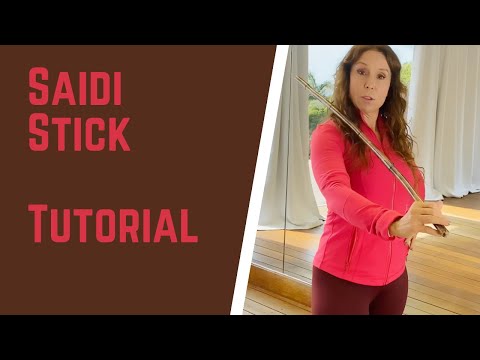 Kamilla Kiryakova came from Armavir. She is engaged in plasticineography, makes jewelry from beads. And, of course, he sings. "When you sing, you experience the words of the song that the author composed, you experience and share your emotions with the audience who are listening to you," said Camilla.
Tamara Gverdtsiteli, Alsou, Anita Tsoi and many others - this show gives visually impaired and blind children the opportunity to perform on the same stage with stars and famous bands. The ideological inspirer of the review, Diana Gurtskaya, recalls: when she began her career as a singer, there was nothing like this. Therefore, she decided to make a festival that would open up new opportunities for such children: visit Moscow, make friends and get support. nine0007
"The goal of our festival is for these talented children who come from different regions and cities to tell about themselves through music, about their work, because they are amazing, talented, wonderful vocalists," said Honored Artist of Russia Diana Gurtskaya.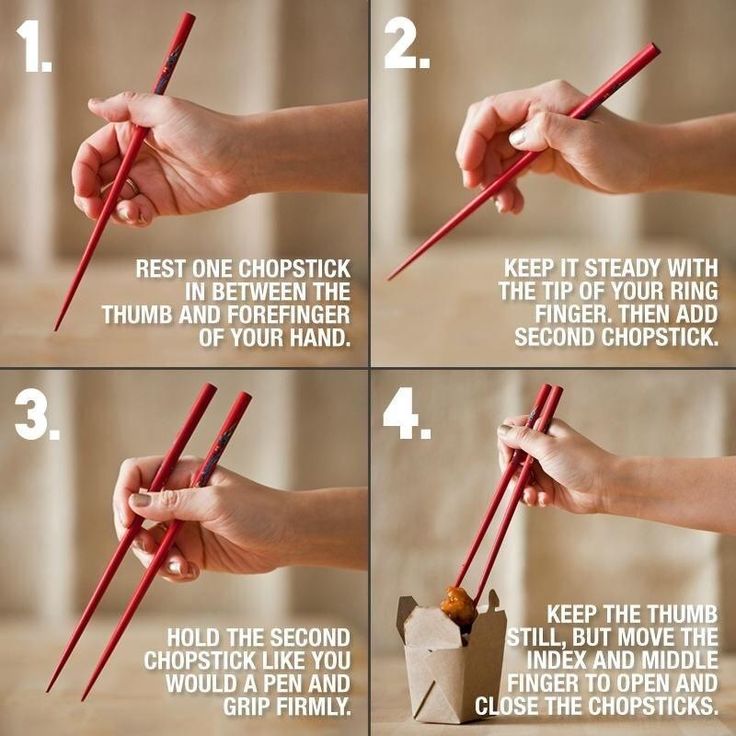 This year the review is held for the twelfth time. Next year, the organizers hope that the geography will be expanded: they plan to invite children to the festival not only from our country, but also from abroad. nine0007
Diana Gurtskaya
culture
news
nine0003 the date
culture News
white cane day
News of the TV channel "Culture" nine0004
All broadcast
Oriental belly dance (Belly Dance) with objects (video + photo)
6
+6
0
| Folk dances
Belly dance
Belly dance with objects
There are many types of oriental belly dance.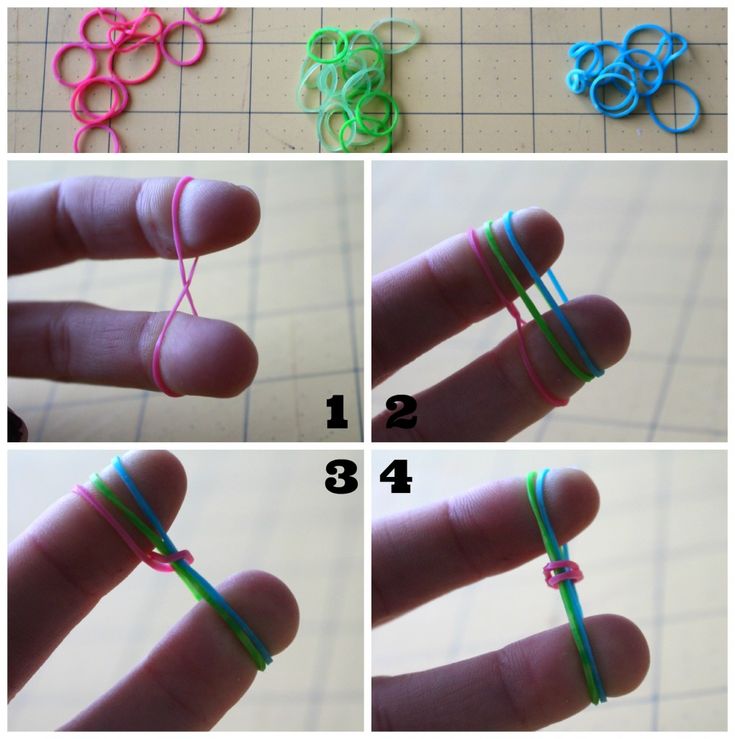 Belly Dance can be danced with a cane. There is a legend that the idea of ​​dancing with a cane came to oriental shepherdesses. They chased sheep and entertained themselves with dancing. Another legend says that the cane dance has other roots. The women of Upper Egypt carried a cane as a weapon, imitating the men. Women are creative creatures, and after a while they learned how to skillfully dance with a cane. nine0007
Baows for the eastern dance of the abdomen
Belly Dance (Belly Dance) with a cane (video)
Eastern abdominal dance (Belly Dance) with a cane of
010101

Modern belly dance with a cane fascinates with its beauty and grace. The most intriguing moment is when the dancer places the cane on her head, chest or thigh and skillfully balances it. Cheating and putting a cane on the protruding parts of the costume is not allowed. A traditional oriental dance cane has a hook at the end.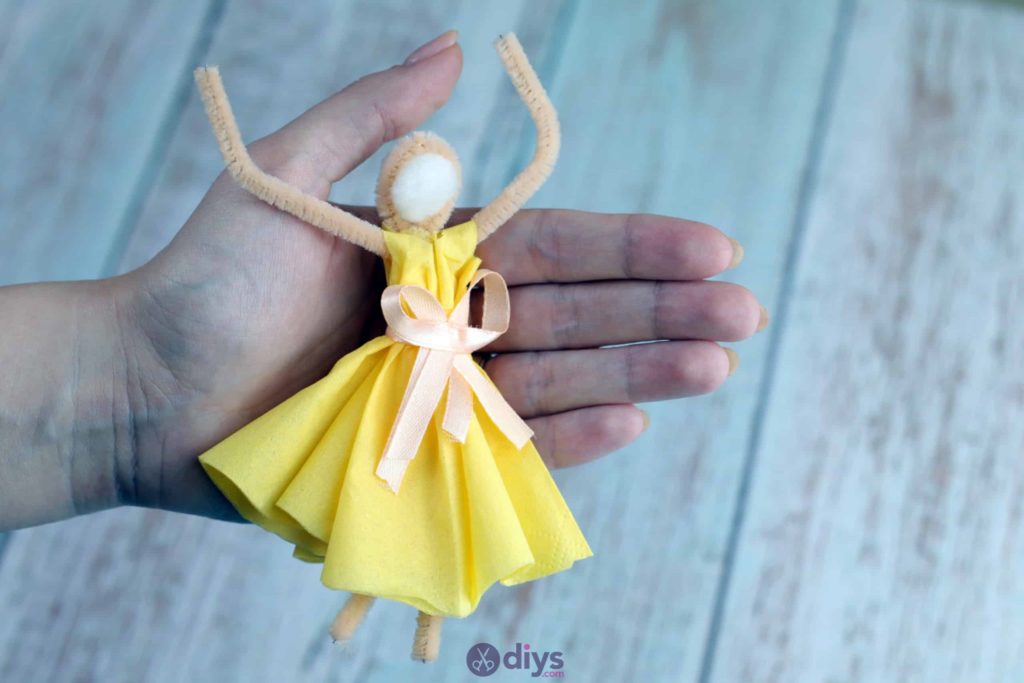 nine0007
Belly Dance with a saber (photo)
Another object for belly dancing is a saber. This is how the picture appears, how an oriental beauty fascinates a warrior with her dance after a campaign, playing with his saber. The combination of femininity and formidable weapons leaves an indelible impression. During the dance, the girl does not make fighting movements, she does not even imitate them. Her weapon is beauty. The dancer puts the saber on her hip and balances it, showing her grace. nine0007
Belly Dance with a candelabra (photo)
Belly dance with a candelabra is popular in Egypt.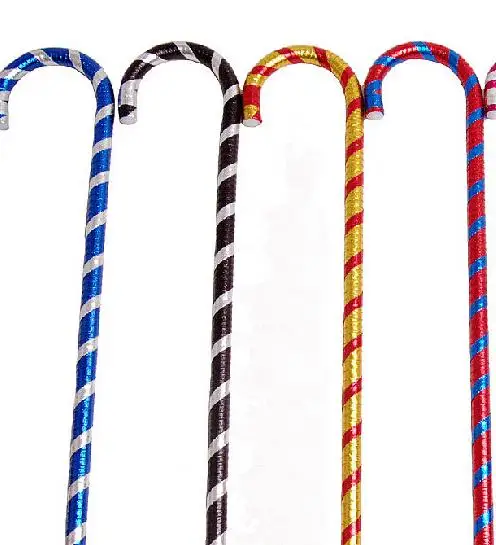 The dancer puts a candelabra with lighted candles on her head and performs isolated movements, the head remains motionless. Belly dance with a candelabra is the pinnacle of oriental dance. One awkward movement and hot wax will drip onto the body. Candelabra dance, part of the wedding ceremony. The dancer must go ahead of the young and light the way for them. nine0066
belly dance, oriental dances, video dances, saber, candelabrum, cane, Belly Dance, dances with objects, dance history
Share a link
All entries
Site Mosaic
Last comments
nine0003 All blogs
Technical support
Site statistics
FAQ




Blog tags
Find a tag:

Follow @4dancing
Learn more