How to get into dance
Here's What You Need to Know to Get Started – CLI Studios
June 19, 2021 January 6, 2022 / 6 minutes of reading
What You Need to Know to Start Dancing
The age equation is a myth! You can begin dancing at any age you want as long as you have the right tools to start. Plus, learning to dance is beneficial for your mind and body. So, no matter what age you are, you'll still feel the benefits of a healthy dose of movement each day. 
Like anything that's new, there will be mistakes made – and that's okay! It's actually how we learn. In order to find your balance, you have to explore falling and wobbling. 
Starting small is the best way to begin. Working on training your mind and your muscles before jumping into tricks is the safest way to start. Think about it – in order to nail your turn, you'll have to start with learning how to spot! 
It's not as difficult to start as you think! From dancing in front of your mirror to stalking your favorite choreographers on social media, there are small ways you can start to learn and pick up movement every day. Once you figure out what you want to learn, you can create your own schedule and keep track of your progress in no time. 
Most importantly, take it at your own pace and find what feels right for your body. And, don't forget to have fun while you're at it! 
So, you want to start dancing, but maybe you feel like you're a little late to the party? Well, the good news is that it's NEVER too late to learn how to dance! It's a myth that you have to start young. You can pursue whatever you want, whenever you want. 
Oh, and the best part? It's actually beneficial for your mind and body! That's right. Moving your body each day can pave the way for a higher cardio-fitness score and increased flexibility, as well as release endorphins for a mood boost. 
Plus, based on a study from Harvard, picking up new choreography and movement helps develop cognitive skills such as memory, decision making, and visual recognition. The moral of the story is that daily dancing will have your brain and body thanking you! 
What you need to know before you start You will mess up! And that's okay.
Nobody gets a pirouette right away. In order to nail that single, double, or triple, falling out of the turn is required and encouraged! Even the most advanced dancers fall out of their turns. It's all part of the process. You have to embrace the wobble in order to find your balance! 
Fun fact: "Embrace the wobble" is a phrase from our favorite dance medicine specialist, Jennie Morton. She likes to focus on balancing as a dynamic process instead of a rigid stop.
You don't have to be an expert to have fun AND look good.
No matter what moves you're doing, if you're having fun that energy will translate to those watching you! The most important part of dancing is your presence and how you're feeling when you're moving. Check-in with yourself! Are you able to just groove it out and forget about everything else for a while? That's where the magic happens. 
Everybody starts somewhere! 
In order to do a leap, you have to start small and celebrate every tiny win! If that means for a whole month, you focus on stretching your hamstrings and working your flexibility before jumping into the air – that's perfectly fine.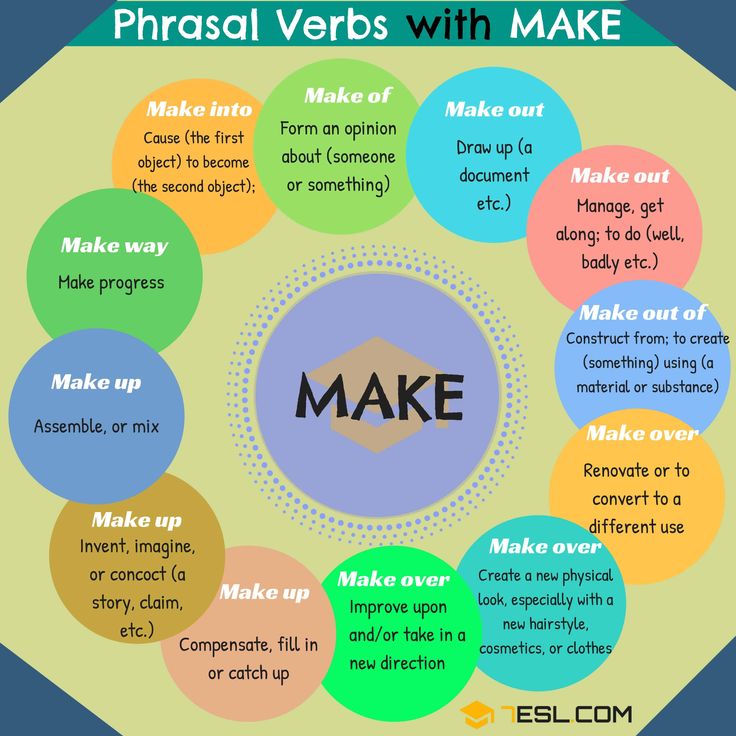 The foundations are so much more important than tricks, and they'll help you get to those advanced moves in the long run. Plus, having strong technique helps prevent injuries!
5 ways to start dancing today 
1.
Start small
While it may be tempting to jump into a 90-minute jazz class, it's important to focus on preparing your body and working your way up to a full class. Try starting with just 10 minutes of a dance-inspired warm-up. You can start with your general warm-up exercises and add in dance techniques. Check out a few of our favorite 10-minute warm-ups HERE. 
2.
Incorporate dance into your daily routines
You don't need to be in a studio to practice your technique! A great way to work on your dancing is to find different ways to move throughout the day. 
Want to work on balance? Try standing on one leg while you brush your teeth! 
Stretching in the morning? Try moving your arms throughout the port de bras during your morning stretching routine 
Need a 10 minute break from work? Head to first position and practice your releves with 3 sets of 20 calf raises.  
Cooling down from a workout? Do stretches that will help you increase your flexibility and turnout. 
3.
Freestyling and improvising are your friends
The best place to start? In your own room! Yep – put on your favorite song and just start moving! You can even dance in front of a mirror to give yourself some instant feedback. Improvising and freestyling is the best way to find what feels good for your body. When you watch your favorite choreographers, you'll notice they all have different styles and that's because everyone's body has its own way of moving! 
4.
Start to explore different styles of dance just by watching 
Everybody has different methods, but one way to get started with learning to dance is to immerse yourself in every aspect of it! That means following accounts of dancers on social media, finding choreographers you love and checking out all of their content. Go down a YouTube black hole of choreography and dance — and check out our YouTube page while you're at it 🙂 
Cha Cha Basics – Lacey Schwimmer 
5 tips to nail your turns – Carly Blaney 
Breakin' Basics – Vincanity 
5.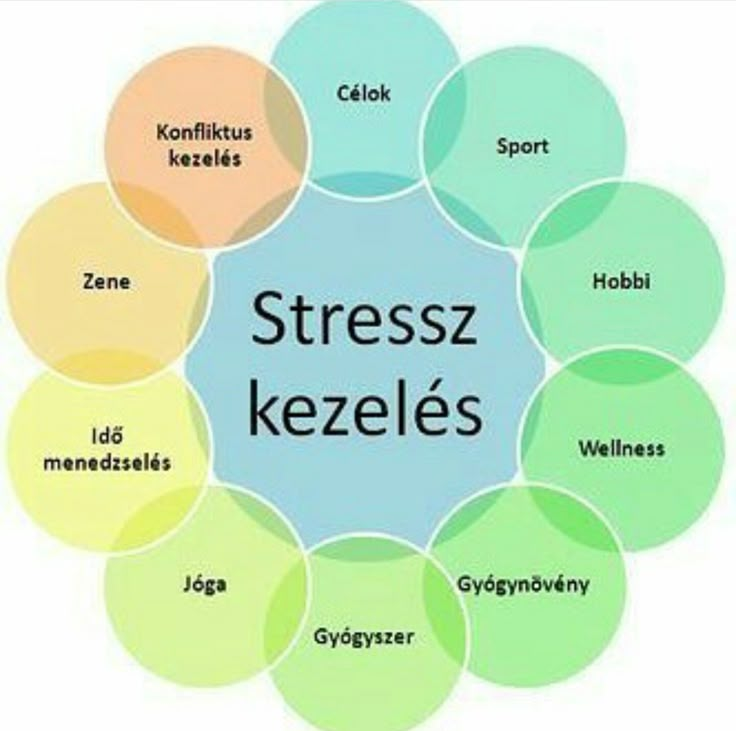 Choose a goal and make a schedule for yourself 
Do you want to learn a specific style? Pick a class or a few different classes that teach the basics, and keep practicing even when you're not in the studio. The more you do it the easier—and more fun it gets! You don't have to become a master overnight, no one does. Maybe one month you focus on a specific combo, or ballet and the next you try hip-hop! Just pick a small goals each month and you'll see improvements before you know it. 
Not sure where to start? 
Don't worry, we've got you covered. CLI offers over 200 beginner-friendly classes to check out. Plus, you can actually control the speed of our classes so you never have to worry about missing a step! Check out a few of our favorite beginner classes below. 
Carly Blaney Beginner Jazz Course 
Molly Long Warm-Up 
Mel Mah – Alaska 
tWitch – Hip-Hop Grooves 
JBlaze Party Grooves Warm-Up
Okay, now that you have a few of our best tips and tricks for getting started – what are you waiting for? It's time to dance! Believe us, you won't regret it.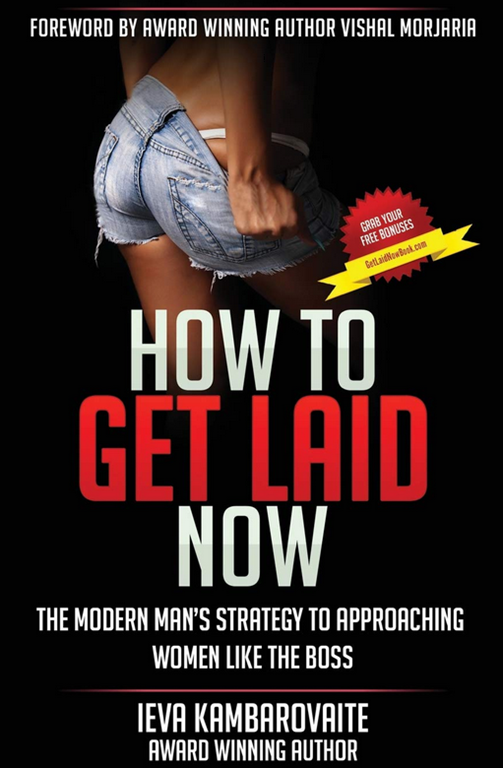 The most important thing is to take it all at your own pace and have some fun. Remember, you're learning something new which is so good for your brain and your body! And who doesn't want a healthy brain and body? 
Explore our 200+ beginner-friendly classes at clistudios.com today!
How To Start Dancing | STEEZY Blog
You want to start dancing. What's holding you back?
I mean, you clicked on this because you want to start dancing.
You wanna tear it up on the dance floor, hold it down in a battle, look cool and be sexy, have fun and impress people... ALL THAT!
But you're not quite sure how to start dancing.
Maybe the only way you think you can start dancing is by taking classes at a dance studio... but you're too insecure to take a class IRL (and you've never heard of STEEZY Studio – the best place to learn dance online 😉).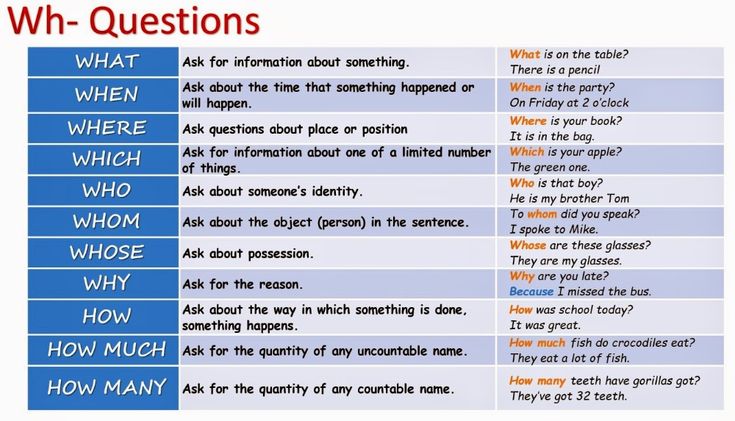 Or maybe you think you're way too old to start a new hobby (which, you're not – just read Why It's Never Too Late To Start Dancing).
Or maybe you're always "too busy" with school or work.
But we're here to tell you something very, very important: There is nothing that makes you different or less capable than the great dancers you know.
The only thing that separates you from being a good dancer is… the act of dancing.
‍
Once you dance, you're a dancer. So start dancing! But starting to dance can be confusing because…
There is no single, "right" way to start dancing
Unlike technical styles like Ballet or Jazz, popular choreography and street styles don't really have a set curriculum that'll tell you exactly which techniques you need to start with.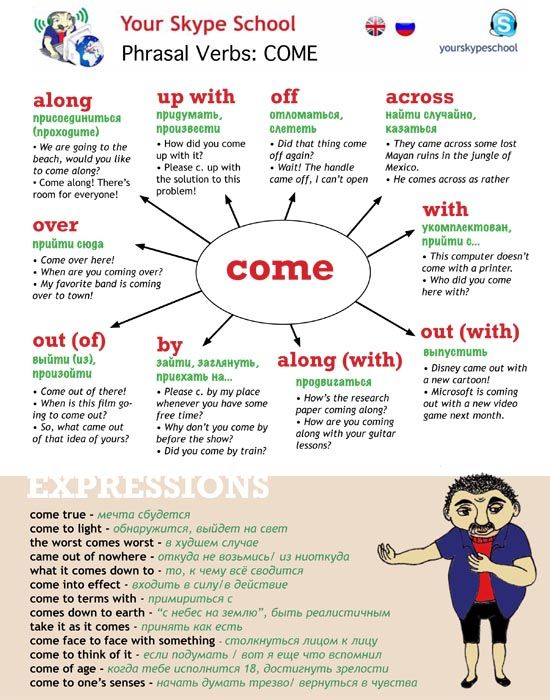 In fact, older dancers didn't even have access to studios or workshops when they first started dancing.
They just copied moves they saw in music videos or made up routines for their high school pep rallies.
So really, your way to start dancing can be as simple as playing some music and letting your body wiggle.
But since you're probably looking to become a better dancer in a way that's more efficient and planned out...
And now that you know you already have everything it takes to be a dancer…
Let's talk about some ways to train.
How to start dancing
Taking dance classes
Going to a studio and taking a dance class is an great way to start dancing.
It's much easier to start if you have a friend who is already into the dance scene that can introduce you to places. However, if you're venturing into it solo – all good!
That's what the internet is for.
Do a Google or Yelp search using key words like "Dance classes in ____" or "Dance studios in _____" or "Dance classes in _____"
‍Once you have a list of nearby dance studios, go on their websites to see what kind of classes they offer.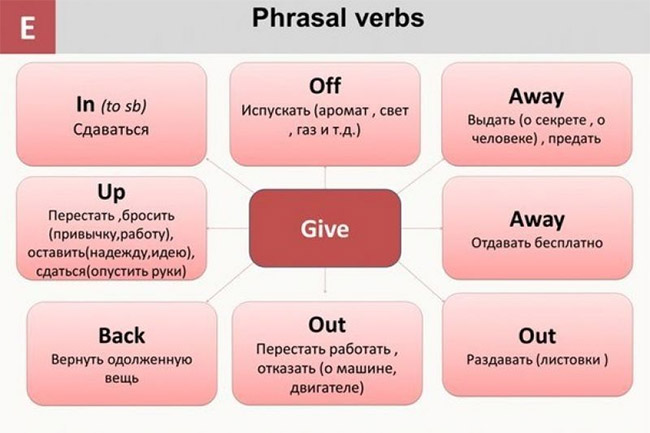 Instagram is also a great tool for finding dance studios and dance classes!
Don't have any dance studios in your area? STEEZY Studio offers over 1000+ classes in different styles, from the world's best choreographers.
It's a great way to get quality classes without driving 5 hours to get to the closest dance studio.
Which dance class should you take?
You should begin... With a beginner class! I mean, there are plenty of reasons Why Every Dancer Should Take A Beginner Dance Class, not just beginners.
But if you're figuring out how to start dancing, any class with a "beginner-" prefix is a great starting point.
If you're not sure which style you want to learn, then try everything. Really.
The most liberating part about being new to something is that you're not restricted by any habits or boundaries.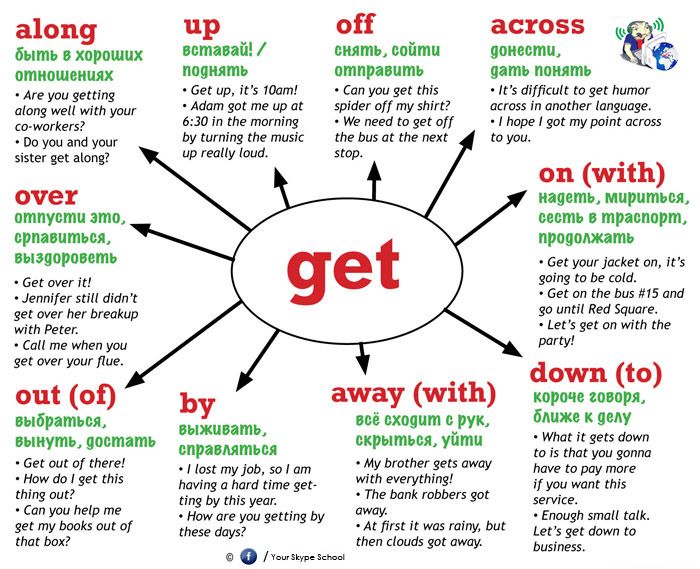 In fact, many of the dancers dominating the choreography scene came from super diverse dance backgrounds – Breaking, Popping, Contemporary, Cultural dance styles, and more.
Whatever you choose, the main things to focus on in classes are: how your body feels and how you connect to the music.
Take class consistently – dancing is, after all, a skill, so you're exercising new parts of your brain and body. Give yourself time to practice and build.
Take a dance class at least once a week!
Freestyle
Another way to start dancing that doesn't require a studio (or any money) is to freestyle.
‍Not sure what this means? Read: How To Freestyle Dance
‍Even if you are taking classes, it's a great idea to keep freestyling anyway.
When you get so caught up in the "correctness" or cleanliness of dancing, you end up restricting your natural style.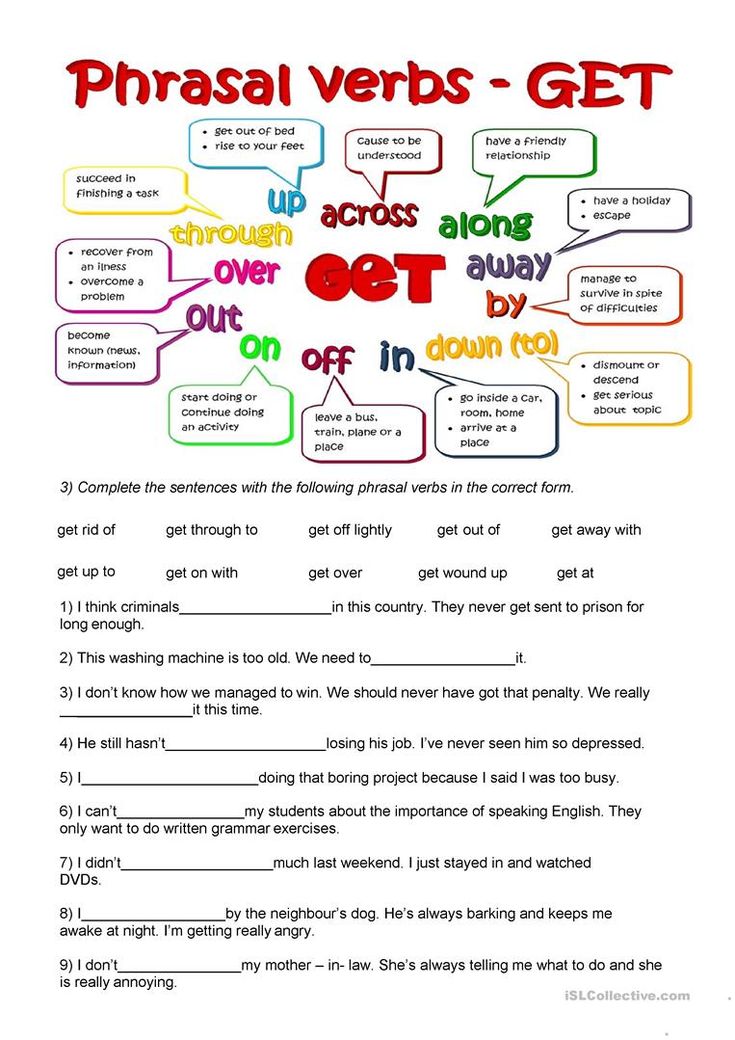 So put on a playlist of your favorite dance songs and let yourself improvise. Go to a bar or a club or get a group of your friends together to session.
You'll learn a lot about your own body – what feels comfortable, how you react to certain sounds, and patterns of movement that you gravitate towards.
Get into the culture
If you love dance, then you probably love a lot of aspects of it, not just the act of it. So immerse yourself in the lifestyle and the community.
Watch dance videos, attend different dance events, hang out with other dancers, and most importantly, learn about its history.
Now get up...
Yes, the initial hump of being too intimidated, lazy, or confused about where to start...
That hump is hard to get over.
But trust us – once you take the first few steps, everything will snowball from there.
The more you learn, the better you get. And the more you do, the more dancer friends you'll make. And the more you try, the more fun and rewarding it will feel!
Basically, the more you love dance, the more dance will love you back.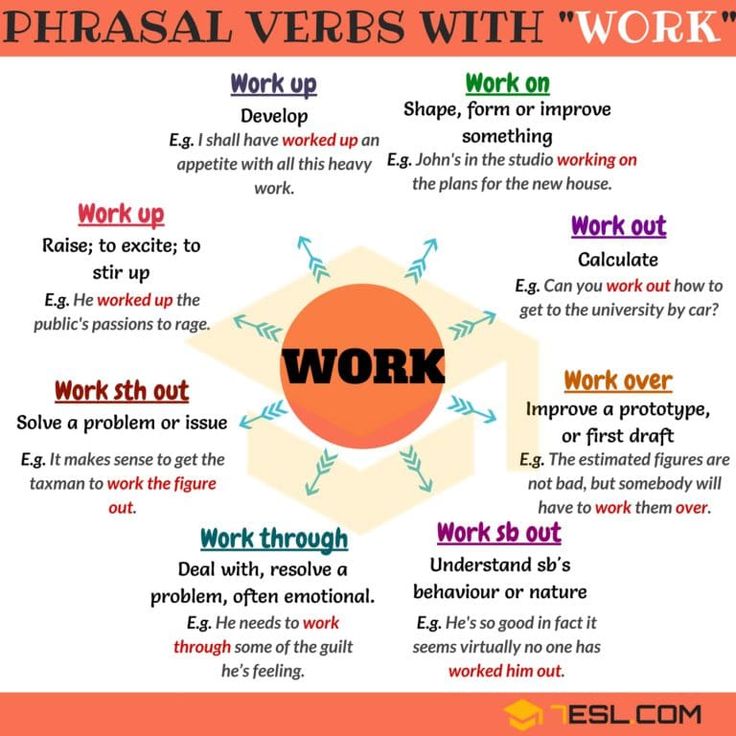 And you'll grow so quickly as a dancer – without even realizing it.
And start dancing!
Once you use these tips on how to start dancing, your goals and desires will take more form as you continue.
Maybe you'll find that you love choreographing, or find a team in your community that becomes your family.
Or maybe you just wanna freestyle all the time and start going to battles. Whatever you end up wanting to do, the first step is to start.
Bianca Vallar's beginner program on STEEZY Studio is the best starter pack for all beginners who wanna start learning right at home.
She teaches the basics of movement, from clapping on beat to basic grooves. If you're starting from scratch, this is perfect place begin.
Stop wishing – make your move now.
Sign up today to start learning for free!
How to get on the show "Dancing" on TNT: experience Chris Belova | 29.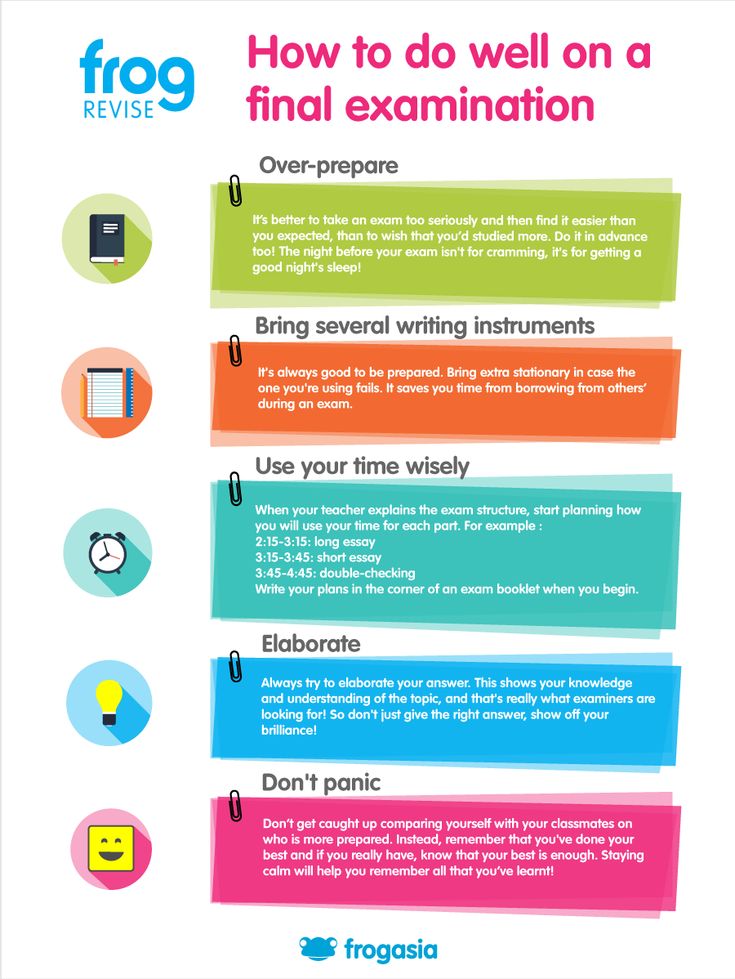 ru
One of the main values ​​of participation in the show for Chris is new friends and acquaintances with prominent representatives of the dance environment
Photo: from the archive of Chris Belova
she chose Miguel's team. She says that she did not regret it, but only found new acquaintances, new experience, an understanding of where to move on. Kristina is the only northerner who was able to get to the stage in the teams, but it was a rather difficult path - she succeeded on the fifth attempt. The girl told her story live.RU.

- My attempts started from the third season. But in the third season I was not allowed to telecast, in the fourth I still got to the casting, reached the top 100, in the fifth season I was also not allowed, and in the sixth we came with Niko (Russian dancer, participant in the show "Dancing" - Note ed. ) - I reached the top 35, before the selection for the team, - Christina comments.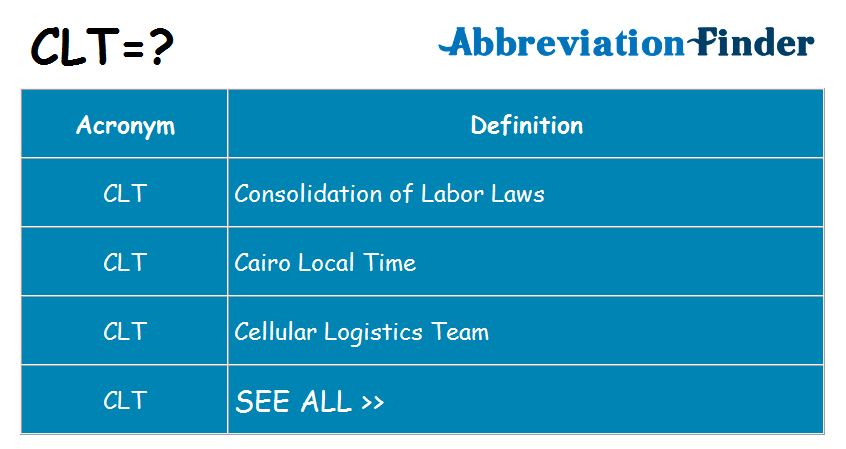 - In some periods, hands always give up, but if you sit and do nothing, then, of course, nothing will work out.

Kristina Belova is a bright frame up strip dancer. She said that she wanted to get on the project in order to open up in new directions for herself:

- I didn't want to dance in heels, I wanted to dance something new, I wanted to show people that you can speak not only through your dance, that I I know how to dance and other, other styles. Unfortunately, there was no such opportunity, because I danced on heels for three broadcasts, but all the same, the numbers that I danced are my favorite.

In our video interview, Kristina also told how she first came into contact with choreography (back in Kotlas!) and how often she visits her native North, when she seriously thought about becoming a professional dancer, which helped her fight for a place in the show every time "Dancing" and not lose heart, what kind of acquaintances in a successful season for herself she is glad.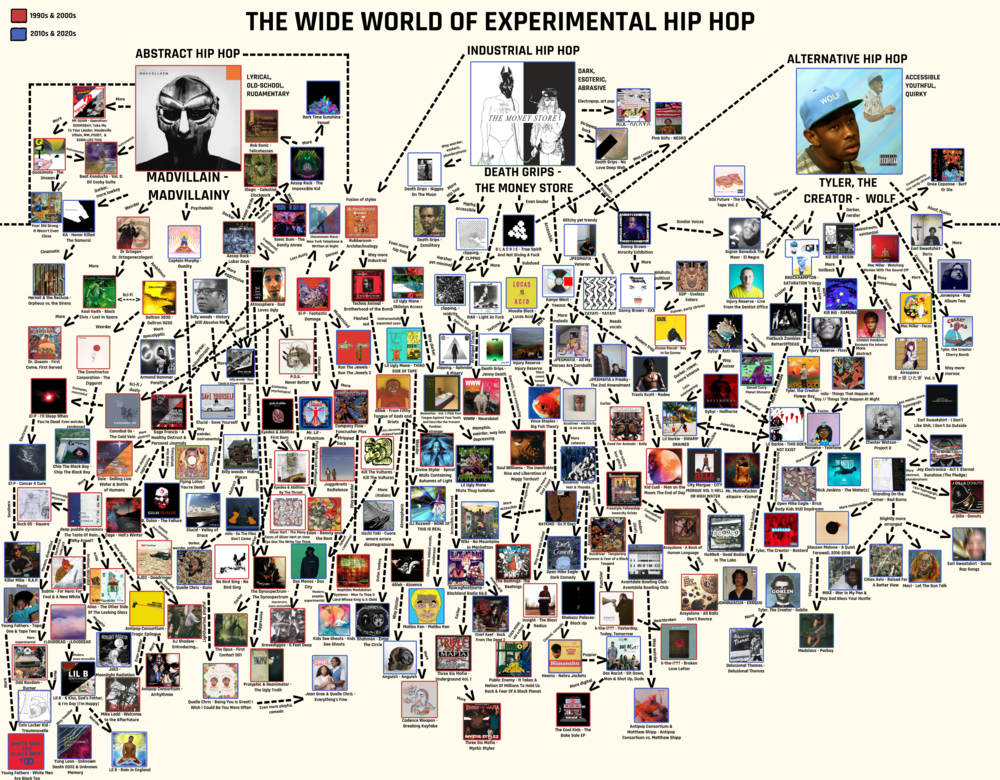 And our guest answered most of the questions that our listeners literally bombarded her with.

Previously, we have already talked about the participation in the show "Dances" native of Arkhangelsk Karina Shtogrina, but she did not go beyond telecasting. The girl has been dancing since childhood and specializes in hip-hop and breaking. She participated in various festivals and battles in several cities of Russia, as well as in France and Norway. Now Karina lives in Moscow, studies and teaches dances to others.
Related
June 12, 2021, 10:00 am

Cool you are gone without TV: what happened to the Star Factory participants today

May 7, 2021, 13:45

"Star". How to support it? video interview with a participant in the show "Dancing" on TNT
Polina Karpovich
Correspondent
TNTTANCHRISTIN BELOVA
LAYK2
Laughter0
Surprising0
SEE SEED PROMETHING? Select a fragment and press Ctrl+Enter
COMMENTS2
Read all comments
What can I do if I log in?
Media news2
Media news2
How to get to the ball
MOSCOW BALLS AS A STYLE OF LIFE
How to get to the ball in Moscow? Let's tell by our own example how we got there.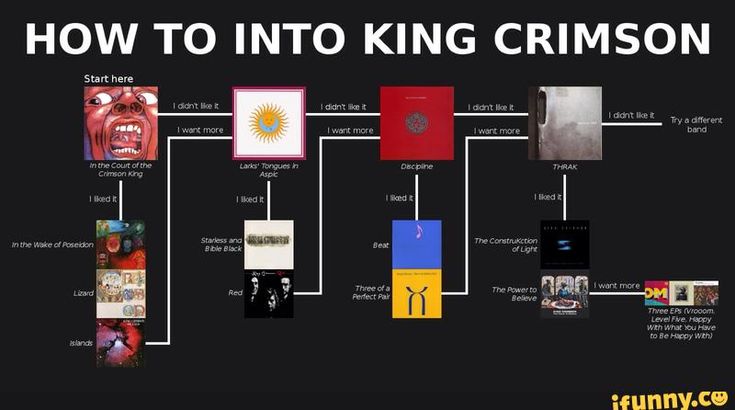 We have been dancing since 1992. We met at a dance and started dancing together. For a long time they were engaged in various areas of dance, but something was missing. It was not enough for us just to dance, we also wanted to have a good time in beautiful interiors, get to know and communicate with beautifully dressed people. There were different dances. Ballroom dancing is great - but the fact that some judges will constantly look for your flaws was unacceptable. Club latin is great, but most parties are held to the music of one mono-dance (be it salsa, bachata, etc. dances). Once we even got to a New Year's party with Argentinean dancers, where for seven hours (until morning) the dancers danced to the same type of tunes. We wanted more, beautiful, chic!
And so we got to our first ball in Moscow for the first time.
Gallant gentlemen and ladies in magnificent dresses, a beautiful hall - everything is the same as 300 years ago! And what a variety of dances at the ball: funny polkas, dizzying and romantic waltzes (and there are more than 20 of them), solemn polonaises, impetuous mazurkas, fervent quadrilles - more than 50 dances in total.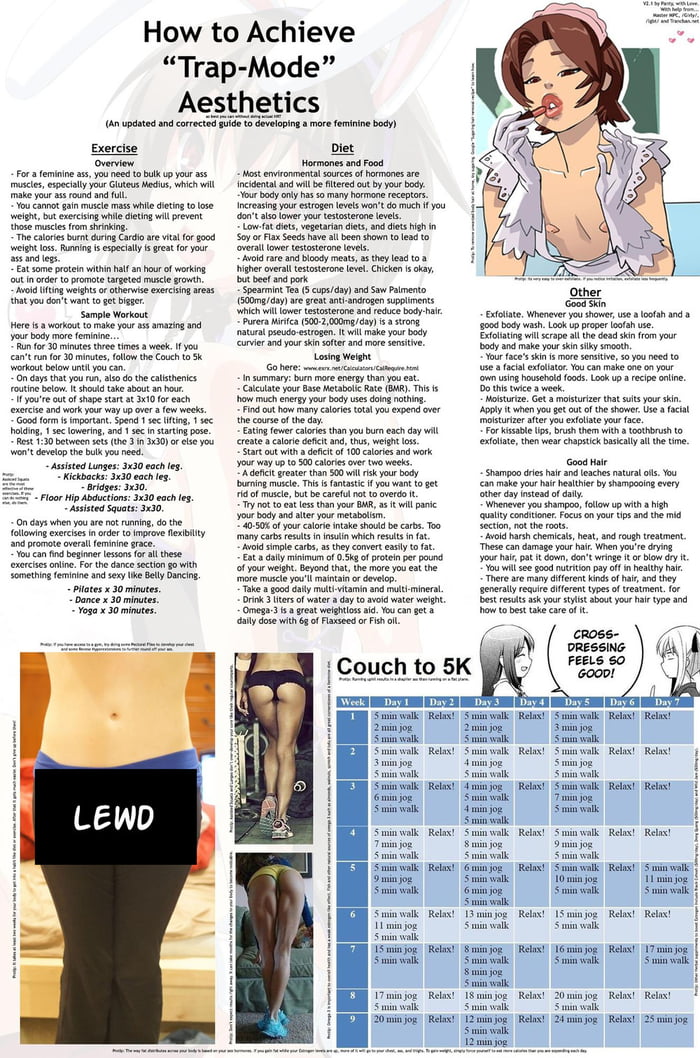 How we missed all this!
It turned out that balls in Moscow are held for any, the most refined taste - youth, for all ages, modern, historical, thematic and carnival balls! Moreover, having learned the same dances, you can attend any balls from inexpensive student balls to expensive pretentious ones like Vienna or Tatler. We also learned that the more elite and expensive the ball, the less dances and more pathos. Therefore, more often student balls are much more interesting, and the outfits there are much more solid. The ball season lasts from September to the end of May, so anyone can find "their" ball in Moscow.
We decided to try and ... fell in love with Moscow balls forever!
The number of dances learned gradually increased: at the first balls every third dance was danced, with time every second dance began to be danced, and after two years about 40 dances were freely danced.
While there were no beautiful outfits, they went to dance parties, then they began to attend Moscow balls - historical and modern.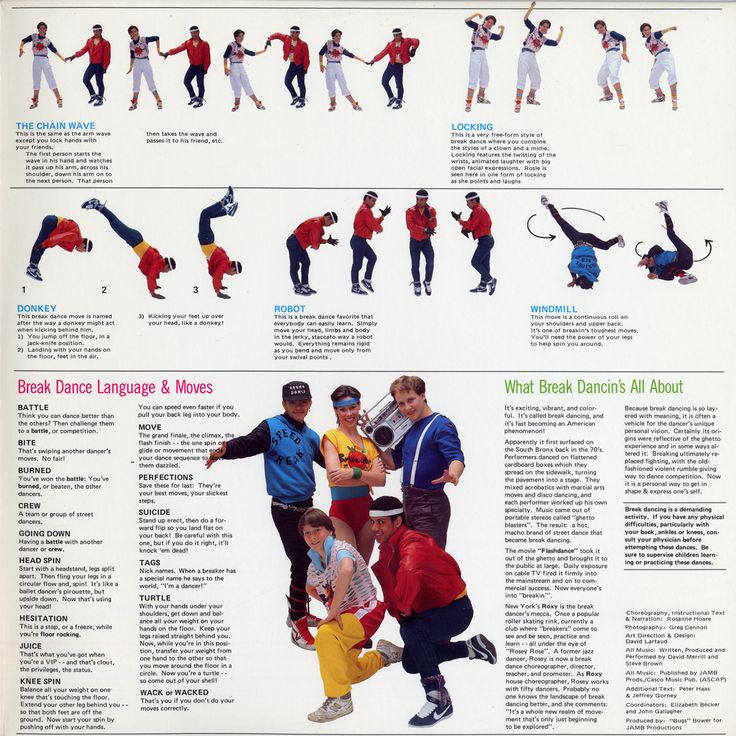 .