How to dance vogue
How to vogue like a pro in five easy steps - WATCH
From the ballrooms of Harlem to Drag Race, voguing is a long-celebrated part of LGBT culture, but nailing the sickening dance style is still the arena of a mere talent few.
Luckily for us, however, National Student Pride are helping those with two left feet learn how to tear up a runway like a pro with a new video which teaches you how to vogue in five easy steps, with tips on how to dip, death drop,  duck walk and vogue better than Madonna herself.
The masterclass is led by House of Revlon's vogue artist Kenni Maldonado, who teaches student and activist Emma the five elements of voguing, as well as exploring the dance's fascinating history.
It all comes ahead of National Student Pride's 'Strictly Come Voguing' competiion, which will see budding amateurs take to the stage at London's University of Westminster this Saturday (23 February) to dance their way to the crown.
Volunteer Luca Mitchell says National Student Pride's mission is to be the "Pride of conversation."
"The shared experience and education between Kenni and Gemma resonates with this mission; with a conversation about breaking down barriers and uniting LGBT+ community," he says.
"National Student Pride is a safe space where so many queer young people attend their first pride. We hope, as so many do every year, LGBT+ students will walk away inspired to be their true identity."
If you follow Kenni's masterclass and find yourself a bit of a natural (we most certainly are not), you can enter National Student Pride's 'Strictly Come Voguing' competition here.
National Student Pride 2019 takes place 22-24 February at London's University of Westminster and G-A-Y venues. For weekend and free Saturday afternoon tickets click here.
In This Article:
LGBT
watch
Gay
Pride
London
Video
Dance
Vogue
Community
National Student Pride
HOW TO
tutorial
Strictly Come Voguing
learn
A GIF Guide to Voguing (+ Short History)
When Isla Jones Chanel got her start as a dancer and artist in New York, she and her peers loved to mimic the Vogue style on the dance floor.
After moving to LA, Isla found that the downtown club scene was even thirstier for this form. So she founded Banjee Ball, a monthly party hosted at SPiN Standard at The Standard, Downtown LA, to create a space where the Ballroom community and the club kids could mix and mingle. Standard Culture asked Jones Chanel to explain the history and teach us (mere mortals), the basic moves in .gif form so we'll be ready to vogue come time for the next Banjee Ball on April 10th.
Isla breaking it down on the dance floor

Voguing is a modern American dance style first created in the black and Latino LGBT community. Madonna's 1990 hit "Vogue" is the reference point that grounds most people's understanding. While her song and video helped catapult the art form - as well as the careers of some of Vogue's most accomplished dancers - in fact, it's a cultural movement rooted in the fight against oppression, racism, and homophobia.
Vogue's origins date back to the early 1900s in Harlem, where Drag Balls (competitions) were organized for the Black community in reaction to the racist and often exclusive Drag balls happening elsewhere in Manhattan.
By the '60s, Ballroom culture was in full effect, and collective "houses" formed to create a safe place and family structure for young queer kids who were often rejected by their biological families and were essentially homeless. At a Ball, the houses function like teams at a sporting event. While competition is the structure of a ball, it's the creative and community experience that animates ballroom culture. For kids who are a target of hate and confusion in the outside world, the runway is a safe zone to express their creativity and talent. It's a for them to feel fabulous and special.
Inspired by Vogue Magazine, dancers would mimic fashion and runway models with hand gestures and poses. Originally called presentation, it later took on the term performance, and eventually came back to its inspiration: Vogueing.
A Ball consists of a judge's panel, a commentator (or MC), and the contestants who compete in numerous categories for the trophy.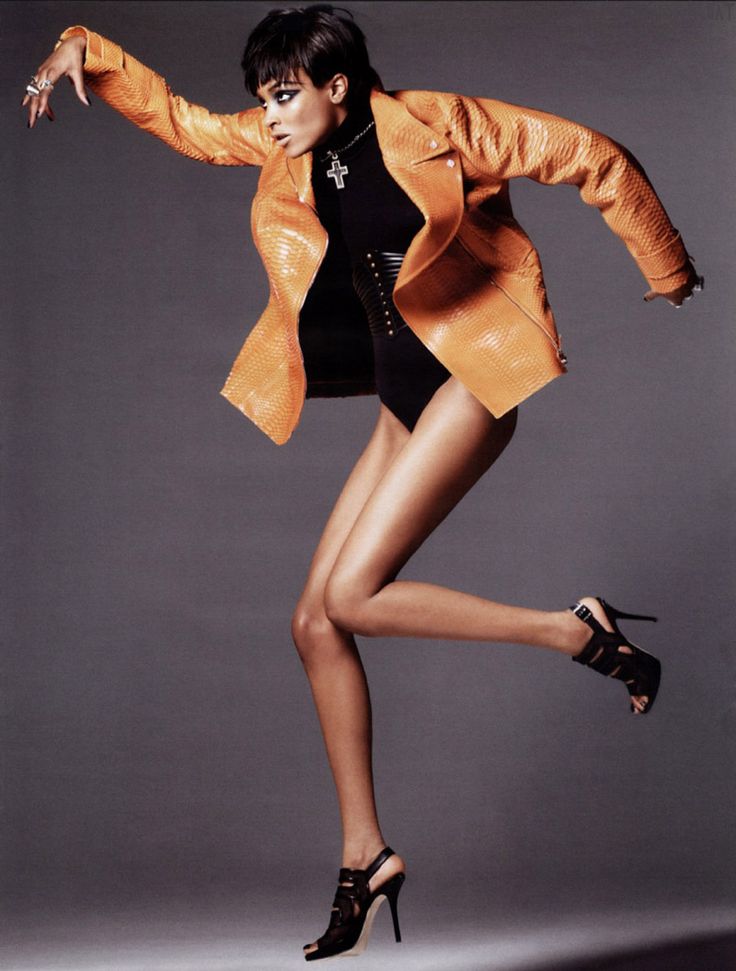 The categories can be quite nuanced to ensure there is a little something for everyone. European Model, American Model, Butch Queen Vogue Femme, Female Figure, and Realness with a Twist are examples of categories you would see at a traditional Ball. When someone enters a category, they are "walking". If the judge's panel approves of what someone brought to the runway, a contestant is given a score of "10s across the board" and becomes eligible to compete. After a series of battles in which the commentator and spectators chant to encourage and energize the dancers, a winner is decided.
Today, there are three basic styles of Voguing: Old Way, New Way, and Vogue Femme. Old Way uses shapes and poses, while New Way – built off of Old Way - uses more flexibility and gymnastics. The Vogueing seen in Madonna's video is a combination of Old and New Way. In the mid '90s Vogue Femme evolved into a dramatic, overtly feminine style.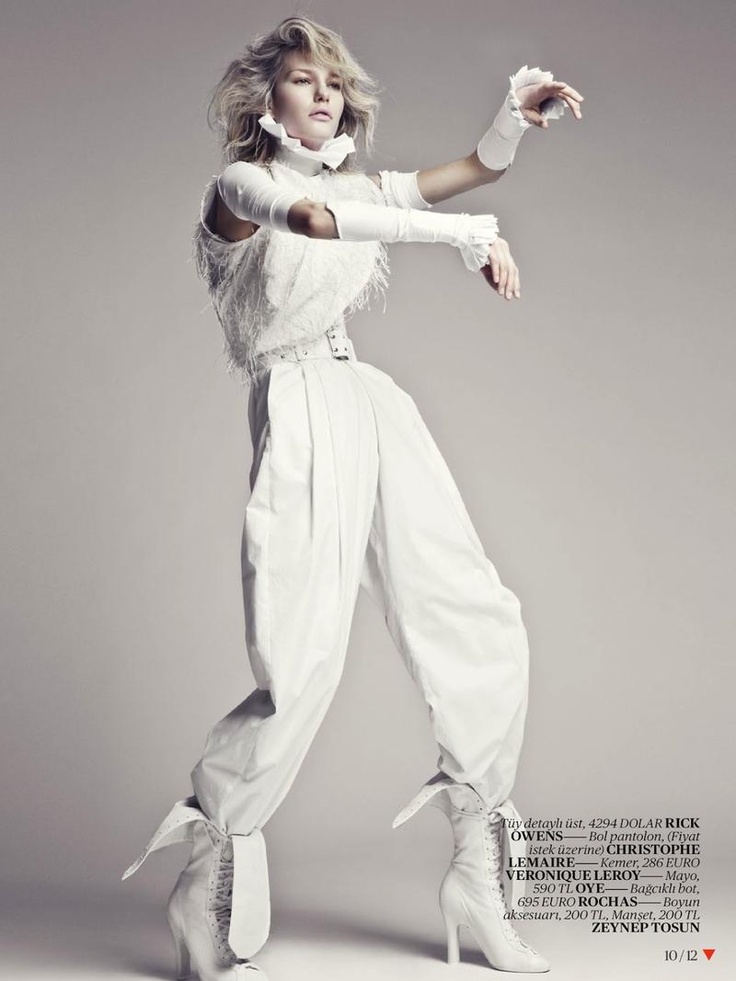 Vogue Femme consists of five elements: Catwalk, Hands, Spins and Dips, Duckwalks, and Floor Performance.
Hands

Hands: Telling a story through hand and arm movements. New Way vogue uses sharp lines and angles while Vogue Femme keeps a soft, limp wrist with circular movements.
Catwalk
Catwalk: Walking like a cat: deliberate and feminine. The movement is a side-to-side hip sway with the feet carefully stepping in a rhythmic pattern while the arms move in opposition overhead.
Duckwalk
Duckwalk: Walking like a duck in a squatted position, much like the traditional Russian folk dancing. Duckwalks challenge the dancer to maintain sensual movement while in a deep squat, and this deep squat is often a launching pad for tricks, spins and dips.
Spins and Dips
Spins/Dips: Spinning, turning, or rotating the body for dramatic effect. Often the spin will end in a fall to the floor, or a dip, though not all dips start in a spin. A soft dip will move to the floor in a cunning manner. A death drop a dip that starts from standing and immediately falls to the floor.
The Dip Position: like a split, but with one leg bent, and the other in the air, and the head and torso are arched back onto the bent leg.
Floor Performance
Floor Performance: Using the floor to express sensuality through rolling, twisting, posing, dipping, arching, and stretching.

Isla performs with her husband under the name Purple Crush, and as a voguer in the House of Chanel.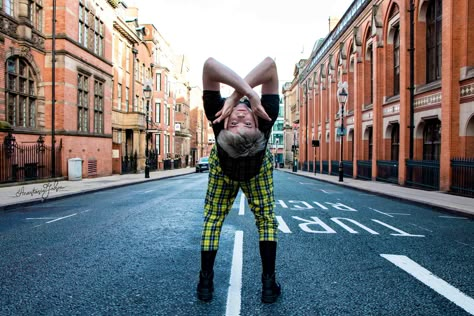 She has toured dance clubs and festivals in North America and Europe for almost ten years and was a formative act in the dance movement EDM. She and her husband have produced original music for artists like Lady Gaga and Ru Paul's Drag Race winner, Raja. Isla has choreographed with MOCA, and for artists LE1F and Cherie Lily.
Special thanks to our featured dancer, Ryku Bella.
how to learn how to dance modern dance vouge
(Vogue) Vogue dance is related to the world of fashion. It originated as a dance embodiment of catwalk shows, and now it is one of the most popular modern dance trends.
Vogue: what kind of dance is it
Vogue style is based on model posing and gait used by fashion models on the catwalk. Among the characteristic features of this style stand out: dynamic, fast, clear hand movements, mannered gait, posing to the music.
Emotional mood is important for wog, facial expressions, body movements must match the emotional game.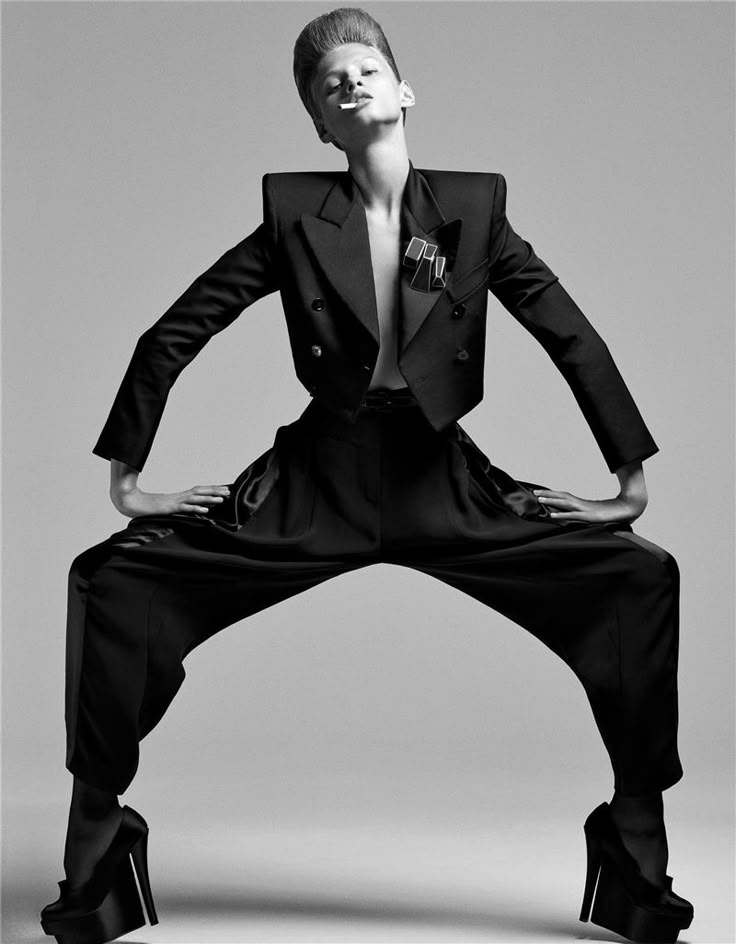 The Vogue dance trend originated in America, where the fashion craze began in the 1930s. Surprisingly, the dance itself, as a style, originated from the imitation of fashion models, which was used as entertainment by the prisoners of Harlem. They had fun copying intricate poses from glossy magazines, and later they began to do the same to the music.
The main thing about the vogue dance is that anyone who wants to touch the world of high fashion and feel like a part of it can dance it. Not surprisingly, mannered dance became popular among drag queens, because in this way they could express their attitude.
The famous singer Madonna made vogue popular all over the world. The release of her video "Vogue" in the early 90s served as an impetus for the dance to be studied everywhere.
Glamour, glitter, chic, fashion - these are the keywords that are integral to fashionable vogue dance. If your heart is given to the world of fashion, then vogue is one hundred percent your dance.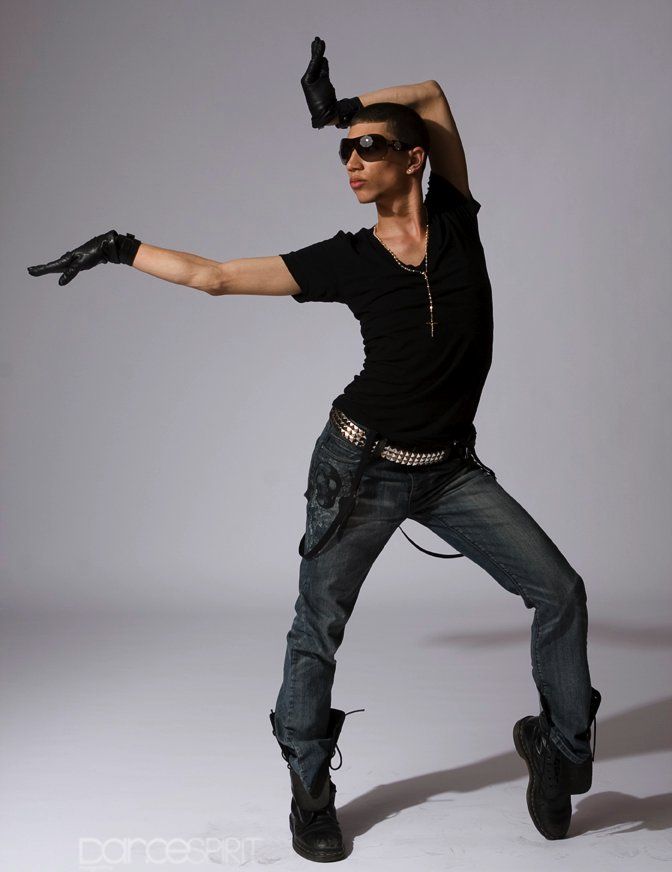 Vogue dance
How to dance vogue
Today Vogue is developing as a full-fledged dance direction, in which even sub-styles are distinguished. There are three main branches:
1.Old Way, which uses poses from the earliest gloss that existed before the 90s. the main thing here is posing and an image that can be inspired by any cultural theme.
2. New Way, where real dance and even acrobatic movements are used. This direction is a mix of dance, posing and stretching elements.
3. Vogue Femme, which emphasizes the femininity of the dancer's form. The main thing here is to focus on the flawless lines of the body.
The choice of poses depends on favorable angles, and the movements are slow, clear, like a model posing in front of a photographer.
In this sub-style, the build or age is not important, every girl who feels the need to express herself through body language can dance.
Professional dancers of this direction look like models who present various images.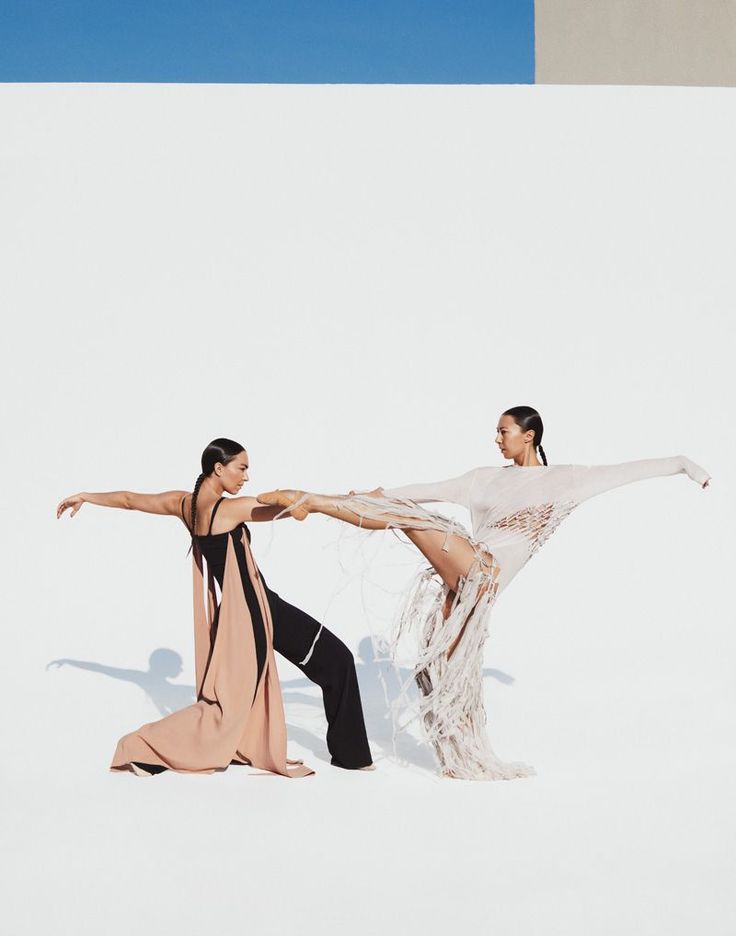 It is not so much physical training that is important here, but the image that the dancer is trying to convey.
Luxurious costumes, well-balanced poses, modern music - it's all vogue, which is more of a show than a dance.
How to learn to dance Vogue
If you don't have the opportunity to study in a professional studio, you can learn the basics of Vogue at home.
The main thing is to choose a video tutorial for beginners, which will demonstrate the basic poses and movements of this style. Then you can train yourself to house music.
You can learn how to dance vogue, regardless of your physical fitness, since in this dance it is important to be able to present yourself beautifully, and this skill does not depend on the parameters of the figure.
Get inspired by glossy magazines, you can try to copy model poses. The catwalk gait should be studied, as it is often used in vogue.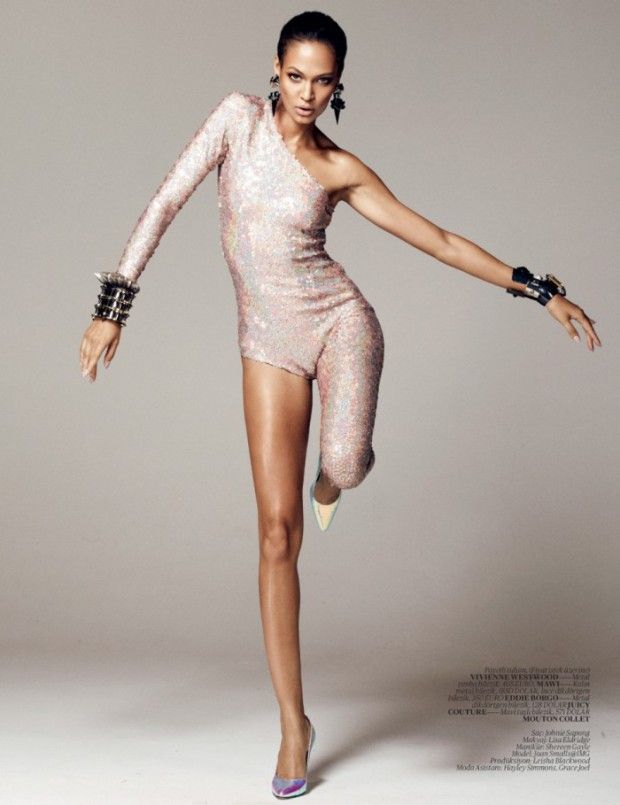 For training, choose simple sportswear that will not restrict movement. At the initial stage, it is better not to use heels for dancing, try to hone the movements in sneakers or bare feet, and then you can move on to more complex combinations and positions in which heels are indispensable.
Vogue can be fast or slow. For beginners, it is recommended to start with slow posing, precise movements, and then move on to performing movements at a faster pace.
Secrets of VOGUE dance movements and poses
Vogue is based on model posing, elements of which are used by fashion models on the catwalk, during photo shoots or presentations. The features of such posing are dynamism, speed and clarity in hand movements. You can learn about other features and history of Vogue from the previous article, and below we will reveal the secrets of the main movements of this popular dance.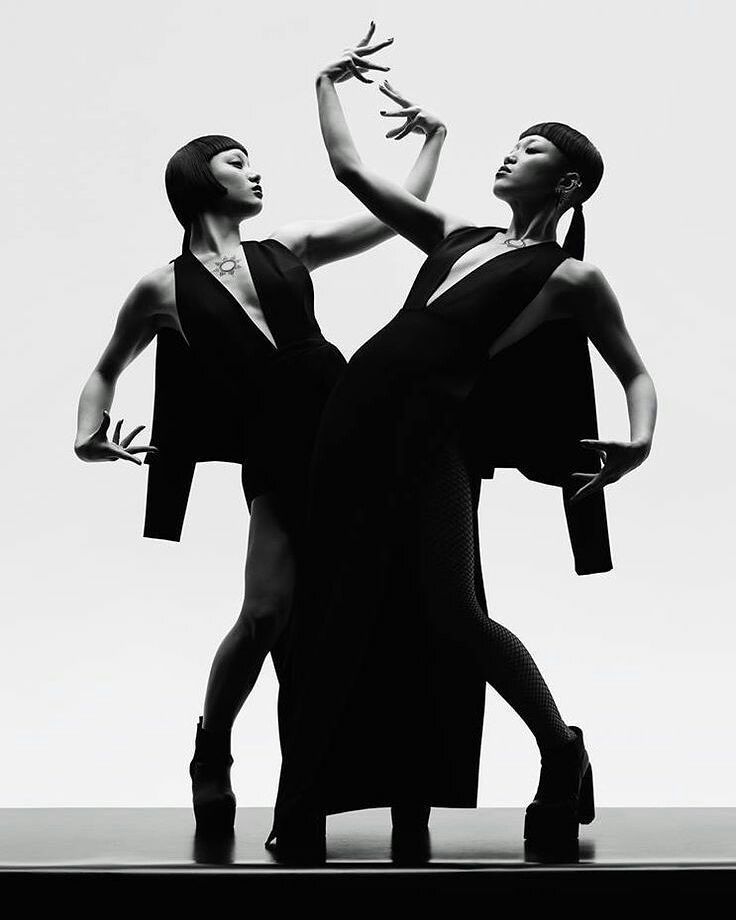 ---
Vogue poses
Old Way style based on early 9 glossy poses0s At the same time, the images themselves and posing are often inspired by various cultural activities of a person.
There are 3 types of posing:
Catalog - posing like in a magazine, but only wog performers do it in a more mannered and bright way.
Couture - postures that are unnatural for a person, strange and often incomprehensible from the outside.
Commercial - using an object in posing.
New Way style movements
The new vogue that emerged after 90s, became known as the New Way. It consists of elements that require the dancer's full concentration, balance and ability to control his body. New Way is full of different dance techniques, acrobatic elements, flexing, musicality and stretching. Its features are the search for something new in posing and unnaturalness in everyday human life. To do this, vogue dancers turn to gymnastics, since people have not been surprised by splits on stage for a long time.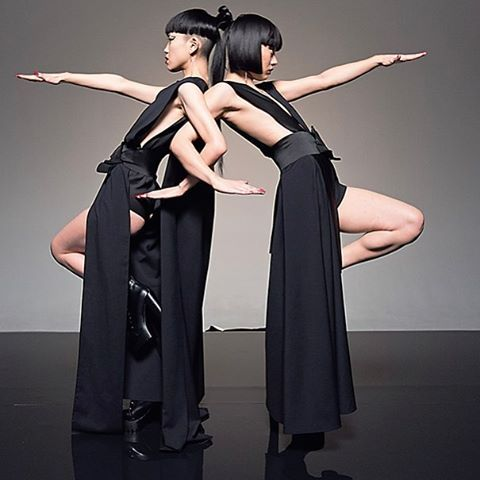 Main side elements:
Cat walk
Duck walk - duck walk;
Hands Performance
Spin & Dip - spins and end pose;
Floor Performance
In the Vogue dance industry, it's always best for beginners to start learning the dance elements with arm movements. There is such a thing - Arms Control (hand control), within which you begin to study boxes, lines and butterflies.
Cat walk
Cat walk - an exaggerated walk along the catwalk with emphasized raised hips. Its peculiarity is that it is necessary to convey the nature of the movement. It is not for nothing that it is called the cat step, since this movement must be done in a gentle manner, elegantly, confidently, mysteriously ...
It is important to understand that for a correct Cat walk, you need to push your hip not only to the side, but also up, while walking diagonally .
Duck walk
In Duck walk it is always important to take a step that shoots forward, it can be done when walking evenly or when jumping (jumping).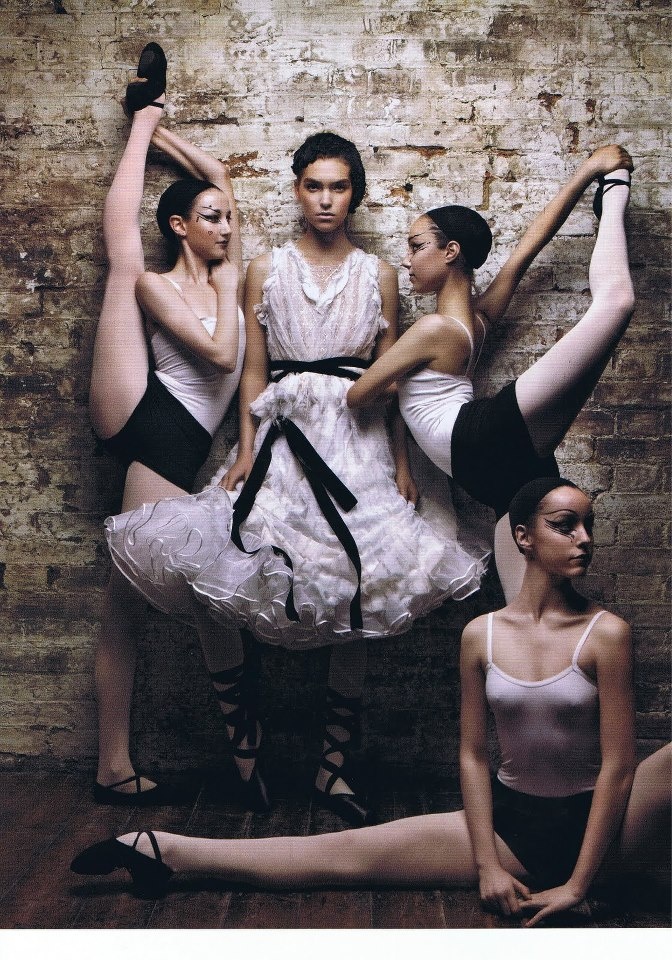 It is important to understand that beginners do not start doing this element right away, it is not so easy to lift your leg up and do this movement.
First you need to put your leg to the side, starting to bend in the back, at the knee you need to gradually go to the floor, while the straight leg also begins to go to the floor. Gradually, you need to raise your straight leg, which can already be done brighter, with the addition of any of your chips.
Basic elements by hand
Line - clear and even lines;
Half Line - the same as the first movement, but along lines that bend at the elbows.
Box is a box where it is important to have all 90° bends.
Tutting - movement using brushes. Rotation of the hands from the elbow, in rare cases, the entire arm rotates completely.
Wave - hand wave.
Dip
In order to properly go to Dip, you first need to know about three points.
First, we begin to do all the movements at the top, moving to the second point down. At this point, it is important to sit correctly: the leg should be bent at the knee and be on the outside, and not on the inside, after which we move to the third final point, where it is important to stretch the chest and lower back.
Click
High flexibility of the arms and shoulders is a hallmark of Vogue choreography. The click element - hands locked and pulled back as much as possible - demonstrates the highest level of dancer's skill. This stretch is achieved by numerous hard workouts.
However, it is important to do Stretching correctly to avoid injury to the ligaments, and this is only possible with a teacher. For example, an online class with a former or current gymnast will make your workout safe and effective.
If you repeat a set of these exercises every day, you will achieve the perfect execution of the Vogue business card, and all other hand movements will also improve.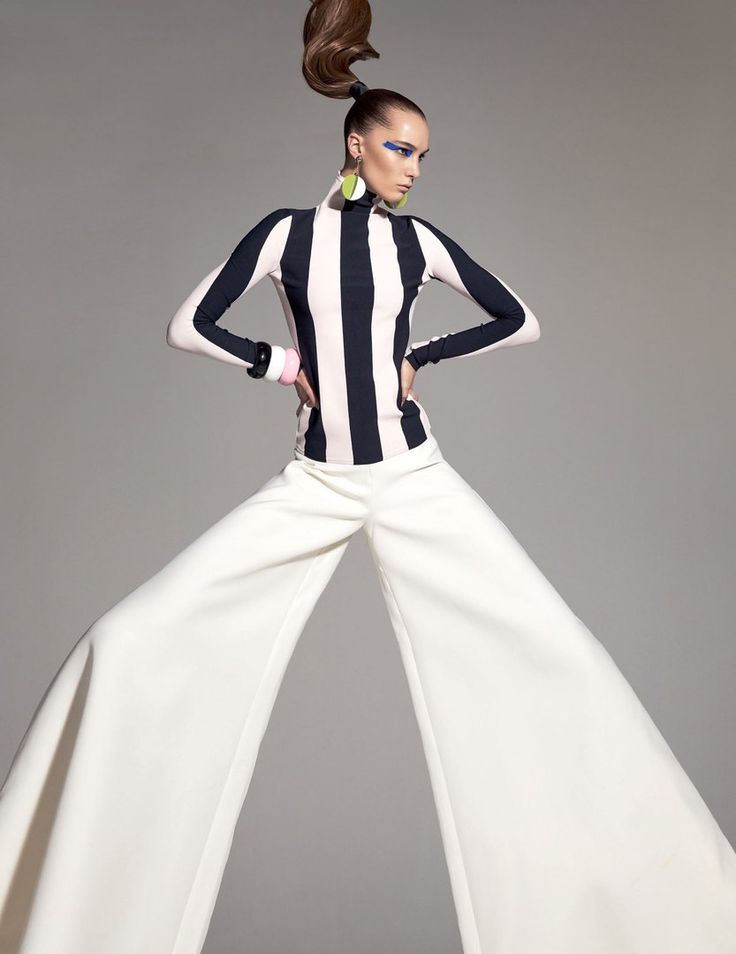 Butterfly
In the Wogue class, when studying this element, teachers fasten the students' hands with an elastic band so that they do not run far. For example, you can make a butterfly over your head, but it is very important that the brushes are next to each other. Starting with the right hand, we scroll it in the hands, and the left hand, as if catching up with the right hand, repeats the movement behind it.
Hands perfomance
With Hands perfomance you can diversify your dance. It can be a whole show that is filled only with hand movements, or just one of the elements of a dance bundle. Once you've mastered the vogue moves, don't be afraid to randomly combine dance sequences on your own, this will make your dance unique.
How to mix movements?
The various movements in Vogue are best mixed so that they flow logically from each other. The most standard scheme: start with Hands Performance, showing your gorgeous body, face, hair with your hands.