Learn how to do the bop dance
The Philly Bop: How a local spin on a national trend has thrived across generations
In their 2017 TED talk, dance / choreography duo Lisa LaBracio and Camille A. Brown give a concise and encompassing demonstration of the history of African American social dance. Moving through a range of some of the most popular dances throughout the decades like The Cabbage Patch, the Dougie, the Twist, the Nae Nae, and beyond, the performance is a testament to the diversity and enduring social power of Black dance. Speaking to this rich tradition of dance, Brown explains what social dancing is and the role it has played in African American culture.
"A social dance isn't choreographed by any one person. It can't be traced to any one moment. Each dance has steps that everyone can agree on, but it's about the individual and their creative identity. Because of that, social dances bubble up, they change, and they spread like wildfire. They are as old as our remembered history. In African-American social dances, we see over 200 years of how African and African-American traditions influenced history.
The present always contains the past. And the past shapes who we are and who we will be."
In Philadelphia, one social dance, simply known as "The Bop" has its origins in Jazz's Swing explosion of the 1920s. An intimate and meticulously coordinated dance, The Bop has existed as a beloved tradition in Philly's Black community for decades and it still remains a staple at cookouts, anniversaries, and family reunions throughout the city.
A regional variation of popular Swing dances from the 1920s — like the Jitterbug and the Lindy Hop — sometime in the 1950s, Philly dancers distilled the hyper, flamboyant movements of Swing dancing into a relaxed, understated partner dance based on a universal, six-step pattern. The dance spread locally being practiced at dance halls around the city.
In the late 1950s, Dick Clark's American Bandstand was one of the most-watched television programs in the country. Filmed at a studio on 45th and Market in West Philly, the show maintained a de facto segregationist policy that kept Black teenagers off the show.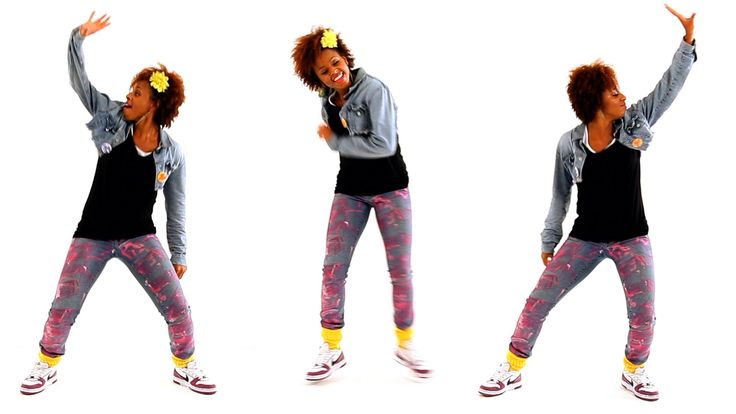 Although there was no "official" race-based policy, young people would arrive at the station before tapings to be selected by the show's producers. In this process, Black kids were mostly denied access. Despite this, some Black youth still made it onto the show, and arguably it was on American Bandstand that The Bop was first witnessed outside of Philly's Black neighborhoods.
Known as "The Bopologists" Philly-residents and Dance instructors Audrey Donaldson and June Donaldson published the 2016 book How To Dance: Philly Bop, a 6-Count Dance, a guide to the history, mechanics and social dynamics behind the dance. After a brief historical overview, the Donaldsons give a detailed breakdown of how to do the Bop.
"Philly Bop is a dance that is based on a repeating pattern.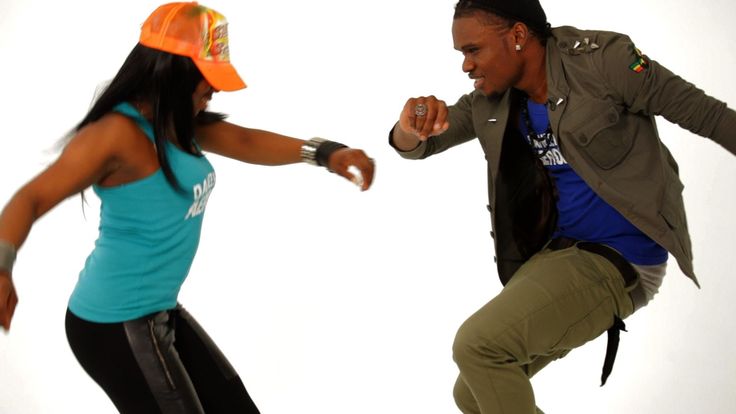 Although the count of each pattern may consist of many steps, the essences of the Philly Bop is 6 counts. This 6 count pattern is repeated throughout the dance enabling both the leader and the follower to remain in sync." The book goes on to detail how these counts correlate with each dancer's steps and movements.
"For the Leader the pattern is"
Left Left Right Right Left Right
For the Follower the pattern is"
Right Right Left Left Right Left
So For the Partners, the count is:
1 2 3 4 5 6"
Although the specific mechanics involved in the Philly Bop are unique to our city's dance culture, there are many regional variations of similar post-Swing dances Most famously, Chicago Stepping is a dance that evolved in the wake of the Jazz era and is similar to the Philly Bop. Audrey Donaldson explains the development of the dance and how many regions have their own dances that share common origins with the Bop. "My understanding is that as the dance traveled across the country, people had different takes on it.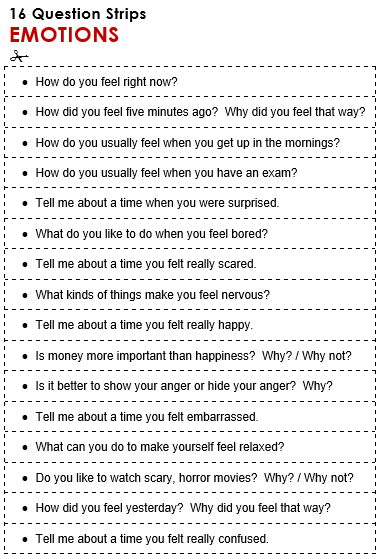 In D.C., they have something called Hand Dance which is very similar to the Bop but our "5,6" is their "1,2." It's different but we can dance with someone from D.C. and it looks pretty much like the same dance.
https://www.instagram.com/p/BcSpD_7DhrZ/
June Donaldson continues, explaining that the sound of Motown with its rich, elegant arrangements and driving backbeat, pushed the evolution of the dance, further emphasizing its reliance on smooth, effortless movement and coordination. "The Lindy Hop and the Jitterbug are both 6-count dances. People were dancing to Big Band Swing music and it was kinda fast, but then Motown came out a little later, so we smoothed that thing out."
Today, the Bop lives on as an integral part of Black Philadelphian dance and social culture. There is not a single Block party, cookout, family reunion, or oldies night in the city that would be complete without boppers. I personally grew up watching family members and elders in my neighborhood do the Bop.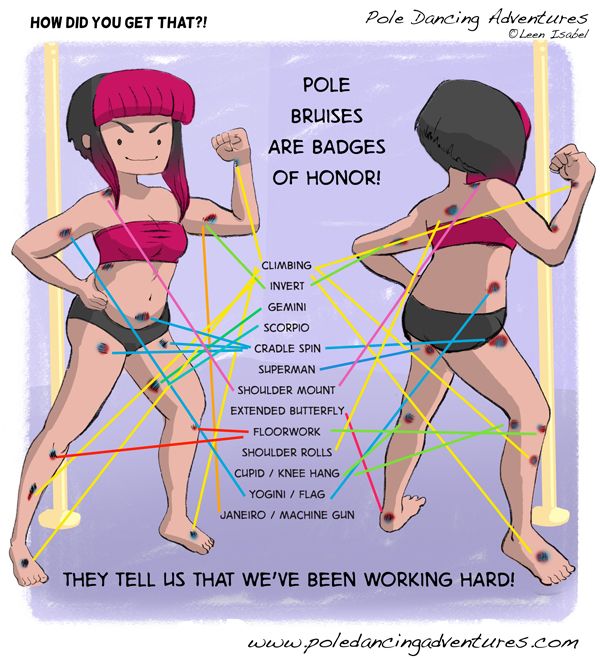 My mom, Jackqueline Morrison has been an active bopper since she was a child, she learned the dance when she was only 7 years old and as a teenager, she would teach the Bop to boys in the neighborhood.
"My mother and her brother used to Bop all the time at family parties. Everybody made a big fuss over you when you did it. It made me feel important when I was little and as I got older it made me feel really sexy! (laughs)". Like my mom, many boppers in the city cut their teeth dancing at the Arcade Ballroom in North Philly in the 1960s. Although the massive ballrooms and banquet halls of the past have been lost to development, gentrification and the march of history, in 2020 many venues still exist where the Bop is done, supporting a vibrant dance scene.
At venues like The Crab Tavern in Darby, Treasures on Germantown avenue, Chuck's Alibi in Northeast Philly, New Jersey's Stardust Ballroom and beyond, enthusiastic dancers gather to groove to classic bopping songs like Leon Huff and Grover Washington Jr.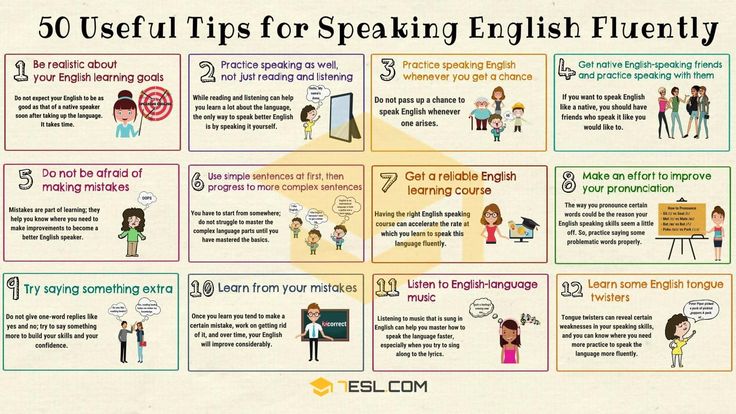 's "I Ain't Jivin', I'm Jammin'", Smokey Robinson & The Miracles' "Happy Landing", Richard "Dimples" Fields' "Jazzy Lady" and Luther Vandross' classic "Bad Boy / Having A Party" as well as "Are You Using Me?" his epic collaboration with NYC House music legends Masters At Work.
https://www.instagram.com/p/CBZT_MPnv_F/
In the wake of the COVID-19 pandemic, much of the area's bop-friendly venues were forced to temporarily close down. Despite this, online spaces like the Crab Tavern Dance Family Facebook group and the Donaldsons' website Dancinginphilly.com have kept the community going with lessons on the dance, videos of partners performing "social distance dances" while dancers share pictures and memories of fun times dancing and socializing.
Throughout the decades, dancers have learned the bop from their parents, grandparents, aunties, and uncles, thus creating a continuing lineage that stretches back into the Jazz era and beyond. Although our city and the world around it is fundamentally different than it was when the dance first appeared, the Bop has continued on and is still going strong, standing as an integral part of Black Philadelphian social life and as a testament to our city's rich dance culture.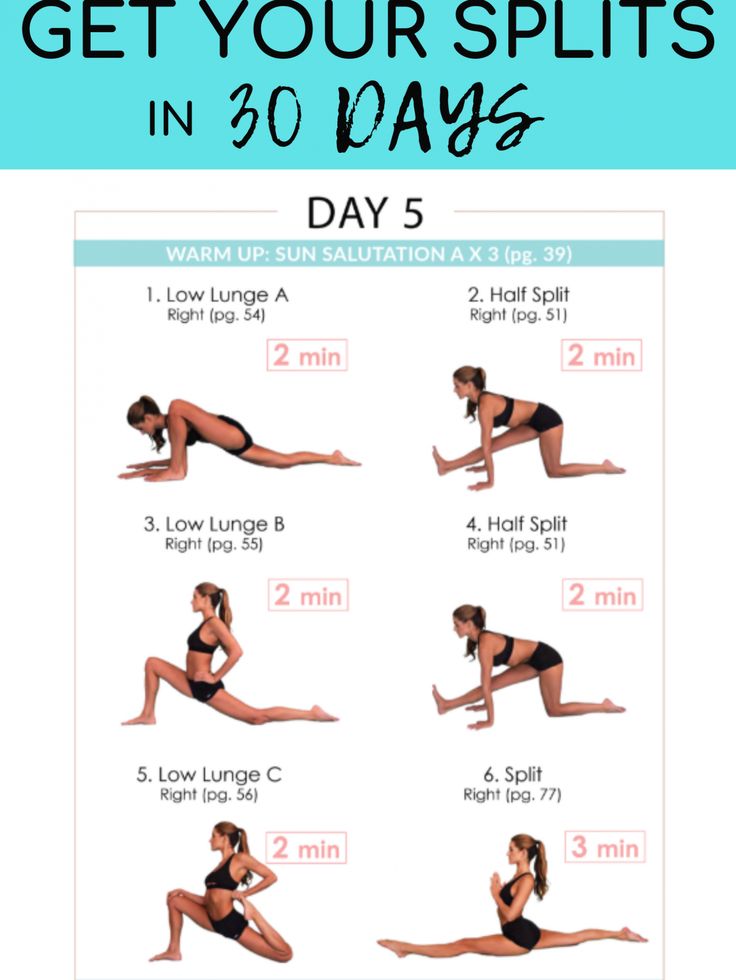 Related Content
No news added recently
10 Basic Dance Moves Anyone Can Learn
Do you ever watch someone dance and wonder how they come up with moves so easily?
Great dancers often master a specific set of moves that they can fall back on again and again.
Read on for 10 basic dance moves you can learn in minutes and use every time you wanna dance.
P.S. You can learn all of these moves for FREE on STEEZY Studio! No cc required. 😉
‍
1. The Two-Step
‍
When I first started dancing at parties, the Two-Step was the first move that truly came naturally to me.
It really is as simple as stepping from side to side to the beat!
If you're looking for something foolproof that allows you to just groove and enjoy the music...
Boom. Here it is.
2. The Monestary
This move was born in a club called Monestary out in St. Louis!

It's built on a Two-Step, so if you took that class, you've already got a foundation for the footwork.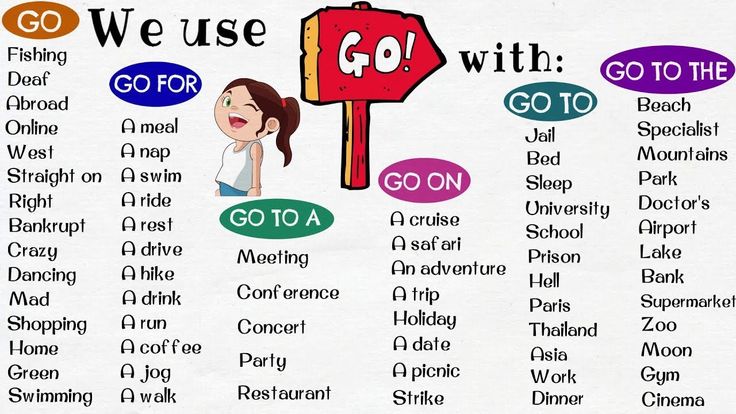 But rather than bringing your feet together, you'll tap them to the front with your knee and foot turned inward.

Then, as you tap the feet, you'll move your arms and shoulders in a circular movement.
‍
3. Booty Pop (Side To Side)
Like the Woah, this sexy move is super TikTok-friendly – but with more feminine energy.

To do a booty pop to the side, you're gonna bend your knees, put your hands on one knee, and then bring the other leg from bent to straight while turning your knee inward.
If you're a long-haired baddie, be sure to keep all your hair on one side so it doesn't flop in your face as you pop!

‍
‍Read this article on How To Dance Sexy to get more tips on pulling off moves like this one!
‍
‍
4. The Billy Bounce
Surprise – this club-ready move is built on… a bounce!

But what makes it unique is that your knees will come inward on each bounce rather than just up and down.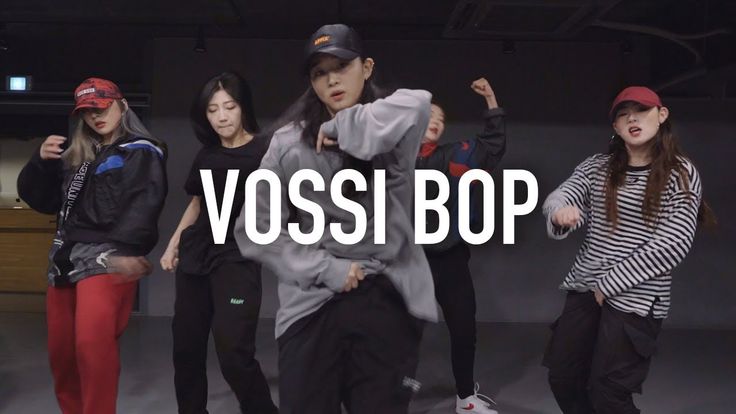 Once you've got the funky lil knee bounce down, you'll add in an upward kick on each side.
The best thing about this move is that while the footwork takes a few minutes to learn, you don't necessarily need to add an arm movement to make it look cool.

Just keep your arms front and center.
‍
5. The Woah
Even if you're not actively involved in the dance community, you've probably seen people hitting the Woah – on TikTok, Reels... all over your newsfeed!
Whether you wanna make a viral video of your own, or you're just looking for a fun, basic dance move to pull out at the clerb, this one is too good not to learn.
Since the locking arm motion is so sharp and pronounced, use the Woah to accent the heaviest bass beats in your favorite songs.
‍
6. The Dougie
Yes, the Dougie is a real dance move!
Like the Two-Step, you'll be shifting your weight from side to side, but this time, adding some shoulder movements and a lil more attitude.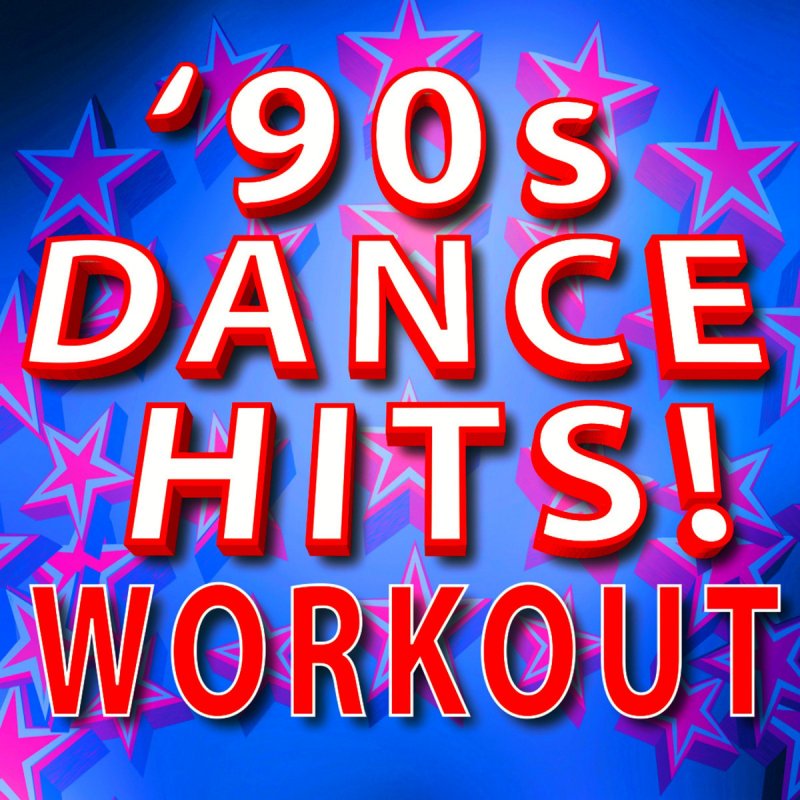 Try this one out to some songs other than the one that made it famous – you'll find it works with any hype beat.
‍
‍
7. Scoop Arm Into Hip Sway
Sooo this one is more of combo than a move, but it only takes a few minutes to learn and it works with any fun sassy song…

So it deserves to be here, ok?!

For this move, you're gonna scoop your arm across your chest, then bring it over your head, and finally point it in front of your chest.

Once you point the arm in front of you, you'll sway your hips from side to side and groove it out.
‍
8. The Bust Down
The Bust Down was popularized by LA rapper, Blueface, in his 2019 club jam "Thotiana".
You're gonna grab your belt, put one arm in the air, and allow your body to dip with the beat.
‍Note: Licking your eyebrows like Blueface is fun, but not required. 😛
9. The Biz Markie
The Biz Markie is an old school party dance inspired by, you guessed it, rapper Biz Markie!
It rose to popularity in the 90s, when Biz Markie himself began performing it on stage.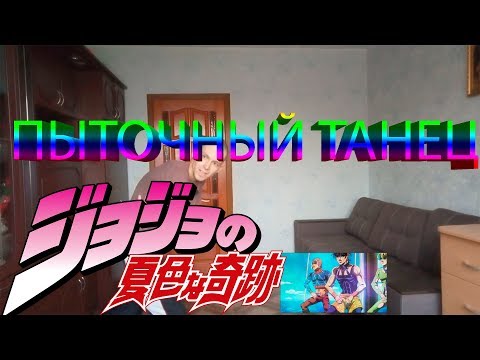 As you practice it, remember to allow your shoulders to bounce – the bounce is what gives this move its cool, laidback flavor.
‍Wanna learn more about classic Hip Hop moves? Read this: How To Dance Hip Hop for Beginners
10. The Humpty
For this bouncy move, you're gonna circle your hips to one side as your bend your knees.

Then, you'll jump and cross your legs, allowing your feet to tap the floor briefly before you jump back to your original legs apart position.

Once you've got that down, you can complete the move by adding in a windmill motion with your arms.

The leg cross in this move makes it perfect for any Hip Hop song that features a double bass (aka that BOOM BOOM sound that you hear in songs like "Lip Gloss" by Lil Mama)
‍
We hope you enjoyed learning some of our favorite basic dance moves.
Of course, this list is just a start!
In addition to the 10 moves on this list, STEEZY Studio has 100+ other FREE beginner classes where you can learn step-by-step from the world's best teachers.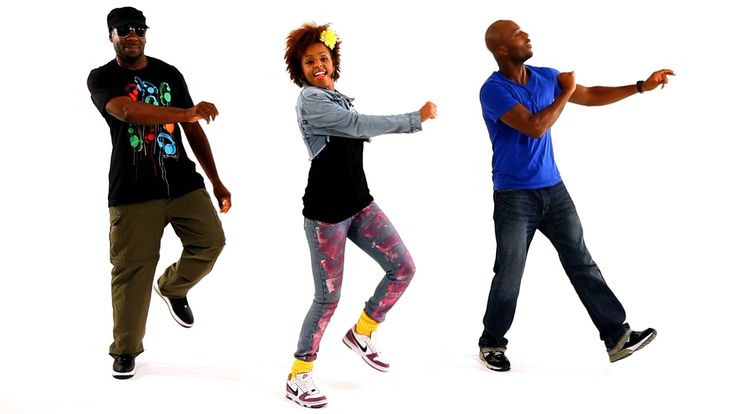 What To Read Next:
30-Minute Dance Workouts That'll Trick You Into Becoming A Better Dancer
How To Learn Popping
How To Start Dancing Hip Hop For Beginners
How To Learn Dance At Home
What is Lindy Hop?
Ph: Gregor Hofbauer
What is Lindy Hop? A big interview with the champion of Russia in Lindy Hop and Boogie-Woogie Maria Filippova
This year, like many of my compatriots, I did not go abroad, although I planned very much. In principle, nothing tragic, not the first year like this, but still a little insulting. And who really should be offended is those whose work activity was completely connected with traveling to different countries, and the closure of borders made their work simply impossible. But the champion of Russia in Lindy Hop and boogie-woogie and an international teacher Maria Filippova does not even think to lose heart and restructures her activities in the new reality.
nine0003
Once, when she was still a teenager in Yaroslavl, she became interested in swing dancing after watching "Dandies", and this hobby completely changed her life. Today she tells Plyas about what Lindy Hop is and why she preferred it to boogie-woogie, about trips to different countries with master classes, and also about how a Russian student differs from a European one.
Get nostalgic with us for the times when you could go to events with a lot of people and fly to other countries. nine0013
December 11, 2020
Ph: Ekaterina Knyazeva
What is Lindy Hop?

What is Lindy Hop?
– It seems to me that today Lindy Hop is not yet as popular as other social dances, but in recent years it has been gaining momentum.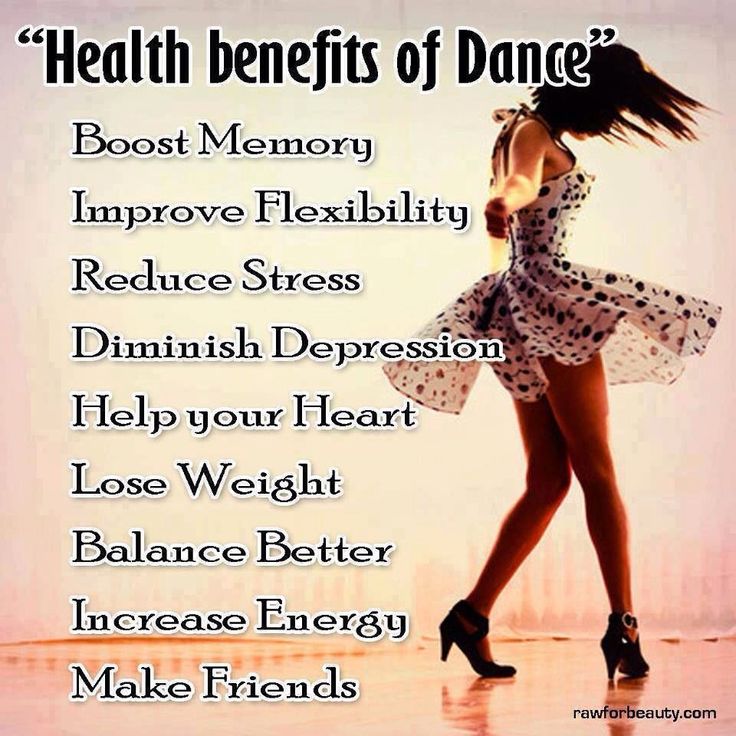 Tell me briefly, what kind of dance is this? And how are the classes going?
– The Lindy Hop is an African-American dance that originated in New York in the 1920s and 30s in the wake of the popularity of jazz, and since then it has been danced by people all over the world. The main features of the Lindy Hop are the rhythmic basis, improvisation and freedom of expression in a pair. In this pair dance there is no such rigid distribution of roles as, for example, in ballroom dances, and a person of any gender can be the leader.
There is always a rotation in the Lindy Hop class - changing partners, because it is important that everyone dances with everyone, because when you dance with only one partner, you get used to it and you can no longer dance with someone else. nine0003
Lindy Hop is a social dance, which means that people learn it like another language. The purpose of attending classes is to learn how to express yourself in dance, so that later you can communicate with different people at parties, concerts and festivals.
– How much school does it take to start partying?
- I recently held a series of master classes for people without dance training in the Ziferblat space. The experience of Ziferblat showed that in half an hour after the start of the lesson, people are already ready to dance. Lindy hop is, first of all, a rhythmic dance, it is important not how you look on the dance floor, but how you feel yourself, how you interact with your partner and what rhythm you keep. And the basic rhythm can be learned pretty quickly. On average, after 2 weeks or a month of classes, you can go to a party. But in general, there will never be an ideal moment and there is no absolute "scale of readiness for a party", you can go and practice the acquired knowledge even after the first lesson. nine0013
"
Lindy HOP - Social Dance, this means that people teach it as another language