How to shoki dance
Top dance styles in Africa
Skip to content
When to comes to dance, dance styles in Africa always top the charts. Africa is a continent that is rich with different cultures, dance styles and traditions, and one of the more fun and vibrant traditions is dance.
Dance has been one of many forms of expression, storytelling and enjoyment across the continent, and alongside traditional dances, here are some of the popular dance styles in Africa. 
Gwara Gwara Dance – South Africa
The Gwara Gwara Dance was made popular by South African dance music artist, DJ Bongz, with the introduction of his hit single "Ofana Nawe," featuring Sobz.
The dance went viral after DJ Bongz posted tutorials of how to do the dance on his social media streams, and has been featured in the videos of some of the country's biggest hits, including "Wololo" by Babes Wodumo and "Gobisiqolo" by Bhizer.
Gwara Gwara dance has become one of the most popular dance styles in Africa. 
Borrowdale Dance – Zimbabwe
The Borrowdale Dance is a high-energy dance from Zimbabwe that is considered a national rather than ethnic dance alongside the another popular dance called Chibhasikoro. The moves of the Borrowdale Dance imitate the moves of a galloping horse, where the dancer gallops with their legs while keeping the torso still.
The dance gets its name from the popular Borrowdale Racecourse in the affluent suburb of Borrowdale in Harare, and was initially started in the early 1980s as entertainment for betting spectators at the racecourse.
Etighi and Shoki Dances – Nigeria/West Africa
The Etighi and Shoki dances are the most popular in Nigeria and West Africa, having been featured in prominent music videos such as Yemi Alade's smash hit "Johnny," and even catching the attention of American singer, Ciara, when she visited Lagos in 2016.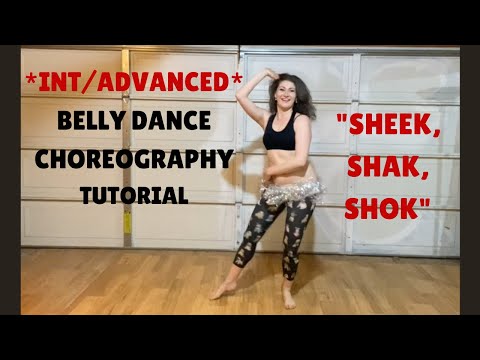 Etighi is a dance from the Calabar/Akwa Ibom part of Nigeria, and consists of alternating hip and leg movements that are done to the beat. The Shoki Dance is said to have been originated by artists Lil Kesh and Orezi, and consists of dipping low with your body and rising up while doing hand movements to the beat.
Azonto Dance – Ghana/NigeriaNdombolo Dance – Congo
The Ndombolo Dance is a popular Central African dance that originates from the Democratic Republic of Congo. The movements of the dance are reliant on the waist and legs as one moves to the beat of the music.
The dance has been performed by notable artists such as Koffi Olomide and Awilo Longomba, and has come under criticism from authorities who attempted to ban public and media performances of the dance, calling it indecent because of its hip-swinging movements.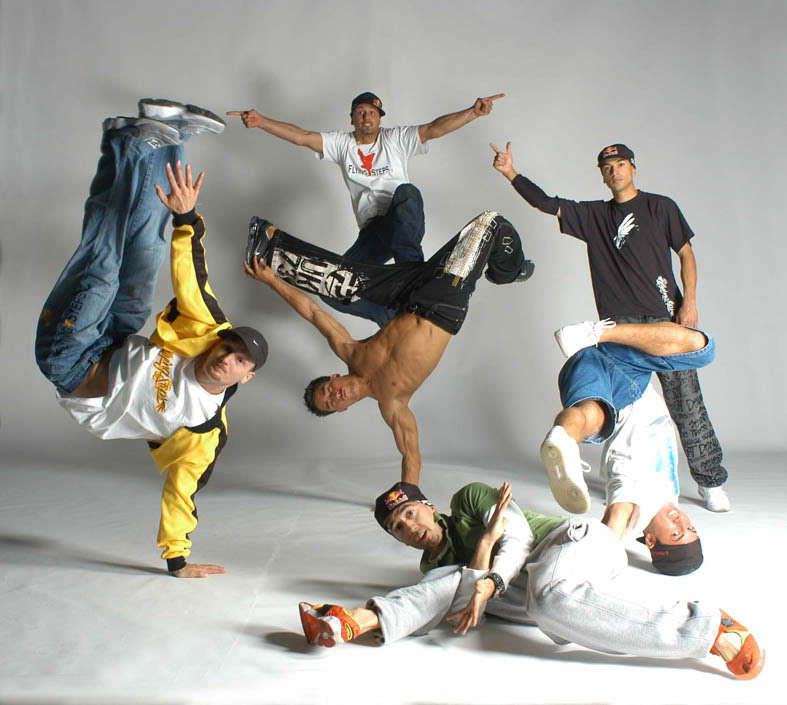 An attempt to ban the dance from mainstream media in 2000 in Congo only made the dance more popular.
Séga Dance – Mauritius
Séga Dance is the main dance style found on the island nation of Mauritius as well as throughout the islands in the Indian Ocean. The dance is passed down from generation to generation, and because of its popularity, classes to learn the dance are offered to tourists visiting the island at many hotels.
The main movements are in the hips while your feet never leave the ground, and extra movements are created through swaying hands and swinging the brightly decorated island-style skirt.
Recent Stories
We are committed to Africa
Unlike many global publications, for nearly a decade we have been committed to showing a complete picture of Africa – not just a single story.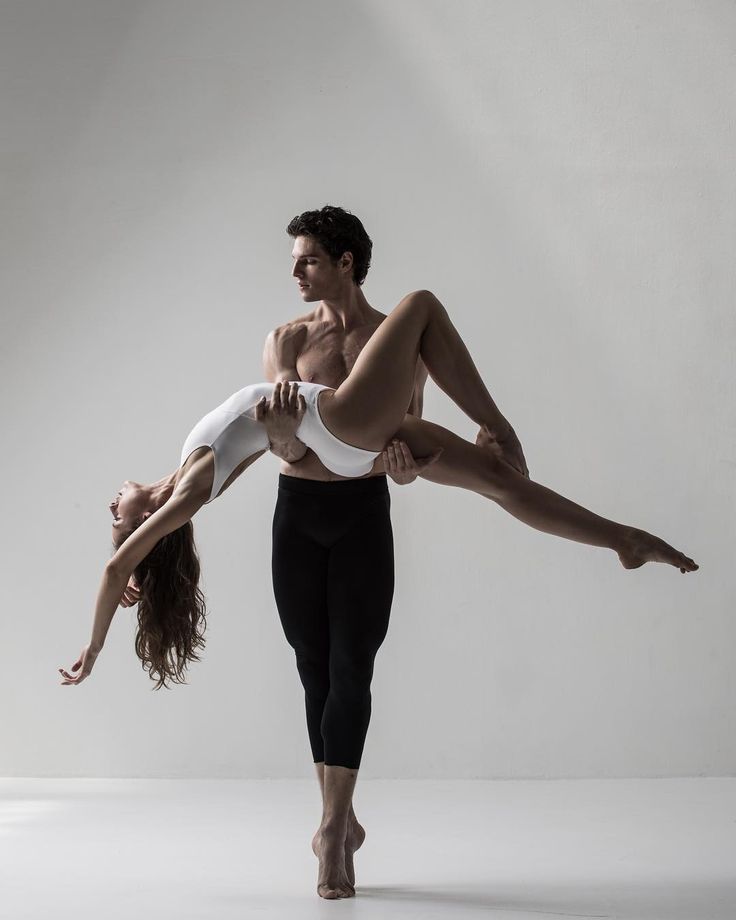 Offended by one-sided coverage of wars, disasters and disease, the founders of Africa.com created a website that provides a balanced view of Africa – current events, business, arts & culture, travel, fashion, sports, information, development, and more.
Will you support us?
Click here
Nine Dance steps that rocked Nigerian entertainment scene
Nigerians love to party, chill and relax and you cannot have all of this without music. They love to dance and do so to virtually every rhythm they hear, apparently, dance is embedded into our DNA.
And when it comes to the kind of music that would give Nigerians the ginger (motivation), our musicians don't disappoint! as over time they have pioneered or made popular some dance steps to help their fans groove to their vibes.
Insecurity: Nigeria needs divine intervention, says Pastor Enenche
MC Oluomo calls ex-girlfriend 'lovely woman' on her birthday
Over the years, different songs have been released by various artistes and either to popularise their songs or create a certain vibe for their fans, these singers take their creativity to the fore by attributing a dance step to their hit records.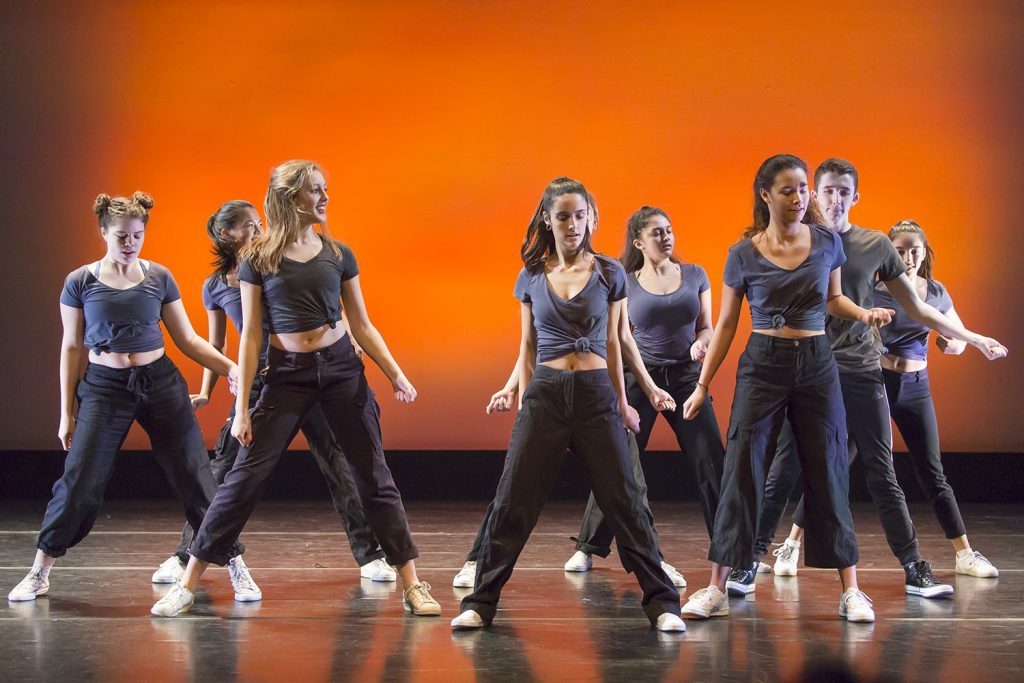 Each with a dance step unique to its tone and rhythm, some of these tracks and dance steps have gone viral in Nigeria and beyond. Once a track is being played, there's a step to it and Nigerians – both young and old will never disappoint!
Need I remind you that today is Thursday? and what better thing to do than to go back in time to examine various dance moves that rocked the Nigerian dance floors.
Galala by Daddy Showkey
This dance was first created within the Nigerian "Ghetto" community residing mainly in a district called Ajegunle. This style of dancing was then popularised by a singer born in the Ghetto community known as "Daddy Showkey" (born John Asiemo). He was extremely popular in the district of Ajegunale during the 1990s. There are no particular costumes that are worn in this dance since it is extremely casual in its style, and is not a tribal dance either.
"Reggae" style of music is basically involved in this dance form. Therefore the musical instruments used include percussion, bass, drums, guitar, synthesizers, organ, piano, brass instrument, and melodica. It involves backward movements of the legs and forward movements of the hands.
Skelewu by Davido
Nigerian Afro-pop singer, David Adeleke popularly known as Davido wowed everyone with his hit single released on August 18, 2013; Skelewu. The singer followed it up with a beautiful dance step to promote the song.
The song gave the Nigerian artist recognition both at home and abroad; most memorable was when it was played during the halftime of a Spanish La Liga match.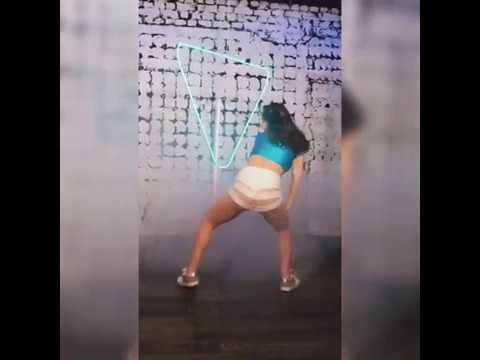 Shakiti Bobo by Olamide
This dance step went viral after Nigerian rapper, Olamide released his hit single, 'Bobo' in 2015.
In what looked like a mere freestyle when it was first released, Olamide's Bobo became a monster hit when its visual was released with a trending dance step that many embraced with both arms.
Alanta by ArtQuake
Alanta dance became a dance 'virus' after the release of the single 'Alanta' by the 2-man group, Artquake. It was said that the originator of the move is the late Ajegunle singer, Peter Alanta, who came into the limelight in the early 2000s.
The dance involves a crazy movement of the arms and legs in an alternate manner and crazy facial expressions that were slightly debasing, beating an imaginary drum on the stomach.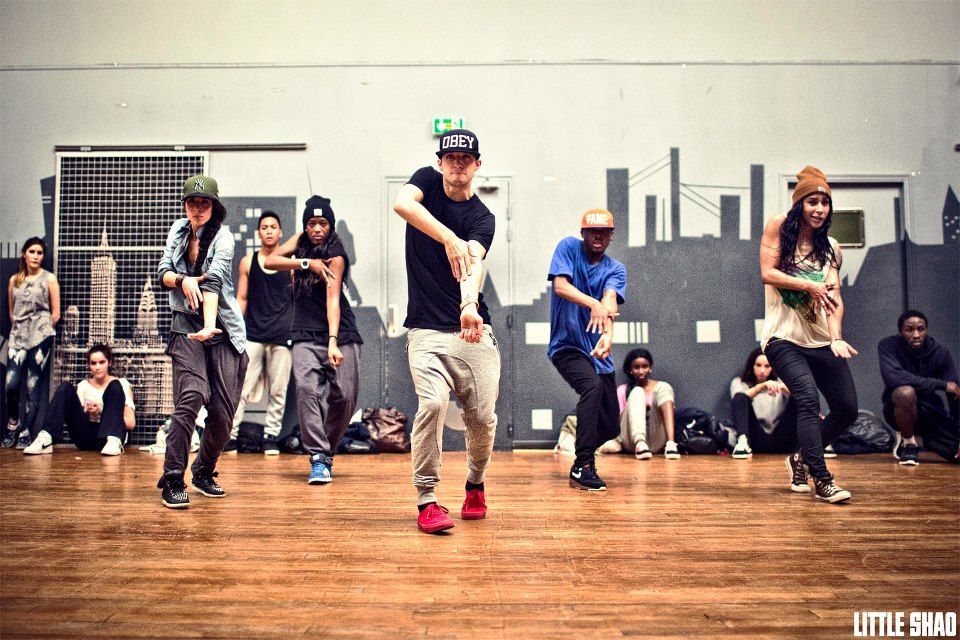 To pull off this dance move, you probably have to imagine an imaginary cockroach is crawling over your body. Alanta could genuinely put you in a state of shock and dismay.
Alingo by PSquare
"Alingo" is a song by Nigerian duo P-Square. It was a bonus track on their sixth studio album, Double Trouble which was released in 2014.
The track became popular due to its controversial dance moves. The duo first announced the Alingo dance during the Love Afrobeats Festival Press Conference. They said the pace of the dance makes it complicated for a lot of people.
After uploading the music video for "Alingo" onto YouTube, the duo received numerous criticism from people who felt the song's dance moves bear a close resemblance to the Azonto dance.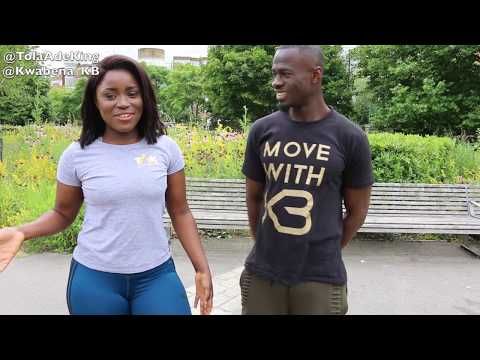 Shoki by Lil Kesh
Shoki is a Yoruba slang that means 'quickie' and it was popularized when a Nigerian rapper, Lil Kesh released his hit single in 2014 with the same name.
While doing Shoki, the dancer shakes his head in a wild manner, lifting an imaginary load with both hands – one in front and the other slightly behind it – the legs are also moved in the direction of the load while making silly facial expressions.report this ad
Azonto popularised by Wizkid
Azonto is a dance and music genre from Ghana by the Ghanaian singer Fuse ODG whose monster hit song 'Azonto' featuring Tiffany was released on the 27th of Oct 2011. The track gained more popularity when Wizkid did a freestyle.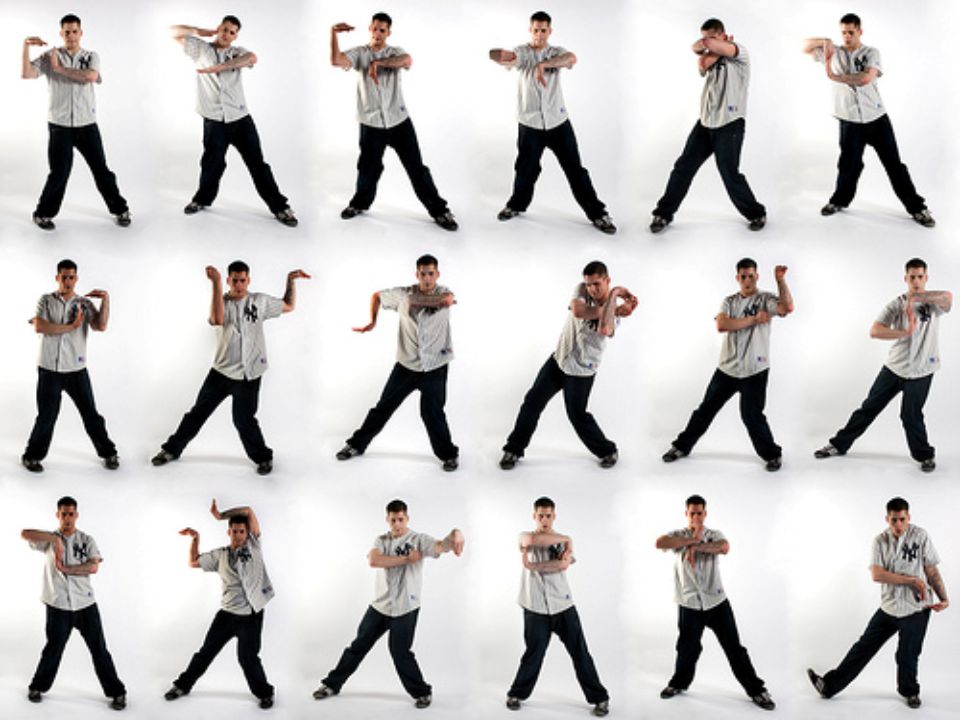 It has gone on to become one of the greatest dance movements in the last decade, spreading from Ghana to other African countries and Europe.
It began with one- or two-step movements but has been advanced to more complex and almost acrobatic movements. Just like most African dances, Azonto involves knee bending and hip movements. The dance has effectively evolved from a few basic moves to mimicking everyday activities especially ones concerning people's livelihoods, or moves that are meant to amuse an audience.
Yahooze by Olu Maintain
Kennis Music star, Olu Maintain released "Yahooze" in 2008 and created madness across the country. It involved popping two figures in the air in the like manner of spraying imaginary money.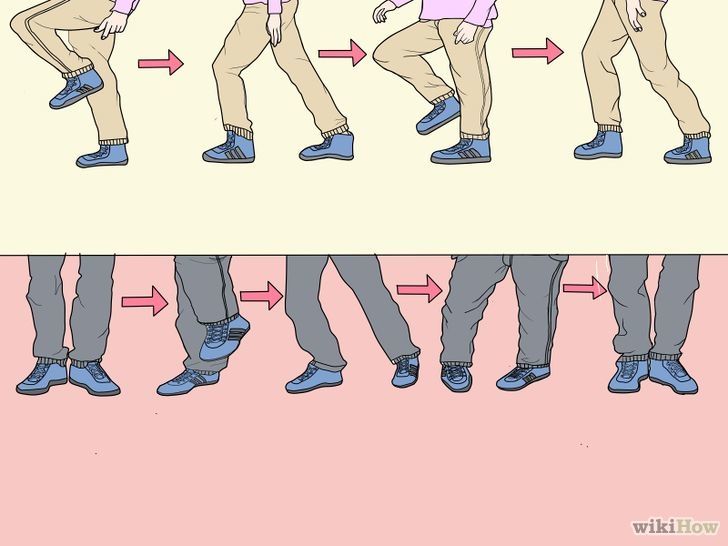 As usual, it started all simple, until Nigerians got crazier with it and developed its steps to various styles.
Yahooze was a force that launched an artiste's solo career and dominated the country for over a year.
Makossa by Awilo
In many ways, makossa may have been the first dance trend of the 2000s. The dance trend rode on the spread of a very rhythmic Congolese sound of the same name.
Riding on the wave, artistes like Koffi Olomide and Awilo Longomba toured the continent with their massive hit songs and everywhere they went, Makossa became a wave, a vibe and everything else, especially in Nigeria.
Makossa means "dance" in the native tongue of Cameroon's Douala, and it really made us dance.
How to dance bachata? Learning to dance bachata at home
Rehearsal bases, dance halls, recording studios
in Moscow
How to learn to dance bachata?
The ancestor of modern bachata is the dance of the inhabitants of the Dominican villages, which was their only joy after hard work. But times have changed, now bachata has turned into a passionate pair dance, built on the sensual and harmonious movements of partners. Distinctive features of bachata: the closest contact with a partner and plastic, even somewhat erotic movements. A man in a dance smoothly leads his partner, gently hugging her.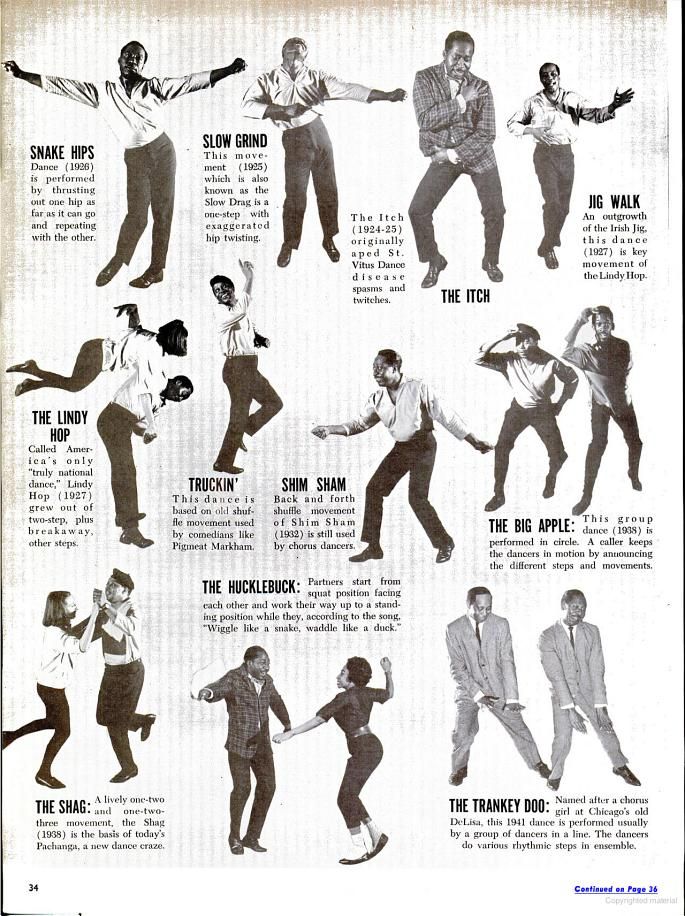 The woman responds to his actions, accompanying each of her soft steps with plastic movements of her hips.
The answer to the question of how to dance bachata is quite simple. After a few lessons, everyone can master the basic movements of this dance and feel its rhythm.
Bachata dance technique
Bachata is easily recognizable by the characteristic movement of the hips. The basic step of this dance consists of 3 small steps accompanied by undulating body movements. The main element of bachata is the smooth rotation of the hips for women and the body for men, which is called "kick". This requires good mobility of the muscles of the lower back, back and hips. It is from these muscles that the smoothness, wave-like movements and, accordingly, the beauty of the bachata dance itself depend.
The question arises: how to learn to dance the Dominican bachata, if these muscles are completely undeveloped? For many who want to dance, it is precisely the fact that they feel completely unplastic and embarrassed to dance that becomes an obstacle.
To begin with, it is useful for everyone to recall simple exercises familiar to us from childhood: the usual tilts of the torso in different directions and circular rotations of the body, slowly stretching the muscles. This will help your body get used to the stress. Those who regularly stretch and consider themselves flexible enough also often face the problem of stiffness during dance. This is because plasticity and flexibility are not the same thing.
Plasticity and flexibility: what's the difference?
The difference between flexibility and plasticity is that plasticity is achieved through the work of muscles and joints, while flexibility is achieved by stretching tendons and ligaments. For the plasticity of movements, it is important to have a good stretch of the ligaments, but flexibility does not guarantee plasticity, so you need to pay attention to the loading and stretching of the muscles.
To learn how to fully perform the basic elements of bachata, you need regular exercises to develop the muscles of the back and lower back, which are best performed at first under the supervision of a professional, using the dance hall hourly rental service, and then at home, on your own.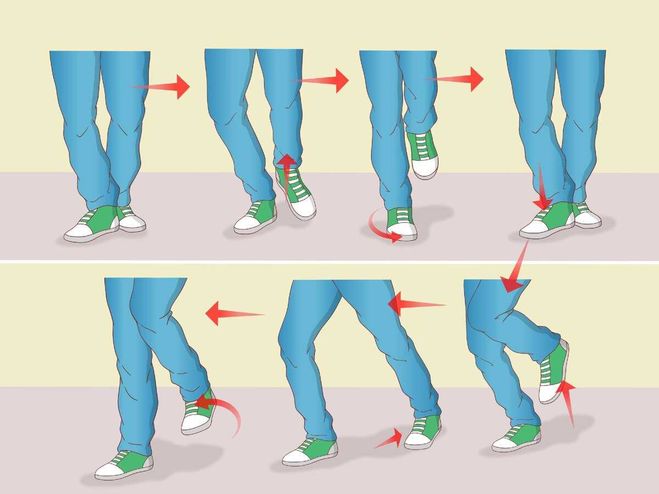 Just before class, it is important to warm up the body with appropriate exercises so that it feels the rhythm and easily responds to any of your movements - this is a very important point in how to learn to dance bachata at home.
Basics of Bachata
Bachata captivates with its sensuality and emotionality. It is based on emotions and the ability to express them during the dance. It simultaneously reflects passion and tender love, perseverance and soft humility, the ability to feel a partner and resist him. Therefore, it is so important not only to learn the basic movements and repeat them, but also to tune in with your partner on the same wavelength and talk to him without words, expressing your feelings through body movements. This bewitching wave of togetherness of partners moving passionately to hot music creates a wonderful romantic atmosphere in the dance hall.
Let's summarize a few simple rules on how to dance bachata beautifully. Remember that bachata is a set of technical movements that must be performed in a relaxed and playful way.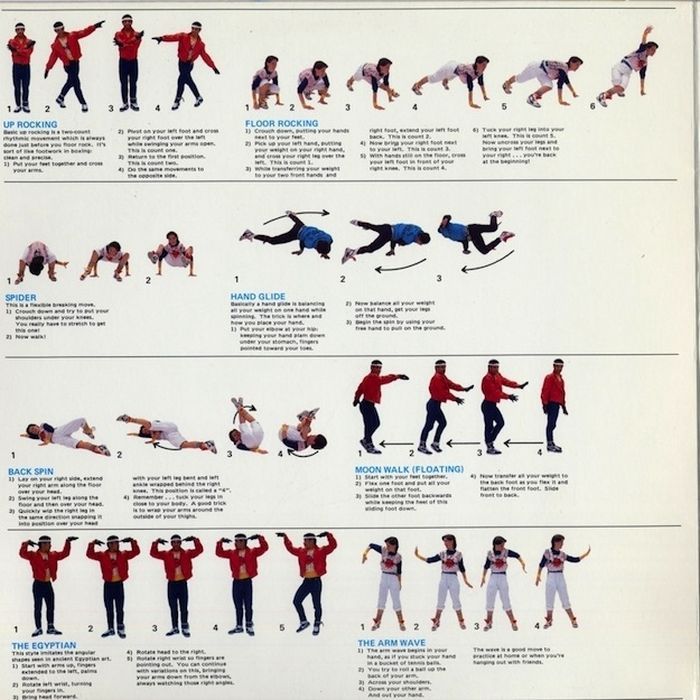 To do this, it is important to constantly improve your dance technique. Regular practice is the key to success. During the dance, it is important to completely relax and liberate yourself, helping your partner to do the same. Only then you and your partner will be able to feel each other and synchronize your movements, which will make your dance unified, lively and harmonious. Also an important role is played by the selection of a qualified teacher and a cozy dance hall for training. Hourly rental of a dance hall will allow you to plunge into the sensual atmosphere of bachata dance at any time and hone your skills with a partner.
Author: Hendrix Studio.
song that inspires Arab women when reprinting
A wedding, a henna party (bachelorette party), a birthday, a matrimonial bedroom, or just a girlfriends party are all places where you can hear Shik Shak Shock. Any Arab girl can dance it freely and shamelessly. No one can explain why this particular song is so liberating and inspires freedom.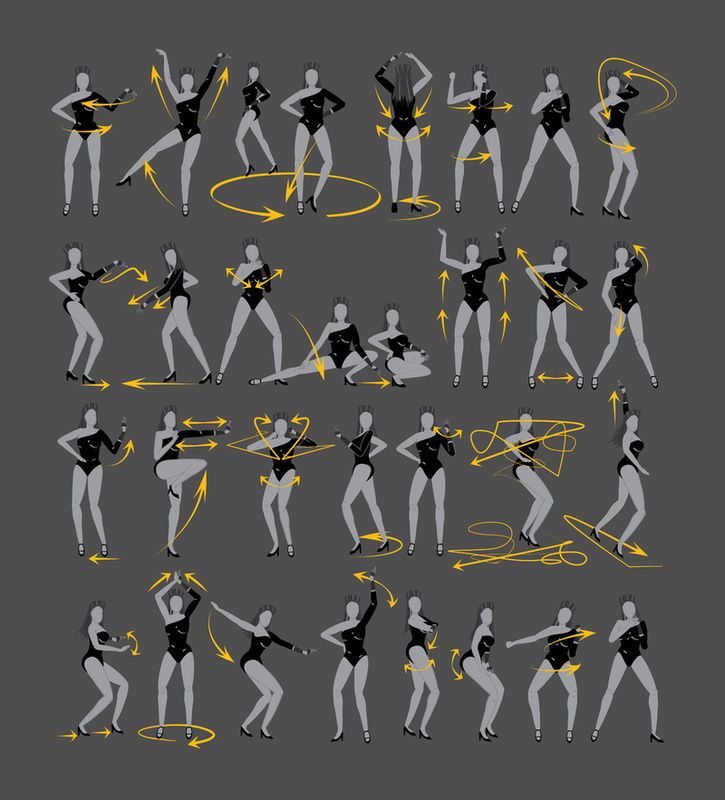 Any person begins to instinctively move to the beat of the song, regardless of whether he can dance belly dance or not. Those who don't dance sing along, "taala noros balady" ("let's dance the belly dance").
History of Shik Shak Shok
The song Shik Shak Sho was written by one of the most prominent composers of Egypt, Hassan Abu El Seoud. In 1974 he released his first vinyl album called "This is the East". The song immediately became popular, it was played in nightclubs and night casinos.
Composer Hassan Abu El Seud.
Photo: Hassan Abu El Seoud's
Facebook page run by his daughter Rasha Abu El Seoud.
Then she appeared on television. Egyptian belly dancer and actress Soheir Zaki immortalized the song - or at least the original version.
In the 1990s a more commercially favorable arrangement emerged.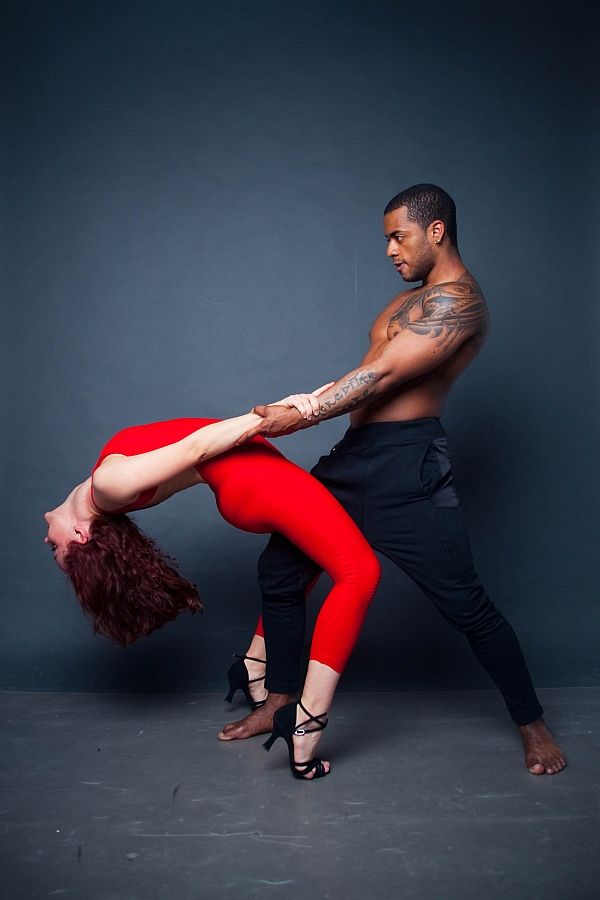 Currently, few people remember the original version. And the new chic shack shock is doomed to longevity. Oriental song sounds at all festive events.
Popularity Chic Shak Shock
For many Arab people, the word "Chic Shak Shock" is automatically translated as a wedding. Neither Egyptian weddings nor henna parties can be imagined without this oriental motif.
This song-dance seems to be specially created for women, unlike other well-known oriental songs, which can be oriented towards men and the male gaze. As if it was specially written for women of all ages, with belly dancing in mind. In addition, it is socially acceptable among Egyptian mothers and aunts and is not considered vulgar.