How to make your own dance clothes
DIY Dance Outfits You'll Love to Move In!
Dancers are passionate about what they do, but they also know how expensive it can be. Keeping up with the cost of both training and equipment isn't always easy. As usual, however, your DIY skills can help you out and make things a little cheaper! Mastering some basic sewing skills, for example, is already a plus as a dancer when it comes to things like putting ribbons on your ballet shoes.
If you're ready to try taking your sewing skills to the next level, try making yourself one of these new DIY dance garments instead of buying a brand name one! You'll save money, perfect your technique, and get a new skirt, leotard, or sweater to rock at your next rehearsal.
1. Flowy no-sew dance skirt
VIEW IN GALLERY
Ballet Scoop provides you with an easy pattern that actually doesn't involve any sewing at all! As long as you're careful with your measurements and make sure to cut your lines neatly, your skirt will turn out just how you want it to!
2.
Fabric tube top
VIEW IN GALLERY
If you're looking for a quick fix for a last minute performance but all you have to go with your favourite dance skirt is a simple tube top, there are plenty of ways to customize it quickly! Sewing and rhinestoning take a long time, however, so BDancewear suggests adding strips of fabric in a few different, stylish ways.
3. Simple spaghetti strap leotard
VIEW IN GALLERY
Are you looking for something a little more exciting than the traditional black leotard? You can find bodysuits with fun colours and patterns in stores, but they're often more expensive. The Kool Chicken teaches you how to make one of your own from any stretch fabric you like instead!
4. Criss-crossing strap leotard
VIEW IN GALLERY
Do you like the idea of making your own unique bodysuit with a  bit of a flair but prefer to keep it black so it's still traditional for class? Try getting creative with your straps instead! Loran's World shows you how to do it in 61 minutes.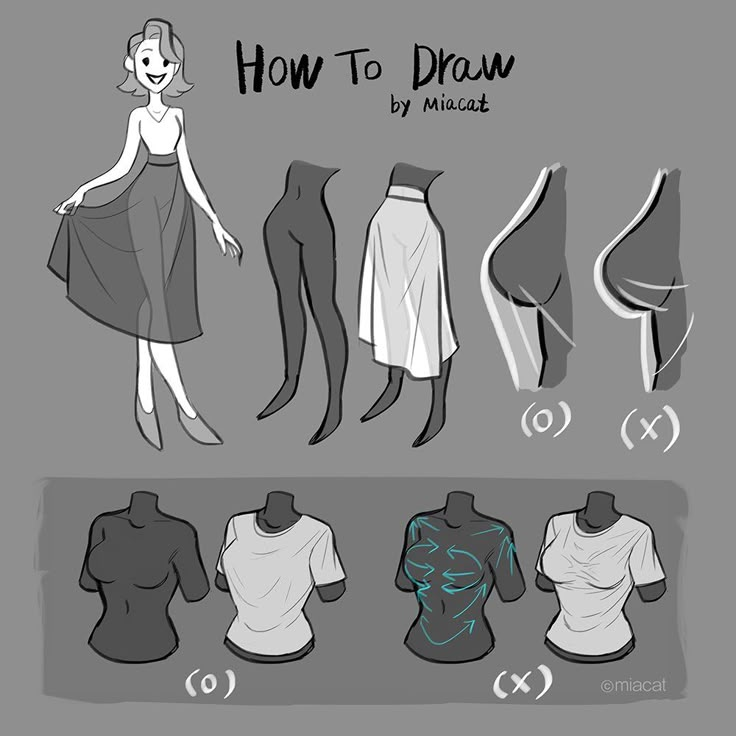 5. DIY chiffon wrap skirt
VIEW IN GALLERY
Do you like the idea of making yourself a cute little dance skirt, but you'd rather be able to tie it on and off rather than having to pull it down and step out of it? Dance.net has the pattern for you! This adorable chiffon skirt is a wrap style and slightly sheer, giving it an extra feminine touch.
6. Braided racer back dance bralet
VIEW IN GALLERY
Pretty Quirky Pants shows you how to make an adorable crop top out of neoprene. Besides being adorable, this top will stretch and breathe with you as you dance, but the material does take some specific sewing techniques.
7. Classic tutu DIY
VIEW IN GALLERY
Gros Grain Fab walks you through the process of creating your own classic ballet tutu, just like you might see on stage in a professional production! You might not need a tutu like this in regular rehearsal, and you might prefer a professionally made one for shows, but a DIY classic tutu makes for great dress rehearsal practice wear.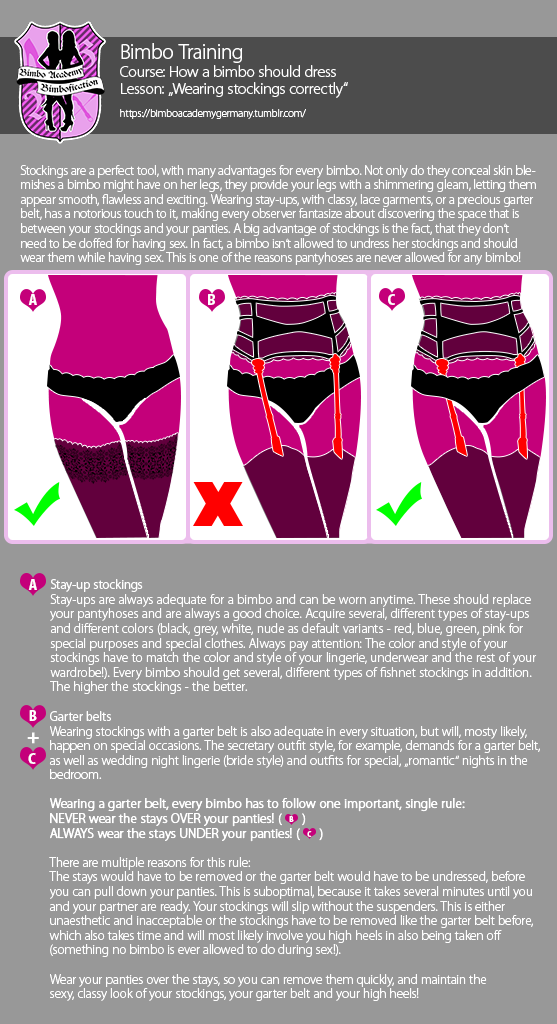 8. Lace ballet skirt with raw edges
VIEW IN GALLERY
If you like the idea of a rehearsal skirt but you're looking for something longer and more whimsical, this raw edged lace skirt might be exactly what you're looking for! Love Maegan shows you how it's done.
9. Twirly dance skirt
VIEW IN GALLERY
Perhaps it's your child who needs dance clothing and not you? This pattern could be adapted for anyone of any size, but the way it twirls is particularly fun for little girls who are learning how to twirl! Find out how it's made on Hazel and Company!
10. DIY dance shrug
VIEW IN GALLERY
Do you need something to do your warm ups in before you've worked up a sweat, but that's still close cropped to your body? Many dancers prefer not to wear baggy clothing, so big sweaters are out! Instead, try this adorable dance shrug by Sparkly Belly using the sleeves of a regular shirt as a guide.
11. Crochet ballet wrap sweater
VIEW IN GALLERY
Are you an avid crochet enthusiast with a ballerina daughter? Then you have the perfect opportunity to make an adorable wrap sweater that will keep her comfortable while she warms up in class! Check out this simple pattern from Red Heart.
12. Knitted ballet bolero
VIEW IN GALLERY
Knitters rejoice, there are plenty of ballet-related dance wear patterns out there for you too! This adorable little bolero jacket for kids is a great way to keep your little dancer warm before and after class and it'll look adorable with their tights and bun. Get the pattern from Love Knitting.
13. Intricate knitted leg warmers
VIEW IN GALLERY
Speaking of knitting, Knitarelli Patterns is here to help you make your own dance garments as well! We love this intricate little leg warmers that will keep your hardworking calf muscles warm between rehearsals. They look fancy, but they're not actually all that difficult to make!
14. Layered knitted "tutu"
VIEW IN GALLERY
Okay, so the idea of a knitted tutu with several layers might not be the most practical for experienced or professional dancers who warm up quickly and need to see the lines of their bodies while they move, but it's certainly adorable for tiny dancers! Get the pattern from Monika Sirna.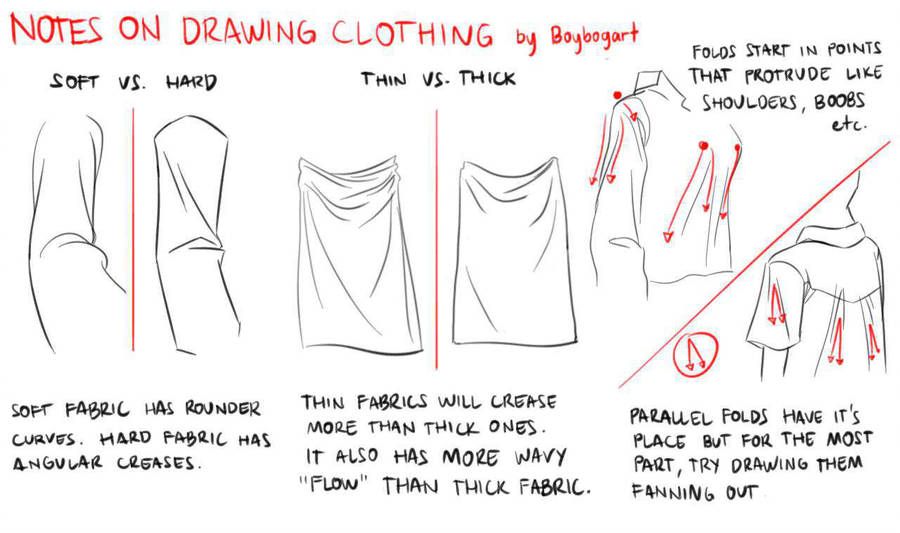 Time to put on your dancing shoes!
How to Start Making Dance Costumes - Beginner's Guide to Dance Costume Making Part 1
by Mao on  in DIY Belly Dance Costume Blog, Uncategorized • 1 Comment
Many years ago, I came up with this brilliant idea to make my own dance costume.
I already loved dance costumes and I was excited. 😀
The only problem was, I knew nothing about costume making.
I didn't know what a dance bra top was made of, I didn't know types of fabric, and of course, I didn't know how to operate a sewing machine. I didn't have one.
So naturally, I was very overwhelmed and frustrated.
Sound familiar?
When you're just starting to make your own dance costumes, it can be very confusing and overwhelming. 🙁
So in this video and next one, I want to help very beginners get started. In this post, you'll see what tools you need and easy projects to try. Let's get started!
Sign up for Sparkly Belly newsletter so you won't miss Part 2!
My site is specialized in belly dance costume making, but you can apply basics to other style of dancing as well.
Now, if you're new to sewing, you'd want to avoid it as much as possible. So the common question a beginner costume maker asks is…
Can I make a dance costume with hot glue gun?
Unfortunately, the answer is no. I don't recommend hot glue gun for a few reasons.
First, the glue can melt or get weak with your body heat as you dance in the costume. What happens if the glue melts? Your costume will fall apart. Not a good idea. 🙁
Second, the heat of the glue can ruin your fabric.
And third, we use a lot of stretch fabric for costume making, and your hot glue may not stretch. The seams may come apart as you put it on.
Of course, hot glue can be great for making halloween costumes.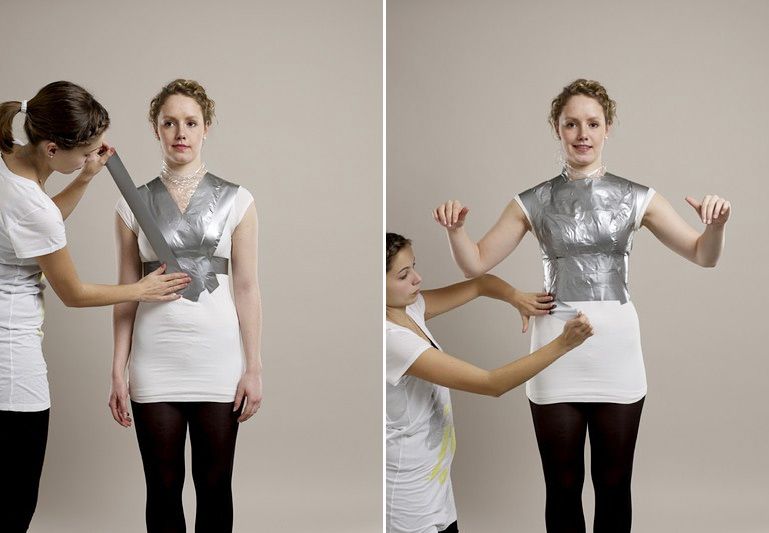 But a dance costume needs more strength and durability, so in general, I don't recommend hot glue.
Do I have to sew then?
So for most part, sewing is better than gluing. But there are exceptions.
For example, for decorating your costume with small rhinestones, gluing works just fine. Be sure to use appropriate glue like gem tac. (There's a great tool for gluing rhinestones!)
There's also fabric glue available. If you really don't want to sew, you can try fabric glue. But based on my experience, fabric glue is never as strong as hand stitching, and again, it doesn't hold stretch fabric well, even stretchable fabric glues I've used.
So instead of wasting your money on fabric glue, I recommend you learn how to use a hand sewing needle and thread 🙂
What do I need to start making costumes?
For beginners, all you need to start making costumes is:
Hand sewing needle
Scissors
Measuring Tape / Ruler
You probably have these things at home.
And just pick up inexpensive fabric and thread to get started.
You can upgrade tools as you go of course 🙂 But for now, I'll share with you projects you can work on with the above tools in a minute.
Do I need a sewing machine?
Not for beginners. It's definitely nice to have a sewing machine if you want to make a skirt.
But if you're just starting out, build your skills and confidence by first tackling easy projects like ones I'll share with you next.
Where can I learn how to start making dance costumes?
I have over 100 dance costume tutorials on my blog, which you can find summarized here 🙂
But if you're new – first try no-sew projects like this overskirt or crop top.
These projects don't require much sewing, and even where sewing is required, it's just a few stitches. You can even use safety pins for the time being. The important thing is, you get used to measuring and cutting fabric.
Then you can move onto making fun accessories like this armband and foot accessory.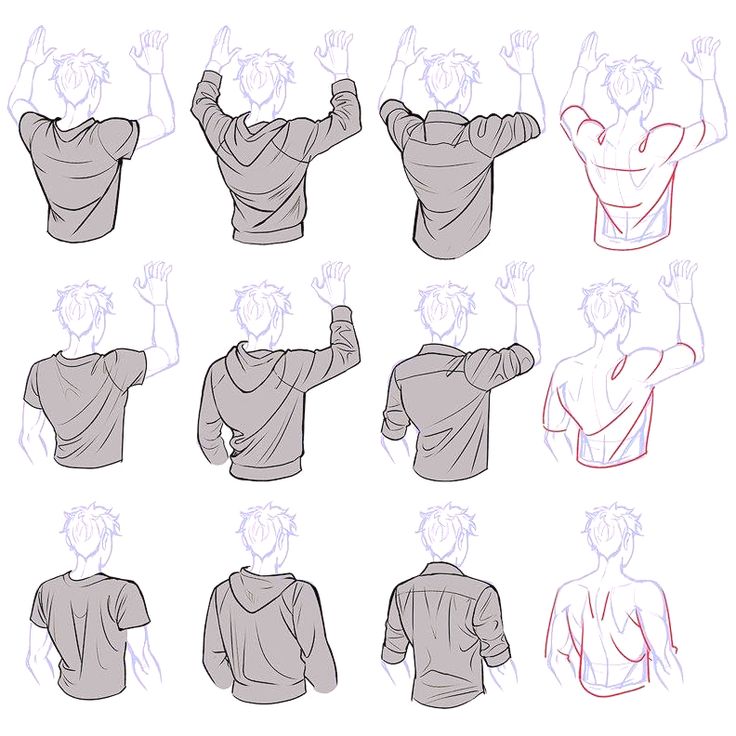 And try decorating costumes by using this ruching or pleating technique, or beading.
Without sewing machine, you can make beautiful things like this Swirly Belt.
You can find the catalogue of all my tutorials like these here 🙂
Now the next big confusion is, how do I pick the right fabric for making dance costumes? In my post, I'll show you common types of fabric used for dance costumes and how to pick them.
So make sure to sign up for my newsletter from the below link, so you won't miss the next video!
Sign up for Sparkly Belly newsletter so you won't miss Part 2!
And if you know a dancer who is struggling with costuming, help them out by sharing this post with them. They will appreciate that your love 🙂
Thanks for reading, and keep sparkling! 🙂
P.S. Pin this image for future reference! 🙂
Like what you read? Want to make more costuming bits yourself?
Sign up for my newsletter here and get my free email course, Belly Dance Costume Making 101!
DIY neon dance costume
New neon night lights
New neon night lights
We have worked hard and made a new line of handmade neon night lights.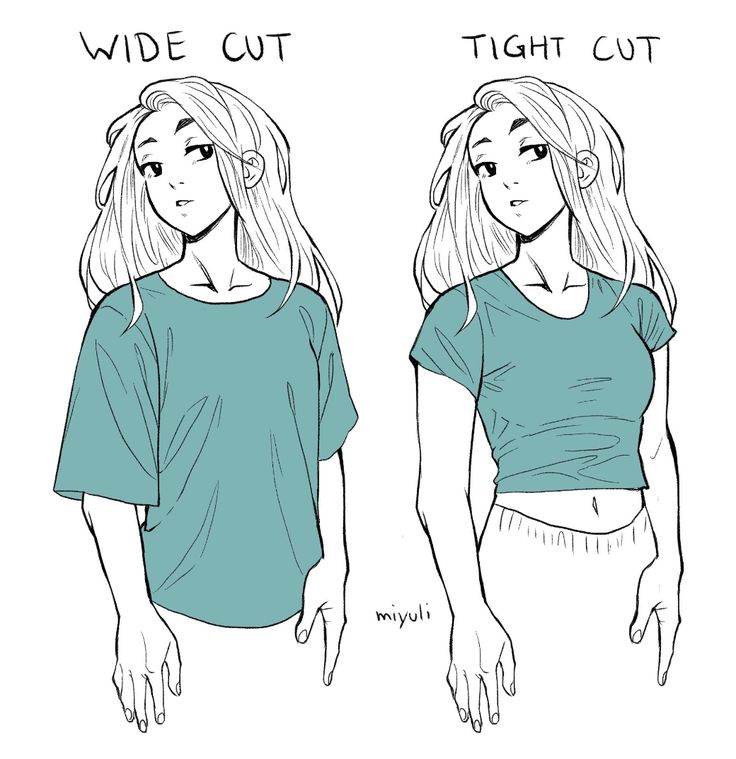 If you don't know what to give as a present - give such a night light. It will be unusual and in the truest sense of the word - bright!
Our neon lights up in the video!
Our neon lights up in the video!
It's always nice to see the results of your work in life. At such moments, you realize that this is all "not just trade." You help, advise, find new ways to use products, and thanks to them, store guests can realize their fantasies. nine0003
Drawing in a black notebook!
Drawing in a black notebook!
Drawing in a notebook with black pages looks completely different, and sometimes even the simplest sketch is perceived as a small masterpiece.
Notebooks made of felt, wood, with black pages and other novelties
Notebooks made of felt, wood, with black pages and other novelties
We have received a new shipment of notebooks. Models made of felt (to the touch, like felt boots), notebooks with black pages, in a wooden cover and other interesting things.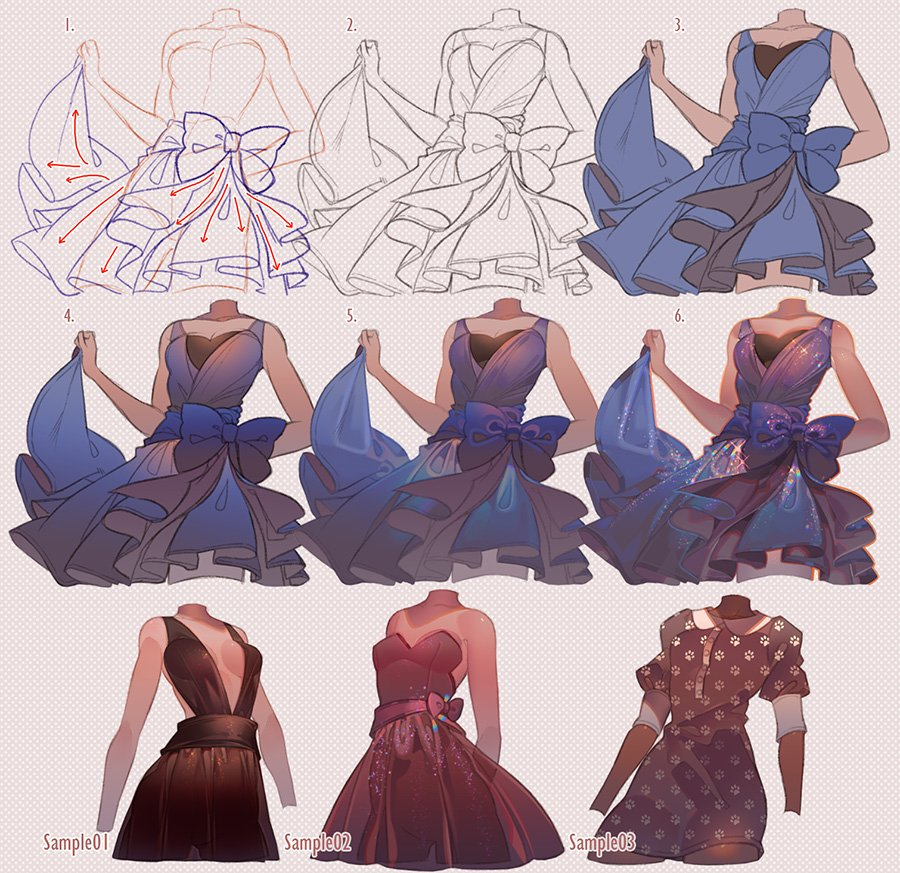 We meet! nine0003
Candle lanterns Part 2
Candle lanterns Part 2
The second part of the video presentation of the new delivery of candle lanterns. Models made of wood, metal, glass and stained glass.
Candle lanterns Part 1
Candle lanterns Part 1
Candle lanterns have arrived! The variety of designs is dizzying, so we've split the video presentation into two parts. We present to you the first part.
Another composition in the florarium
Another composition in the Florarium
The Internet does not yet allow you to feel the product, but we try to shoot so that every detail is visible. Here are several models of florariums for flowers and a small example of use.
Rechargeable candle from our workshop
Rechargeable candle from our workshop
A candle that does not need to be changed batteries, that does not spoil the interior with its Chinese look, was developed in our workshop. More in this video. nine0003
The history of one backpack
The history of one backpack
Once upon a time there was a backpack.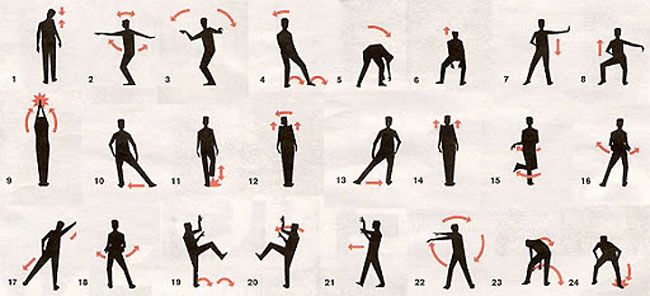 He loved his master very much. And one day they decided together to enjoy the beautiful view and drink a cup of tea in pleasant solitude.
Master class on florariums from Tanya Verba
Master class on florariums from Tanya Verba
As promised, we are posting a full master class on florariums from Tanya Verba. In it, we will tell you how to make a beautiful composition of plants, as well as how to use the florarium as a box for rings. nine0003
Florariums for rings and plants
Florariums for rings and plants
Charming florariums for rings and plants have arrived. We immediately tried to make something interesting out of them. We present to you what we have achieved! p.s. Very soon a full-fledged video lesson on florariums will be released on our channel.
Genuine leather notebooks
Genuine leather notebooks
Collection of cool notebooks made of genuine leather, wood, craft paper. nine0003
Do-it-yourself glowing letter from a garland
Do-it-yourself glowing letter from a garland
Today we will tell you how to make a beautiful glowing letter based on a garland with your own hands.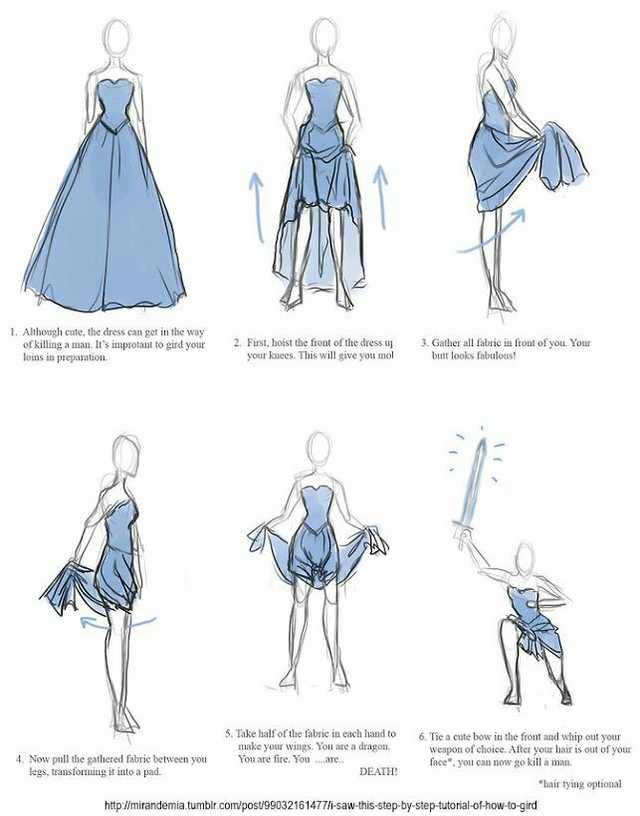 This method is ideal when you want to make a luminous three-dimensional structure at minimal cost.
Wine coaster collection
Wine coaster collection
Several handmade wine coasters. In the near future we promise to expand the range :)
Polygonal paper models
Polygonal paper models
A new issue of lights-market.TV is dedicated to polygonal cardboard models that you can assemble yourself. An important feature of these sets is that the result is not a craft, but a real masterpiece - stylish and modern.
Glowing stones! We welcome the new product)
Luminous stones! Welcome new)
Beautiful luminous stones that can be used for landscaping, aquariums, flower pots, etc. nine0003
Handmade neon signs
Handmade neon signs
Cool handmade neon signs made by our friends. Hello)
New signs from our workshop
New signs from our workshop
Several new projects have been picked up in a month.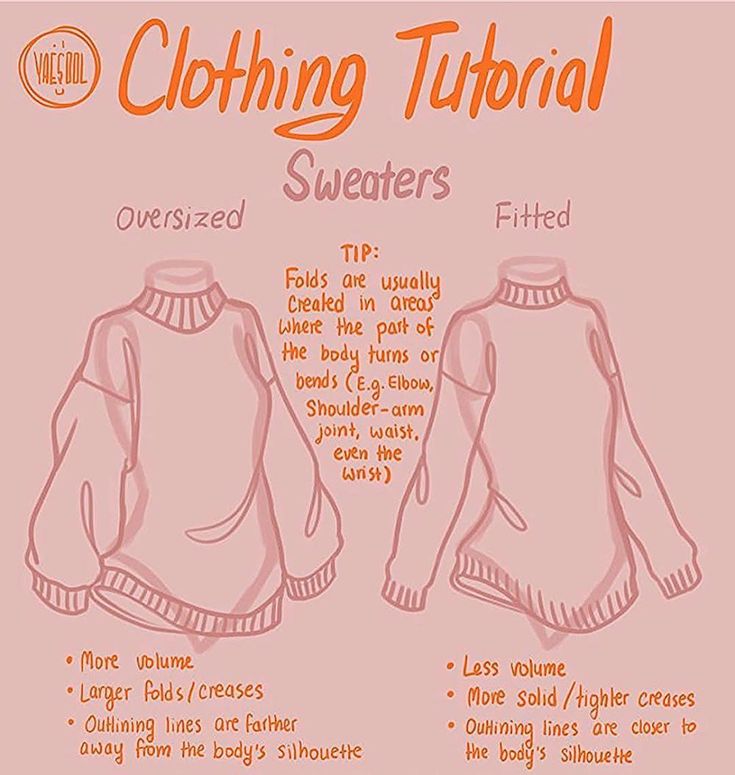 We are glad to present them) It is made using ordinary neon, which can be purchased on our website.
Our workshop produced new boxes
Our workshop produced new boxes
Urrra) We present to your attention a new collection of craft wooden boxes for flowers, bottles, nuts - anything! Made in Russia!
Cafe marker boards
Cafe marker boards
A new type of cafe boards - marker pavement boards - has arrived at the warehouse. For drawing on them, special markers are used, the same as for LED boards. The image is very bright and saturated.
What to dance in? - Dance Club Movement

">
What clothes and shoes do you need for a hustle?
Beginner
Top: shirts, t-shirts.
Bottom: immediately forget about leather pants, tight ones, including "office" trousers - because initially they are not designed for active movements.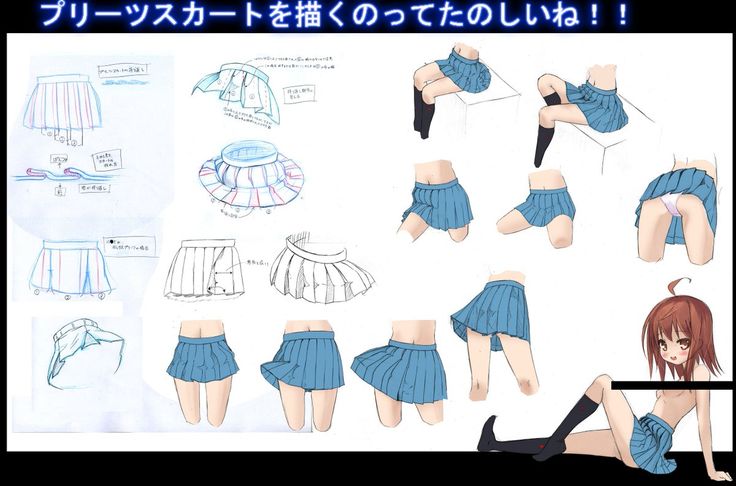 It's okay to practice in jeans (but not low-waisted ones), chinos, or sweatpants. In summer, the body will feel good in silk or linen clothing. nine0135 How do you know if your clothes are suitable for class or not? You need to wave your legs in different directions, do a couple of squats - and if nothing is bursting at the seams, not torn and you are comfortable - then you have made the right choice!
Shoes: highly desirable soft, comfortable shoes that fit perfectly and do not pinch anywhere. It is not recommended to wear sneakers, shoes with rubber or non-flexible soles - because. you will have to turn a lot and the foot should sag.
nine0130 For continuing
Shoes: as soon as the question arises "do I need any special shoes for dancing?" It's time for you to buy it! Under the special dance shoes are meant: latin shoes or jazz shoes (dance sneakers).
Men's latina:
Usually black shoes, with 4 cm slanted heels and lacing.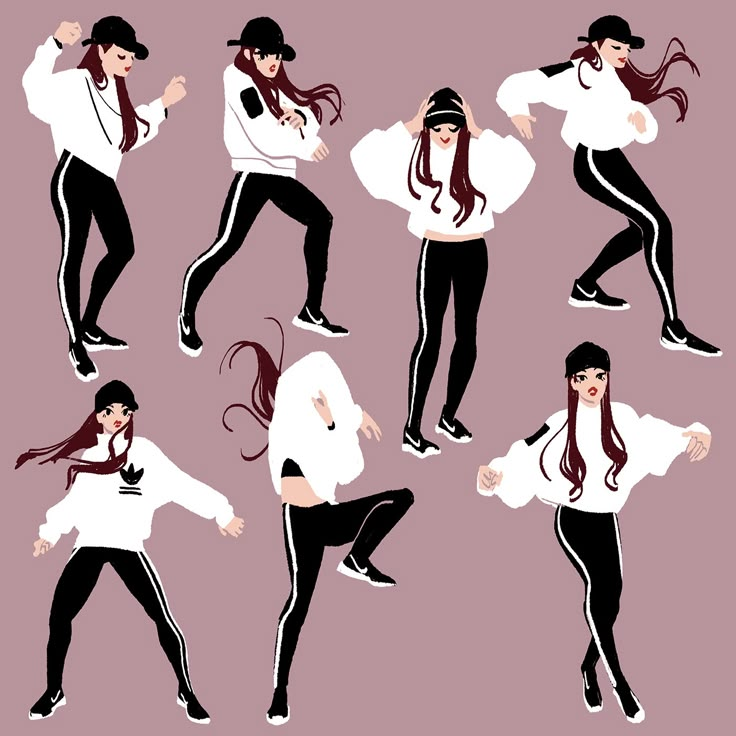 They are made of very soft leather, they hold the foot well. This is considered a classic for the hustle.
Female latina:
Shoes with a heel 3-5-7 cm. Main colors - black, silver, golden. They have very soft soles. Do not forget to purchase anti-slip "nozzles" for heels - "heel caps".
Jazz Shoes:
Looks almost like running shoes, the only difference is the heel and the very flexible split sole. Ideal for warm-ups, workouts and discotheques.
When choosing shoes, be sure to pay attention to the size - if the shoes are too big, then don't take them! Dance shoes are made of soft leather, which sits very quickly on the leg and wears out a lot if the size is larger than necessary. Absolutely tight ones are also not worth taking. If nothing fits, then you can order individual tailoring. nine0003
You can try on hustle shoes in the store at our branch on Arbatskaya metro station - just contact the administrator at the reception desk.