How to dance with glowsticks
How to Dance With Glow Sticks at a Rave
How to Dance With Glow Sticks at a Rave
A colourful and characteristic part of the rave music scene and culture, glow-stick dancing can be a great way to get into the spirit of a rave party. The dance can be as simple as waving your arms about while holding the glow-sticks, or as difficult as creating complicated designs and patterns with the glow-sticks. There is no set method to it, as it is mostly interpretive and freehand, and depends on whatever is most fun for the dancer.
Things Required:
– A pair of glow-sticks
– String
– Music to dance t0
Instructions
1

Before you begin dancing with glow-sticks, make sure the lights are off, the music is on, and the party is in full swing. Take a minute to get into the zone, and familiarise yourself with the beat of the song that is currently playing.

2

Then proceed to bend your glow-sticks, to get the chemicals flowing, and wait until they begin to glow. Hold a glow-stick in each hand. To start, begin waving your arms with the beat of the music.

Image courtesy: fantazia.org.uk

3

As you get into it, start waving your arms in a figure eight pattern, and watch as the light from the glow-sticks forms the patterns you make. To make a circle, hold your arms outstretched, and spin around in a circle.

4

Another fun way to dance with glow sticks is to hold them as if you were directing traffic. Hold one up straight like a torch, and wave the other one about, or spin one in circles over your head, and wave the other in front of your face, like a windshield wiper.

Image courtesy: dbresearchlc.com

5

Once you start getting more comfortable with it, you can take it to a new level by tying a string to the end of the glow-stick – most come with a small hole for a string at the bottom, but if yours doesn't, don't try to tie a string around the entire glow-stick – it will slip right out and most probably hit someone. Make sure the knot is tight and secure.

6

After the string has been tied on, you can start spinning the glow-stick in circles while holding the end of the string – do this in time to the beat of the music. Switch from one hand to another as you keep the glow-stick spinning. You can do the same steps with two glow-sticks at a time for added impact. Another great step is to wrap the string around the length of your forearm, and reel the stick in as you would a yo-yo.

Image courtesy: tumblr.com

7

Glow-stick dancing can be even more fun if you do it with a partner or as a group. Grab a friend with glow-sticks, and you can both spin your glow-sticks in unison, and even stand with your backs to each other as you spin them. In addition, you can also gather lots of people, and make a glow-stick train.


Posted by morocco-foucault in Dance
What Is Glowsticking? - Glowtopia
Home » News » What Is Glowsticking?
Posted on by Sarah — Leave a commentImage source
Glowsticking is a form of dance where the performer uses glow sticks, or LED sticks to enhance their performance.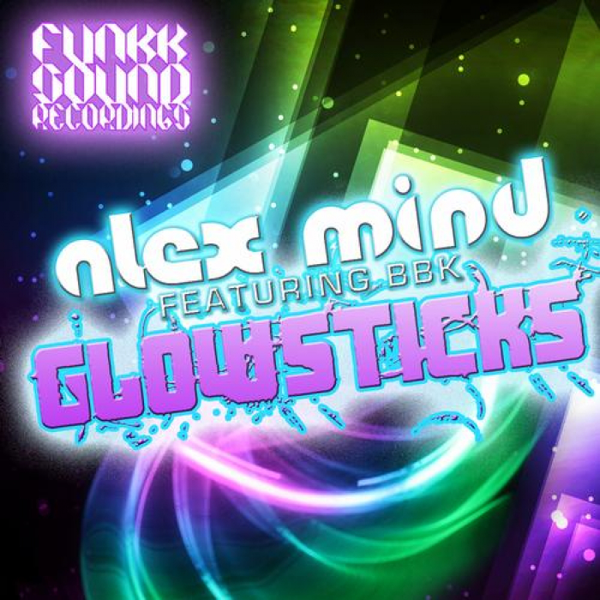 Think of fire eating, ribbon dancing or poi but with glow sticks.
There are two different types of glowsticking, stringed or non-stringed.
Stringed Glowsticking
Stringed glowsticking is where the performer dances with a glow stick or glow sticks attached to strings, allowing a wider range of movement and expression. The wide range of movements, styles and concepts have a lot in common with other arts that involve stringing, such as yo-yoing, martial arts and rope darts which are all performed with an instrument at the end of a string. Some people use handles to greater increase the range of movement available.
One of the trickiest things to learn if you get into stringed glowsticking is how to tie your strings. This video tutorial goes into more depth about how to get it right.
Freehand Glowsticking
Freehand glowsticking can often be confused with things like juggling.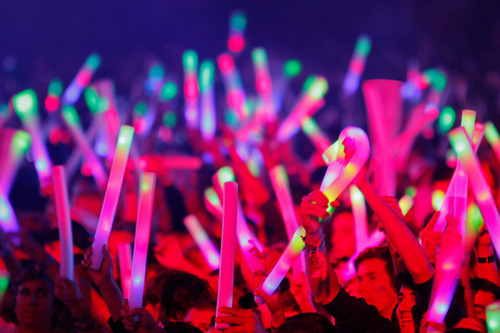 But if someone chose to juggle with glow sticks you may be tempted to call it glowsticking – but that wouldn't be correct. Only when glow sticks relate to dancing, is the act considered to be glow sticking. Freehand glowsticking doesn't involve strings and there are lots of movements and concepts involved in the art. Terms you might come across in relation to freehand glowsticking are:
Tracing (where the person runs the glow sticks along their body)
Taps
Tossing
Stalls
Threading
Figure-Eight
Check out these incredible examples of glowsticking:
The History of Glowsticking
Glowsticking is said to have started out in the 80's in New York and in the UK.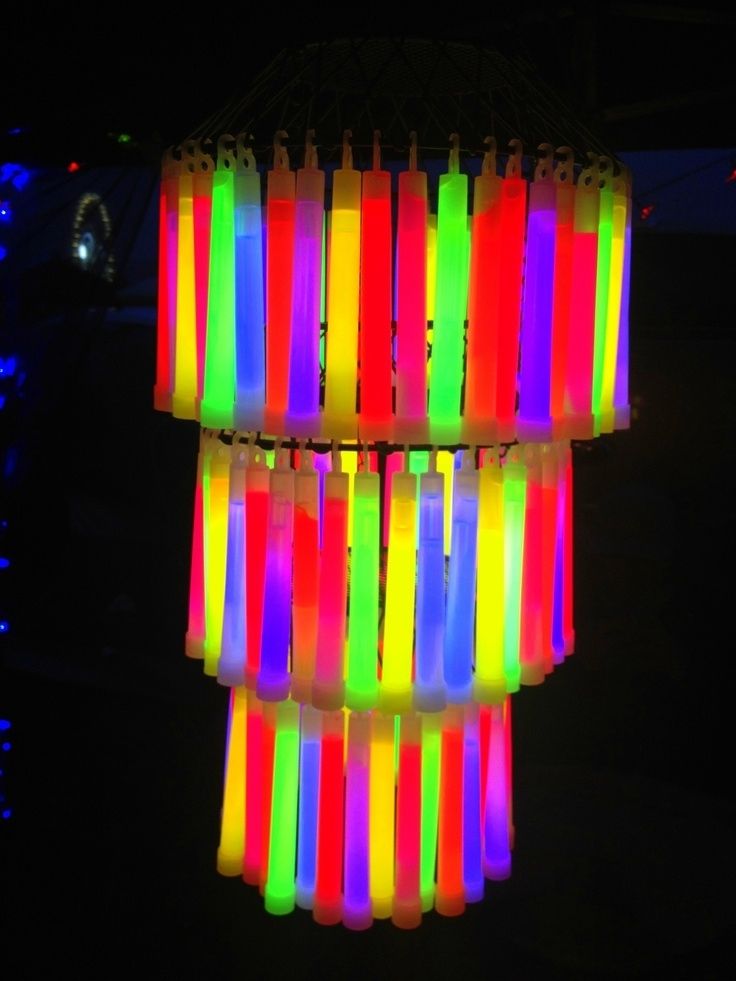 In the 90's it became more widespread and popular in the rave scene, although glow sticks were also used for glow wars many years before. Since then, it has become most common at festivals and in the electronic dance scene.
Some claim that glowsticking is the ancient cultural art of poi but with added glow sticks, suggest that glowsticking actually has roots going hundreds of years back into New Zealand history.
The truth is that glow sticking did originate from the poi art form, because those practising poi performed at raves using glow sticks and many poi moves are used. But, glow sticking purists will say there are specific movements that only come from the art form. Whilst a performer might integrate some poi techniques, glowsticking is an art form stands in its own right, with its own set of moves and rules.
The art of glow sticking continues to grow and be enjoyed by many people in many different settings and cultures. If you're interested in learning the art yourself, you can find a lot of tips at www.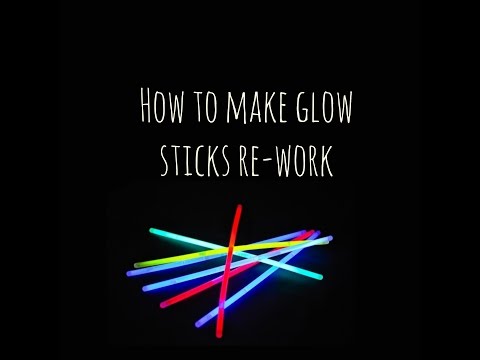 glowsticking.com. Or simply checkout the many glowsticking videos available on Youtube, which are super fun to watch, even if you don't fancy having a go yourself.
Buy glowsticks for glowsticking here
Category: News
What our customers think of us
Trustpilot
Get the latest updates!
Ideas for dancing in luminous costumes
New neon night lights
New neon night lights
We have worked hard and made a new line of handmade neon night lights. If you don't know what to give as a present - give such a night light. It will be unusual and in the truest sense of the word - bright!
Our neon lights up in the video!
Our neon lights up in the video!
It's always nice to see the results of your work in life. At such moments, you realize that this is all "not just trade." You help, advise, find new ways to use products, and thanks to them, store guests can realize their fantasies.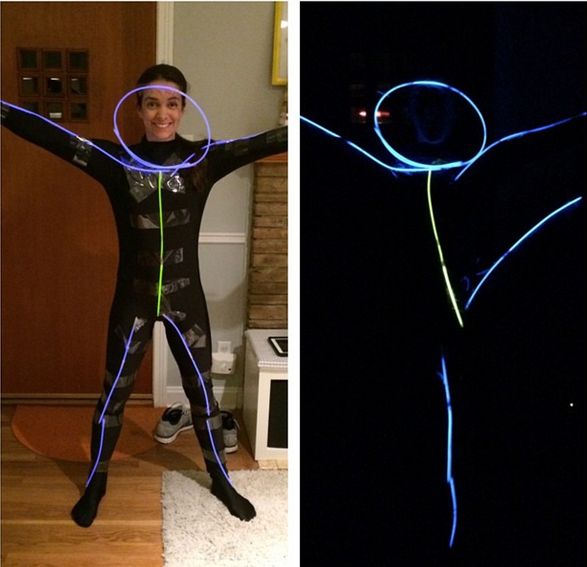 nine0003
Drawing in a black notebook!
Drawing in a black notebook!
Drawing in a notebook with black pages looks completely different, and sometimes even the simplest sketch is perceived as a small masterpiece.
Notebooks made of felt, wood, with black pages and other novelties
Notebooks made of felt, wood, with black pages and other novelties
We have received a new shipment of notebooks. Models made of felt (to the touch, like felt boots), notebooks with black pages, in a wooden cover and other interesting things. We meet! nine0003
Candle lanterns Part 2
Candle lanterns Part 2
The second part of the video presentation of the new delivery of candle lanterns. Models made of wood, metal, glass and stained glass.
Candle lanterns Part 1
Candle lanterns Part 1
Candle lanterns have arrived! The variety of designs is dizzying, so we've split the video presentation into two parts. We present to you the first part.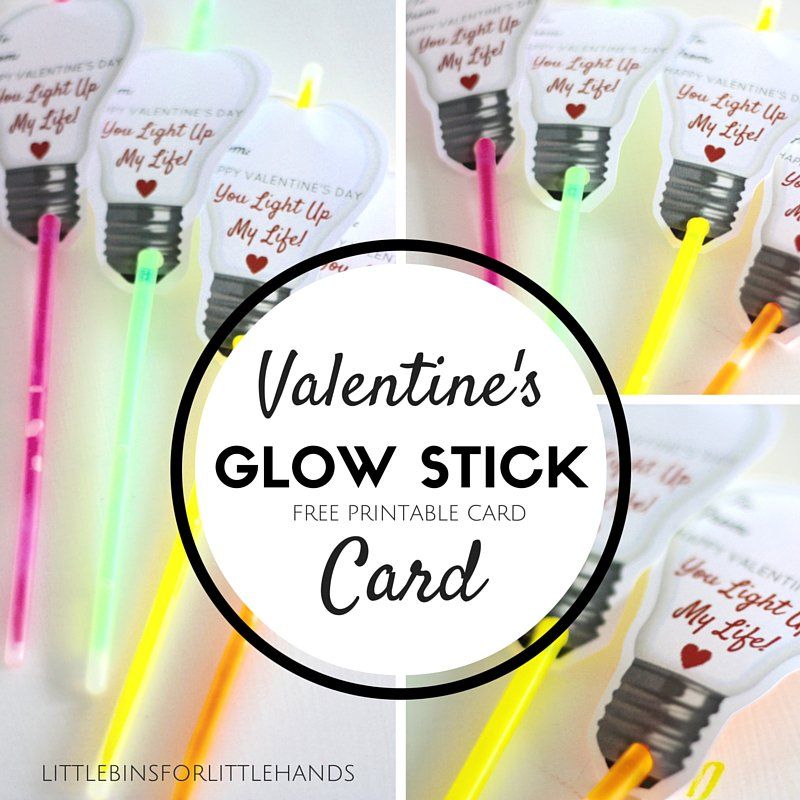 Another composition in the florarium
Another composition in the Florarium
The Internet does not yet allow you to feel the product, but we try to shoot so that every detail is visible. Here are several models of florariums for flowers and a small example of use.
Rechargeable candle from our workshop
Rechargeable candle from our workshop
A candle that does not need to be changed batteries, that does not spoil the interior with its Chinese look, was developed in our workshop. More in this video. nine0003
The history of one backpack
The history of one backpack
Once upon a time there was a backpack. He loved his master very much. And one day they decided together to enjoy the beautiful view and drink a cup of tea in pleasant solitude.
Master class on florariums from Tanya Verba
Master class on florariums from Tanya Verba
As promised, we are posting a full master class on florariums from Tanya Verba.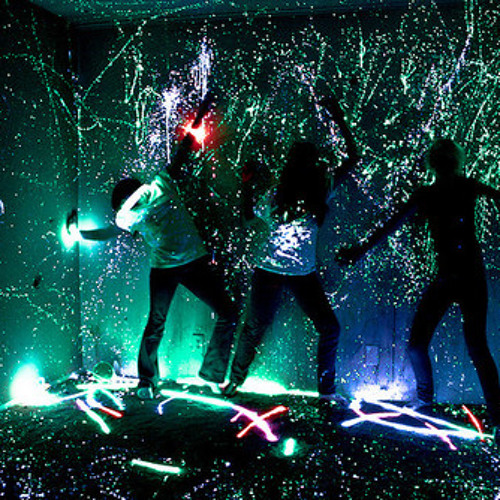 In it, we will tell you how to make a beautiful composition of plants, as well as how to use the florarium as a box for rings. nine0003
Florariums for rings and plants
Florariums for rings and plants
Charming florariums for rings and plants have arrived. We immediately tried to make something interesting out of them. We present to you what we have achieved! p.s. Very soon a full-fledged video lesson on florariums will be released on our channel.
Genuine leather notebooks
Genuine leather notebooks
Collection of cool notebooks made of genuine leather, wood, craft paper. nine0003
Do-it-yourself glowing letter from a garland
Do-it-yourself glowing letter from a garland
Today we will tell you how to make a beautiful glowing letter based on a garland with your own hands. This method is ideal when you want to make a luminous three-dimensional structure at minimal cost.
Wine coaster collection
Wine coaster collection
Several handmade wine coasters.
In the near future we promise to expand the range :)
Polygonal paper models
Polygonal paper models
A new issue of lights-market.TV is dedicated to polygonal cardboard models that you can assemble yourself. An important feature of these sets is that the result is not a craft, but a real masterpiece - stylish and modern.
Glowing stones! We welcome the new product)
Luminous stones! Welcome new)
Beautiful luminous stones that can be used for landscaping, aquariums, flower pots, etc. nine0003
Handmade neon signs
Handmade neon signs
Cool handmade neon signs made by our friends. Hello)
New signs from our workshop
New signs from our workshop
Several new projects have been picked up in a month. We are glad to present them) It is made using ordinary neon, which can be purchased on our website.
Our workshop produced new boxes
Our workshop produced new boxes
Urrra) We present to your attention a new collection of craft wooden boxes for flowers, bottles, nuts - anything! Made in Russia!
Cafe marker boards
Cafe marker boards
A new type of cafe boards - marker pavement boards - has arrived at the warehouse.
For drawing on them, special markers are used, the same as for LED boards. The image is very bright and saturated.
Dancing Skill Review in The Sims 4 Get Together 9 Expansion Pack0001
The Sims 4 Dancing Skill Get Together
How to Improve the Sims 4 Dancing Skill
No literature will teach you how to hear the beat and feel the music, so get off the couch, get off the computer, turn up your favorite song and start shaking your fat. Although here it is better to say stick to the monitors, launch your favorite The Sims 4 and get up from the sofas to shake your Sims with rolls. They can hone their dance moves by dancing to the music of any stereo systems, DJ consoles, or by practicing in front of a mirror in which they can fit in full growth. Interestingly, there is only one such mirror, and it came out along with the add-on. It is not known whether this is a flaw or a special idea, but you can't dance in front of other large mirrors.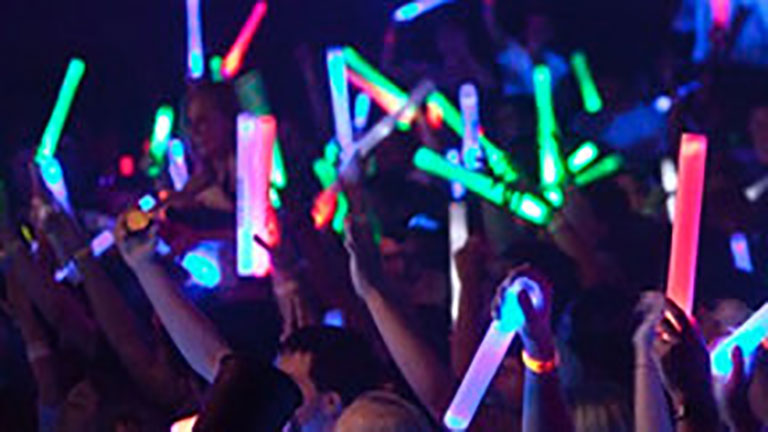 nine0003
Dancing skill development
Dancing in front of a mirror
Dancing skill leveling will take a long time, don't worry. It has only five levels. One good disco all night long and you will be the king of the dance floor. There are also a couple of ways to improve the skill faster:
New Trait "Dance Machine"

Dancing in a confident mood

Performing group dances

Improve the skill during club meetings

However, it is worth remembering that no matter what skills and traits the Sims have, no matter how hard the players try to protect them from all sorts of mistakes, incidents happen even among professionals. It's a shame that sometimes they spoil beautiful dances, but they look funny.
bad character dances
Now is the time to go through all the levels in detail and see what features are available to the Sims.
Dance skill levels
First level
As you know, in the fourth part of the Sims line, the characters get the first level of the skill, having once tested it. Once on the dance floor, Sims get a couple of new moves in their arsenal, and these are not those caricatured dances from the base game. New movements give a little club style. Also, the characters learn a simple dance "Under the Hand", which is perfect for stylish chicks dancing in miniskirts and stilettos.
Arm Dance
Second Level
Once Sims have acquired any skills, they can talk about dance skills in conversations. Discussions are good, but becoming a star of the dance floor does not contribute much. You won't surprise people with club dance alone, so why not add Pop Dance to your list?
Dance Pop Dance
Third Level
The more practice, the more different dances Sims master.
Now in their arsenal appeared "Lame". Don't make false assumptions because of a funny name. The dance is not designed for the disabled and pensioners. In fact, he looks very cool and incendiary. nine0003
Chump Dance
In addition, a portable dance floor appears in the Sim's inventory, thanks to which you can rock in absolutely any place. The main thing - do not forget to take any portable stereo system with you, otherwise the performance will be covered with a copper basin. Although it is curious that group dances can be performed without music.
The Sims 4 Party Dances Get Together
Upon reaching the third level, Sims unlock the ability to dance with fire around a campfire. It looks the same as dancing with light, available in the next level. The only difference is that instead of light sticks, Sims spin torches. nine0003
dancing with fire by the fire
Be very careful when performing this trick! If the character hits the back of his head with a light stick by accident and hits a bump at most, then here it will light up.
No kidding! Of course, such a small flame is not fatal, but a moodlet that gives +1 to discomfort is provided. Therefore, do not rush to dance with fire, you can also perform ordinary dances around the fire.
fire burns
Level 4
Once Sims reach level 4, they learn new dance moves. You can see them as an element of some group dances or when the character alone moves freely on the dance floor. Those who are not far from the topic of dancing in real life can easily name what styles Sims use. Personally, I recognized wave, electro-dance and popping in their movements. nine0003
Various dance steps
But that's not all. Now the characters can perform a spectacular dance with glow sticks.
Glow Stick Dance
Level Five
Once Sims have mastered the dance skill, they can perform a back flip as part of their dance routine.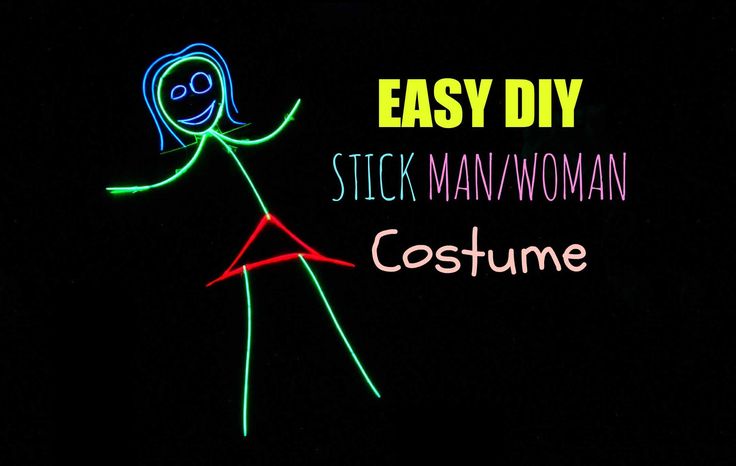 If during this action they manage not to kiss the dance floor, the audience will be delighted, believe me!
Somersault in the dance
You ask, is this all? No! Rather, take a look at the Sim's wardrobe. For all the hard work, ups and downs, brand new retro sneakers will be the reward. Look how amazing they are! Only one problem - now the excuse that shoes interfere with a bad dancer is not for your Sims. nine0003
Dance shoes in The Sims 4 Get together
Dance battles
Do you think you can move well enough to the music and have no equal? Well, why not test it empirically? Calling another Sim to the so-called battle is another skill token. If you wish, you can "throw down the gauntlet" even at the lowest levels of the skill, but this is not recommended. Sims don't have much movement left, so don't expect spectacular fights. Even more - two sims showing each other the Hand in Hand dance looks extremely comical.
But the kings of the dance floor will unleash a real battle. Unfortunately, the winner is always unknown, because no pop-ups about the result of the battle or the corresponding moodlets appear. nine0003
Sim Dance Duel
Group Dance
You can dance not only alone, but also with friends. So why not create your own dance team? You can form a team in the communication menu in the "Group actions" section. It is advisable to select Sims with the same skill level, as more experienced dancers will not be able to perform dances due to the presence of Sims who are lagging behind in skill in the group. There are 5 dances in total:
One step, two steps...

Boogie Woogie

Breakdance

Spinning Top

Lean Back

True, the disadvantage of automatic construction is that you cannot determine the position of each participant.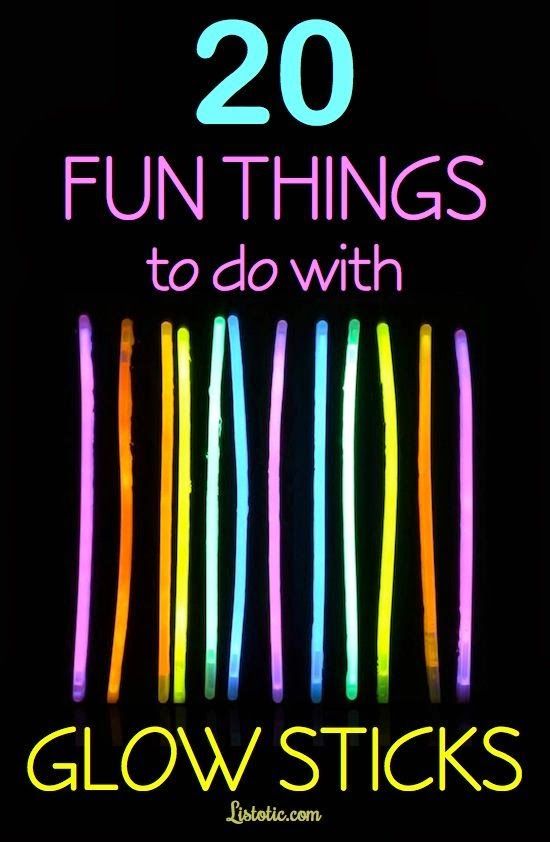 You can only set the position of the leader. The group will be led by the character to whom you gave the command to perform a joint dance.
Dance teams can consist of two to eight characters. Depending on the number, the construction figures will differ. nine0003
Two dancers . Stand in one line, the leader will be located on the left.
2 dancers on the dance floor
2 dancers on the dance floor
Three dancers . They stand in a triangle, the leader becomes in the center, going a little closer ahead of the rest.
3 dancers on the dance floor
3 dancers on the dance floor
Four dancers . Become a rhombus; the leader, as always, is ahead of everyone.
4 dancers on the dance floor
4 dancers on the dance floor
Five dancers .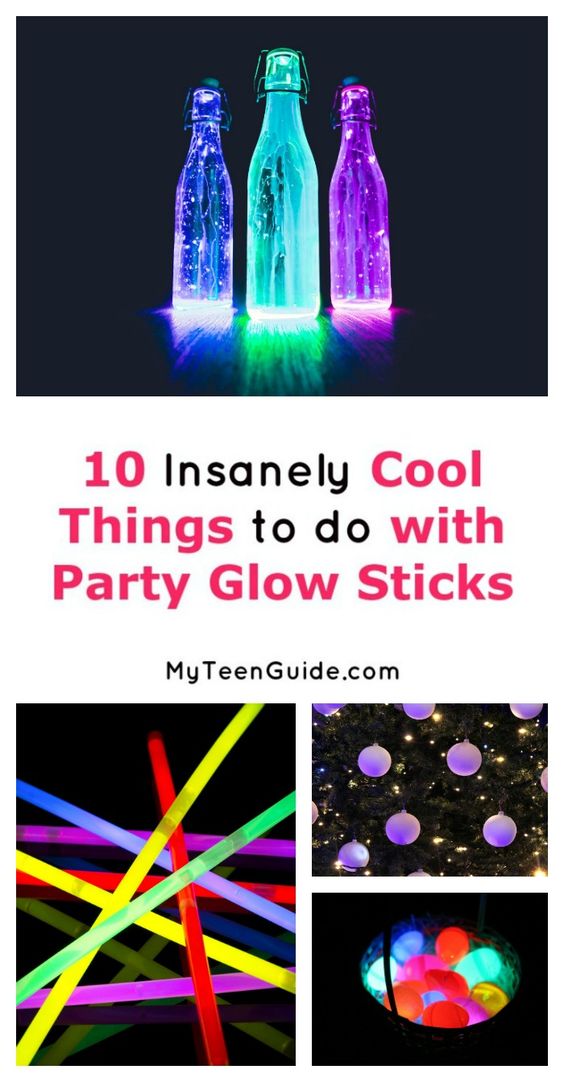 When viewed from above, the arrangement of the dancers resembles the image of the number "five" on a dice. The leader becomes in the center.
5 dancers on the dance floor
5 dancers on the dance floor
Six dancers . They are located in a pyramid, the leader in every sense stands at the top.
6 dancers on the dance floor
6 dancers on the dance floor
Seven dancers . When viewed from above, the arrangement resembles a flower or a honeycomb. The leader stands in the center.
7 dancers on the dance floor
7 dancers on the dance floor
Eight dancers . The arrangement is the same as that of the seven, with the only difference that the leader is in front of this "cell".