How to learn mirrored dance
How to flip videos to make learning dance choreography easier.
10 Jan 2016 4 Comments
by jadebellydance in Belly Dance, Dance tips, Dance Videos, Tribal Belly Dance Tags: Belly Dance Tips, bellydancing, bellyqueen, Dance, flip video, Jade Belly Dance, Perth, silk road, tip, video
As some of my belly dancers may know, I am currently cast to perform in the Perth version of Bellyqueen's 'Journey along the silk road' production. 🙂 I am super excited!
As I live in a regional area, most of my learning of choreographies for the shows comes from watching videos posted on youtube. Some of the clips are in front of mirrors and shot from behind which makes it easier, but some are not. Flipping the video footage of dances shot face on makes it much easier to get left from right as you can just mirror the dancers in the clip.
It is not only big shows that flipping a movie clip is useful, if you are collaborating with anyone online, this simple trick can be useful.
I realised from comments on the shows forums that not everyone knows how to this, so I thought I would share the quick method I use. You can also use video editing programs such as iMovie but it is a bit more fiddly – this way is fast and easy.

STEP 1
Go to youtube (or whatever platform you are sharing video clips from) and find the clip, copy the URL.
Open another tab and load "youtubeinmp4.com" (if you don't like this one just do a search for 'youtube to mp4', there are several websites that do this – beware of ads, etc when using these sites) 
Paste the URL into the field and hit 'download mp4' , in the case of this program it takes you to another page where you can select other formats you  may want it in. I always use mp4.
Now you have a copy of the clip on your own computer.
STEP 2
Open QuickTime player (this is available for both Mac and PC) and open the clip (if it didn't automatically open for you on download of above clip).
Go to 'File' and 'Duplicate' if you want to keep the original view as well. OR skip this and go straight to
'Edit' and 'Flip Horizontal'

Next save the clip. This was a bit tricky for me as the name field kept being greyed out BUT if you try and close the clip it offers you the chance to save and re-name it.
And that's it – your clip is now flipped and you can mirror the moves – just be aware that if the dancers turn around at any time in the clip then following can get confusing 🙂 Happy dancing!
If you are in Western Australia at the end of the month be sure to catch the fantastic show!
Do you have another method of flipping videos for dance? Please comment below.
Like this:
Like Loading...
Previous Ballet is [not] the foundation of dance.  Next Breast implants – will they augment your dance career?
5 Dance Tips For Picking Up Choreography Fast
Being able to pick up choreography fast is something you can train and get better at.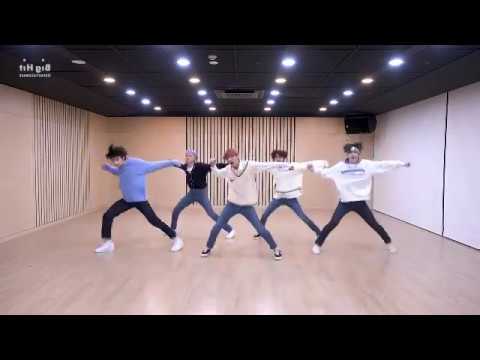 So even if you feel defeated from not being able to keep up and falling behind in class, don't lose hope!
Use these tips each time you learn a piece and you'll notice how you're able to pick up choreography fast, without trying as hard.
1. DON'T watch the choreographer
Do you have a habit of staring straight at the choreographer when you learn, mirroring their moves every time they demonstrate?
And then, once you dance without them, you probably feel lost and confused.
In order to pick up choreography fast, you have to get your body to get used to the movement.
Learn with your eyes, but practice with your body.
This means studying the choreographer first to properly understand their movement, execution, and timing, but not relying on them to regurgitate the piece.
Push yourself to reduce the amount of times you watch the choreographer before you try it without watching them.
You'll start to pick up choreography fast by taking the training wheels off (not watching the choreographer) earlier in the class.
2. Mess up, then move on
The choreographer is in control and sets the pace of things in a class, but sometimes you can't keep up.
Maybe there's that one move or combo that keeps messing you up.
Which makes you keep reviewing it again and again, missing the next move, and then the next...
We have a tendency to be fixated on trying to execute every single move perfectly, but sometimes you have to settle for "close enough" and move on.
You can always come back and improve upon it later.
Go over what you need in between gaps of instruction to make the most of your time, but don't let it stop you from learning the rest of the piece.
3. Don't dance and
just
watch
This is a little counter-intuitive... Don't dance?? In a dance class?????
However, sometimes there are details your eyes can catch that the choreographer won't explicitly teach.
If they were to explain every single little detail you're supposed to be executing, then classes would take days.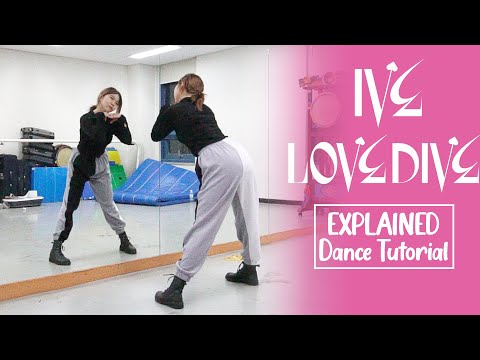 So catch your breath for a second and really watch what the choreographer is doing.
Not only will you pick up choreography fast, you'll learn to embody the mood, timing, and character much better – which are more important than the exact body placements, anyway.
4. Take multiple classes in a day
When it comes down to it, the ability to pick up choreography fast does require your brain to do some training. Taking multiple classes is a huge strain mentally and physically, and that's the exact how it teaches you to pick up choreography fast.
‍Don't live around any studios? No worries. Here's How To Learn Dance With No Dance Classes In Your Area
5. Expose yourself to more styles of dance
There are those moments when you get stuck on a move that everyone else seems to get...
Maybe it's a Loose Leg or a Hip Hop groove – but you're not trained in that style.
In order to pick up choreography fast, it helps to have an expansive range of dance vocabulary.
Being comfortable with moves from different styles will make it much easier to pick up choreography fast because those moves are already ingrained in your muscle memory!
So practice and perfect any moves you come in contact with, because you'll never know when they'll come up in another combination.
Clay and Jessie give more tips on how to pick up choreography fast – watch this video!
Did these help you out? Have your own tips to learn choreography faster? Leave a comment below!
techniques, basic steps and movements for beginners
Contents
Tango is one of those things that can be mastered at any age. It is not so much the technical elements that are important here, but the emotions of the performers, their energy and ability to improvise. In the northern capital, tango is especially loved: milongas are regularly held in St.
Petersburg - dance parties at professional venues and just in the open air. To help you plunge into the world of Argentinean passions and master one of the most spectacular directions, professional mentors of the La Boca dance club are ready. nine0003
A few words about tango
A playful pair dance that is distinguished by its free composition, but at the same time a very clear rhythm. Tango is a popular Argentinean direction that "ripened" at home, and then conquered the whole world. The main thing in this dance is to be able to improvise without losing the rhythm, and to feel your partner. It is in the pair that the individual style of the performers is developed, their own decorations and unique combinations of movements are born. Professional tango performers say that in the first place is the fusion of hearts, and only in the second place is technique. No one ever knows how the dance will turn out in the end, and this is its unconditional dignity! nine0003
Sign up for a trial lesson
Basic tango moves
Due to the fact that tango is suitable for all ages and any physical form, you can start mastering this direction at home.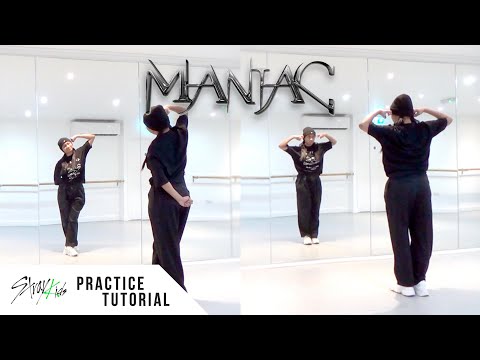 Even before practicing the elements in front of the mirror, you need to really feel the tango music, listen to different pieces and try to swing to them. If you originally started dancing with a partner, learn how to hug in the tango style:
A man grabs a woman, placing his right hand on her back - just below the shoulder blades. nine0019
The partner's right hand is placed on the partner's left hand.
The woman also clasps the man with her left hand - the hand is located in the middle of his back.
In tango, it is important to move, mirroring each other. It is optimal to achieve such unity at home, by the mirror.
How to dance tango correctly
Learning tango with the help of a tutorial is very difficult: step by step videos describe the movements, but not the general mood of the dance. You can learn to improvise only by regularly practicing in a circle of like-minded people, so you should contact a dance school.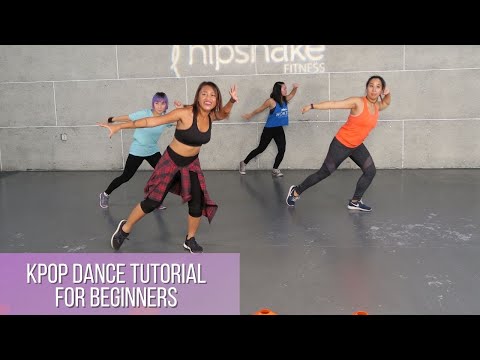 To perform tango beautifully and excitingly you will be taught by an experienced mentor. nine0003
Here are a few things to keep in mind during class:
Learn to keep your posture, and not only while dancing: a slightly raised head, straightened shoulders and a straight back always look good;
The traditional tango rhythm is "slow, slow, fast, fast, slow". It's worth remembering;
To develop your individual style, dance with different partners, and then choose one - the one with whom it is best to move in unison. nine0019
Video: performance of tango teachers of our school
basic movements for beginners with video
Contents
This is not just a dance direction, it is a whole subculture: stormy, but at the same time very romantic. A gentle African dance is performed exclusively in pairs. Looking at people dancing kizomba, one might get the impression that they are in love - it looks so soft and sincere.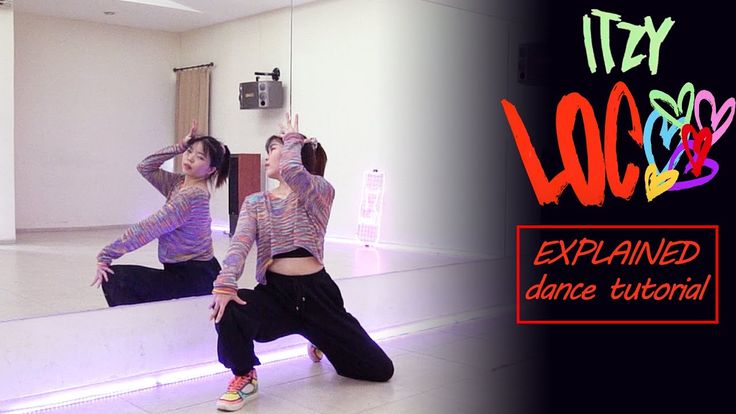 Want to move like the couples in the video tutorials? The team of the Laboca dance club will be happy to teach you! nine0003
Rules of kizomba
Kizomba accompaniment acquired modern sounding due to electronic instruments. They also allow you to create the desired rhythm with a size of four by four measures. This style starts a new theme song every sixteen beats.
The movements of kizomba are very similar to bachata: they are also simple and uncomplicated. You can recognize kizomba by its smoother elements, the placement of accents with the hips, the very strong hugs of partners, the sedentary body and the synchronism of the performers in a pair. Leading, unlike Latin American dances, is carried out from the chest. Kizomba steps are done on soft, slightly bent knees. The head is kept straight all the time and does not "jump". nine0003
In couples, as in bachata, the man leads, the woman simply follows the direction given by him and decorates the dance with elements of improvisation.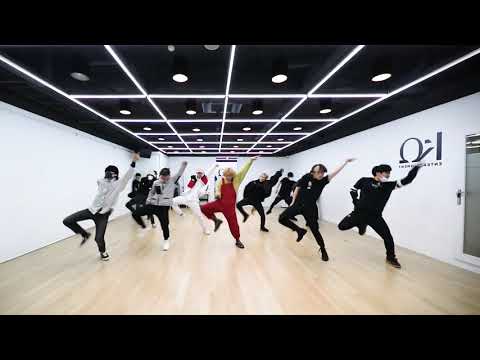 The partners are as close as possible to each other, the man gently grabs the woman's back, and her left hand lies on his neck.
A distinctive feature of kizomba is the so-called Tarraschinha - the ability to dance with almost no noticeable movements. These are the waves, the swaying of the pelvis, the barely noticeable curves of the body, which make kizomba so seductive. nine0003
Sign up for a trial lesson
Kizomba basic movements
It is important to realize that kizomba is an African dance that came to us from the rituals of wild tribes. It is believed that it began to spread across European dance floors quite by accident. And even though the direction has already acquired modern features, the main movements in kizomba have not changed: the performers must catch the rhythm of the music with their bodies and embody it in their movements and vibrations.
At the kizomba class you will not learn complex elements and intricate figures, but master the basic steps, get acquainted with tarraschinya and begin to dance calmly and smoothly.