How to draw the floss dance
How To Animate the "Floss" Dance Easy Step by Step Tutorial
Skip to content
It's Animation Time again! Learn how to animate the "Floss" dance animation in this easy step by step tutorial.
Animating this viral dance is absolute fun! What more is you'll learn and apply the principles of animations that we taught in our previous blogs.
Have fun animating!
Recent Posts
Learn How To Animate at Creativity School!

Let's begin the animation journey of your kids and enhance their creative potential this 2021!
Our award-winning artists give away free LIVE art classes from the Creativity School. 
Learn how to make animations, pop-up cards, draw ninjas, characters, paint, and much more!
What is "Floss" Dance?
Russell Horning, popularly known as the backpack kid, doing the "Floss" dance
The Floss is one of the latest dance crazes among kids! 
The act of 'flossing' is a unique dance move that involves fast arm and hip swings like a huge, invisible piece of dental floss.
It's sure to be a load of fun!
It gained popularity on a lot of social media when Russell Horning, known as "the backpack kid", performed it alongside Katy Perry in one of her guest appearances in Saturday Night Live in 2017. 
Since then, it is a popular dance move among kids, younger teens and has been performed by many celebrities in videos online!
How to do the "Floss" dance?

Floss dance is relatively easy and really fun to do and watch! So turn the music on, and let's dance to the beat!
To floss, you need to swing your hips in the opposite way to your arms and then back again, and then repeat on the other side.
Step 1. Relax and stand straight with feet slightly apart.
Step 2. Swing your straight arms to the left while swinging your hips to the right.
Step 3. Keep your arms straight, then swing them back towards the center, then to the right, with one arm finishing in front, the other behind, while swinging your hips to the left at the same time.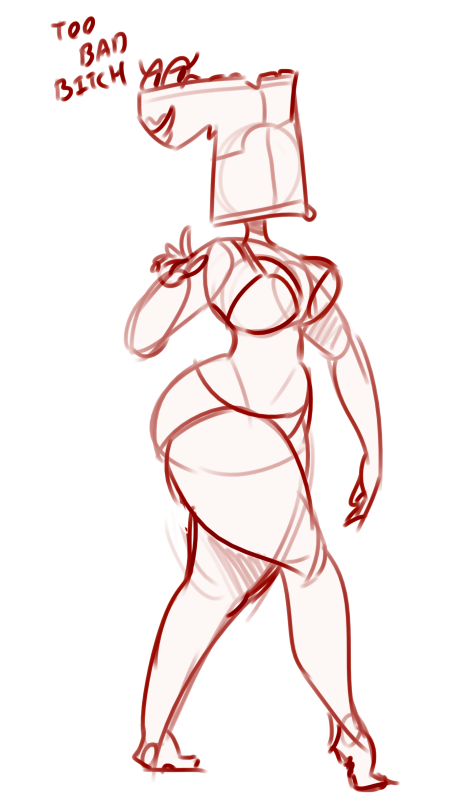 Step 4. Repeat step 3 by moving your arms to the left and hips to the right in one movement.
Step 5. Repeat all the above steps with increasing speed!
Now that you know how to flash those moves let's learn how to animate them!
Let's Animate the "Floss" Dance 

Let's have fun and make our floss dance animation!
Watch also our quick video tutorial and see how to create animation in a flipbook and in FlipaClip!
Materials
12 pieces of small rectangular papers
1 pencil/pen
How To Animate the "Floss" Dance (Overview)
Step by Step Instructions
I. Making our flipbook

If you do not have a pad of paper for our animation, we can make our very own flipbook!
Step 1. Fold and cut a paper (letter size) in four equal parts.
Step 2. Divide 2 more papers into 4 parts each, then number all the cut papers at the upper right corner from 1-12.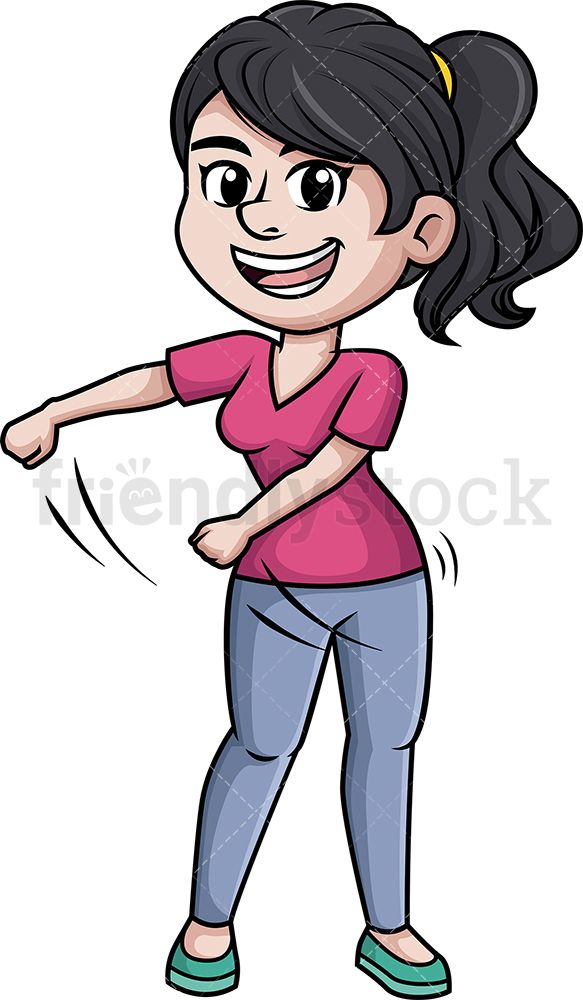 II. Drawing the frames
Step 1. On all 12 frames, draw a reference line at the bottom of each.

This will be the "ground" from where we will animate our character to do the "floss" dance.
Step 2. Draw Frames 1 and 2.

For  Frame 1, let's start by drawing our character in a standing position. 
We're going to use basic shapes for you to see and understand the movement better. Draw a circle for the head, a rectangle for the body, lines for the arms and legs, and circles for the hands and feet.
Let's draw our character's movements based on our point of view.
For Frame 2, our character moves its arms to the left. Draw the arms shifted to the left in front of the body. Keep in mind that the feet stay in place while the legs follow the direction of the hips.
Step 3. Draw Frames 3 and 4.

For Frame 3, our character swings its hips to the left and its arms to the back. Draw the hips and legs bent towards the left.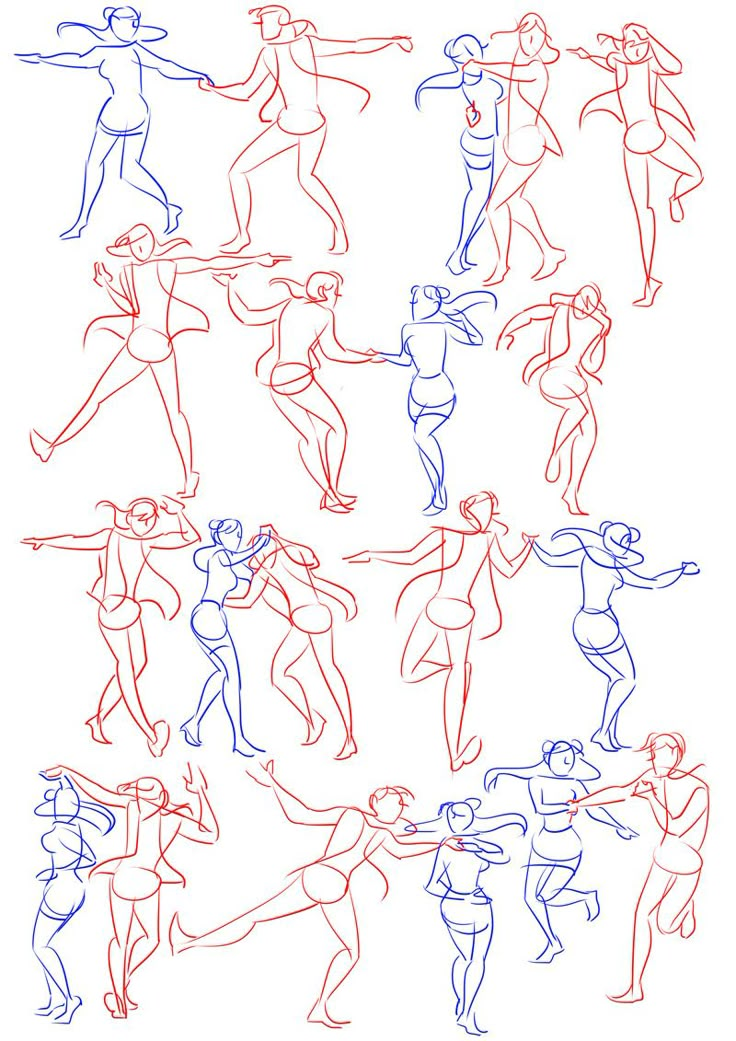 Draw the arms pointed to the right. Since the left arm is at the back, draw only a part of it on the side of the body.
For Frame 4, our character starts to swing back its arms to the front. Draw the arms slightly shifted to the left. Inversely, draw the body with the hips turned somewhat to the right.
Step 4. Draw Frames 5 and 6.
For Frame 5, our character fully swings its arms to the left. The drawing is similar to that in Frame 4, but the arms are more pointed directly towards the left, while the hips are right.
For Frame 6, our character goes back to its resting position. Draw the arms along the middle while the hips are slightly shifted to the left.
Step 5. Draw Frames 7 and 8.

For Frame 7, our character swings its body to the left and its arms to the right. The drawing is similar to Frame 3, except the left arm is in front of the body.
For Frame 8, our character starts to swing its hips to the right and its arms to the back.
Draw the left arm and the body along the middle. Draw a dot beside the shoulder to indicate that the right arm is at the back of the body.
Step 6. Draw Frames 9 and 10.

For Frame 9, our character fully swings its hips to the right and arms to the left. Draw the hips and the legs like they are bent to the right. Draw the left, and right arms pointed to the left. Since the right arm is at the back, draw only a part of it on the side of the body.
For Frame 10, our character is going back to the resting position. The drawing is similar to Frame 8.
Step 7. Draw Frames 11 and 12.

For Frame 11, our character swings its arms again to the left. The drawing is similar to Frame 7.
For Frame 12, our character goes back entirely to its resting position. The drawing is similar to Frame 1.
Step 8. Flip it!

Arrange the cards with 1 at the bottom and 12 on top, then flip. You'll see your character do the floss dance!
Wow! Your character sure is having fun! Great job!
Tips for art-mazing success:
If you want to do it digitally, try FlipaClip. It is an amazing app where you can do your animation just like a flipbook.
Use bigger shapes to add depth to your character! Instead of lines for the arms and legs, you can use ovals or rectangles to make it more realistic. 
You can also add details and colors to your character to increase its appeal!  
Here are other floss dancing animations made by our young artists at the Creativity School.
"Floss" Dancing Animations from Creativity School by John G. (top-left), Angela G. (top-right), Aidan S (bottom-left), and Anushka S. (bottom-right)
Share with us in the comment section below your floss dance animations! 
Be part of our Creativity School to know more about animation and other fun activities.
Here are other awesome blogs about the basic principles of animation filed with cool animation activities!
Jumping Fish Animation
Squash and Stretch
Anticipation 
Straight Ahead vs. Pose to Pose
Arcs
Ease In/ Ease Out
Follow Through and Overlapping Action
Exaggeration
Appeal
Creative Kids Live
"We can tell that Creativity School is having a positive impact on my son's motivation for school and his overall well-being. We know art and creativity are always boosts for academics and health! This is proving it!!!"
- Celina G.
BUY NOW
On Demand Class
"Arree Chung, your class is fantastic! I am sure other parents would agree that Creativity School is more of a FAMILY DEAL! Because I, as a parent who has no drawing experience, learned too."
—Miao
BUY NOW
Share on facebook
Facebook
Share on twitter
Twitter
Share on pinterest
Pinterest
Related Blogs
It seems we can't find what you're looking for.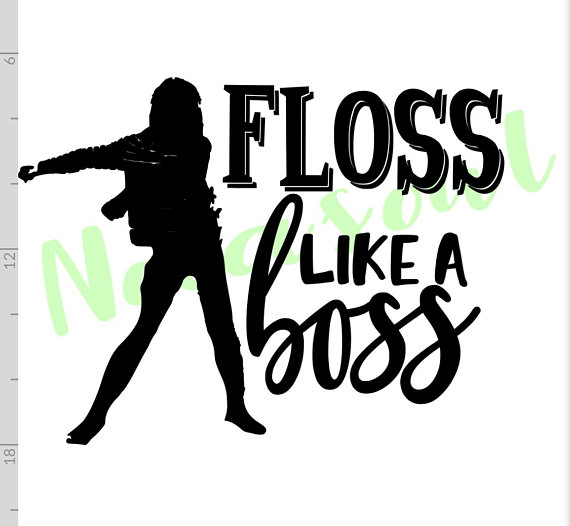 Editing The Floss Dance - Free online pixel art drawing tool
Popular
New
Favorite
Private
Back
Next
:
Pixel Size (1)
X: 0, Y: 0
Width: 256px
Height: 144px
Width: 0, Height: 0
Loading..
Not loading? Try reloading your browser.
Download GIF
Controls
All Frames
Close Ad
Drawing Replay
Snapshots of your drawing in 30 frames or less
Download
Layer Name
Blend Modes NormalDestination OutDestination AtopLighterMultiplyOverlayDarkenColor DodgeColor BurnDifferenceSaturationLuminosity
Custom Fonts
To use your custom font: Select the font 'Custom' under the dropdown menu within the options panel. You can create a letter by select the region with the select tool.
Line Height
Letter Spacing
Available letters
Brushes
To assign a custom brush - simply use the select tool and select the desired area.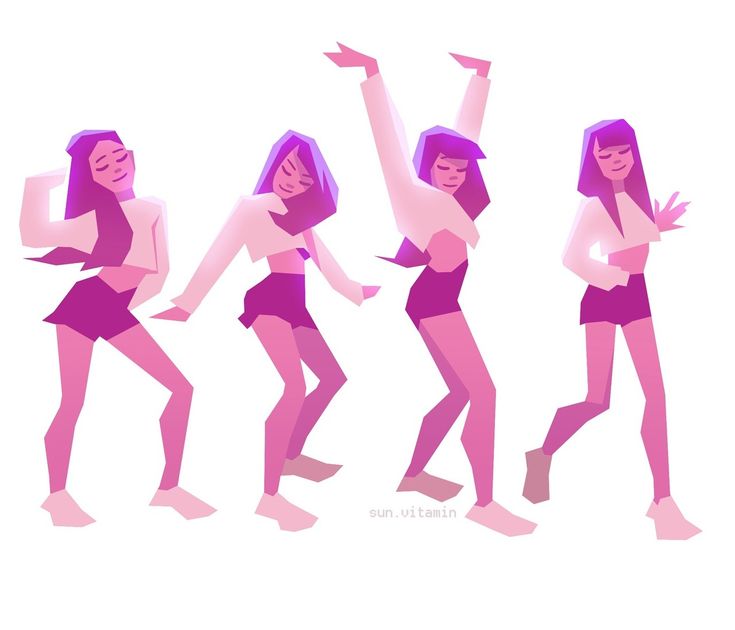 Use hashtag #brushes to get your brush added.
Brushes:
Please select which letter to assign
(You can use this font by selecting 'Custom' under the font select dropdown)
The image size is too small to be uploaded online. Images must be greater than 31x31 pixels. You can download the images below at any ratio.
| | | |
| --- | --- | --- |
| Layers | | Current All |
| draw.modal.download.frames | | Current All |
| GIF | | Download |
Title
Description
By clicking "Save Drawing" you agree to Pixilart's terms of use.

Login required to use these features.
Who can edit this drawing? Public EditOnly MeAnyone can edit
Visibility PublicUnlistedPrivate
Upload replay
Advertisement
Looks like you didn't save your latest changes and autosave has loaded them for you.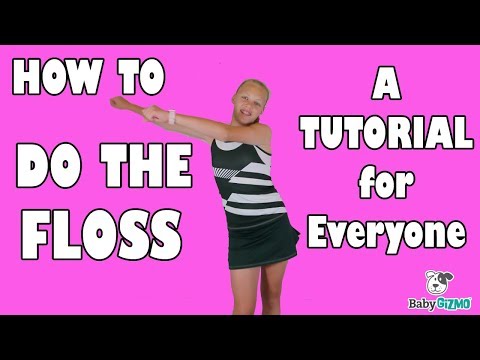 Click 'New Drawing' if you would like to start a new drawing.
You can disable autosave in settings ().
100 100 bfc14a0de2c6920
You can only edit your layer while online drawing
Settings
Download
New Stamp
New Drawing
Resize Drawing
Save Drawing
Key Bindings
About Pixilart
Download Drawing
Bad Browser
Autosave Loaded
Select Information
Custom Font
Brushes
Colors
Getting Drawing..
Assign Font
Replay
Mobile App
Creating Replay
Loading..
This will clear the current canvas. Please cancel now to prevent erasing everything.
Data is tainted
Are you sure?
Loading
This will clear the entire drawing. Okay to continue?
Opened files cannot be uploaded or saved.
Could not find a random size. Please try again.
There was an error. Please save your image before making any new changes.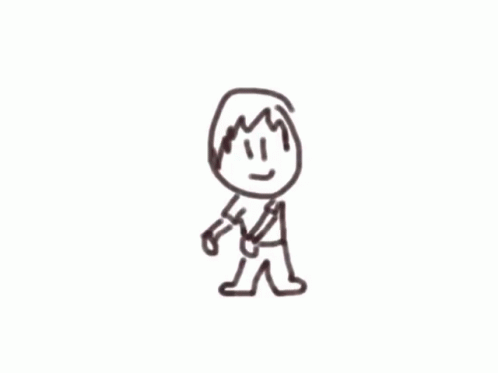 If the error continues, please contact support.
You can only edit your layer while online drawing
Error fetching stamps.
Images cannot be too tall or too wide. Please crop your image before uploading.
Creating Animation.
Uploading Animation
Image is too large in file size. Please contact support.
Uploading..
Server failed to respond. Please save a local copy (.pixil) to your device, reload your browser and try again.
There was an error. Please save a local copy (.pixil) to your device, reload your browser and try again.
Server failed to respond. Please save a local copy (.pixil) to your device, reload your browser and try again.
Image data not valid. Please contact support for more information.
Create shirts, phone-cases, mugs and more!
Organizer for storing floss threads and more.
Natalia
Good day :)
I was overwhelmed by the fascinating world of embroidery. Having made several projects (embroideries) non-stop, I realized that it is necessary to streamline all the threads and not to fumble in a pile of threads looking for the right one, precious time is wasted.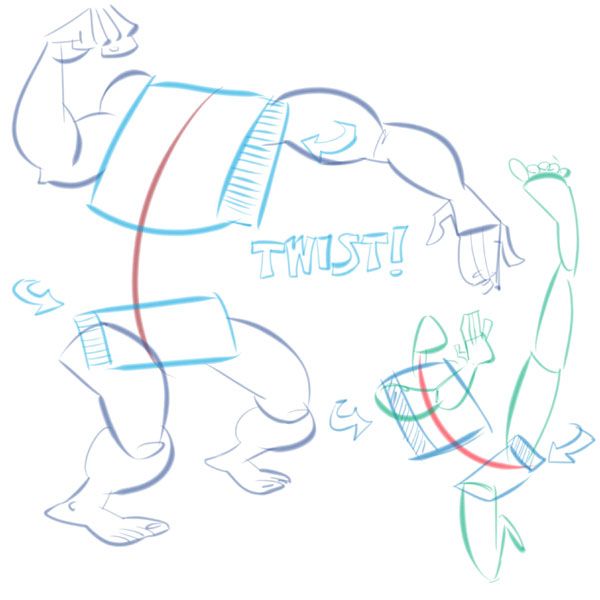 I set myself the task of organizing and minimizing the space for storing threads.
Having studied the Internet and the opinions of who stores the threads and how, I made certain conclusions for myself and based on them I made the Organizer, which seemed to me the most convenient and practical. What I want to share with you. Maybe someone will also see something of their own in this. My task was to organize and minimize the space. I will try to describe as detailed as possible, if there are questions, I am always happy to help :)
List of tools and materials:
1. file (I chose an A4 folder/file with a 60 micron perforation to make them tighter and stronger)
2. ruler
3. pencil
4. sewing machine or needle and thread .
3. Cardboard/thin plastic (I have a painting/hot pad or plastic)
4. Scissors
5. Sticky notes or sticky notes
6. Template for strips to wrap threads on
91 step. print on the printer and cut out the strip pattern on A4 paper
Step 2.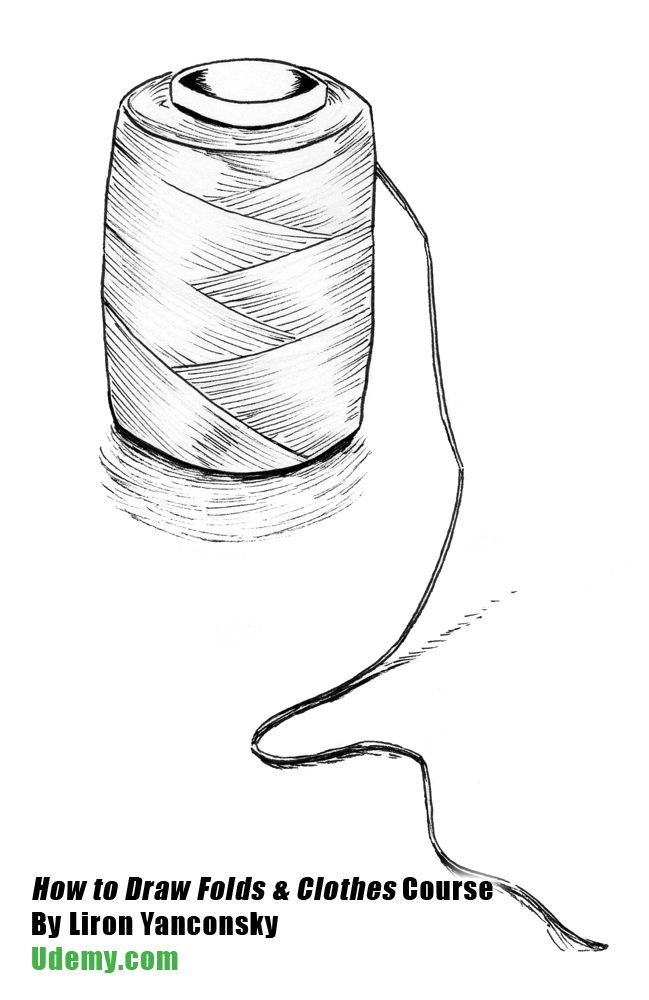 On the basis of your choice (cardboard or plastic, maybe some other interesting material will come across at your fingertips), we mark the template as close to each other as possible. This makes it easier to cut and saves space on the base material. then cut out.
3rd step. We number the finished strips with stickers or sticky notes. Then we sign and wind our strings. For my own convenience, I glued and signed the DMC note numbers on the front white side and signed the Gamma numbers on the back (I have a green-yellow one). Each strip has 7 windings of thread.
4 step. The file is divided into 3 equal parts. This is approximately 7 cm + -2 mm. You can mark with a pencil / pen. I adapted to just fold the file on the ruler and stitch along the fold on the sewing machine in a zigzag.
5 step. We wind, number the threads and distribute them into ready-made cells in files.
Everything is ready!!! I hope you were interested.
Thank you for stopping by :) 0.0 (0 votes)
Natalia
Russia, Moscow
Shop (1)
Blog (28)
Follow the work of the master
Workshops on the topic
Keywords
Keywords
floss threads
organizer
thread storage
for embroidery
for women
for convenience
storage
cross-stitch
order
Headings of master classes
Do It Yourself / DIY
Recycle / The second life of things
We create with children
DIY jewelry
Felting
Embroidery
Knitting
Decoration
Work with fur
Work with glass
Restoration
painting
with your own hands
Scrapbooking
Storyular business
DIY weaving
DIY Floristics
Photo and video
Art300 9,000 9000 9000 9000 9000. Postcards for Teacher's Day ?
Previous Entry | Next Entry
I flew by with the school holiday - there was no inspiration, but there was time for postcards for dance teachers, and the idea was right.
I made almost similar ones, they differ only in the background paper and the silhouette of the dancer. But it is immediately clear to whom what. Now the children have two teachers in dance - jazz and classical - and one - in acrobatics.
I had to suffer with dancing silhouettes. There was no time to draw, there is no printer, so I just copied it from the phone screen onto tracing paper (that's still a pleasure!), Then onto drawing paper and cut it out. The background is sewn with lace + a strip, processed with a hole punch, the background itself is sewn to the blank. The leaves are natural, probably in vain I took them, they are fragile and crumble a little. I replaced one in the process (well, there was something), while the other ends broke off.

Performance characteristics: watercolor paper (300 g/m2), drawing paper, for scrapbooking (several types), dried + skeletonized leaves, spikelets, sisal cord, flowers.
Separate each. Jazz teacher.
Classical dance teacher.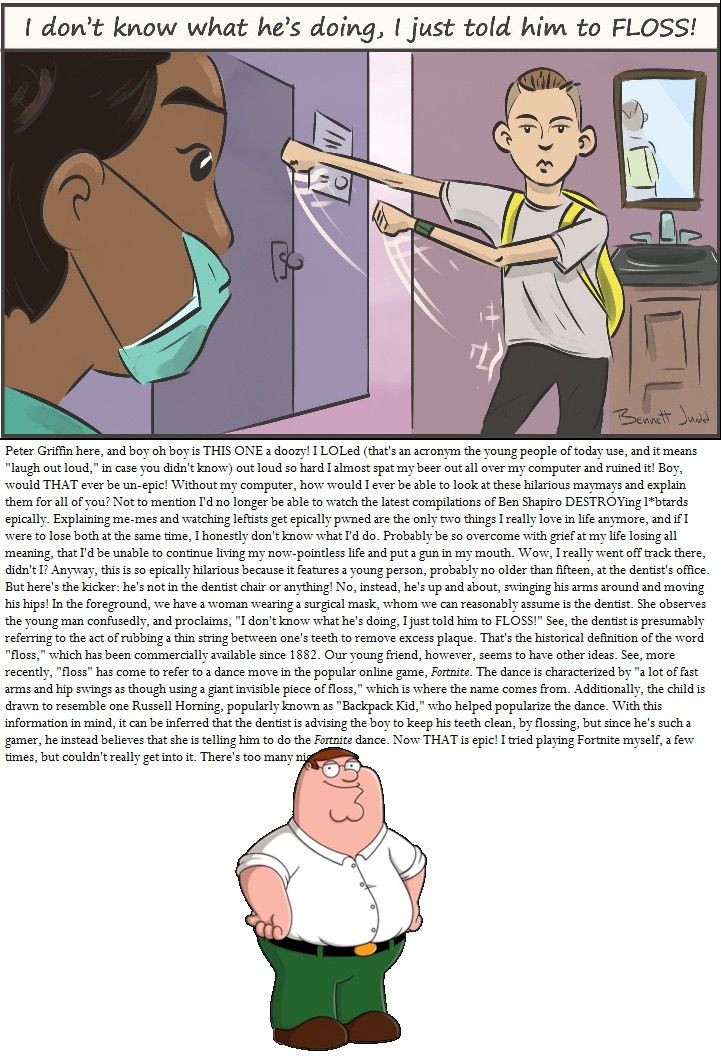 Acrobatics teacher.
In general, at first I thought about making postcards with flamingos (that's the name of the ensemble). I even cut them all day yesterday. And then I thought that it was these flamingos from the Korean book that best describe the main people of the ensemble: with a crown - Inna Anatolyevna, leader, with flower wreaths - Anna Arturovna and Valentina Vladimirovna, jazz and classical teachers. In May we will celebrate the 30th anniversary of the ensemble. Flamingos are perfect for this holiday. The main thing is not to forget where I put them. ;)
Lace heart

I made a Valentine for my husband. Lace heart according to the scheme of Nadezhda Oleinik. Embroidered by DMC Satin. I think it was necessary to take a darker thread - not very good ...

Sweater with stars. Card

I sent a postcard to Canada, it has already arrived, so I can show it. View this post on Instagram Posted by Embroidery…

Be happy.

Card

I recently saw a "matrix of processes" in the Instagram feed - vertical multi-colored rows are embroidered with the remains of threads from processes. From…

happy birthday. Card

View this post on Instagram Posted by Elena (@bellatukwip)

Flower.