How to dance with swag
out.
Power, facials, energy – everything .You probably can name a few dancers who "go awff." You're blown away by them every time they perform.
Well, we're here to tell you that YOU can train to dance bigger, stronger, and more full-out, too! Follow these 9 tips to take your energy from 0 to 100!
Strengthen up!
You don't necessarily have to get HUGE in order to dance huge.
Size is not a determining factor in how powerfully you can execute. (I mean, have you seen Sorah dance?!)
What is necessary is strength.
Work out to give yourself more power and control when you dance. #Gainz, breh.
You don't dance big by being big. You dance big by being strong.
So lift some weights, do some push-ups, hold some planks, and build your strength!
Stretch it out
You can dance bigger by filling out each movement completely.
This means using your body's full range of motion.
Make this easier by stretching regularly.
It's best to warm up your body with some cardio before you dance, then do a longer stretching routine afterwards.
Being more flexible will set start and end points of your movements further apart, making your movements larger.
See Related Video: Stretching For Dancers | Dancers IRL | STEEZY Original
Practice like you're performing
"Under pressure, you don't rise to the occasion, you sink to the level of your training. That's why we train so hard."
– U.S. Navy
What the U.S. Navy is saying is – practice like you're performing.
Once you get on stage (or even in groups) there is no magic dance God that takes over, making you kill the piece...
If you've been half-@$$ing it the whole time while learning.
So when you mark a piece, still maintain the execution that you want.
The only reason you're not giving full power would be to pay more attention to something else, like watching the choreographer, listening to the music, or looking around to set formations.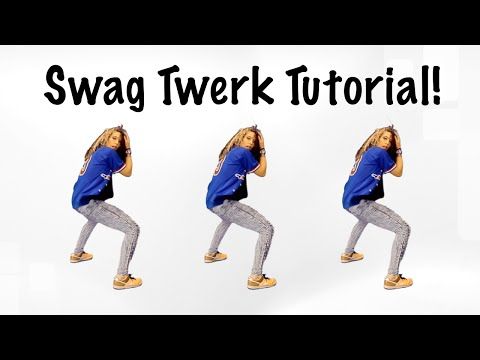 But if you're doing a run-through of the piece, take advantage of each chance you have to do it exactly how you want it to look.
Use your core!
It may surprise you, but movement starts from your core.
Even if it's your arm or neck – it all comes from the tumtumz.
For example, when you're reaching with your arm, you can extend that reach by reaching from the shoulder.
And you can extend that reach by shifting your torso toward the direction of the reach.
So if you want to dance bigger and more powerfully without looking sloppy, tighten your core!
Not only will it make your movements bigger, but they will also be more strong because the base of your movement is so firmly rooted.
See Related Article: How To Execute Choreography Better By Using Your Body
Don't flick da wrists
Even if you are dancing super big and strong, the effect can get lost by something really really small.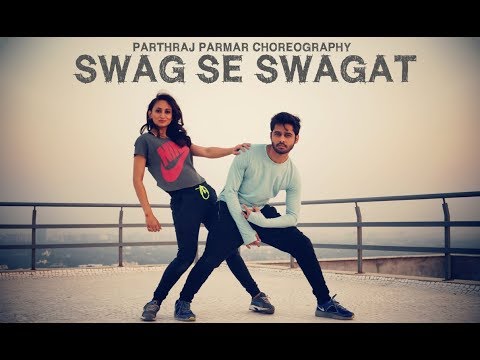 .. like limp wrists.
This is a habit that a lot of dancers have. Their arms make clean pictures… then it breaks right at the wrists! Ughh.
To combat this, channel your energy allll way through your fingertips!
This will ensure that your strength is being distributed in your whole arm without interruption.
And this will make your movements look bigger and more complete.
Focus on focus
Your head and eyes are a part of the picture you're making with your body, too! Really important parts!
Not only can it look awkward if you're constantly looking down or at the mirror, but it will also cut off your projection.
And dancing BIG is all about projecting UP AND OUT.
Lift your chin up – especially if you're performing for a bigger audience.
And if the movements in a piece call for you to look a certain direction, commit to it!
This doesn't mean "look with your eyeballs." It means "look with your whole face."
It will make the move looks more natural, and it will help guide whoever's watching.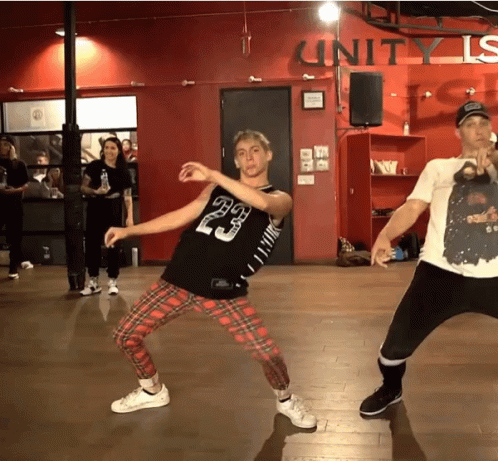 The audience looks at what you look at.
If you're reaching to the right and looking right at your arm, their focus will follow yours instead of watching you from straight ahead and noticing a single arm sticking out.
Wear loose-fitting clothes
Although it has been consistently over 80 degrees in Los Angeles, you'll never see me dancing in a tank top.
I prefer to dance in loose-fitting long sleeves.
It's not because I enjoy sweating, but because it really does help create the illusion of bigger movement.
Our fashion trends have evolved over the years. We went from Wal-Mart sweats and giant cut-out tees to compression pants, leggings, and sports bras.
And there's nothing wrong with that!
But it still feels so good to just put on a huge sweater or baggy sweats and go HAM with all that extra fabric to add extra effect. HIP HOP.
Remember your dead limbs
When you're dancing, your entire body is dancing. What does that mean?
Even if you're isolating one body part and the rest of your body is stationary, that doesn't mean you just forget about it your "unmoving" parts of your body.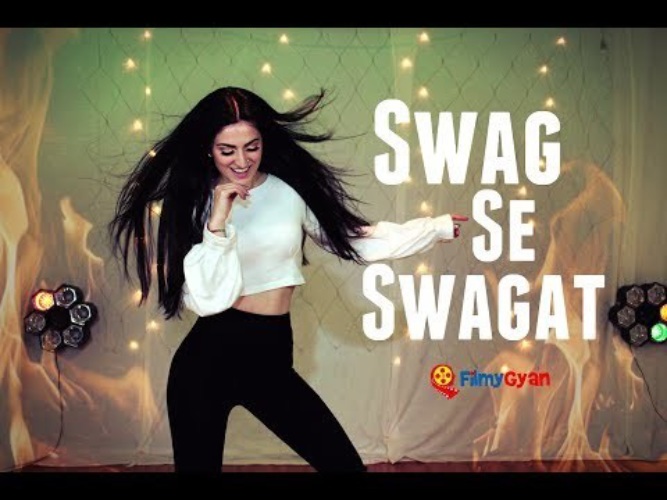 For example, for a "right arm iso" move, I find myself putting all my strength into my right arm, while my left arm just flippity flops all over the darn place.
Dead and floppy limbs can distract people from what you actually want them to see.
Instead of paying attention to select body parts, create a whole picture with your whole body – including the "dead" parts of it!
This will make your movements look bigger and be more impactful!
Commit to your moves
Committing to your movements makes a huge difference in your performance. It makes everything more purposeful, effective, and entertaining.
But commitment is hard without confidence. Killin' a piece first requires for you to believe that you can!
See Related Article: How To Dance With More Confidence
Put on your game face, crack your knuckles, give yourself a pep talk, and KILL IT!
We hope this helped you get an edge on your full-out training grind! We can't wait to see you go awff in the next class.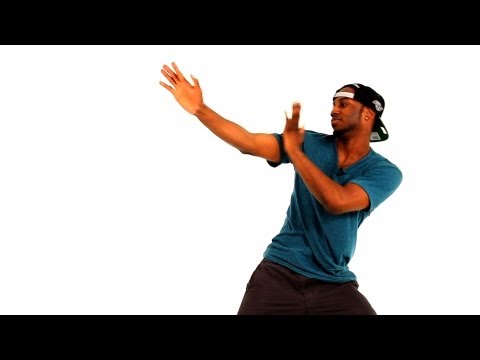 Dance Dancer Swag - Etsy Canada
Etsy is no longer supporting older versions of your web browser in order to ensure that user data remains secure. Please update to the latest version.
Take full advantage of our site features by enabling JavaScript.
Find something memorable, join a community doing good.
(185 relevant results)
Dance School Swag is a dance school.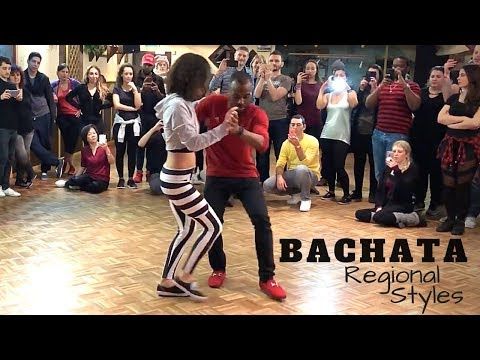 Art & Body language
Dance is the hidden language of the soul
About us skills and experience in dance for both children and teenagers, youth and adults. The Swag dance school offers a variety of classes in various styles of dance, such as modern dance, Lady style, show-dance, strip plastic, variety dances, national and folk dances of different countries and cultures. But the school also offers elements from other dance styles for beginners, such as R'n'B, classical dance, jazz-modern and rhythmic gymnastics, wedding dances. Swag dance school gives you the opportunity to participate in international competitions, competitions, concerts and performances abroad, every year we go on the Tallink Riga-Stockholm-Riga ferry to get 1st place in international dance competitions.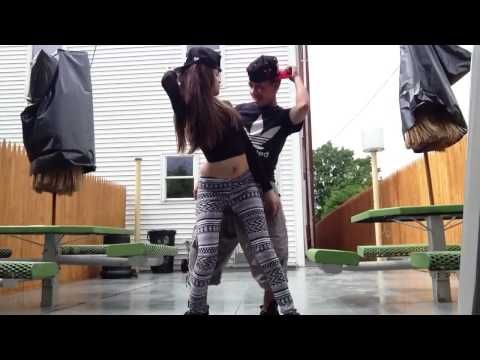 Groups
Groups
Profis
a group of dancers who teach different styles of modern dance - pop dance, show dance, modern, jazz modern. But the emphasis is on the elements of gymnastics and stretching (twine, stretching, the basics of the classics) Age from 13 to 21 years.
Basics of classical music
Teenage modern dance group
Lady style 18+
Wedding dance
Dance therapy (psychological consultation)
A trend that won't go away. Forget photoshop, be self made.
Proportional figure - what is it? Ideally, the figure should be proportional. This is not about thinness and not about
Our blog
795
Rating:

Ass like Kim or how to pump up the buttocks of a dream?

We have a new group fitness coach. Zhenya graduated from the LSPA Sports Academy, a future nutritionist, and also

Our blog
974
Rating:

NO MAKE UP! WITHOUT HESITATION! ONLY FOR WOMEN!

Closed women's club LADY FITNESS What are our advantages? Classes that will increase your mood, activity, vivacity, longevity! Fast preparation for an important event. The trainer will help you pull yourself up,

Our blog
1038
Rating:

How to become a winner not only on stage, but also in life?

Members of the dance studio "SWAG" - winners of international dance competitions. We are truly a family! And having made a journey of 10 years boldly

Our blog
1230
Rating:
Gallery
Manager
Director
Kristina Jupika graduated from the Latvian College of Culture and the University of Latvia.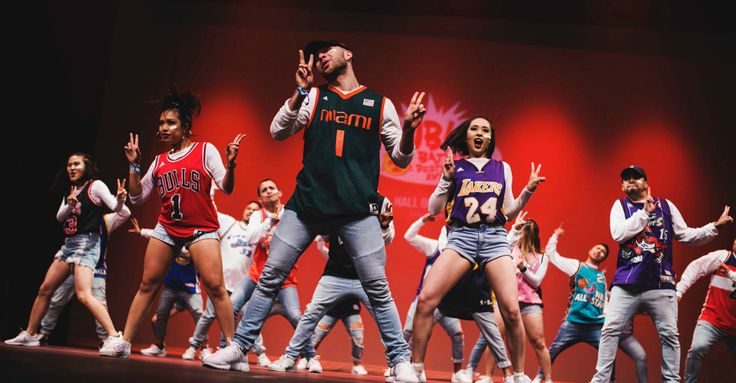 Since childhood, she has mastered the elements and base of modern choreography and other dance styles. Received a Diploma in Dance Group Leadership and a Bachelor's Degree in Psychology and Social Sciences. Dance is her expression. Dance is what creates her personality. Dance is a manifestation of her life. She mastered acting and animation. The stage is her second home. Music plays an important role in her life. Her life motto is: "If you feel that you have no strength and energy, start dreaming, your motivation will stimulate you. Work develops willpower"
Contacts
Hall Nr. 1
Hall Nr. 2
Find us
We are in Riga on Bruņinieku 36/3
and Brīvības 193A
Monday and Friday
15: 00-17: 00
and Subta of Subta and Subtae and Subtae and Subtaes and Subta :00
Director: Kristina Yupika +371 26759807
Choreographer: Kristina Yupika +371 26759807
SIA "Dance School Swag"
Juridiskā adrese: Rī9ga, Nīcgales iela 3, 46-13130152 VAT reģ.
nr. 40203175000
Konta nr. LV73PARX0021152830001
Do you want to join? Contact us!
Contacts
What is it - swag
Recently, a new word has become quite popular among young people - "swag". What swag is is hard to define clearly. The word has no exact translation. In youth culture, it means something cool, super cool. The word is close to the well-known "cool", however, "swag" carries elements of glamor, defiant luxury. The term gained popularity thanks to the hip-hop group Odd Future, but was used in the speech of rappers before them. In general, if a teenager you know tells you that you are a swag, rejoice, he recognized your coolness and authority.
Where is swag found?
Swag makes his way into almost all spheres of life. This is the style of music, the direction of dance, the way to dress, and in general the style of behavior and life in general.
What is swag music? In the West, this style is inseparable from the culture of R'n'B.
Almost all rappers consider their successful compositions to be swag. You can often see videos on the Internet in which girls in provocative outfits are actively shaking and twirling their butts to rap music. This is considered a swag dance. Its correct name is Booty Danse, that is, "booty dance". This dance style came from Africa, and, in fact, rap in origin is the music of blacks. Swag music and dancing is a way of self-expression of people who are not constrained by complexes and who want to stand out from the crowd in all ways.
What is swag in clothes?
How to match the swag style? Firstly, clothes must be chosen in bright, even acid colors. The more flashy it is, the better. Swag girls wear leopard print leggings, short torn shorts, T-shirts with various inscriptions. In general, swag style provides for the presence of hip-hop items in the wardrobe: wide pants, baseball caps, dimensionless T-shirts and sweatshirts. Shoes - bright sneakers, sneakers. Girls wear high platform shoes and huge heels.