How to dance shalaxo
Andy Stambolian
Andy Stambolian HOME
1. Career
2. Music Industry
3. Computer Drafting
4. Professional Dancer
5. Professions/Colors
6. Armenian Dancing
7. Career/Job/Profession
8. Most Helpful Website
9. Tables/Charts
10.Job Info.
B. Colorfulvalley
C. HolidayTreat/Recipe
D. HR Picture
E. My Teachers
F. My Schedule
G. My Classes
H. My Favorite Website
Professional Dancer
Traditional/Cultural
Dancers performing a dance called Azgagrakan.It is a traditional and happy dance that are being danced at Armenian Festivals.It is fun and interesting to watch and see what the groups have for us.
More dances in traditional and cultural style.These are the Women Dancers of Armenia,Yerevan.They are performing for the celebration of Armenian History and culture and life.
Dance is called Laz Bar.
In the Armenian culture there are a lot of fun things you can do.Some of the things are to join the Armenian Dance groups which are very fun,exciting and enjoyable.It is very fun because once you are in the group and are used to it for a while, you get to travel around the world going to other places and giving performances and everyone who watches you will be very amazed and also you will feel better about yourself saying yes I did it and it makes you feel good inside that you accomplished that goal and I know for sure that it does feel good.I have been dancing for about 12 or more years and I still go,I don't even get tired of it.It's exciting.
Armenian Tradition
When I have Dance performances to give, I get myself ready by practicing more on my dance moves and my skills to need to be improved on.That is the way to do it and before the performance you calm yourself down and think positive things so that you won't make a mistake on stage.
Say to yourselves "I can do this" it will be over soon.
The dance Kochari is one of the most oldest and well known dances in the Armenian culture.
In the old times in Armenia,the people would celebrate Armenian history or tradition by dancing Kochari and other dances of the 18th and 19thcentury.It is well known all around the world.It is very interesting to watch and learn about a great culture.
In this specific picture,this is the dance by the river.It is on one the most pretty and enjoyable dances u can dance and watch also.I like to watch and learn different kinds of dances because you can have more experience in them and will know how it goes and what to do.The dance by the river is only a girls/womens dance and is very pretty and heartfilling to watch.
Finally in the last picture, the women are dancing a dance which is called Yaman Yar.It is called Yaman Yar because years ago when Azerbejan and Kharabagh were in war fighting, it was for that time of the year because during the fight a lot of the soldiers and important people got killed and so the dance is dedicated to them.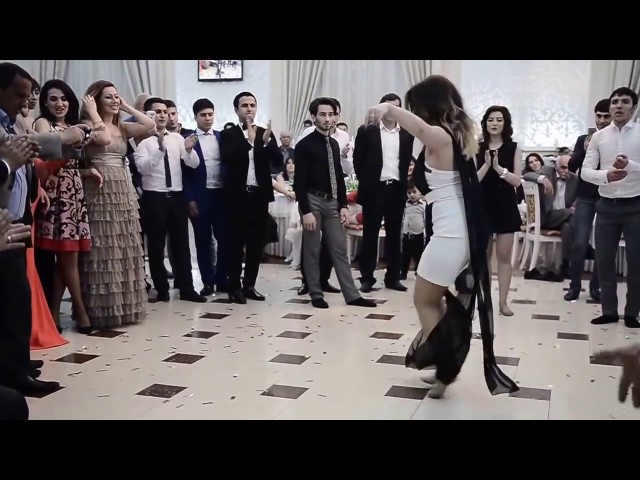 Georgian Girl Dances National Dance Drone White Papakha Red National — Stock Video © [email protected] #381685548
Georgian Girl Dances National Dance Drone White Papakha Red National — Stock Video ©
[email protected]
#381685548
Images
VideosEditorialMusic & SFX
Tools
Enterprise
Pricing
All Images
Log InSign Up
To download this video,
create an account
Already have an account? Log In
I agree to the Membership AgreementReceive newsletters and special offers
Georgian girl dances national dance from drone in white papakha and red national dress. Dance named: rachuli, acharuli, osuri, shalaxo, mtiuluri. on the green hills. Georgian culture lifestyle. — Video by [email protected]
Similar Royalty-free Videos:
Georgian girl dances national dance from drone in white papakha and red national dress.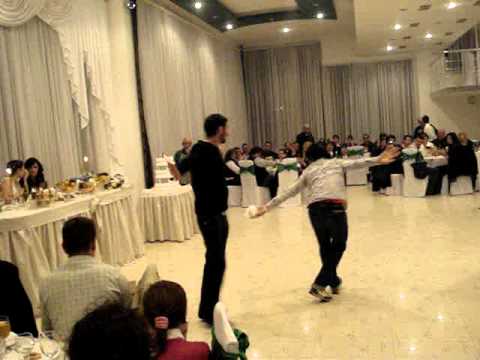 Dance named: rachuli, acharuli, osuri, shalaxo, mtiuluri. on the green hills. Georgian culture lifestyle.4K Aerial, Bavarian Landscapes, Germany - graded footageTop view of the winding river flowing through fields and forestsAerial view of green summer forest with many fresh trees and rural farm fields.Beautiful aerial view of a Russian landscape with fast fields, small river and trees and bushes on a summer sunny day4K Aerial, Bavarian Landscapes, Germany - graded footageAerial view on european country landscape in summer sunny dayDeep forest and village in summer aerial viewAerial flight forward to the hilly valley. From below lay hills covered with forest and fields illuminated by the sun at sunset. Taken by droneFlying over a Russian village on a drone. Summer residential from a height.Flying over the field and forest on a summer day, view from the height of the green forestTop view drone flight over green fields and suburbs at sunset. Summer landscape4K Aerial, Bavarian Landscapes, Germany - native footage, out of camFlight over spring meadow with wood.
AerialAmazing forest landscape footage in NetherlandsTula oblast romantsevo hills under bright blue sky drone aerial shot. High quality 4k footage fly over tulskaya oblast romantsevskie hills, konduki shot under cloudy blue sky4K Aerial, Bavarian Landscapes, Germany - native footage, out of camBeautiful aerial view of a Russian thick forest on a summer dayAerial view of hill , countryside area, natural mountain stones and grassHD heli video of forest and meadow with some houses between
See More
Same Model:
See More
Usage Information
You can use this royalty-free video "Georgian girl dances national dance from drone in white papakha and red national dress. Dance named: rachuli, acharuli, osuri, shalaxo, mtiuluri. on the green hills. Georgian culture lifestyle." for personal and commercial purposes according to the Standard License. The Standard License covers most use cases, including advertising and UI designs in websites and apps.
You can buy this stock footage and download it in high resolution up to 3840x2160.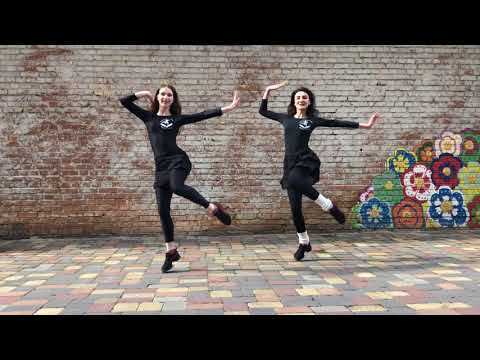 Depositphotos
Language
Information
Frequently Asked Questions
All Documents
Available on the
Available on the
Bird In Flight - The Photo Magazine
Contact & Support
+49-800-000-42-21
Contact Us
Depositphotos Reviews
© 2009-2022. Depositphotos, Inc. USA. All Rights Reserved.
You are using an outdated browser. For a faster, safer browsing experience, upgrade for free today. <span :class="$style.nojs" v-html="noJsMessage"></span>
description of who dances and when
Politics and Economics
On their way, the Armenians experienced many difficulties and coped with them without losing their own nationality. With the use of theatrical choreography, the cultural traditions of different areas, customs, values ​​of life are reflected.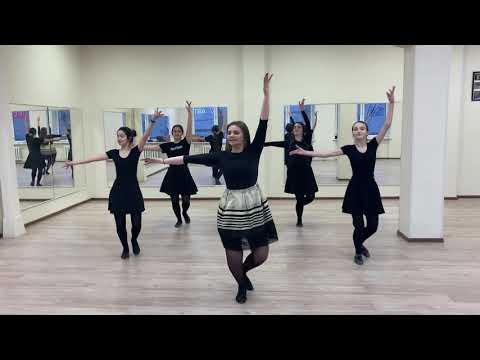 Consider one of the Armenian national dances Shalakho.
Yes
40.48%
No
40.47%
I plan to visit
19.05%
Vooked: 23044
which is
Shalaho - one of the famous choreographic productions. Specialists of the cultural values ​​of the Caucasus are still arguing about its origin. But most are inclined to the decision that it originally arose just in Armenia.
Yandex pictures
According to the scenario of the choreographic work, men are fighting for the attention and heart of their beloved lady. They show their positive qualities and want to please the chosen one.
The dance would not be bright and colorful without the costumes, which show the nature of the movements, the compositional meaning and the mood of the performers. Their difference among themselves depends on the region of the country, but there is a common feature - the predominance of the colors of the four elements:
black represents the earth;
blue - air;
white - water;
red - fire.
IMPORTANT: The dance melody was first recorded and arranged for piano by the Armenian composer Nikoghayos Tigranyan in 1895 year.
When and who dances
Today dance is performed at all events in Armenia. There are many varieties of performance and they differ from each other depending on the region. The most common version is a performance by a couple of men and one girl. It is also danced in mass form in a free Caucasian style.
Women perform the slow movement. Their choreography is lyrical, flowing, soft and thoughtful, as in most Armenian dances. In the competitive part, the melody is fast, and the male movements are very different. They are expansive, energetic, fast.
Yandex pictures
The State Dance Ensemble of Armenia has become famous all over the world and is the best ethnic group.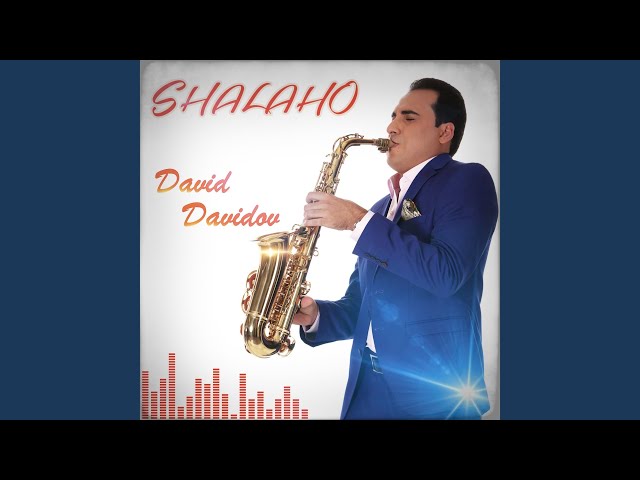 Also known choreographic compositions include "Berd", "Barekamutyun" and others.
Shalakho dance has centuries-old traditions. For several centuries, it combines the cultural values, national philosophy and sensuality of the passionate people of Armenia.
Eldar. Historian
Ask a question
Share with friends
Rating
( 1 score, average 5 out of 5 )
Shalakho dance - Choreographic Ensemble Inspiration
Original dance of the peoples of the Caucasus Shalakho from antiquity to the present day
Each country also has its own peculiarities of dance movements, inherent only to it.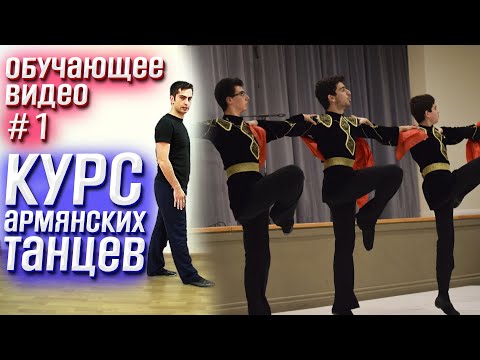 Dances of the peoples of the Caucasus is distinguished by brightness and originality. And they are also distinguished by the fact that Caucasians honor this part of their culture to this day. They cherish and cherish the traditions of Shalakho along with other dances, performing it at various family celebrations. We especially respect national dance Shalakho in
Azerbaijan;
Armenia;
Georgia;
South and North Ossetia;
Dagestan.
In this article you will learn about its features in different regions of the Caucasus. But more on that later, but now a little history.
How Shalakho dance appeared and developed
The art in question conveys the feelings, attitude of the people to their native land. And the longer the history of this region, the richer and more diverse the dance culture of its people.
Even 2-3 millennia ago, national dances were already an important integral part of the life of the highlanders. It is said that many of them appeared even earlier than the simplest musical instruments.
Now it is impossible to say exactly where Shalakho originated. Each country rightfully considers it its own. In part, this is true. After all, each state gave it its own development. But the etymology of the word, according to historians, still belongs to the Azerbaijanis - the name comes from the word "shalyakum". Azerbaijani Şələqoy, presumably translated into Russian, means "Throw in a shawl".
Today Shalakho dance is an action - the struggle of two men for a beautiful female person. Therefore, at the very beginning, the music and, accordingly, the choreography is powerful, effective, energetic. The dance of the two heroes is also present in the third part of the musical number. But its middle, as a rule, is soft, feminine, lyrical. Under such accompaniment, smooth, soft, but confident movements are performed by the girl-dancer.

Local features and qualities of Shalakho dance
Even if the dancers perform them one after another.
The performers are dressed in national costumes without any additional attributes. At a modern family event, the clothes of the dancers can also be casual.
2. Hot Shalaho Armenian dance unforgettable. The national costumes of indigenous Armenians are Circassians (fitted single-breasted caftans), which women also wear over an elegant dress with a magnificent headdress.
The main movements of the Armenian folk dance are springy, with many jumps. For brightness performing armenian shalakho stage version complement the image with red scarves or other brightest colors.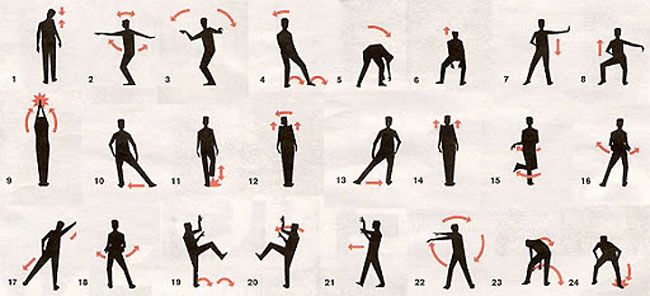 Folk dances in Armenia are often accompanied by playing folklore musical instruments or authentic singing. As before, this dance is popular in this country, therefore it is performed on holidays, of which there are many.
3. Suscript Shalakho Georgian dance - couples. In Georgia, it is danced by a guy and a girl. Therefore, it is often performed at Georgian weddings. A man plays the role of a "patron", courting a companion during a dance that is distinguished by harsh, sometimes lightning-fast movements. Here it is also performed both at family festivities and on stage.
If the dance ensemble shows its stylized version on the stage, the men can be dressed in trousers or fitted Circassians.
One of the oldest and brightest dances in the land of Shalakho is kept and passed down from generation to generation by several peoples of the Caucasus.