How a man should dance
4 Easy Dance Moves For Guys
If you think you can't dance, stop right there!
Learning to dance is a skill like any other and simply requires good, step by step instruction.
Lucky for you today you can learn 3 Club dance moves for guys with 3 FREE beginner video tutorials (below).
These free easy dance moves come from the 7 day dance floor crash course. You can use these steps at any party, club and social occasion.
In order to look good on the dance floor you need to learn steps that are simple and look natural and these moves are perfect. The following moves are very easy for anyone to learn and use right away.
Free Mini Series For Club Dancing For Men (3 Simple Moves):
Easy Dance Move #1: Step Touch Variation
In this video lesson you will learn how to spice up the classic "step touch" move. In this case you will be rotating the body and stepping back instead of together.
Enjoy:

Save
Want More?
7 Day Dance Floor Crash Course - For beginners
Learn how to dance easily with moves that you can use at clubs, parties and weddings. This course is perfect for absolute beginners who want to look "natural" on the dance floor. This video course has 7 modules with +3 hours of video instruction. Delivered through instant downloads.
Easy Dance Move #2: The Swing Bounce
This dance move combines "sway" and "bounce". You will learn how to incorporate these 2 basic moves together to make it look very natural and groovy. Perfect for low key grooving at clubs.

Save
Easy Dance Move #3: How to approach girls and not get rejected!
Most of the guys here are learning to dance in order to meet girls.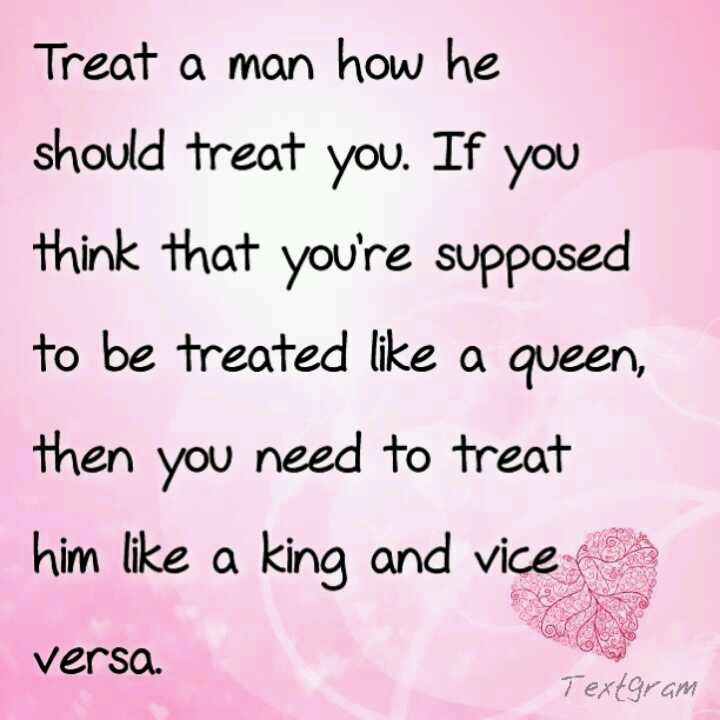 In this video Brian shares his secrets of how to avoid getting rejected and the type of the moves you can do to get closer to a girl. Check it out:

BONUS MOVE: The Cool Walk
This is a fun easy move that you can combine with the moves you learned above. Here you will learn how to do a walk with style. The key here is to play with the angles of your body, using your arms and flexing and bending your knees.

Get Brian's Course:
7 Day Dance Floor Crash Course - For beginners
Learn how to dance easily with moves that you can use at clubs, parties and weddings. This course is perfect for absolute beginners who want to look "natural" on the dance floor.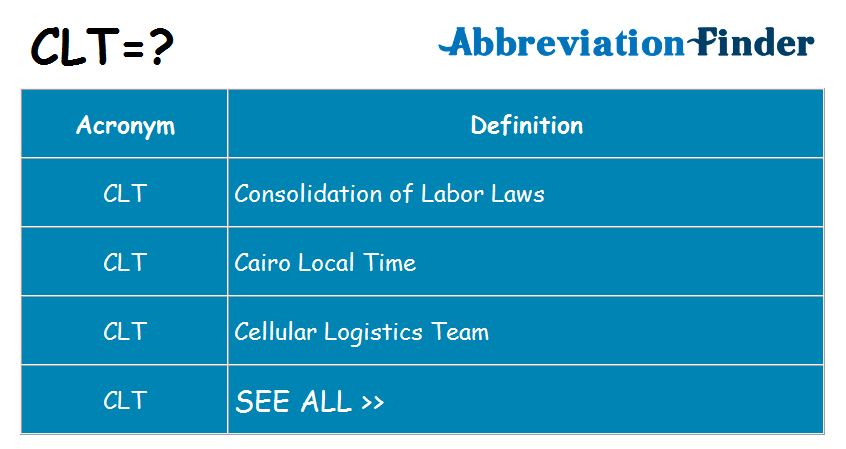 This video course has 7 modules with +3 hours of video instruction. Delivered through instant downloads.
Ben Weston's Best Dance Moves for Men
Researchers at Northumbria University recently released a study revealing what makes someone a good dancer.
It was a neat idea, but resulted in some pretty strange advice for guys on the dance floor, including elongating their necks, wiggling their right knees, and "us[ing] larger, more variable movements in bending/twisting."
Not exactly the easiest advice to remember (or follow) up in the club.
So we reached out to Brooklyn-based dance instructor Ben Weston, who has his own dance tutorial called Dance Floor Arsenal that helps rhythmically challenged men find their groove.
"For most guys, they're completely nervous and in their head," Weston told Business Insider. "Their arms are clenched to their sides, they're clutching onto their drink for dear life, and their whole body is stiff."
If that sounds familiar, don't fear.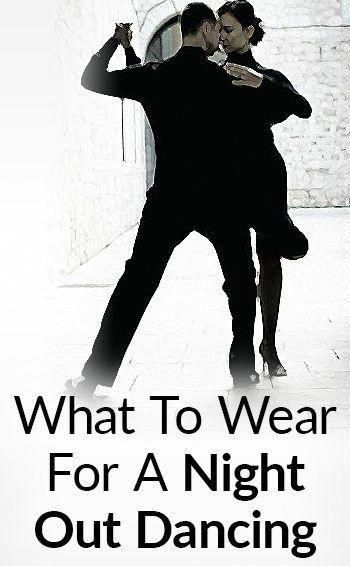 Weston has two basic moves all men should master and rely on: the two-step and the bounce.
"I drill the guys in my classes 'Mr. Miagi' style," Weston joked. "Over and over and over again so that if I woke them up in the middle of the night with a bucket of cold water, they could do these moves." 
Here's a quick primer.
THE TWO-STEP
This is a simple move that will be your bread and butter when you're not sure what to do on the dance floor. Simply step your right leg to the right and have your other leg step to meet it. Then step to the other side, and have your other leg comes to meet it. Pretty basic.
Courtesy of Dance Floor Arsenal, ©2014 by Dance Floor Arsenal
You can switch this up with the triangle two-step, where instead of having your foot meet your other foot, it will step back to form a triangle:
Courtesy of Dance Floor Arsenal, ©2014 by Dance Floor Arsenal
Another variation is the heel two-step, where you reach the heel of your foot out to the front, leaning back slightly.

Courtesy of Dance Floor Arsenal, ©2014 by Dance Floor Arsenal
THE BOUNCE
The bounce is even easier than the two-step, because you literally just bounce to the beat. "Most guys complain about rhythm, but the only rhythm you need is the base and snare, boom and clap," Weston said. "Just bounce to it."
Courtesy of Dance Floor Arsenal, ©2014 by Dance Floor Arsena
Keep your shoulders relaxed, groove with the beat, and let your arms sway.
Don't overthink it. "The goal is to find a simple groove that you you can always fall back on so you're not constantly wondering what to do next," Weston explained. "Once you have the moves down, you can start adding style and flair by changing height, intensity, and swaying from side to side."
WHAT ABOUT MY ARMS?
"Every guy asks what to do with his arms," Weston said. "I tell them to have one arm up and one arm down and just switch them back and forth. Just remember to keep space between your arms and your body — that's key."
Courtesy of Dance Floor Arsenal, ©2014 by Dance Floor Arsenal
You can also do a shoulder roll where you simply roll your shoulders with the beat.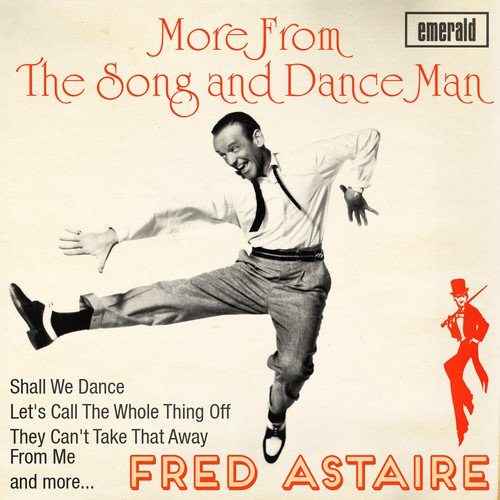 Keep your hands and fingers relaxed while you do this, not clenched.
Courtesy of Dance Floor Arsenal, ©2014 by Dance Floor Arsenal
Weston said there are a ton of other variations (check out Dance Floor Arsenal for more advanced dance moves), but the key is to have confident body language with an expansive chest and broad shoulders while taking up space. "The body language of an alpha male or a confident person is expansive," Weston explained. "Literally try to take up space and have a broad open chest while you're dancing.
AND IF ALL ELSE FAILS... JUST SMILE
"Most straight guys on the dance floor are biting their lip, looking down, and seem nervous, scared, or embarrassed," Weston said. "If you're the guy there who just wants to have fun and enjoy the music, that makes you more attractive.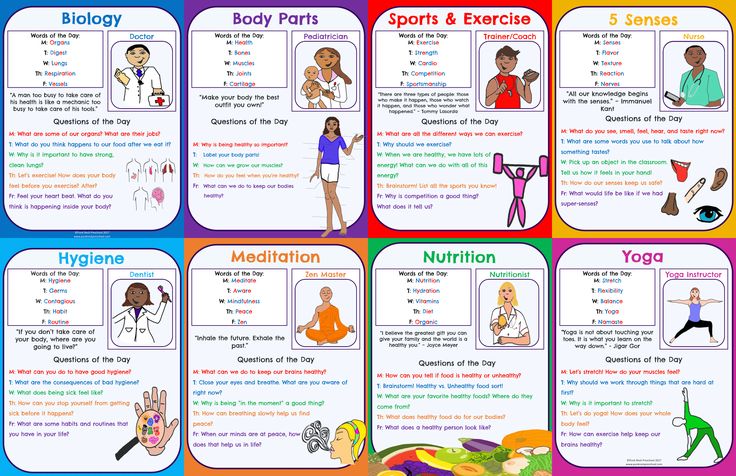 I've had women push across the dance floor to dance with me just because I was the one dude smiling and having fun."
NOW WATCH: The Video That Will Make You A Better Dancer
Please enable Javascript to watch this video
15 dance moves that make women want to have sex
Style
close
100%
On the International Dance Day, Gazeta.Ru finds out how a man should move in order to awaken the most daring desires in women.
British scientists... no, this time it's really British, no kidding, from Northumbria University (Northumbria University) finally did something useful and carried out a massive research study on what a woman notices when she watches a man dance and how it makes her feel.
In order not to distract the ladies with the appearance of a man, what he is wearing, how he is cut, how he smells and how he looks at her (of course, British scientists have separate scientific studies about all this), the experimental men were forced to dance for hours to the same music, having previously dressed in special costumes that were used during the filming of the film "Avatar".
The clothes stitched with sensors caught all male movements, thanks to which a 3D model of a dancer without taste, without color, without smell was subsequently created. All facial features and features of the figure were erased. There is only one solid body left. nine0005
The clip of these dubious dances was then shown to women of various ages, incomes, and beliefs, as well as to a control group of women who were not told at all what the purpose of the study was. In general, the only thing the ladies had in common was gender and traditional sexual orientation.
And what turned out? It turns out that the vast majority of ladies react at the sight of men's dances to exactly the same thing. Exactly the same movements women find sexually attractive or repulsive. The topic of the study, and in fact it, of course, sounds like this: "How to behave so that women want to have sex with you", for obvious reasons, turned out to be so important that several more elite universities joined the scientific search for an answer to this question, including Columbia University in the USA.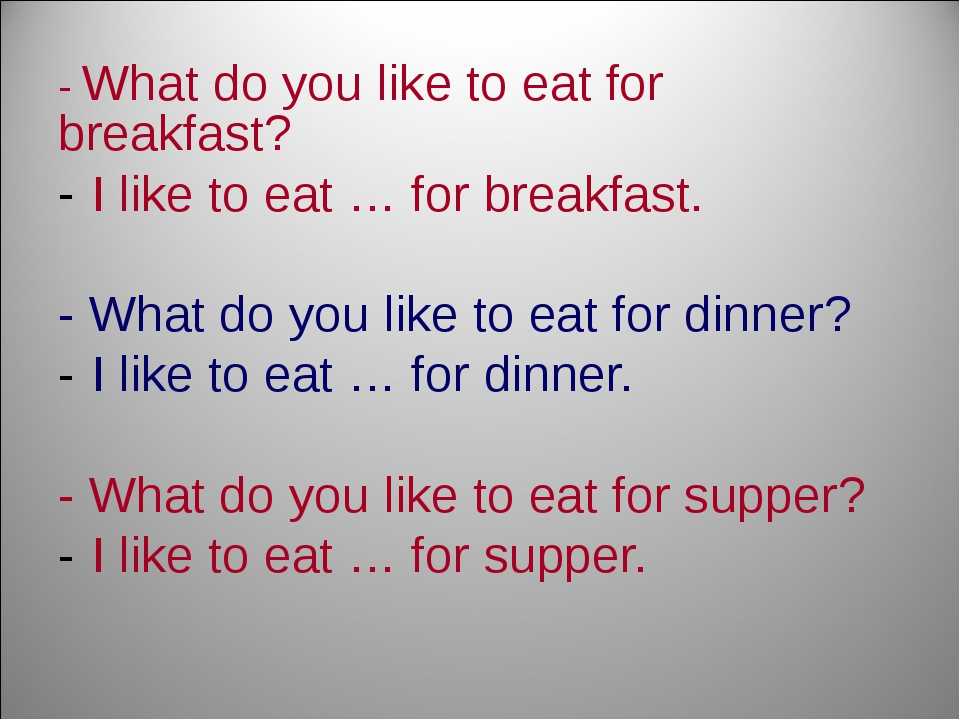 nine0005
So, this is what the scientists found out:
1. Women love it when a man wiggles his hips, spreading them wider
with which the man is dancing. The faster the better. Moreover, the speed of the melody does not matter
4. Women like sudden movements. They associate them with passion
5. Women like smooth movements less
For some reason, they especially pay attention to how the right male knee moves. For special satisfaction, the knee must move quickly
7. And the knees must be bent almost all the time
8. The less a man moves his arms, the better
0005
10. And the hands should not be tense - this is very repulsive to a woman
11. There should be as many neck movements as possible
A man should look confident
14. But the main thing is that a man should just dance
15. And no matter how. Although no, sorry, correlation, scientists between these facts have not yet been revealed, women, to spite them, still believe that men who dance are more skillfully engaged in sex than those who refuse to do so.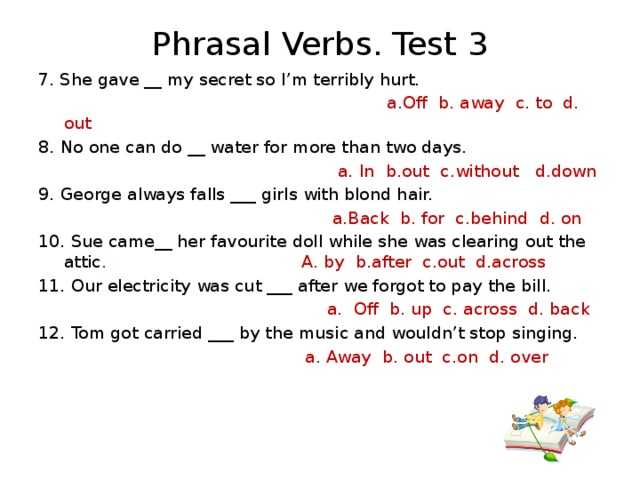 So dance to spite everyone! nine0005
Subscribe to Gazeta.Ru in News, Zen and Telegram.
To report a bug, select the text and press Ctrl+Enter
News
Zen
Telegram
Picture of the day
Russian military operation in Ukraine. Day 312
Online broadcast of the special military operation of the RF Armed Forces in Ukraine — Day 312
120 thousand people. Autumn conscription in Russia completed
The Ministry of Defense announced the end of the autumn conscription
Air Raid in Ukraine. Part of Kyiv remains without electricity
Mayor of Kyiv Klitschko reported explosions and urged residents to stay in shelter
Six people were killed during the shelling of the Pervomaisk hospital in the LPR by the Armed Forces of Ukraine
Twitter users ridiculed Biden's words about plans for 2023
Axios: Zelensky refused to vote against the UN General Assembly resolution on the occupation of Palestine
For the Russians, the changes in the life of the country since January 1,
were listed
News and materials
New regions of the Russian Federation have completely switched from hryvnia to rubles
North Korea announced Putin's New Year's greetings to Kim Jong-un
Expert Lebedinskaya recalled that those working on holidays are entitled to double pay
Doctor Carney told about the effect of a month without alcohol
The leader of the DPRK accused the United States of creating an "Asian version of NATO"
The military and party leadership was changed in the DPRK
Roskachestvo Expert: Properly sealed sparkling wine can be stored for at least 24 hours
An explosion occurred near the airport of the capital of Afghanistan
nine0002 The amount of the subsistence minimum in Moscow in 2023 was disclosed
Australia will require a COVID-19 test for arrivals from China from January 5,
Mayor Kulemzin: a fire broke out in the area of ​​a water utility in Donetsk after shelling by the Armed Forces of Ukraine
Economist Girinsky estimated the size of Father Frost's pension
Twitter users criticized Zelensky for the law on restricting the activities of the media
The educational institutions that were the first to receive the right to train mountain guides became known
Two ice crossings opened in Kamchatka
Thirteen bison killed by truck near Yellowstone National Park
Climber died in the mountains of Scotland as a result of an avalanche
DPR JCCC: Ukrainian Armed Forces fired 25 shells
at Donetsk