Dvd how to dance
Learn to Dance the Minuet, the Waltz, The Quadrille, The Castle Walk, and Many Other Classic Styles
Price: $229.70 Quantity:
This 6 DVD set includes:
Volume I: The Romance Of Mid-19th Century Couple Dances
Volume II: Dances Of The Ragtime Era 1910-1920
Volume III: The Majesty of Renaissance Dance
Volume IV: The Elegance of Baroque Social Dance
Volume V: Victorian Era Couple Dances
Volume VI: A 19th Century Ball: The Charm of Group Dances
DVDs in the How to Dance Through Time series are video tutorials for dances from the Renaissance to Ragtime Eras, including the Quadrille, the Waltz, French Baroque dances, and 19th century Ballroom dances. Each dance is introduced with a concise, historical overview and illustrated with authentic photographs and drawings. The steps were carefully researched from period manuscripts and are careful representations of historical dance. Close up and slow motion views make learning the moves simple and fun.
Most people who buy How to Dance Through Time DVDs also buy the Companion CDs.
With 40 years of experience teaching and performing dance, Carol Téten provides context and gives simple instructions to dance beginners. Professional dancers demonstrate, following her lead.
Run-time: 4 hours and 51 minutes on 6 DVDs
Each of these 45 minute splendidly presented videos easily permit the viewers to achieve competency and fluency in these period dances and are highly recommended additions to personal, professional, dance school, public Library, academic, and community theatre video reference collections. The Midwest Book Review
Very explicit and detailed instructions for each step and dance. Each step is shown front and back, fast and slow, without and with music. The steps are then built into entire dances. Finally the completed dances are shown in full with authentic period costuming and music. These tapes will be of primary interest to instructional dance collections and those concerned with dance and social history. Anyone with an interest in social history and culture will greatly enjoy these glimpses into the past. Library Journal
These instructional videos will be invaluable to choreographers who create dances for period films or for cotillions and charity balls. They preserve the art form and provide the story of the cultural phenomenon, thus making a perfect addition to dance, design, and anthropological libraries. Dance On Camera Journal
Social dance, history, technique, and researched choreography all come together in Dancetime Publications' latest videos….this ideal addition to any traditional ballroom dancer's video collection. Dancing U.S.A.
In fact, through well organized instruction, professional cinematography, sumptuous period costumes, and the cheerfully stentorian narration of Dance through Time founder Carol Téten, they provide an unexpectedly engaging look of dance forms of times past. Dance Teacher Now
Back to Top
DVD Ballroom Dancing Lessons Content in Learn & Master Ballroom Dance Course
Video is one of the easiest ways to learn to dance. It offers both the opportunity to watch at your leisure and the chance for repetition, which is the key to learning quickly. Now you have the opportunity to experience dancing at your pace.
Each lesson begins with an explanation of the timing and posture of the covered dance. The second stage includes a detailed explanation of three figures and the steps to those figures. You will learn the individual steps to each figure and have an opportunity to dance the figure with your partner to music. You'll see both perspectives of each part (front and back), as well as a thorough demonstration.
In addition to the 13 DVDs, Learn & Master Ballroom Dance includes a 75+ page instructional book outlining each figure. You can take it with you wherever you learn to dance.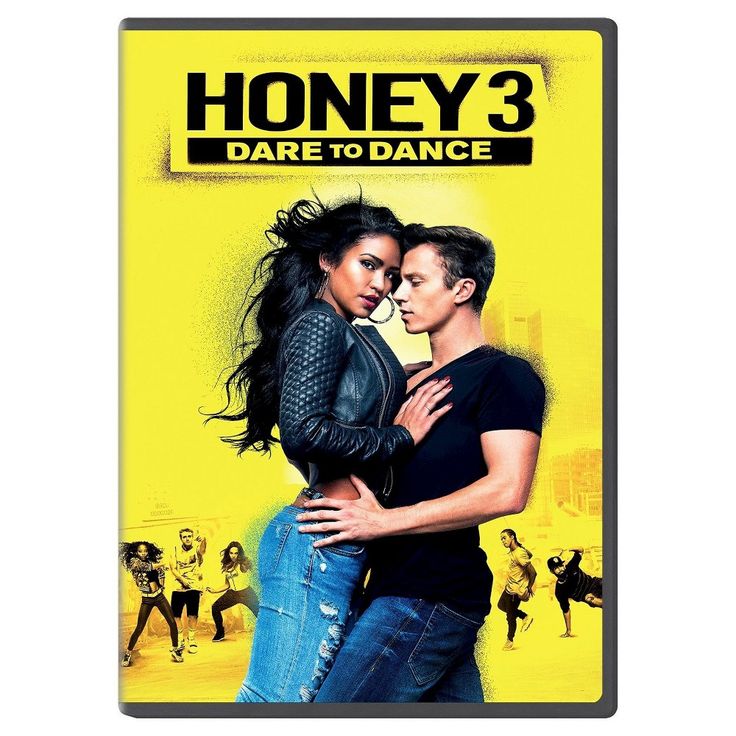 You'll also receive six compilation CDs of all the music we'll use in the videos so you can practice them over and over.
Learning to dance requires more than just memorizing steps. Therefore, you will spend a good part of each lesson slowly and clearly learning the posture and weight emphasis on the feet to ensure you'll be able dance each dance with grace. Mark and Jaimee will walk you through each dance with careful precision, and they'll give you tips and advice for expert dancing.
There's no need to dance in a studio. With Learn & Master Ballroom Dance, you'll receive step-by step instruction of the entire dance and multiple perspectives of each figure so you can learn right in your own home.
Dancing can be quite easy to learn. It will take time and patience, but our award-winning instructors make it easy and fun. Consistent practice will produce results. Here are a few video clips to give you a sense for what the course looks like.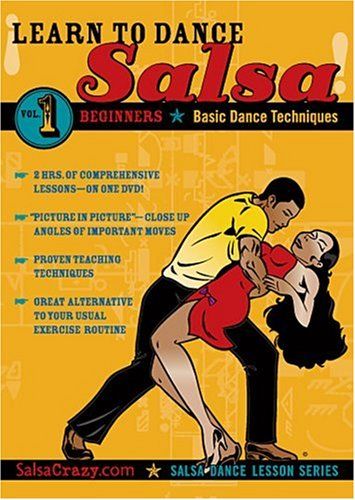 Cha Cha Lesson
Foxtrot Lesson
Swing Lesson
And much more dancing....
With Learn & Master Ballroom Dance, you'll receive all the full lessons on the different dances — now you can learn to dance in your own home!
Sign up here for our FREE "First Steps to Ballroom" email series! Dance Tips from a Professional Coach!
First Name:
Email:
I'd like to be alerted to updates, special offers, and other information from Legacy Learning Systems. Privacy Policy.
About the Course
The DVD's
Styles Covered
Dance-Along CD's
Testimonials
Order Now
Next.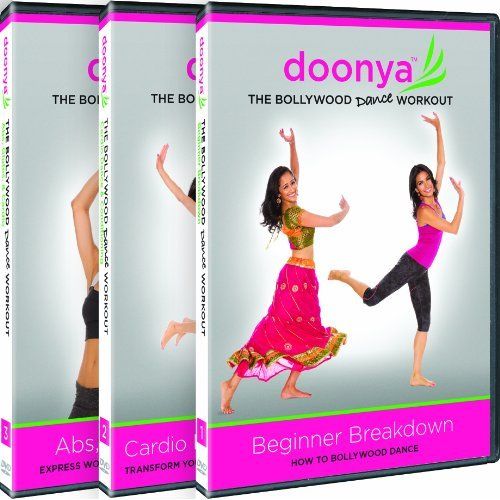 .. Styles Covered ...or... Dance-Along CD's ...or... Order Now
House :: Bozhichi - a school of traditional Ukrainian dance
BOZHIC - a school of traditional Ukrainian dance - Part 1 (DVD + CD)
Lavina Music, 2009
[Ukrainian dances]
Video / Cold "School of traditional Ukrainian folk dance. Part 1" (2009)
Finally, the long-awaited video tutorial on Ukrainian folk dances "School of Traditional Ukrainian Folk Dance. Part 1" has been released. The 72-minute DVD movie explains in detail the main dance steps, methods of performing individual and pair turns, walks, gives four types of polka, which are components of Ukrainian folk dances, and also contains 22 dances from Kyiv, Chernihiv, Sumy, Poltava, Dnepropetrovsk, Zhytomyr , Vinnitsa region, in particular, the famous "Potato", which Bozhychi recorded in the Dnepropetrovsk region. We hope that the publication of this video guide will stop the piracy practice of some folklore ensembles publishing their video guides based on the dances they learned from the Bojicians.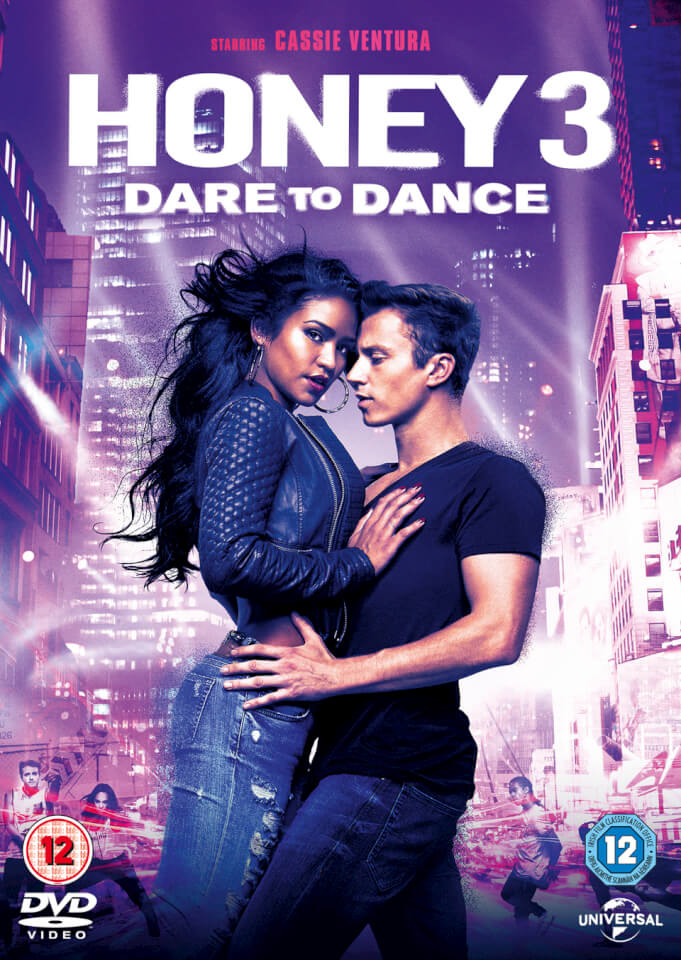 With the onset of warm weather, the recording of the second part of the video tutorial will begin, the highlight of which will be hopak and authentic dance videos. nine0006
"Ukrainian dances. Part 1" (2008)
The disc was recorded in collaboration with virtuoso violinist Sergei Okhrimchuk, a famous musician who plays not only folk, but also modern music, performing together with Oleg Skrypka, "Okean Elzy", Ruslana, the Breton group "Red Cardel" (France) and others. The leaders of the Bozhychi Ilya Fetisov and Susanna Karpenko play the accordion-"wreath" and the tambourine.
The "Triples of Music", which resulted, did not set out to convey any specific regional style - the melodies presented here are widely used in Ukraine. We were interested in the spirit of folk performance, manifested here in the composition of "trinity music", widespread in Ukraine since the beginning of the 20th century - violin, accordion and bubo. nine0005 Preservation of the principles of musical performance inherent in "triplets of music" (as one folk performer aptly noted, "triplets of music" triples music) became possible thanks to the active folklore expeditionary research of all members of the trio.
As with the traditional trinity, here each instrument performs the dance melody in its own way, changing it with each performance, which avoids monotony in sound.
Handicraft instruments also help to convey the sound of rural "troist music" - a violin made in Zhytomyr Polissya after the last war, an accordion-"wreath" made in the Kiev region in the 1st half. 20th century and bubo. nine0005 The disc contains 14 melodies of dances recorded by the Bozhichs in the Kiev region, Zhytomyr region, Chernihiv region, Sumy region, Poltava region and Dnepropetrovsk region. The duration of the disc is 50 minutes. Sound recording and mastering were made by the famous Kyiv sound engineer Maxim Kapusta (collaboration/albums: Oleg Skrypka and "Screams of Vidoplyasova", "Tabula Rasa", Irina Bilyk, etc.). The release of the 2nd part of the CD "Ukrainian Dances" and the 2nd part of the DVD "School of Traditional Ukrainian Folk Dance" is planned for 2010.
Chastina 1

Eagle (04:34)
Narechenka (03:06)
Polka 'Coquette' (Kyivska Oira) (03:58)
Box (03:32)
Greeks (03:38)
Karapet (04:56)
Padespanets (04:04)
Young (02:30)
Polka '23' (double turn) (03:28)
Yakiv (03:19)
I make noise, I buzz (03:01)
Zherevska Polka (02:59)
Potato (03:37)
Month (03:38)
Part 2

Kokhanka (04:25)
Suffering (04:50)
Polka (04:00)
Oira (03:50)
Greeks (03:20)
Kozachok (03:31)
Vosaduli (05:09)
Krakow'yak (03:57)
Polka (03:35)
Ukrainian Hopak (03:06)
Balamuta (03:25)
Ocheret (03:45)
Polka 'Rizukha' (05:48)
links:
back to catalog
Zumba® Fitness Exhilarate DVD set with worldwide shipping
Your privacy is important to us.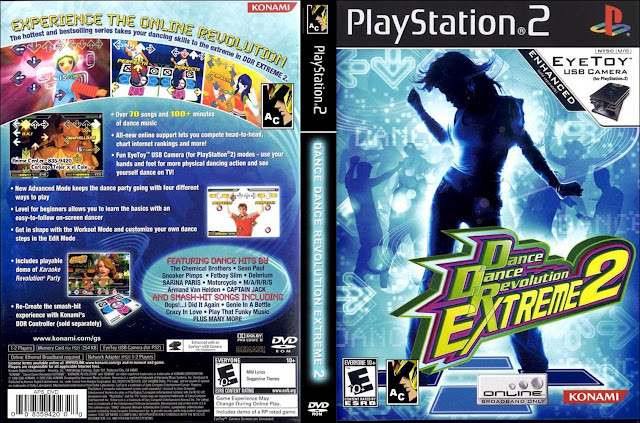 For this reason, we have developed a Privacy Policy that describes how we use and store your information. Please read our privacy policy and let us know if you have any questions.
Collection and use of personal information
Personal information refers to data that can be used to identify or contact a specific person.
You may be asked to provide your personal information at any time when you contact us.
The following are some examples of the types of personal information we may collect and how we may use such information.
What personal information we collect:
When you submit an application on the site, we may collect various information, including your name, phone number, email address, etc. nine0026
How we use your personal information:
The personal information we collect allows us to contact you and inform you about unique offers, promotions and other events and upcoming events.
From time to time, we may use your personal information to send important notices and messages.
We may also use personal information for internal purposes, such as conducting audits, data analysis and various research in order to improve the services we provide and provide you with recommendations regarding our services. nine0026
If you enter a prize draw, competition or similar incentive, we may use the information you provide to administer those programs.
Disclosure of information to third parties
We do not disclose information received from you to third parties.
Exceptions:
If necessary - in accordance with the law, court order, in legal proceedings, and / or based on public requests or requests from state bodies on the territory of the Russian Federation - disclose your personal information. We may also disclose information about you if we determine that such disclosure is necessary or appropriate for security, law enforcement, or other public interest purposes. nine0026
In the event of a reorganization, merger or sale, we may transfer the personal information we collect to the relevant successor third party.