How to money dance
Everything You Need to Know About the Money Dance Tradition
Have you attended a wedding reception that included the money dance? Did you wonder why guests were showering money or pinning bills on the couple and lining up to dance with them?
What Is the Money Dance?
The money dance is a cultural tradition at many wedding receptions where guests offer the newlyweds money to dance with them, or they shower the couple with money. The custom is to help establish the couple in their new life together, or to show how much they are loved and appreciated.
For a couple whose heritage includes the money dance, it still may be a difficult decision to include it or not. They worry that guests may see it as an overt ask for money. But if you can communicate that it's a cultural celebration, and an excellent way for guests to interact with the bride and groom, you may want to include the dance. Even if both of you don't share the same traditions, it can be a memorable way to unite the two families.
"Couples put a lot of consideration into incorporating cultural traditions like the money dance into their special day," says luxury wedding planner Kate Murtaugh. "Because their guests may be unfamiliar with it, their guests should be informed ahead of time as to their traditions." Learn the history and meaning behind this tradition, as well as an overview of the dance in different cultures. 
The History and Meaning of the Money Dance
The money dance is also called the dollar dance, money spray, or apron dance. Performing the money dance varies across the cultures which practice it. There is no definitive source to reference as to when it started or which country or culture was first to initiate it as part of a wedding celebration.
Variations of it are popular in Poland, Greece, Nigeria, Philippines, Samoa, Fiji, Tonga, Portugal, Cuba, Latin America, Mexico, Eastern Europe, and other cultures. Naturally, immigrants brought their customs with them to America, so the dance is part of many wedding celebrations in the U.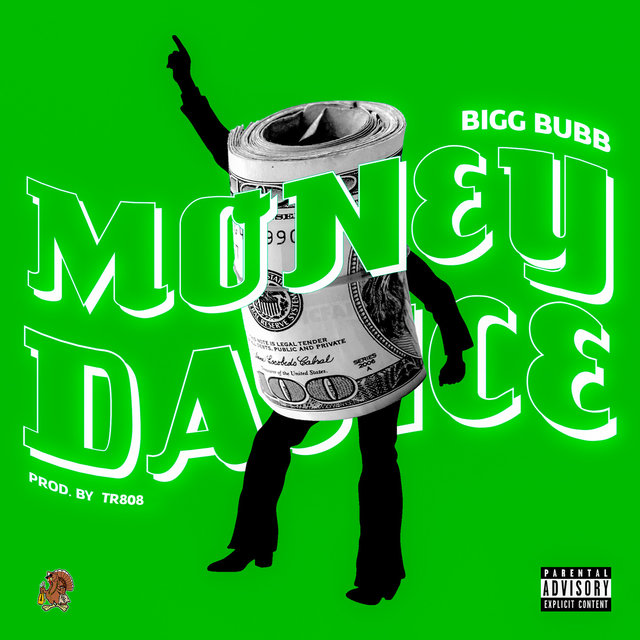 S.
"We've planned the money dances for our Nigerian, Filipino, and Polish clients' weddings," says ILE Events founder Alicia Mae. "It's always the fun part of the night where everyone is cheering, dancing, and celebrating. The difference between the money dances is the way each culture offers the money and why."
The money is usually the local currency of the country in which the couple resides.
The Money Dance in Different Cultures
Polish Apron Dance
All of the guests line up to dance with the bride and offer money to the newlywed couple, which is collected into a special apron held by the bride's father. The Pani Mloda Polka song is played. After dancing with the bride, you receive a drink, usually a shot of spirits.
Nigerian Money Spray
Originated by the Yoruba people in Nigeria's Southwest, it's is a tradition loved by many Nigerians. Money Spraying symbolizes a showering of happiness, good fortune, and a display of the guest's affection for the couple.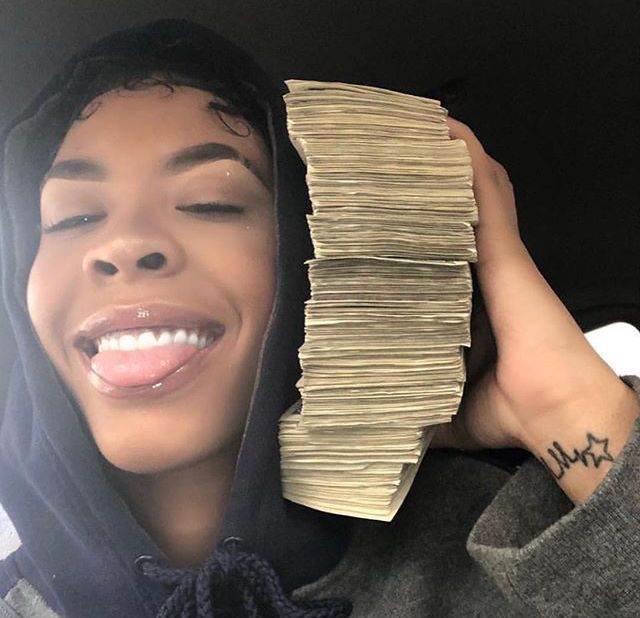 The bride and groom are ushered in and dance behind the wedding party. Guests encircle the couple on the dance floor and come forward, placing bills on the couple's forehead, allowing them to "rain down." 
"At a Nigerian wedding reception, the bride and groom are dressed in traditional attire," says Swank Soiree Weddings and Events founder Christy Record. "For the Yoruba tribe, the bride wears Iro and Buba and the groom wears an Agbada. As the money is sprayed, 'collectors' take the cash from the floor and place in bags for the couple."
Filipino Money Dance
Male guests line up in front of the bride to pin money on her dress while the women pin money on the groom. The pinning can get creative with bills pinned together as garlands, made into crowns, or streaming down their clothing. This "decorating" can take a while if there are a lot of dancers, and guests take turns dancing with the bride and groom. 
Portuguese Money Dance
Historically, the dance was for male guests to line up and dance with the bride.
Today bridesmaids and female guests also dance with the groom. The father of the bride usually begins by dancing with his daughter while the mother of the groom dances with her son. The bride takes off her shoes and puts them in the middle of the dance floor, where guests take them to pass around collecting money the dance.
Greek Money Shower
In the smaller villages in Greece, there is an old tradition of pinning money to the bride's dress at the reception during a special dance. In America, this tradition is more of a money shower. When the couple dances near, the guests will toss a whole wad of bills to help them get established in their new life.
"The traditional money dance with the pinning of bills is not as widespread in Greek-American communities as it once was, especially here on the West Coast," says Peter Corvallis Productions President and Creative Director Maria Corvallis. "I have only seen it as a showering of bills as the couple dances near or comes to each table.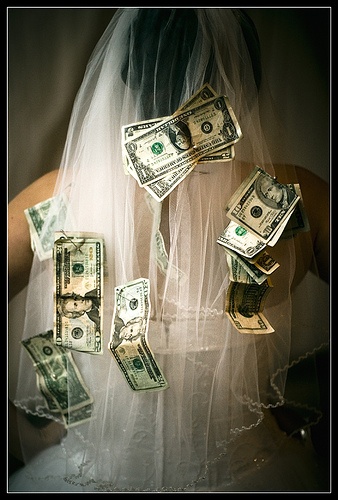 " 
14 Greek Wedding Traditions You Need to Know
Cajun Money Dance
In Louisiana in the Southern U.S., Cajuns trace their ancestry to the French Acadian exiles who were expelled by the British from what is now called Nova Scotia, Canada. Most settled in rural Southern Louisiana. Their descendants, called Cajuns, still live in Louisiana and a Cajun wedding usually includes the money dance. Traditionally guests pinned money on the bride's veil to dance with her. Today the groom is also pinned for a dance to lively Cajun music. 
Modern Money Dance Ideas
As revered as the tradition of the money dance is, you may want to freshen it up. Our experts have some ideas for you:
Borrow from the Polish tradition; after the guest dances with you, the waiter can offer a small shot of premium alcohol like Crown Royal.
If pinning the money onto clothing is your custom, consider changing into a second outfit to avoid ruining your gown or tux.
After playing the traditional song, be creative. One DJ created a song mix with the word "money" in the hook. But keep it tasteful.
While the Portuguese tradition is to pass the bride's shoes around the room for contributions, consider a second pair of less expensive shoes for the money collection.
Couples may prefer to celebrate this tradition by merely dancing together while their loved ones throw money at them in celebration of their new life together.
If you don't want money as part of your dance, substitute little love notes written by each guest to toss at you when you dance by their table. Have them collected and take home for when you need inspiration and a little love.
The 65 Best Dollar Dance Songs to Make It Rain at Your Reception
Wedding Money Dance Moves You'll Def Want to Try
Wedding Money Dance Moves You'll Def Want to Try Skip to main content
Speeches & Traditions
In many cultures, the dollar dance is a fun reception tradition.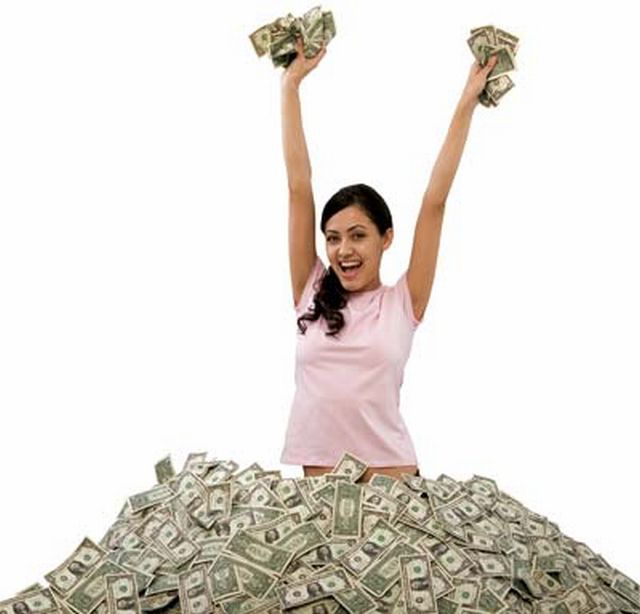 Here are some examples from around the world.
Whitney Teal
Bakerture Photo & Video
Bakerture Photo & Video
Add the wedding money dance to the list of uh-mazing traditions we're grateful different immigrant groups have brought to the States. Money dances, also called a dollar dance, are exactly what they sound like. During the wedding reception, the newlyweds take a twirl around the dance floor as their friends and family pin money on them or throw dollar bills at their feet. Other variations include guests lining up to "pay" to dance with the bride or groom. There's scant evidence as to when or where this tradition started, but many cultures perform this ritual at weddings including Greek Americans, Filipino Americans, Nigerian Americans and other ethnic groups. A note to guests seeing the dollar dance for the first time — this doesn't replace your gift!

We're going to need a rake for these bills.
You'd never know it by the nonchalant sways of the bride and groom, but this Nigerian couple raked in the dough, quite literally, during their reception wedding money dance. Take a look at their reception video and you'll see their guests eagerly spraying them with bills, despite the dance floor being completely covered with cash already. It's a good thing some efficient guests had industrial brooms on hand to sweep away the piles of dollars as the rest of the party danced the night away.
Get your dollars ready.
What a popular bride Mariver was at her Los Angeles wedding to Dennis. At her traditional Filipino wedding reception, Mariver danced with a line of male guests who didn't hesitate to pin a bill on her dress before asking her to dance.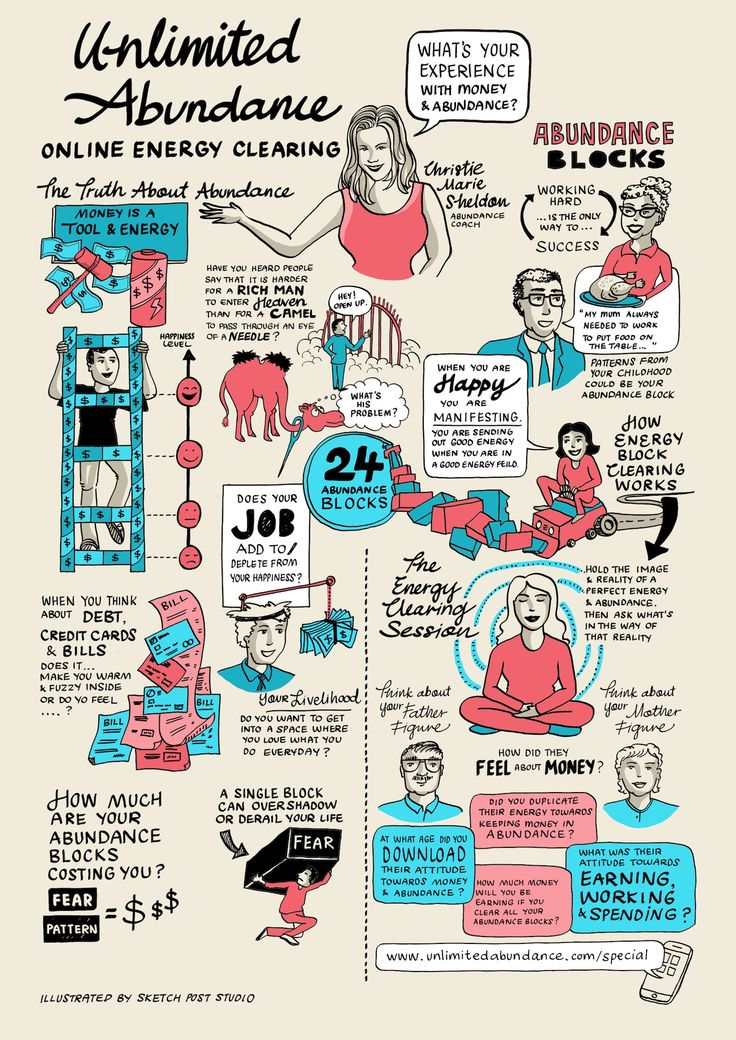 For his part, Dennis also got a couple of dances in during this fun reception highlight.
Even the littlest dancers can get behind a good dollar dance.
No guest was left behind at this wedding money dance in Westbury, NY. As is customary in the traditional Filipino money dance, the bride and groom danced separately with different guests who each pinned a bill on them before the dance. When a tiny wedding guest cut in on the groom's dance, she was also granted a turn around the dance floor.
Skip the safety pins and just stuff the cash.
Maybe Crystal didn't want to risk damage to her wedding gown during her wedding dollar dance, or maybe she didn't want the bills to crowd the dance floor. Whatever the reason, she eschewed other money dance traditions and allowed her guests to tuck their bills into her dress as opposed to pinning or throwing on the floor.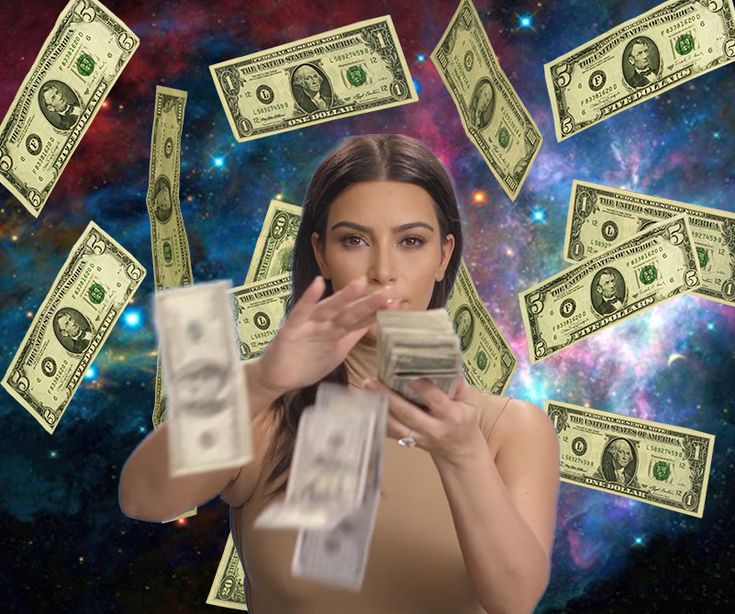 Whatever way you choose to grab your wedding cash, the intent is always the same.
Covered in cash is never a bad thing.
Dino and Christina got a little more than they probably bargained for with their wedding money dance cash flow. After being draped in streams of pinned notes at their Greek wedding reception that covered their wedding attire (and made a nice crown for Dino), their original dress and suit were nowhere to be seen under the gleam of the cash. But if the exuberant dancing was any indication, this couple didn't seem to mind the extra threads at all.
How a dancer can make more money
Skip to content
How can a dancer earn more from teaching and where to find additional sources of income. I share proven practices and talk about the most popular mistakes that prevent a dancer from increasing earnings.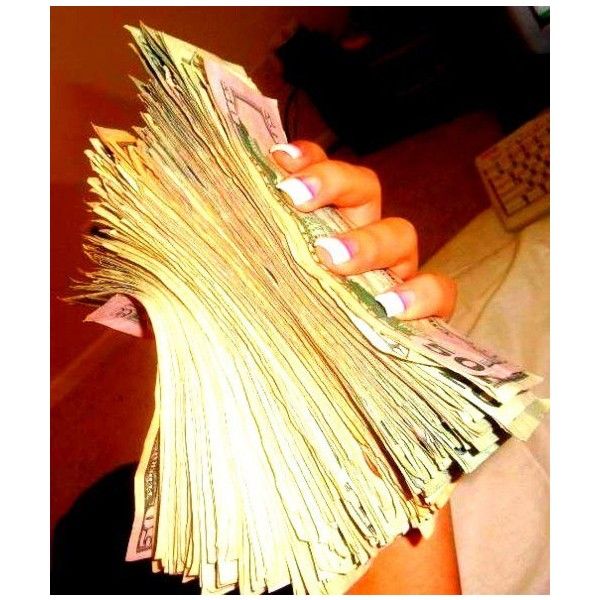 #How to increase income #Marketing for a dancer #Dance business
At the start of a career, a dance teacher needs to devote more time to work
Read more
Comment
#How to increase income #Dance business
Private lessons usually make up the majority of the schedule.
Although, if
Read more
Comment
#How to increase income #Dance business
Recently, I told the coach how to make a schedule: how to fill out 8
Read more
Comment
#How to increase income #Dance business
Even before the recruitment of new groups, the coach must correctly draw up a schedule.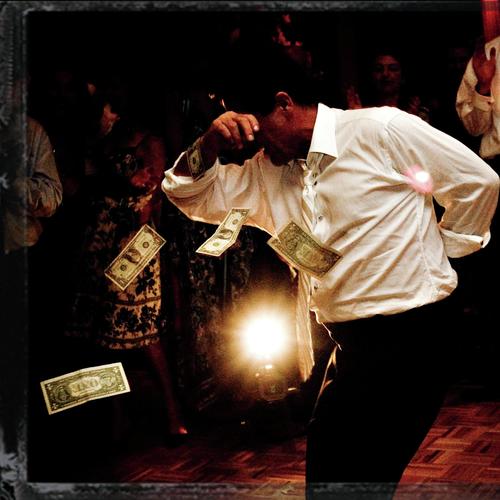 Read more
Comment
#How to increase income #Dance business
The main question for novice teachers: how much does a trainer have in the schedule from the total
Read more
Comment
#How to increase income #Marketing for a dancer #Dance business
Reputation is important in any profession.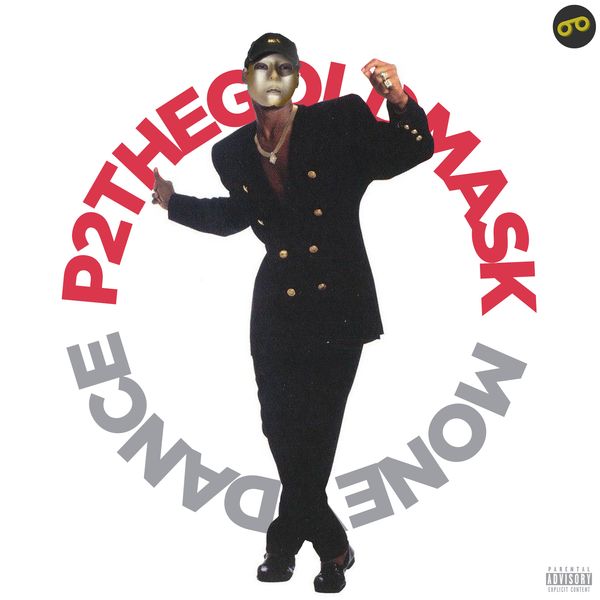 Big name or company name
Read more
Comment
#How to increase income #Dance business
Read Richard Branson's book "To hell with everything! Get it and do it?
Read more
Comment
Enter your name and phone number
Your name (required)

Your phone number (required)

Your email (required)

Dance. How to make money
dance
Benefits:
Permanent good physical condition;
Cheerfulness;
Opportunity to earn extra money;
A charge of positive energy received from an enthusiastic audience.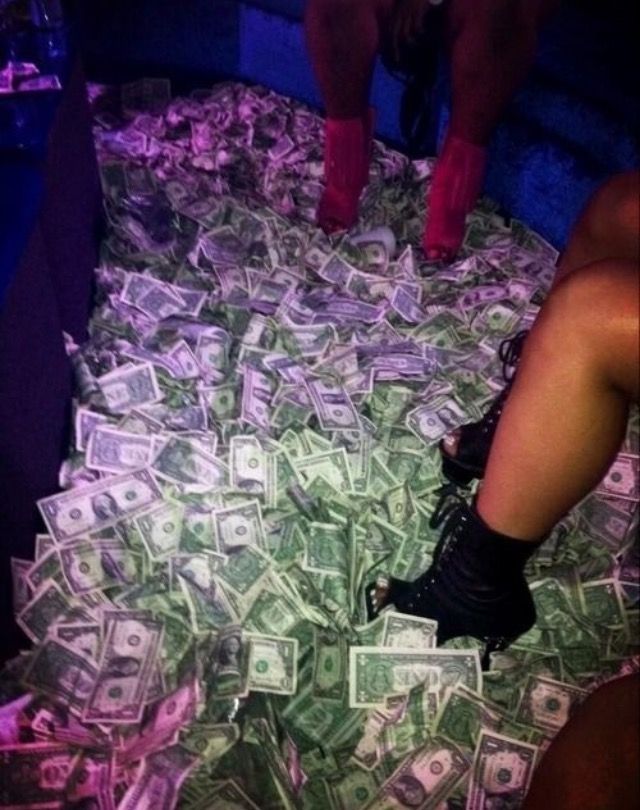 Disadvantages:
Earnings may not always be stable.
Required skills:
Ability to move well on stage;
Contact with the viewer;
Constant work on oneself.
Inventory:
Stage;
Appropriate music;
Spectators;
After an endless working day, many of us go home to have dinner with the family, watch TV, etc. However, as you know, not all responsible employees, executive secretaries, strict teachers and workaholic managers do this. Approximately 30-35% of the working population of our vast Motherland prefer to have a good rest after a busy day, relax in some good nightclub where you can go with colleagues or friends.
Lovers of singing go to some karaoke bar, adherents of gambling, in which the winnings, in fact, depend on chance, a successful layout of cards, go to the casino. Those of us who like to watch others dance, easily saying goodbye to clothes, go to numerous strip clubs, and those who want to "break away" properly in frantic rhythms, they go straight to the disco, the benefit of nightclubs with a good dance floor and music of all modern styles and trends in every major city a great variety.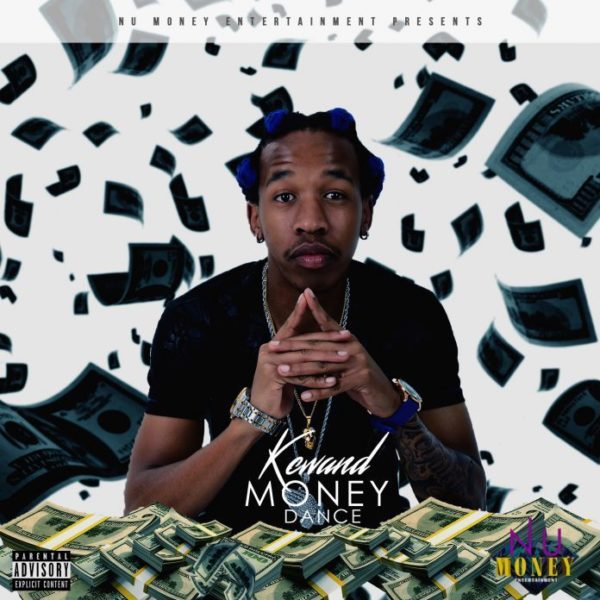 Almost all such establishments are located in the central part of a big city, so finding a night club is very easy.
If you love dancing so much, has it ever occurred to you to earn money in such an original way? Since ancient times, with the help of beautiful dance, completely different peoples have expressed feelings that overwhelmed their souls: joy, sadness, hunger. There was a dance of the coming victory over the enemy, the hunter's dance, not to mention the numerous dances dedicated and dedicated to numerous gods. This is especially true of the cultural heritage of India and China.
In one of the tribes of the central part of Africa, every married man dedicates a special dance of gratitude to his visiting mother-in-law for raising such a housewife, and the mother-in-law pays him for a well-performed dance. By the way, the earnings of three dancers of the European corps de ballet sometimes amount to 2,000 dollars a month. Of course, we are not in Africa, and the famous Russian dance group, the show ballet "Todes" under the excellent direction of Alla Dukhova, can serve as a role model in dance.