How to sell dance costumes
Consign Your Dance Costume or Skating Costumes, Dance Costume Consignment – Once More From The Top
Once More from the Top is your Skating and Dance Costume Consignment Shop. Are you interested in consigning with us?
We are currently accepting new costumes and look forward to helping you sell your old costumes and purchase new ones. There is no need to store piles of beautiful costumes in your closet or basement where they sit and gather dust. Why not help out another dancer in need of a beautiful costume and make some money as well?
How to consign your costume
Below, we detail how you consign (sell) your costumes with us:
STEP 1 - Consigning
Please email us pictures of your costume that you plan to sell. It is better to have an idea if a costume is sellable up front rather than you send it, and we return it as non-saleable.
We only accept higher-end costumes (competitive caliber).
Basic recital/catalogue costumes simply won't sell if others can purchase it from the same costume book/website you purchased it from. Your costume that was purchased from a store and re-designed must be heavily stoned or changed, extensively. Our clients are expecting competition ready costumes that are rhinestoned extensively or full of appliqués, feathers, silks, satins, etc.
STEP 2 – Consigning
Please look over the costume, carefully. Look for sweat and deodorant stains, missing beading/stones, pulls or tears in the fabric. If you look at the costume and you would not let your daughter wear it, then don't consign it.
We only accept cleaned costumes!  Do not send us costumes that have not been cleaned. If you were to receive a costume from someone, you would not want a dirty one. We reserve the right to return them to you, at your expense, if they are too dirty. If we do have to wash them, we charge a $10 fee off the top of your sales.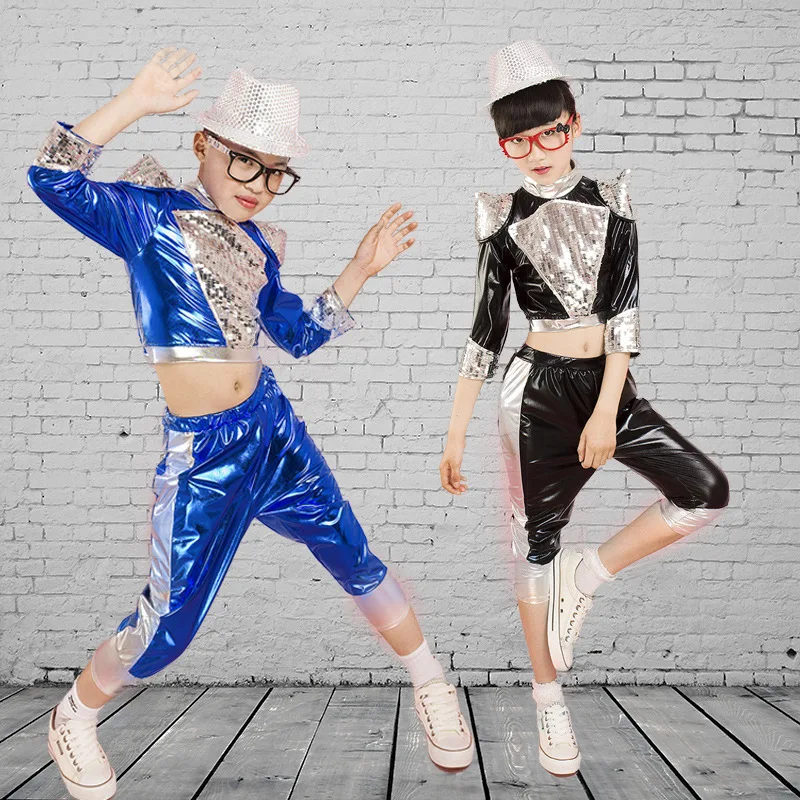 Also, make sure that the arm pits, and undergarment areas are CLEAN!!! You can clean your costumes by hand washing with Woolite or another gentle laundry detergent. If you have more than minimal (5) rhinestones missing or we have to repair your costume, an additional charge will be assessed based on labour fees to our company. If you can repair zippers, stones missing, rips, tears and beading yourself, please do so before sending us your items. We DO GO THROUGH EVERY COSTUME TO CHECK FOR DAMAGE AND CLEANLINESS!
There should be an index card attached to each costume/dress you are consigning. Inside each bag the following information should be on the card index card
| | |
| --- | --- |
| Name | Jane Doe |
| Dancer's Name | Jessica Doe |
| Address | 123 Happy Avenue, Toronto M1B 2C3 |
| Phone | 416-123-4567 |
| Email | [email protected] com |
| Costume Description | Solo-jazz red stoned bra with red shorts and satin stoned wrap skirt |
| Pieces Included | (4) bra, shorts, skirt, hairpiece |
| Age | 9 |
| Size | Child L (size 10-12) |
| Price Paid | $250.00 |
| Asking Price | $185.00 |
| Don't Sell Below | $150. 00 |
If you have a costume that you had as a solo and you simply do not want to sell it under a specific price, please write DO NOT SELL BELOW and the price next to it. If your costume comes in with a group, the group rate will have to be set at the same rate. If you send in group costumes, make sure all costumes have the same parts and pieces. Group costumes have to match in pieces and price. When sending in your costumes please package those in the large, clear Ziploc bags. There are Large, XL and 2XL big bags along with gallon size bags available for different types of costumes that can be folded neatly inside. Please don't stuff your costumes into a bag that is too small to hold it as it may damage the costume. Please make sure all of the information above is on the card placed inside the bag. Local customers we can meet for pickup but please make sure you follow the same guidelines.
If you have a tutu, please contact us prior to shipping as these items cannot be shipped in the same manner
STEP 3 – Consigning 
When we receive your costume, we take pictures for the website and include it in our inventory.
We determine the price of your costume based on how the market is trending, usually 50-75% of its original price. Based on previous experience and those of our other competitors, you are likely to only get about ½ of the purchase price on simpler costumes and higher for more extravagant ones. Be realistic and let us help you sell your costumes! We offer refunds within 7 days of purchase because we want our buyers to feel confident in buying from us and trust that we provide only the highest quality service and gently used costumes. Once the refund window has ended and payments are cleared we will send you the money by e-transfer to the email address that you provide in the contract. We do not mail cash or cheques.
Step 4 - Consigning
Our fee on the sale of your costume is 40 percent of the selling price of the costume plus tax and shipping. Our fee is based on the amount of time it takes us to inventory, appraise, and load the costumes on the site, as well as storing them for the period of the contract.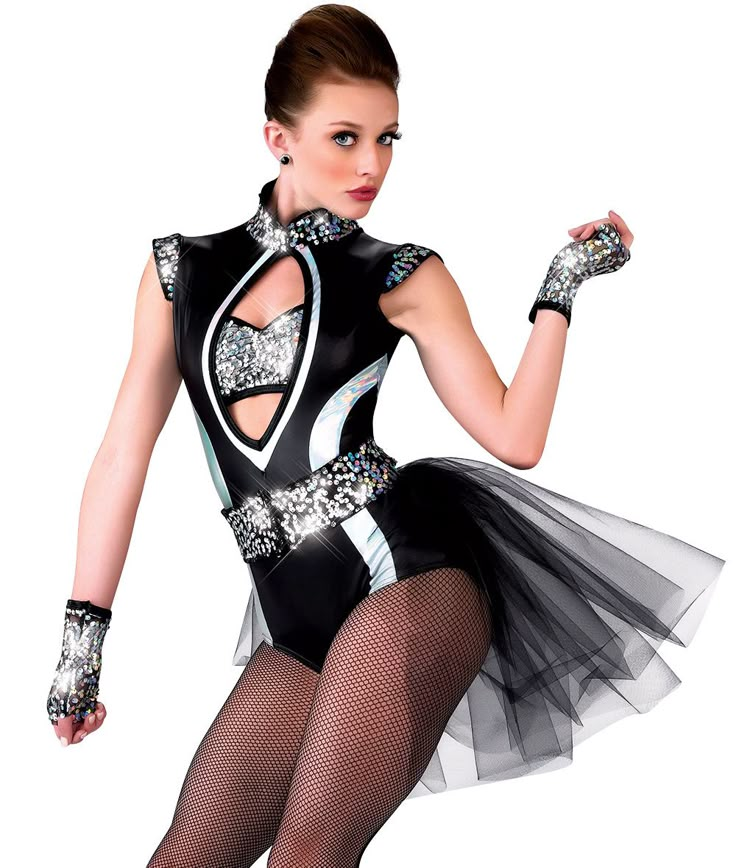 Again, you will incur additional fees for the washing and repairing of your costume if deemed necessary. Once a costume is sold and we confirm that the costume will not be returned, we will send your money to you via E-transfer
Please view our inventory. Check back frequently as we are constantly adding more products to our site. You can also contact us at [email protected]
Complete the attached Consignment Contract (pdf) and index cards (pdf) carefully. 
Dancewear Closet – Dancewear Closet, LLC
What's in your closet?
Welcome to Dancewear Closet, the online place to sell and buy used and new dancewear.
Sell and Earn or Shop and Save
We offer the solution for all those outgrown dance costumes, leotards, shoes, and accessories accumulating in your closet. Post your items for sale and earn or shop and save money on gently used or new dancewear and accessories.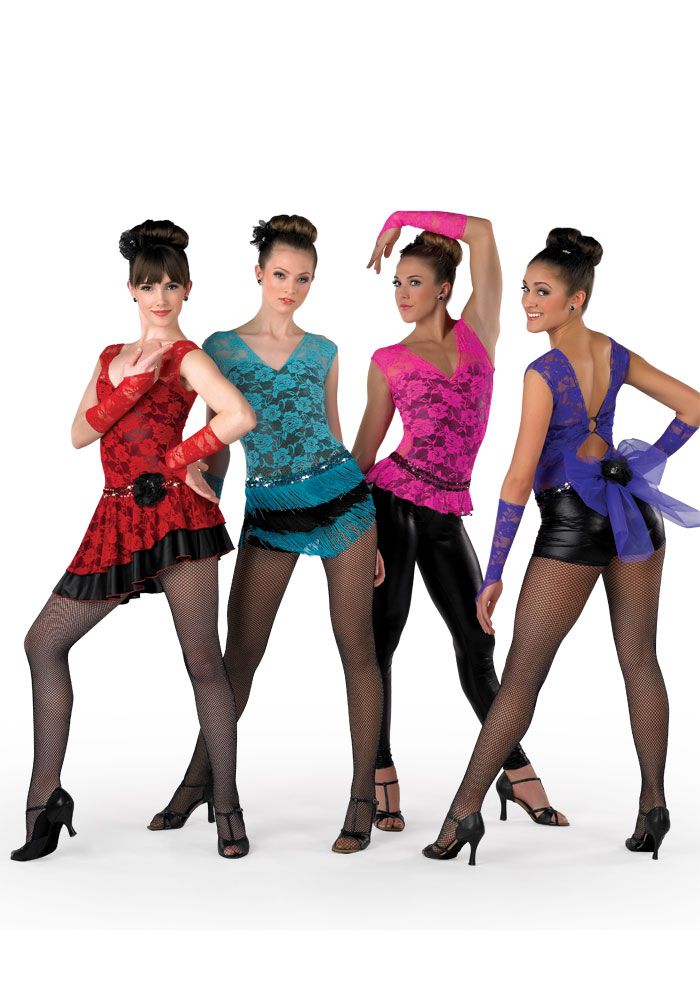 Sign up as a Seller
Click below to get started
Sign Up
Leotards

Costumes

Tops and Bottoms

Shoes and Tights

Hair and Accessories

Makeup

Miscellaneous

Dance Shirts with Sayings

Formal Dance Dresses
Black Leotard

Black Leotard

Regular price

$17. 25

Sale price

$17.25

Regular price

Unit price

/per 

Sale Sold out

Maroon Leotard

Maroon Leotard

Regular price

$17.25

Sale price

$17.25

Regular price

Unit price

/per 

Sale Sold out

Purple Pink Leotard

Purple Pink Leotard

Regular price

$17.25

Sale price

$17. 25

Regular price

Unit price

/per 

Sale Sold out

Pink Leotard

Pink Leotard

Regular price

$17.25

Sale price

$17.25

Regular price

Unit price

/per 

Sale Sold out

Yellow Leotard with Black Mesh

Yellow Leotard with Black Mesh

Regular price

$23.00

Sale price

$23.00

Regular price

Unit price

/per 

Sale Sold out

Black Leotard

Black Leotard

Regular price

$17. 25

Sale price

$17.25

Regular price

Unit price

/per 

Sale Sold out

Red Jazz Leotard Costume

Red Jazz Leotard Costume

Regular price

$17.25

Sale price

$17.25

Regular price

Unit price

/per 

Sale Sold out

Pink Dress with Leotard under

Pink Dress with Leotard under

Regular price

$17. 25

Sale price

$17.25

Regular price

Unit price

/per 

Sale Sold out
Use left/right arrows to navigate the slideshow or swipe left/right if using a mobile device
How to care for ballroom dancewear so that it lasts longer?
Ballroom dance costumes are not cheap. Clothing prices are different and depend on the fabric, manufacturer and additional decorations: rhinestones, fringes, feathers. From the age of 12, a dancer needs not one, but two costumes: for the European and Latin American programs. At the same time, children do not just walk or pose in clothes. They dance at least 3 dances, sweat, stain their clothes with makeup, hairspray and self-tanner, which spoils the look of the outfit.
All ballroom dancing websites write about it.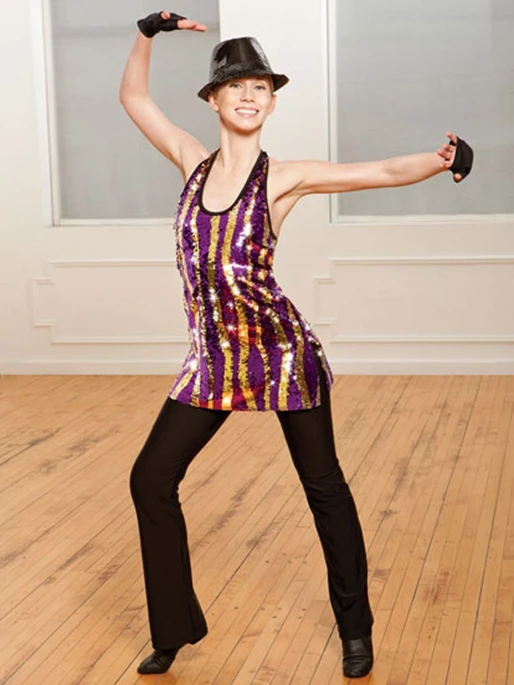 On the forums, they discuss that ballroom sports ⏤ are beautiful and expensive precisely because of the costumes. But few people say that with proper care and respect, a high-quality outfit will adorn a dancer for more than one year. If you divide the cost by the number of exits to the parquet floor, you get not such an exorbitant amount as they write about it.
And few people say that ballroom dance costumes can be sold at a profit even after several years of use. Children grow up quickly, they don't have time to wear out the costume, so second-hand clothes are a common practice in dance sports. If you properly care for a suit, you can keep it in its original form, sell it profitably and save on a new dress.

What costumes do the dancers wear?
Beginners at the first tournaments compete in white T-shirts and shirts, school skirts and trousers. Items made of cotton or suit fabric do not require special care, they can be machine washed, dried and ironed.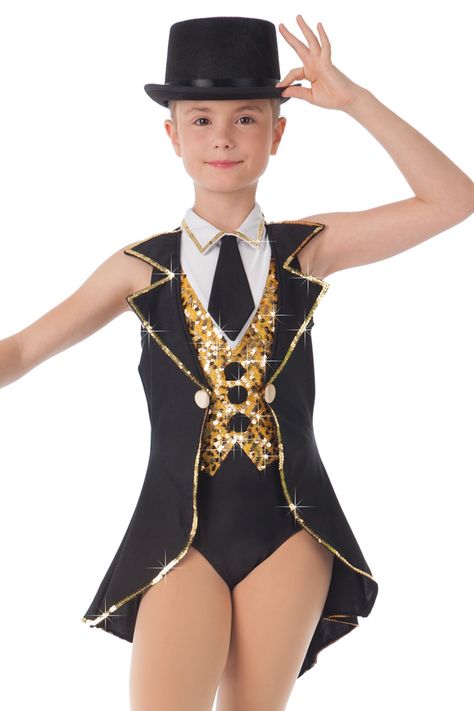 More about the costume for the first tournament.
In the third year, students must wear special costumes on the floor:

Girls: rating dress or bodysuit with a skirt.
Boys: trousers, white shirt with sleeves, white or black turtleneck, tie or bow tie.

Beginning with juniors, dancers perform in different costumes for the European and Latin American programs.
Left ⏤ suit for the European program. Right ⏤ for Latin American.
What are ballroom dance costumes made of?
Not all fabrics are suitable for ball gowns. The material must have certain properties. Supplex and viscose are wear-resistant and wick away moisture well, stretch satin does not wrinkle, chiffon flows beautifully, and fluffy skirts are obtained from organza. Careful care is required to preserve the properties and beauty of these fabrics.
Popular fabrics for ball costumes:

Biflex
Streich-ATlas
VISKOZA
Satin

velvet-Strech
Schiffon
Fatin, Organza Fatin, Organza Fatin and ironing ballroom dance clothes?

Variety of fabrics and materials appears in junior suits. They are the ones that require special care. But our universal tips will help preserve the beauty of any dance piece: from training uniforms and simple costumes for children to complex draperies and material combinations in adult costumes.

We figure out how to dry, iron and store all this splendor from organza, rhinestones, fringes and feathers.


How to wash?

Manual. Sometimes manufacturers allow washing in a typewriter and indicate "delicate mode" on the label. You can trust the manufacturer and take the risk, but we recommend washing by hand. So there is less chance of spoiling the thing.

In cool water. It is difficult to determine the temperature of the water by touch, so we do not specifically indicate the usual 30 degrees.

With liquid agent. It is better not to use powder and conditioner. They leave stains, and the fabric and rhinestones lose their luster.

Without soaking. Maximum 3⎼5 minutes. If there is dirt, it is better to wet it, add a liquid agent to the stain and rub it with a brush from the inside out.

How to press?

Rinse, wring out lightly and let the clothes drip off. Strong twisting and rubbing can damage expensive clothes.

How to dry?

Horizontal. You can lay out the dress on the dryer or bed. If water drips from clothes, place a towel under the dryer or under the clothes on the bed. In a vertical position, you can dry the bodysuit on the shoulders and the skirt by hanging it from the belt


How to iron?

Steamer ⏤ ideal.
Iron inside out on silk setting at lowest temperature.

How do I wash, dry and iron my ballroom dance clothes?

Rhinestones

Check that there are no silicones in the liquid. Otherwise, say goodbye to the luxurious brilliance of rhinestones.

Do not test rhinestones when wet. In water, the glue soaks, which makes it easy to tear off the crystals.

Do not spend money on dry cleaning. Chemical substances will deprive the costume of the cherished shine

Fringe

Do not wring at all.

Blow dry.

To prevent the fringe from fraying after washing, pre-treat the ends with a clear varnish.


Blow dry.

Boa wash separately


How to transport and store ballroom dance costumes?

It is better to take costumes to competitions in a special case ⏤ a carry-on. The waterproof fabric of the cover protects the suit from moisture and dirt. The portlet has comfortable carrying straps and expands towards the bottom to fit comfortably and not wrinkle a fluffy skirt.

The suit can also be stored in a bag. After the performance, it is better to wash things as soon as possible. In a case, without ventilation, the suit will quickly acquire an unpleasant odor.