How to make a dance bag
Beyond the Barre: Dancer DIY Ep. 1
Today I'm sharing how I make my cotton drawstring reversible washable shoe bags! (or leotard bags, or whatever bags). This is an easy sewing tutorial and is great for helping younger dancers stay organized!
Not in the mood to make your own? I am working on making several to sell in the shop!
Thanks for visiting! Just so you know, my blog contains affiliate links, which generate commission for me off your purchase. All reviews are 100% my own opinion. Any item featured may have been received free in exchange for promotion or review, but does not in any way affect my review.
This is a simple, customizable tutorial! Make your bag as large or as small as you like.

Step 1 - Lay out your fabric. You'll need 2 pieces the same size. I like using fat quarters because *prints*. Tip: line up the salvage, but don't cut it off. You can use it for the top seam because it'll be enclosed.
Step 2 - Fold the fabric in half with the fold on the BOTTOM and cut to the desired size.  
Step 3 - sewing the right (pretty) sides together, make 2 bags (again, fold on the bottom. It just looks prettier that way.) 
(I forgot to take a picture of the pink version. I got so excited. Here is the two finished bags in the batman smaller bag.)
Step 4 - Put one bag inside the other, with the good sides facing. (You'll have to turn one bag inside out, and leave the other as is.) 
Step 5: Sew the bags together at the top (along the salvage edge, if you left it there) all the way around except about 3 inches (this is how you'll turn it inside out). 
Step 6 - turn inside out! This is also a good time to press the fabric with a warm iron. 
Step 7 - Push one end into the other end. Now you have the beginnings of the lined reversible bag. 
Step 8 - You can do this now, or later, but I find it's easier to do it now! Thread the drawstring or ribbon into the bag.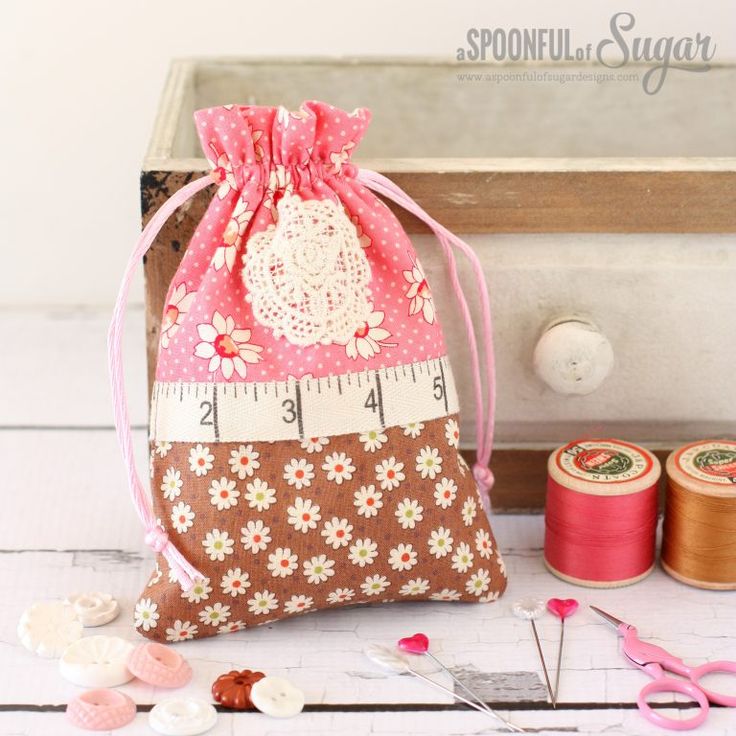 Use your fingers to pull the ribbon to the top of the bag, and use a pin to keep it near the top. (You don't want to accidentally sew through it in the next step.)
Step 9 - Sew through both layers around the top of the bag to create the drawstring case. Do you see my seam? 
Step 10 - using an invisible stitch, sew the last 3 open inches together. You can get it pretty close to all the way closed!
This stitch is tricky at first, but I used yellow thread so you can see.
Go into the fabric, along the inside.
Go out of the fabric, "right across the street."
Go along the inside of the fabric, and back across the street.

Boom! drawstring bag. Perfect for tights, undies, ballet shoes, etc. 
Variation - for younger students, use elastic instead of a drawstring, and close the case at the top completely. Just stretch the bag to open, no strings to worry about!

Enjoy! And show me your finished projects!
Miss Haley
Miss Haley is a ballet and pointe teacher with a concentration on injury prevention, health, nutrition, wellness, and artistry in her classes.
She currently teaches at Stage Door Dance in Raleigh, NC.
Cricut DIY: Little Girls Dance Bag
CRICUT DIY: LITTLE GIRLS DANCE BAG. LEARN HOW TO MAKE A LITTLE GIRLS DANCE BAG WITH HOLOGRAPHIC IRON-ON VINYL AND THE CRICUT EXPLORER AIR 2 & CRICUT EASYPRESS 2.

My youngest daughter recently started Dance and it's the cutest thing! 3 year olds trying to follow along is so much fun to watch. But with any new activity and sport comes more gear, and in this case that's shoes. So I looked and looked for a small dance bag and couldn't find anything that was reasonably priced. So I made one!
Here's how you can make your own Little Girls Dance Bag too.
(This post may include affiliate links. If you buy something I receive a small commission of your purchase. Thanks for supporting A Shade of Teal! I only share products I truly love!)
I wanted something simple, and she wanted it to be pretty, of course! So, I made my way to Hobby Lobby to see what their options were for bags.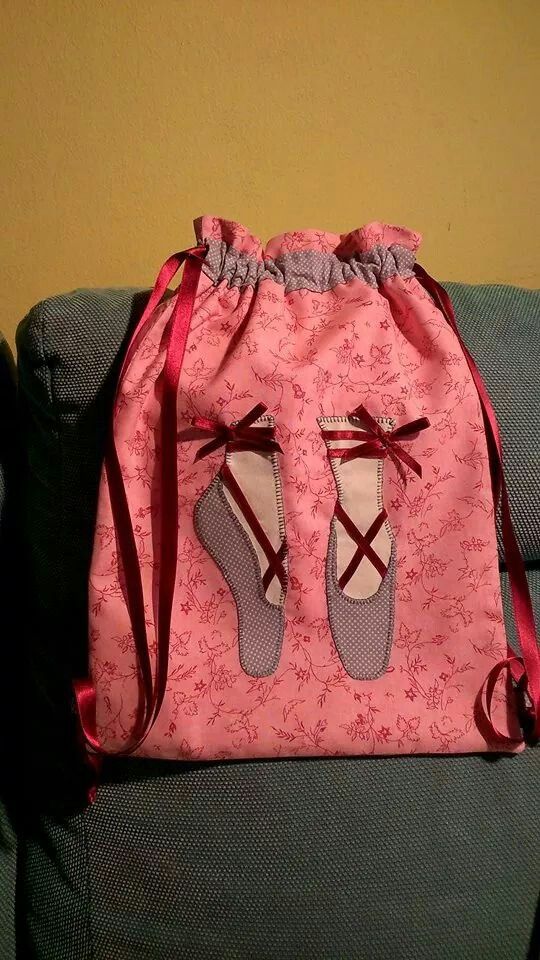 I ended up picking up this cute little Canvas Tote Bag With Pockets. It's the perfect size and just right to hold her ballet shoes, tap shoes, and water.
I then started designing some graphics to customize it.
Ready to make a Little Girls Dance Bag? Here's what you'll need.
Materials Needed:
Canvas Bag
Silver Glitter Iron-On Vinyl
Holographic Iron-On Vinyl
Cricut Explore Air 2
Cricut EasyPress 2
Cricut EasyPress Mat
Essential Tool Set
Here's How to make a Little Girls Dance Bag!

Step 1 || First you'll need yo upload my art into Cricut Design Space. You can grab the files below. or you can find your own images in Cricut Access to use. If you haven't already signed up for Cricut Access, I suggest you do. It's amazing how many graphics you get to use.
Step 2 || Next, size the art accordingly to your bag.
Step 3 || Prep your mat with Holographic Iron-On Vinyl and follow the prompts on Design Space to cut.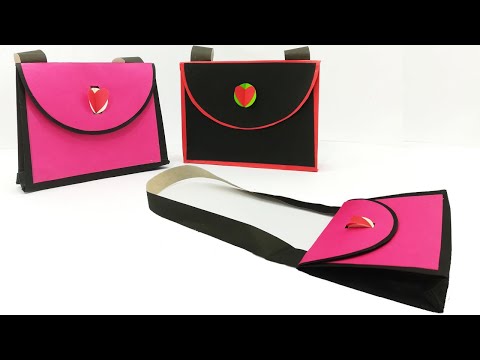 Don't forget to click the "Mirror" button before you cut. Repeat the same steps with the Glitter Iron-On
Step 4 || After the Vinyl has been cut, weed the art.
Step 5 || Next, figure out your placement and prepare your Cricut EasyPress 2.
Not sure what temperature or Time to set?
Remember that the temperature, time, and pressure vary by base material AND iron-on type. Before starting a new project, it's always best to confirm time and temperature settings. A great place to do that is here >>> Cricut Heat Guide
Step 6 || Next, apply the Iron-On Vinyl with the Cricut EasyPress 2. Using the EasyPress Mat really helps with this project since you can place it inside the bag.
Step 7 || Repeat the steps to the other side of the bag, and you're done!
Here's the after.
The Holographic Iron-On is a super cool feature. My daughter loves that is changes colors.
Want to grab these 2 graphics to use for yourself? Get them below.
For personal use only, designs or printed products are protected by copyright laws, and may not be distributed or re-sold. © A Shade of Teal
Happy crafting! Check out more of my Cricut inspiration and projects here.
Don't have Cricut product yet? Shop here!
I hope you found this project easy to follow. Enjoy!
Accessories for dance shoes
Dance is something that undoubtedly unites all peoples of the world without exception. Each nation traditionally has its own history of dance, its folk costumes, their names and dance techniques. Dance is the creativity of the soul and body of a person. The language of dance is visually capable of conveying much that oral speech is not capable of. The grace, fluidity and flexibility of the dancer's movements captivate the viewer's eye.
For many hundreds of years there have been many varieties of dances that have gained popular popularity in most countries of the world.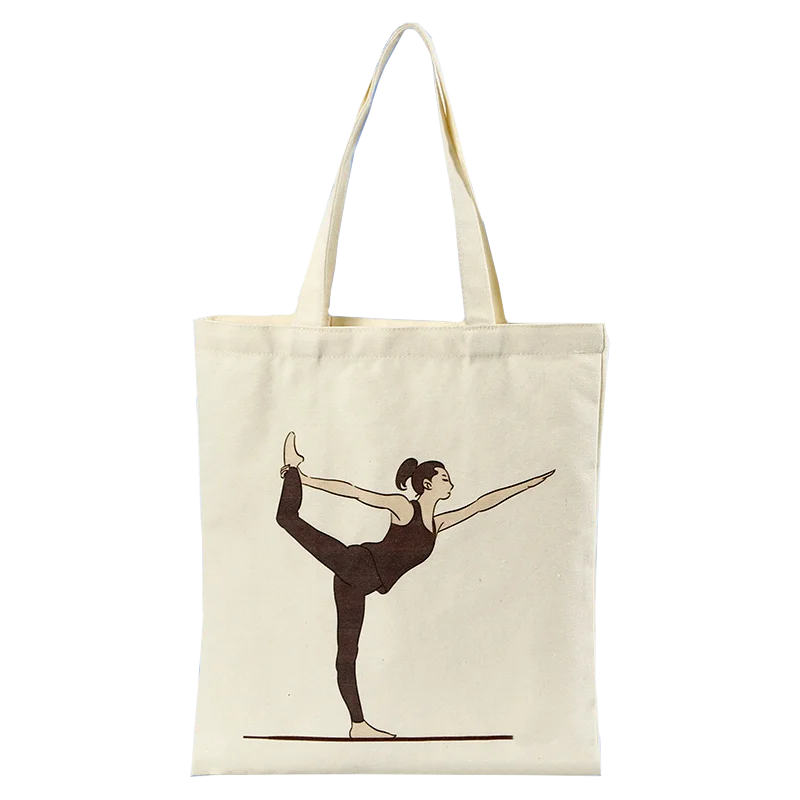 These are such as ballroom and sports dances, and many others. The essential attributes of any dance are shoes, a dress or an outfit that replaces it, as well as the necessary accessories for the care and maintenance of dance accessories in proper and good condition.
First of all, dance shoes require constant care. The fact is that dance shoes, whether they are ballet flats, czech shoes or stylish patent-leather tap-dancing shoes, have the greatest load. And if the shoes are not properly cared for, they will become completely unusable in a very short time.
Essential dance shoe accessories have been developed specifically to keep dance shoes clean and in good condition. Here are the most necessary ones that should be an essential attribute of every dancer:
1. Sole cleaning brush. Any professional dancer knows that shoes need to be carefully looked after and the soles of shoes must be thoroughly cleaned before entering the floor. This must be done, since contaminated areas of the sole can affect the quality of the dance movement, or, more simply, the quality of sliding on the parquet.
To avoid damage to the brush itself, before using it, it is advisable to put on a nylon stocking on it - this will prevent it from wearing out quickly.
2. The headband is a special piece of plastic. This device protects the heel with a heel from premature, early erasure and destruction. For greater ease of use, transparent-colored plastic headbands are most common. But today there is no way to find heels of a specific color, for a specific color of shoes. The type of your future heel protector will directly depend on the shape and height of your heel. There are quite a lot of varieties of heel shoes, since in turn there are a large number of dance shoes of various types and shapes. Heel protectors also differ in their stiffness.
Beginner dancers who have recently started using this accessory sometimes have difficulty putting the heel cap on. But the way out of this uncomfortable situation is quite simple - you need to place the headband in hot water for a while. After that, he can easily put on the heel.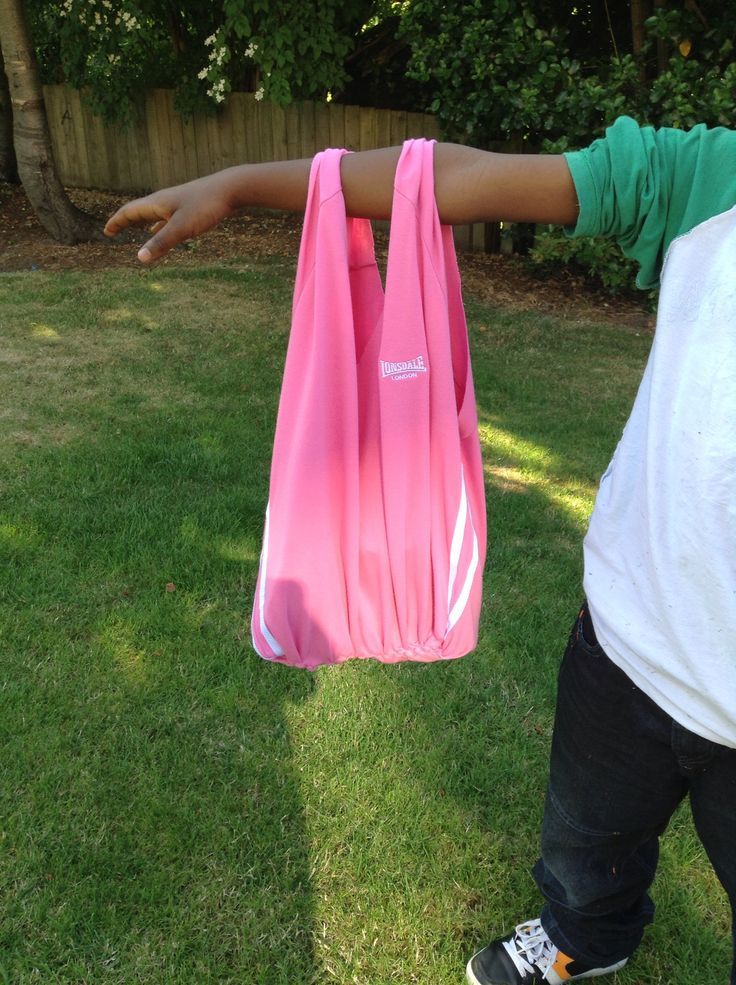 Also, novice dancers may face the problem of removing an already old heel cap from the heel. For quick removal, experienced dancers cut the old heel caps and use small scissors to easily remove it.
There is an opinion of critics and dance experts that heeled shoes should only be used during training dances, but not during public performances. This opinion is controversial and not universally supported. Without the use of a heel cap, dance shoes wear out very quickly when performing European ballroom programs. The only replacement for a heel cap can be a special leather sticker, which also prevents heel wear, but to a lesser extent. It should also be mentioned that in some international competitions, the entry of dancers to perform is possible only when using heeled shoes.
3. Back sticker. This accessory is intended for gluing dance shoes inside the heel area. To prevent the formation of calluses and various skin lesions.
4. Special strap.
This device is designed to more securely fix the shoe with the foot of the foot. This is necessary so that dance shoes do not accidentally fall off your feet during a performance or training. It is very easy to choose such a strap for your shoes, as they come in different materials and different colors. So there will be no problems with the selection of your shoes. They come in leather, silicone or satin. These straps are very good and comfortable attached to the leg. During the dance, you don't even remember them. For the viewer, this device will be completely invisible.
5. Heel holder. This is a special device that functionally resembles a strap for fixing the foot and shoe. It can be and even advisable to use simultaneously with the strap.
6. Metatarsal insoles. This accessory reduces the load on the foot and prevents the foot from rolling forward, which is very important during an important performance. They are very easy to use, just put them in your shoes. But it is worth noting that it is advisable to use this accessory only in closed dance shoes and men's models.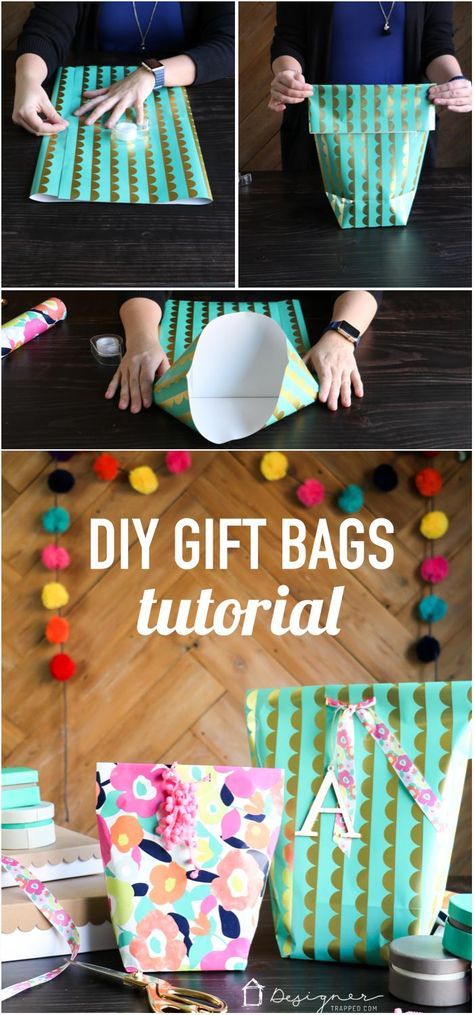 7. Mesh shoe bag. Well, this accessory is exactly what every dancer needs. Training takes place almost every day, and it is not advisable to wash dance shoes, as they will lose their shape and frame. Best worn from home to the dance studio and stored in a special mesh bag that keeps the shoes ventilated.
Types of sports bags and selection criteria
Fashion trends, standards of male and female beauty are changing, and a sports bag has been and remains a sought-after accessory. Whether you're going to the gym, the tennis court, or the dance studio, you need it to pack everything you need in a compact way. It is not difficult to choose a bag, manufacturers offer a decent range of these products for all categories of consumers. The main thing is to correctly navigate with the size, material and design.
Types of sports bags
"Bicycle"
Outwardly, such a bag resembles a belt, on which a small tablet for a phone, keys, and a bottle of water is put on.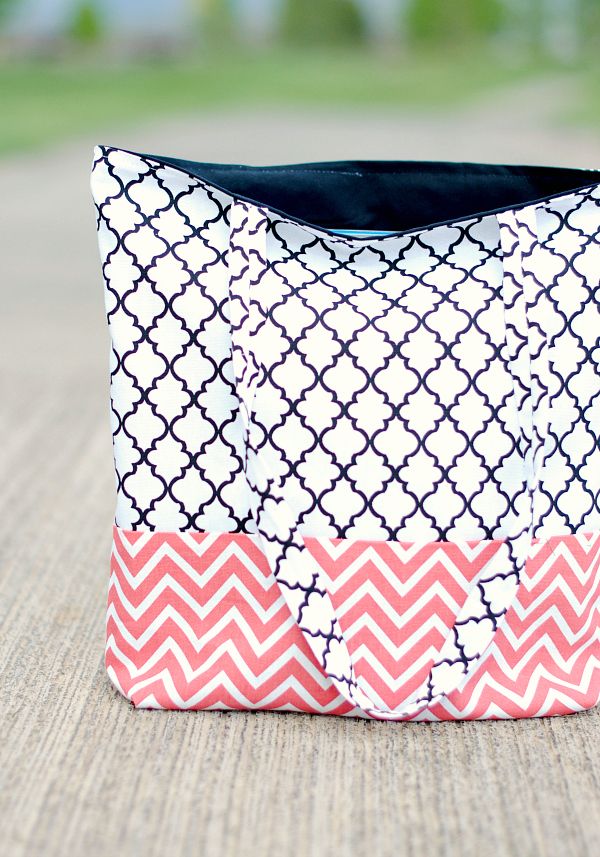 The length of the belt is adjustable and fits around the waist. A bicycle bag is also used during jogging; Another option for using it is to store documents and money while traveling. It is convenient, because it leaves hands free.

Sports bag "ordinary"
This is the most common option that is found in stores and markets. True, there are many models, and they differ from each other in size, volume and shape. It is enough for someone just to put a sports uniform in a bag, and someone needs a decent volume, where, for example, skates, table tennis rackets, a yoga mat are placed.

How do you know what size bag you need? Very simple, spread out in front of you all the things that you take with you to the gym, and look for a volume where it all fits without any problems. Some models have a special compartment for sneakers, which is quite convenient.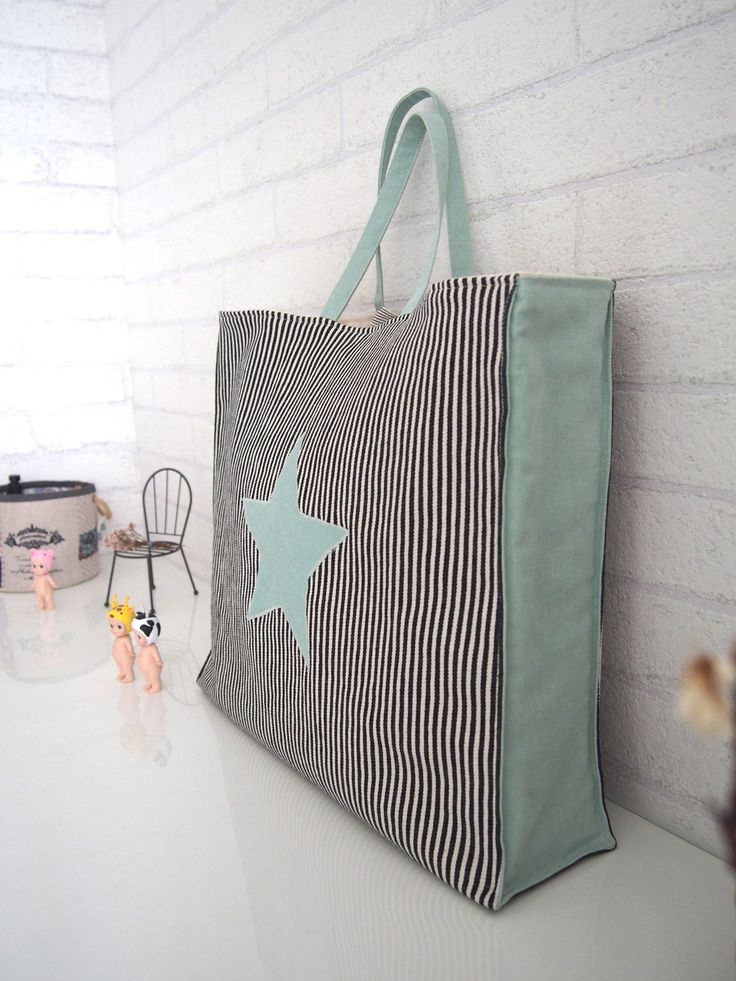 Also in a sports bag there should be compartments that close with a zipper for small things, gadgets, and a purse. The pockets on the outside aren't as handy unless they're meant to hold a water bottle.
Sports shoe bag

In some cases, it is advisable to wear sneakers or boots separately from the rest of the equipment, and here a bag comes to the rescue in the form of a bag with a puff or a hard case that closes with a snake. Such sports accessories are usually made of wear-resistant materials that are easy to clean and dry quickly - polyester, nylon, etc. There are models with a special compartment for shoes, for example:

Sports bag on wheels
Professional sports are associated with frequent trips to training camps and competitions. Athletes have to transport from city to city not only uniforms and shoes, but also bulky equipment.

For such cases, models on wheels were invented: in appearance they look like their sports "brothers" (they just have a larger volume, up to 70 liters), and in terms of functionality they are not inferior to travel bags. Caring for them is easy and simple: to wash them of dirt, just wipe the waterproof surface with a damp sponge.

Transformer bag
As you know, many people are used to going to fitness with a backpack. If the love for a shoulder bag is so great, try the transforming model, which easily turns from a backpack into a sports bag and vice versa. Again, this option will be appreciated by people who like to travel no less than sports.
Focus on comfort and spaciousness
If you look into the sports bags of different people and analyze their contents, it turns out that it is very different. Some things are really necessary, and you can't do without them: sportswear and shoes; shower set, towel, comb; drinking water bottle.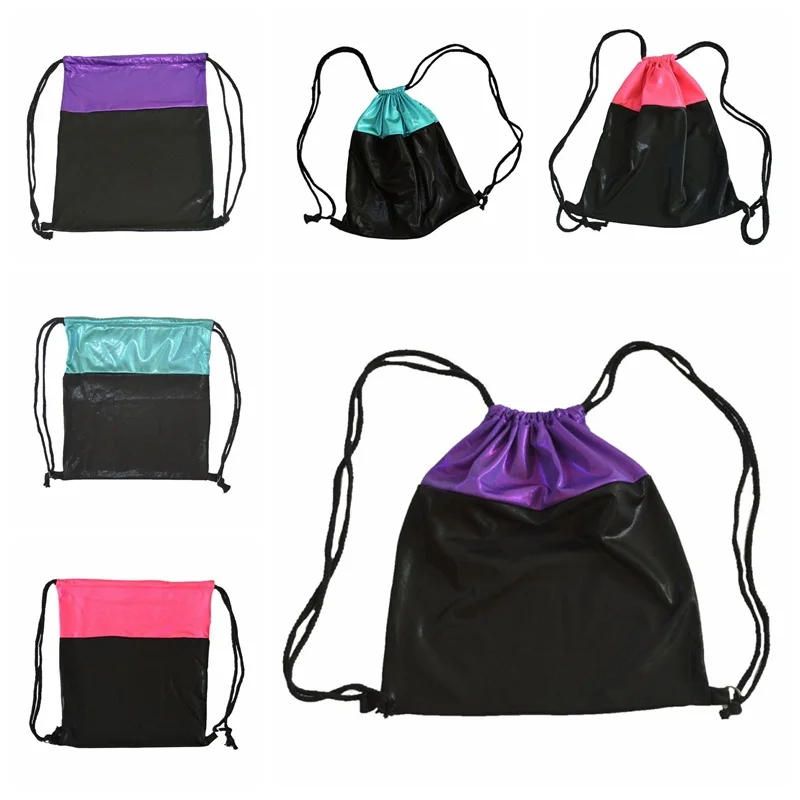 The rest are often ballast, which only makes the load heavier. Girls who are used to going to the gym are especially guilty of this, having with them almost their entire arsenal of cosmetics and styling and hair.
We must not forget that one of the main criteria for choosing a sports bag is convenience. No matter how famous brands campaign for their products, convincing them that they are the best, the choice should be made based on their own preferences. The optimal bag should be the one in which everything fits and at the same time there is no empty space left. A little tip: before you go to the checkout with your chosen model, free it from the liners and put it on the way you usually carry a sports bag. If it is easy and comfortable for you, then you are on the right track.
We would not pay so much attention to the size of the bag if they were not such an important selection criterion. It should be borne in mind that team sports involve the use of protective ammunition - a helmet, gloves, knee pads.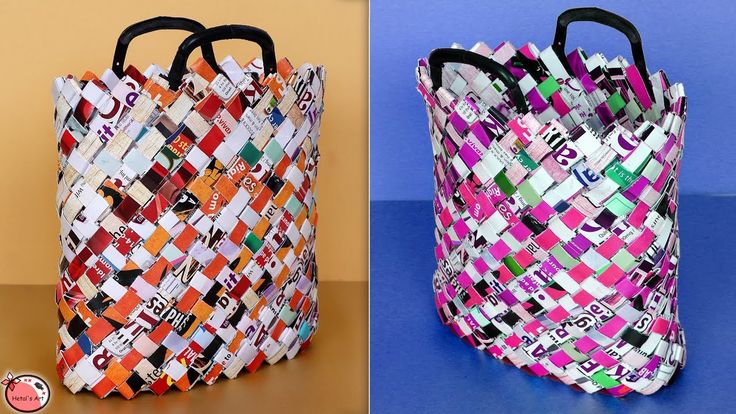 Quite another thing is the usual fitness activities, for which in most cases a small sports bag containing a uniform and sneakers is sufficient.
Style and design
The fact that the sport-chic style has appeared among the fashion trends in clothing speaks volumes. And first of all, that a sports bag simply has to be beautiful and harmoniously match the image. Manufacturers today are trying to keep up with fashion, trying to please consumers, for whom stylish products are an additional motivation to go to the gym. Leading global brands annually introduce new unisex models to the market, maintaining their corporate colors and shapes that the public has long been accustomed to. "Male" colors: black, gray, blue, coffee, marsh. "Female": pink, white, gray, lavender, lilac, turquoise.
Material
Another important selection criterion is the material from which the bag is sewn. There are a lot of requirements for it: it must be durable, waterproof, non-flammable, dirt-repellent.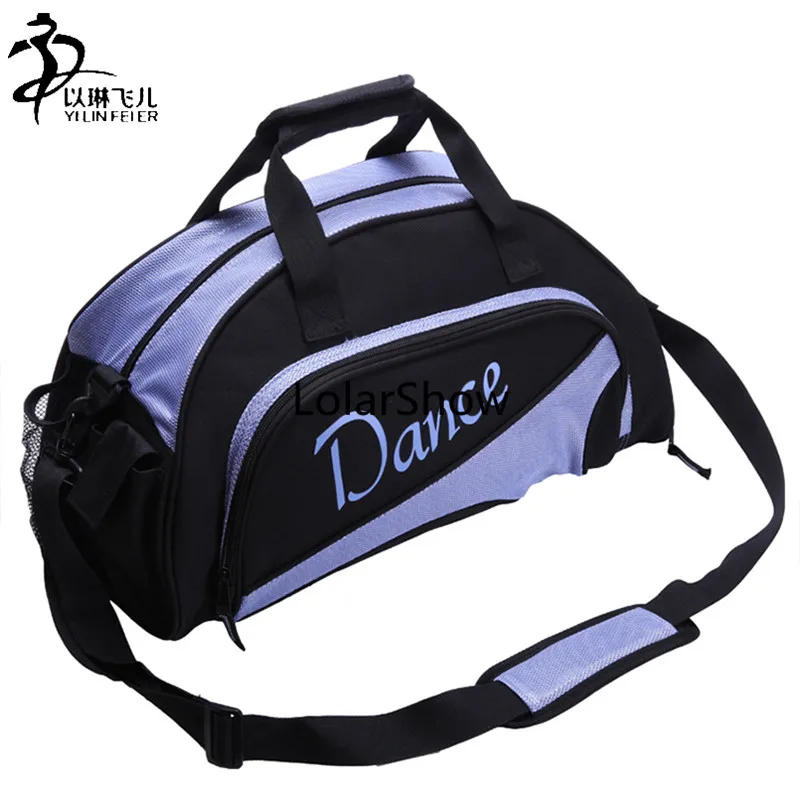 For this reason, genuine leather is far from the best choice; looks beautiful, but in all respects it loses to nylon, polyester, tarpaulin, eco-leather. And one more thing - weight; the smaller it is, the better; the bag should be light.

"Bloody"
Each manufacturer tries to endow its "brainchild" with distinctive features and all kinds of "chips" that give individuality. We are talking about large and small pockets, ribbons, Velcro and other elements, the functionality of which is very doubtful. All of them increase the final price of the product and, by and large, are useless. It is better to buy a simple and convenient bag and be sure that it will not let you down at the most inopportune moment.
Summing up, we can say the following. You should choose a sports bag based on your needs, the characteristics of the sport, the style of clothing and the color scheme of the wardrobe. The result of the choice should be a model of high-tech, easy-care material, consistent with the spirit and lifestyle in terms of color palette and style.