How to do candy dance
The Electric Slide (AKA The Candy Dance)
Have you ever wondered how to dance The Electric Slide (also known as The Candy Dance)? We've been asked a few times recently by students to teach them the dance for parties they're attending. Today's lesson therefore moves on from our Beginner Guide To Disco Dancing and Saturday Night Fever lessons.
[00:00:41] We start off by showing you the first basic move of the Electric Slide. It starts with a slow chasse to the right, and back to the left again. This is followed by three walks back with a tap. To allow us to repeat this initial sequence we'll briefly use three walks forward.
[00:03:35] Next up we finish off the routine by replacing the walks forward with the step tap and turn. This results in a quarter turn anti-clockwise to then repeat the routine facing the next wall.
Now we start to show options that you can include to make the Electric Slide routine your own. You can see a few of these options in the Candy Dance scene of the movie The Best Man.
[00:08:38] The first variation we show you is to replace the Chasse action with a Grapevine. You can choose to cross in front, or behind, or switch between.
[00:12:11] You can choose to replace the original chasse with a syncopated chasse movement.
[00:15:15] Then we talked about a few different options that you can use during the step-tap options. Whether you want to click, clap or introduce a lasso.
[00:17:56] Finally you could choose to replace your chasse or grapevine options with a spin.
[00:20:15] We finish up with a final practice of the Electric Slide routine.
The Electric Slide (aka Candy Dance) Video Lesson
We hope you enjoyed our The Electric Slide lesson.
Hopefully next time someone asks if you know the Candy Dance, or Electric Slide, it'll be an emphatic yes!
Music Dance Playlist
A popular song choice for this is Candy by Cameo (hence it is often referred to as The Candy Dance). For music licensing reasons we use a variety of different tracks but similar speeds.
All of our song choices work well for the Electric Slide and you can enjoy our playlist below:
About Learn To Dance
Learn To Dance is a Ballroom and Latin American Dance School based in Burnham, Buckinghamshire.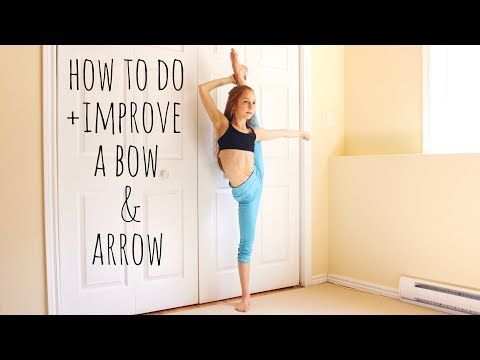 Offering regular live-stream classes, as well as useful dance uploads, subscribe to be kept informed when new videos are going live. Send us your suggestions of what you'd like to see us release and we'll do our best!
Looking for more personal tuition? We provide both in-person and streamed lessons and classes. Check out learndance.co.uk/online for more information.
You can check out our website, or follow us online, at:
Website: learndance.co.uk
Youtube: youtube.com/learndance
Facebook: facebook.com/learndance
Instagram: instagram.com/learndance
Twitter: twitter.com/learndance
What is all this Candy Dance malarkey then? |
I don't know how or why, but a few weeks ago I came up with the idea to do the biggest 'Candy Dance' ever on record.
It makes sense as it's done at nearly every single party I've played at since I've been a DJ, especially at weddings and I'm quite sure that you know what it is.
I was amazed when I told some people about my 'big idea' and they didn't even know what the hell I was talking about! Some people call it the Electric Slide so you get a little leeway, but C'mon son! Watch it being done here:
Do you not know what this is son? If you don't know hurry up and learn it and get to know!
The written instructions of the dance are as follows:
(On the beat) Two steps right (1-2, 1-2)
Two steps left (1-2, 1-2)
Two steps back (1,2 – 1,2) Hold
One step with left foot forward (lean forth)
One step with Right foot Lean back
Hop 'n' kick sideways with right
(Repeat for all 4 corners North, south, east, west)
Now, I'm not silly enough to think that somewhere in the world (especially in the US) more than 300 people haven't done 'the Candy dance' all at once before, even at the 2010 Brent Respect Festival 1000+ attempted to do it together: http://www.brent.gov.uk/media.nsf/Pages/LBB-158
But, to my knowledge (and Google's) no one has ever done it at a party on record.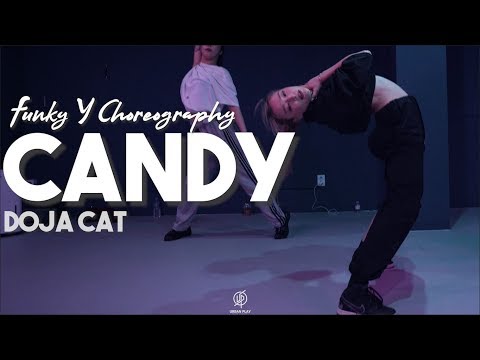 So, me being me, I contacted Guinness Book Of World Records and they told me that it's a viable record to set. They're processing the application now and we will be filming it for their review.
So let's do this!
Monday 27th December 2010 at Fantastic Five Part 2: http://www.facebook.com/event.php?eid=145699958814297
The 'Candy Dance' is usually done to the song 'Candy' by Cameo in 1986. Song is OLD son, but never seems to get old. It's part of our history and seems like it will be current forever. If you haven't seen the video before or didn't even know it had a video, watch this:
It has some of the most memorable production ever and has been sampled loads of times, my favourite remakes are:
And even this random UK one lol:
AND this one on roller skates at 'Rollermotion' looks kind of sick son:
Lol.
See you on the 27th.
Like this:
Like Loading...
Tags: 1986, 27th December, 2Pac, big idea, Brent Respect Festival, Candy Dance, DJ, DJ Vibes, Electric Slide Ed Lover, Fantastic Five, Guinness Book Of World Records, Mariah Carey, Rollermotion, twitter.com/vnvtakeover, UK, US, VNV Sounds, weddings, Will Smith, world record, www.vnvsounds.
co.uk
This entry was posted on December 22, 2010 at 3:54 am and is filed under Thoughts and things, VNV Events. You can follow any responses to this entry through the RSS 2.0 feed. You can leave a response, or trackback from your own site.
YaYou Bubble Blast Candy "Can we dance?" Fizz Exploding bubbles with fruit flavor
To add a review, please register or login
Similar items
+ 1 bonus
/piece
25 ₽/piece
+ 1 bonus
/piece
25 ₽/piece
+ 1 bonus
/piece
25 ₽/piece
+ 1 bonus
/piece
25 ₽/piece
+ 1 bonus
/piece
25 ₽/piece
+ 1 bonus
/pack
25 ₽/pack
+ 1 bonus
/piece
25 ₽/piece
+ 1 bonus
/pack
25 ₽/pack
+ 1 bonus
/piece
25 ₽/piece
+ 1 bonus
/pack
20 ₽/pack
Buy
with this product
+ 15 bonuses
/piece
711 ₽/piece
+ 3 bonuses
/pack
130 ₽/pack
+ 1 bonus
/pack
25 ₽/pack
+ 1 bonus
/pack
25 ₽/pack
+ 1 bonus
/piece
25 ₽/piece
+ 1 bonus
/piece
25 ₽/piece
+ 15 bonuses
/piece
711 ₽/piece
+ 15 bonuses
/piece
711 ₽/piece
+ 1 bonus
/piece
25 ₽/piece
+ 1 bonus
/piece
25 ₽/piece
Main page
Traditions
Promotion - "Find gold in Alenka" Pure gold ticket to the New Year's fairy tale.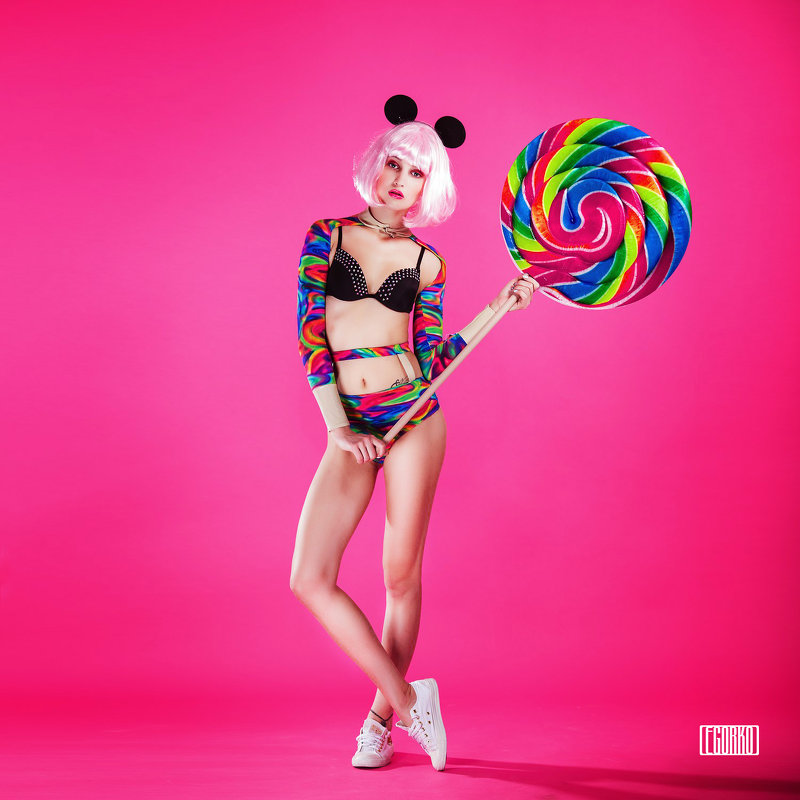 regions
Read more

October" has accumulated many traditions. Some were formed in the pre-revolutionary years and have been successfully preserved since then, others appeared in Soviet times and relatively recently.
Factory workers have always taken an active part in public life, organizing pleasant leisure in the team. And today at Krasny Oktyabr joint recreation is popular after the end of the working day: for example, playing sports and dancing or hiking cultural events. Most recently, the combined volleyball team of the factory "Red October" successfully performed at the "Mosprom" Spartakiad.
It is known that the founders of the factory spent a lot of money on patronage, helping needy employees, and today the team of "Red October" continues good traditions and actively cooperates with the Podari Zhizn Foundation, holds charitable and donor shares.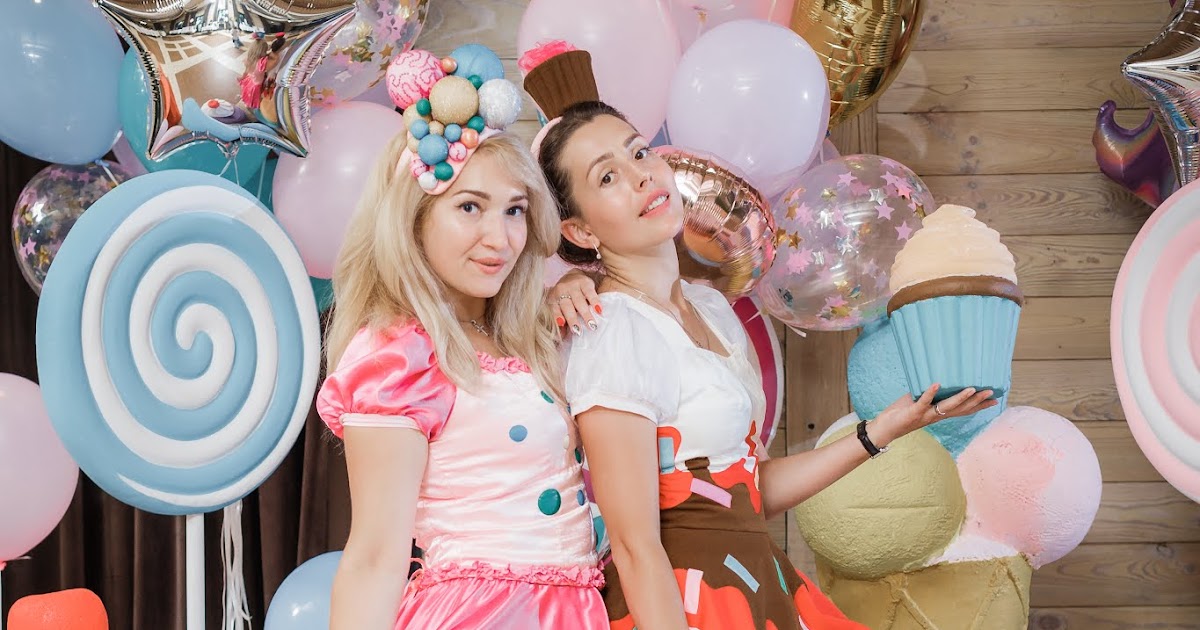 Caring for factory veterans is an important topic. Unable to imagine save rich cultural and technical heritage of the enterprise without continuity of generations. As part of the corporate social responsibility program for veterans, regularly holidays, excursions and evenings of meetings are held, where they receive memorable gifts and awards for active participation in the social life of the enterprise.
Einem's confectionery enterprise in Russia was founded.
Einem's cakes are also supplied to representatives of the imperial court.
Full history of the enterprise
All brands
Petrel
According to legend, Burevestnik is named after the famous poem by Maxim Gorky about a proud and freedom-loving sea bird.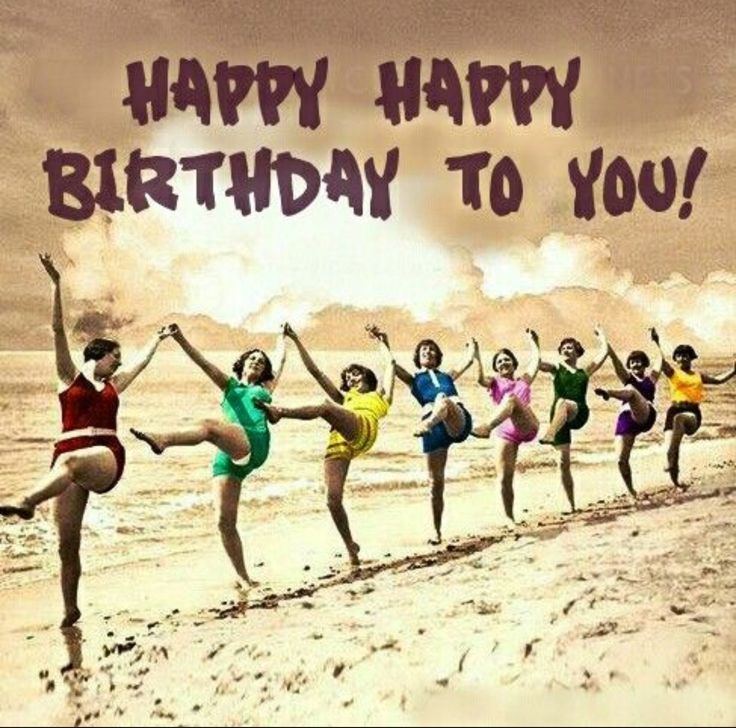 Fondant candy with a velvety texture is still one of the most popular candies of Krasny Oktyabr today.
cornflowers
Any girl would be happy to receive a bouquet of delicate wild flowers, which gave the name to these fondant sweets with a light cognac note. Their delicate intriguing taste is still one of the favorites of our customers!
Kara-Kum
The famous Kara-Kum sweets depict the history of the development of the harsh expanses of the Soviet country. They convey spicy notes of oriental sweets and the elusive romance of the sultry Karakum dunes.
Red Riding Hood
In 1955, the factory decided to expand the line of pralines with peanut pralines. At first, "Little Red Riding Hood" was sold only in boxes, and later the famous yellow label with a fairy-tale heroine appeared.
Bear clumsy
The taste of the legendary candy has remained unchanged since the 19th century. It is not known exactly what exactly it was called in those days, but after 1913, when Shishkin's painting adorned the label, every person in our country remembered the "Bear of the Clubfoot".
Red poppy
B 19In 28, caramel "Red Poppy" began to be produced. Candy, in the filling of which caramel crumbs were added, appeared later. This is how the "Red Poppy" appeared - one of the most popular products of the factory.
Martin
One of the oldest candies from the Krasny Oktyabr factory. It has been produced since the late 20s, however, according to legend, the recipe for a delicate fondant filling with vanilla and orange flavors was invented back in the 19th century.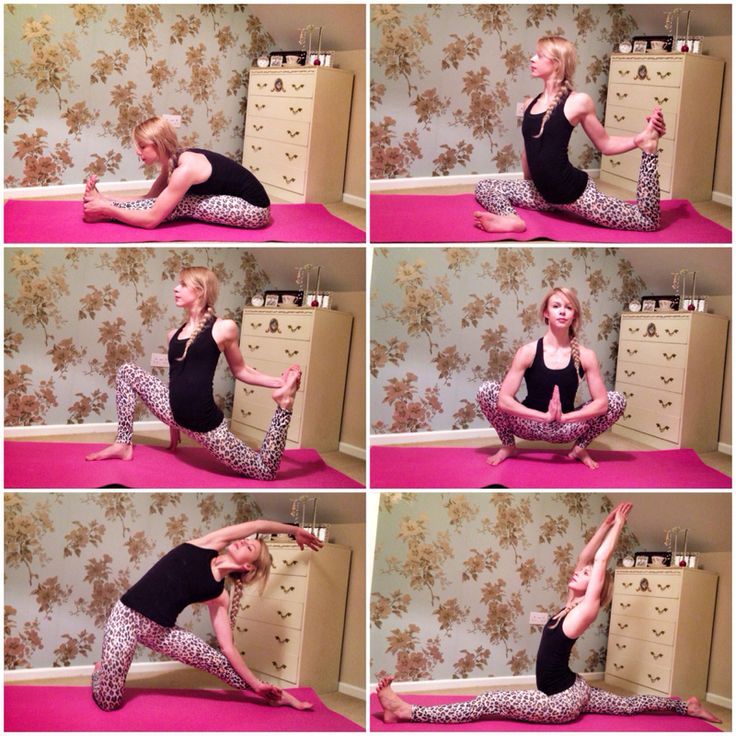 Mask
One of the most famous and festive sweets from the Krasny Oktyabr factory. These brightly packaged pralines have been produced for almost sixty years and are still confidently among the top sellers.
walnut grove
Nut Grove is one of the most popular Russian sweets. The secret of its popularity is simple: its filling contains a lot of beloved peanuts - the famous "peanut" - healthy, nutritious and very tasty.
Daisies
Domestic confectioners came up with unusual ways to advertise their products. So, "Daisies" are produced in red and green etiquette. The candies are the same, although many buyers still think otherwise.
Citron
The candy was created on the eve of the Great Patriotic War and sent to the soldiers directly to the front line, allowing you to feel the forgotten taste of citrus fruits.