How to design a dance costume
How to Design a Custom Dance Costume in 8 Steps
You've got your choreography, your team is practicing hard, and now it's time to design your dance costume! This may seem like a daunting task, but designing a custom dance costume can really be broken down into 8 simple steps.
If you've been following along our How to Design a Custom Dance Costume series, we've covered everything from prototypes to  fabrics. We've compiled all the posts in this series to give you a brief overview of the custom dance costume design process. Check it out below!
Step 1: Determine Budget, Timeframe, and Quantity
When working with a custom dance costume company, these are the first things they will ask you about. It's important to know these before getting started with your custom design!  
More details here: 4 Things You Need to Know Before Designing a Dance Costume >>>
Wondering about timeframe?  We recommend you plan 12-18 weeks in advance for a custom costume.
  Find out more here:
How Long Does it Take to Design a Custom Dance Costume?>>>
Step 2: Finding Inspiration
Gather your inspiration in order to provide the most clear direction in your design consultation with your costume company.  That way, your designers can fully bring your vision to life. Inspiration can come from anywhere, so keep your eyes open!
Read more on Finding Inspiration here! >>>
Step 3: Design Consultation, Illustration and Feedback
Collaborate with your account manager and designer to get started on planning your new dance costumes! You'll chat with your costume company about your vision, they'll get to work on sketches, and you'll give your feedback before moving on to the next steps: payment and prototype. 
Read more on How to prepare for your Design Consultation here! >>>
This is also when you'll be deciding on the fabrics that will be used in your costume. Feeling overwhelmed with all of the fabric options? No worries! Check out our explanation of the most common fabrics that custom dance costume companies will have in stock!
Read more on Dance Costume Fabrics Explained here! >>>
Looking for some design tips for costumes that'll look great on the entire team?   Check out this post:
Learn about 5 Tips for Designing Flattering Costumes here! >>>
Step 4: Payment
Making your down payment on your dance costumes will lock you into your company's production schedule! Make sure you make your payment on time so that you'll get your costumes on time.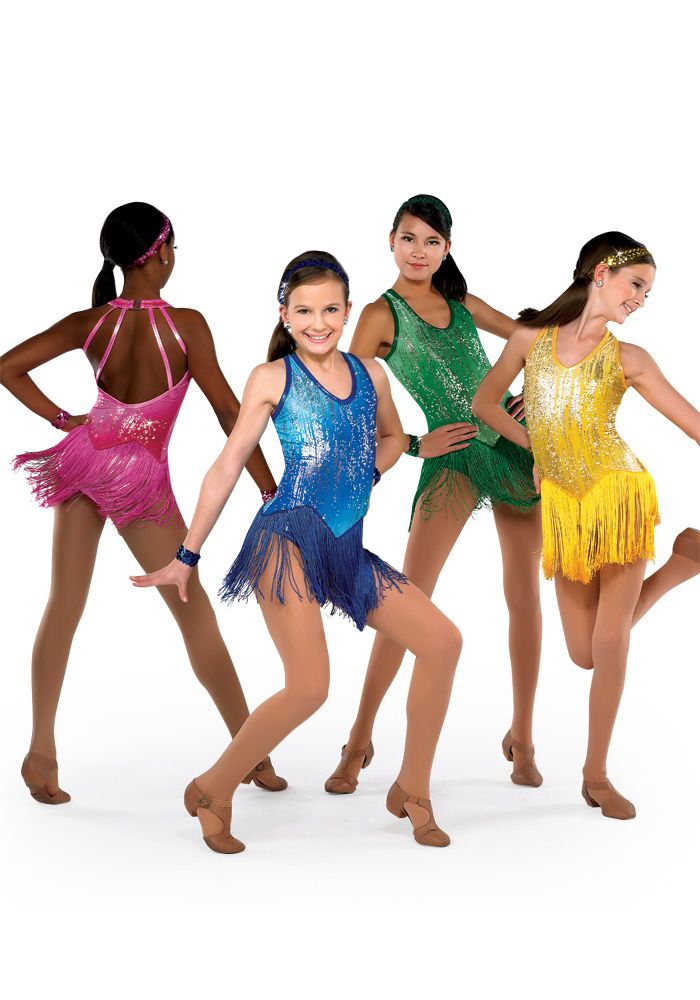 Step 5: Prototype Creation
A prototype helps ensure that you love everything about your new look, including the design and fit! It also helps your costume company create the rest of your order - they use it as a sew sample to make sure the entire order is consistent. The proto phase is your chance to give any final feedback before your order goes into production.
Read more about the Prototypes here! >>>
Step 6: Sizing and Measuring
The last step before your order goes into production is sizing and measuring! Measure your team and compare to your costume company's sizing chart in order to determine their size. We also recommend trying your prototype or sample garment on as many performers as possible to help determine sizing and check the fit.
Read more about the Sizing and Measuring here! >>>
Step 7: Production
Once your prototype has been approved and your sizes are confirmed, your garments will go into production! Since your design is unique to you, it will be made-to-order from scratch.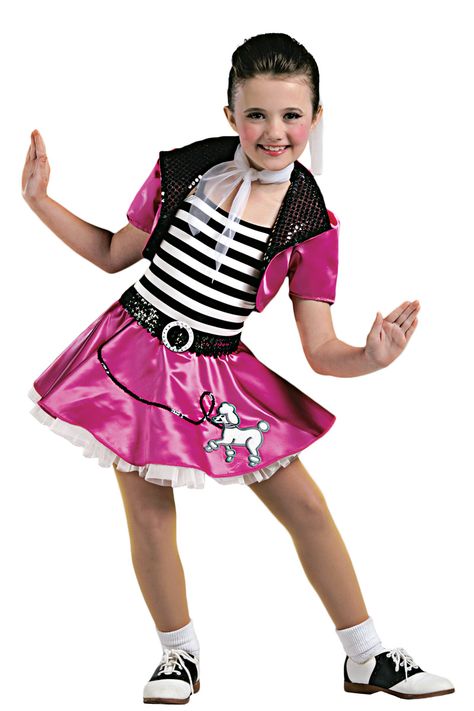 Step 8: Final Payment, Order Ships!
Final payment is due with most companies before your group's order ships. Once that is received, your order will be on it's way! Get ready to shine in your new custom dance costumes! 
---
Topics: Behind the Design, Costume Design Resources, How to Design a Custom Dance Costume
How to Design for a Dance Costume (Part 1)
Do you want to know the secret of the best costume designers? They pick a direction and stick with it. That's it. Design- in any medium- is just the individual's perspective, manifested. Yes, some people have innate abilities to make the process easier, or the energy to research how to appeal to the masses...but, I can't count the amount of times I've heard someone wrongly utter, "I don't have a creative bone in my body" as they make up an adventurous bedtime story or crookedly sketch an inventive diagram.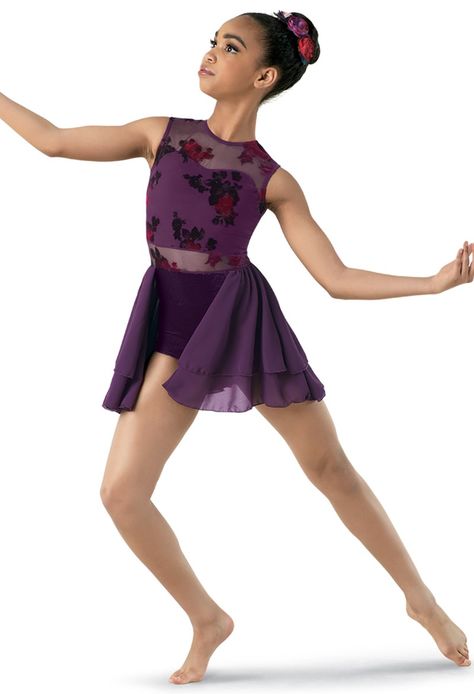 All you folks- you problem solve every day, weigh decisions every day, use your intuition and flex your personal preferences. Hey- that's what designers do, too! You're already qualified for the job, so take a breath and let yourself enjoy it. I won't leave you hanging, though. I've highlighted a few general guidelines to focus your creative lens and identify the most harmonious options. Check back for more photos, as design inspiration will be a recurring theme during competition season. If you still have trouble narrowing your focus, remember that the process of elimination is a great place to start. 
Follow the lines. This is one of the first characteristics of the costume you will naturally pick out through your creative lens. Look for unique seams, a pattern in the fabric, cutouts, straps or an edge that needs more visibility, and apply stones along that line. Size 20ss rhinestones will work well here in most cases, though by no means should you feel limited to just that size.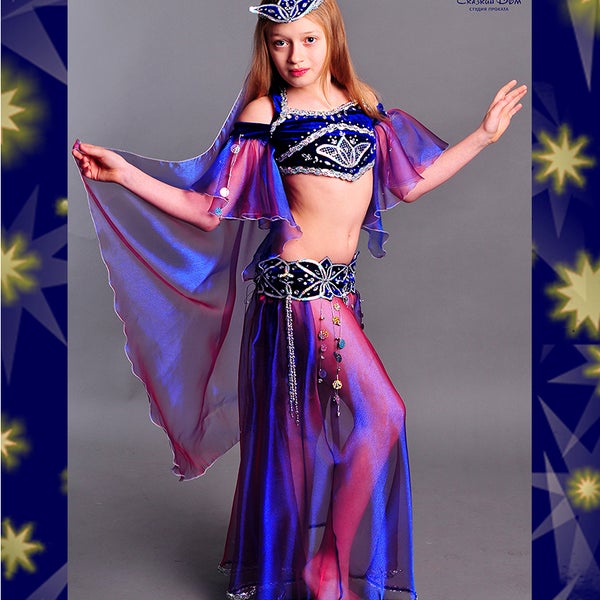 Repeat a shape. A similar concept to the one above, allow the lines and shapes in the costume to dictate your design. For example, if your fabric features polka dots, embellish with curved lines and circular shapes. If your skirt hem ends in an asymmetric point and your leotard features a deep V back, diamond shapes and sharply angular lines will compliment it well. If the large appliqué you'd like to put on the bodice front has a paisley shape, loose swirls and S-shaped crystal lines will blend the look throughout the rest of the costume. 
Scatter! This one has lots of variables, but is great when filling up a large space and is suitable for anyone from beginners to veteran crystallers. You can glue the stones on at random -saving you time with the absence of measuring- and if you choose to add more stones later, the free style accepts the addition easily. Or, you can create a tidy look with an evenly spaced plan of alternating rows or grids.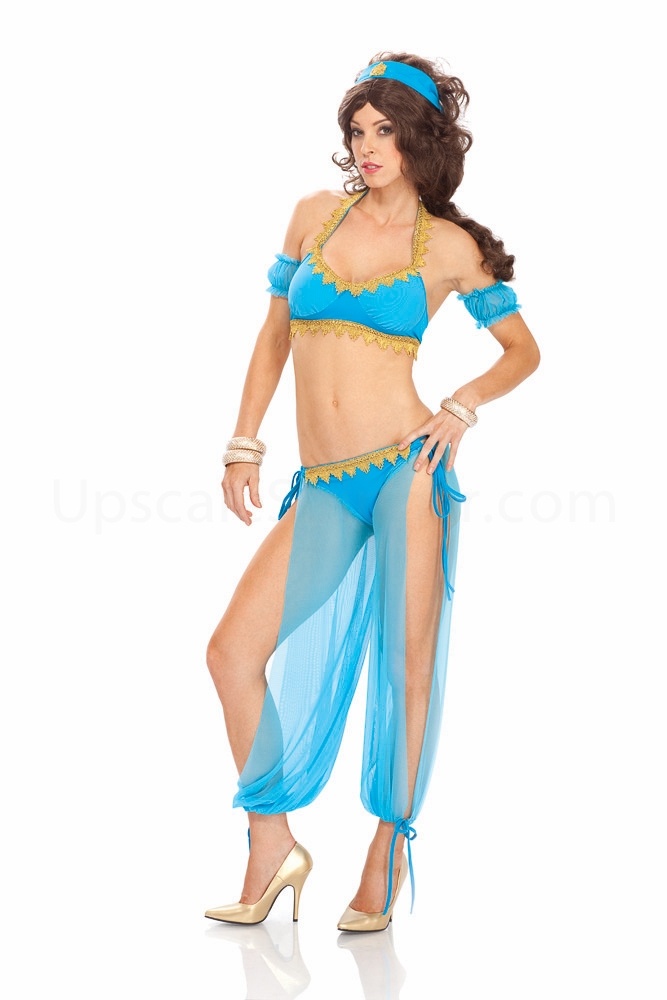 You can even get a little creative and make an ombré effect or a pattern within the scatter: sparks, clusters, constellations, Morse Code, dots and blobs (I just kind of made that one up, but it sounds artsy enough to work)... 
Do your own thing. Sometimes it happens that your canvas is so blank that you have to create your own guidelines. If you've got a blue t-shirt that needs some star shapes or a stark white panel that you'd like to make zebra-striped, that's okay! Just plan it out first: you can easily make a star with half a gross of these stones- but if you only have the budget for a quarter gross, how can your original idea be modified to suit those requirements? Key points when you're ready to attach your freestyle design onto the costume: 
1. Keep a ruler and calculator nearby. 
2. Map out your design on the costume before permanently attaching. If in doubt, create a guide. 
3. Begin with your key element. Align your center first, then work outwards.
4. Ration your stones until you are confident you can complete the entire costume with the amount you have planned for. 
Don't stress too much about the rhinestone design (it is, after all, just rhinestones). Your intuition is a valuable compass, and a good indicator of your own skill level. If you imagined a few crystals along the neckline, a graduating scatter on the skirt, but you got lost in the complication of the instructor's vision, ("12ss...Padparadscha...dots and blobs meets pysanky eggs...pi equals 3.141592...") it's because you're not ready for that. 
Everyone- and I mean everyone- will have a different opinion on how to embellish your costume. Gather a few of them if you'd like, but don't feel like you have to agree. Honor your gut- your initial idea, if you paid attention to it, is probably the one you'll be happiest with when the job is done. Together we can keep our sanity this season. 
-xo-
Jemm 
Rhinestones Unlimited blog author Jemm Stone is a multifaceted girl navigating our sparkly world with on-point insights.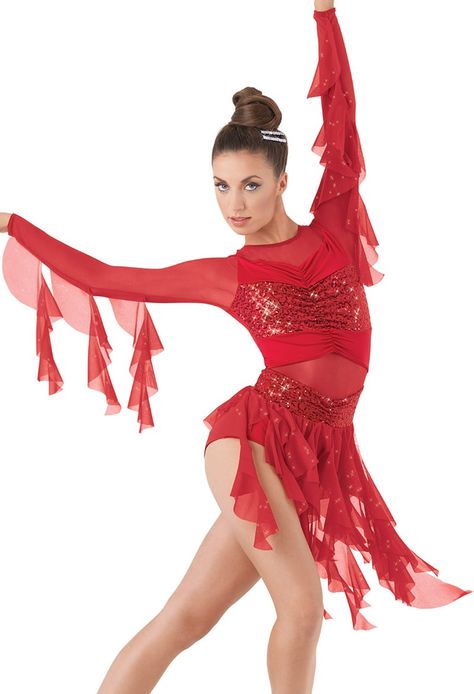 Visit RhinestonesU.com/blog to follow her thoughts as she highlights design trends, turns the spotlight on industry influencers and breaks down how-to tips like light through a crystal prism. 
P.S.- We have printable tools for you! Sketch out your brainstorms on our design figures, and get a quick view of the space you can fill with our estimating guide. Right click, open image in new tab, and print out the estimation guide. The Rhinestones Unlimited Estimating Guide is FREE online! Remember to check your print settings before printing- the images are realistically represented when printed at the Landscape setting at a size of 100%. 
How to sew a dance costume or dress.

This ensures a good fit. It is not uncommon for novice competitive dancers to buy a ready-made leotard (made of stretch material) with an open back and cutouts on the front, select a suitable fabric for sewing a skirt and various accessories (decorative jewelry), select accessories, and thus get out of a difficult situation. situations where there is no opportunity or time to do tailoring. But be sure to make sure that the swimsuit is well stretched from the shoulder to the hip line. The skirt is also attached to the swimsuit.
If the suit is very open, then all tight parts should also be treated with an elastic band or a very elastic stretch. If you are sewing a dress for a girl, then the swimsuit must be the basis of the dress. The leotard can be the main part of the costume, or it can perform an auxiliary function, being under the dress and fixing the dress so that it does not twist.

What fabrics are the suits made of?
For tailoring any dance dress, certain fabrics are used, such as supplex - stretch - a material that stretches in different ways: either in two directions - the same, or more in one direction, and less in the other. Stretch is used for sewing the main part of the dress, swimwear, panties, gloves. Stretch can be different in price and texture: plain - very popular, with printed pattern, sprayed, etc., and, mostly foreign-made, as we say in everyday life - "imported".
Stretch-based velvet is used for sophisticated suits - stretch velvet. You can also use stretch satin.
If it is necessary to slightly open some parts of the body, a flesh-colored stretch mesh is used (the shade of the mesh must match the color of the body in order to "merge" with it), and a suit is put on it, or parts of applications with glued rhinestones, etc. are sewn onto the mesh manually.
Chiffon is very popular as the lightest, most flowing fabric. Chiffon is used for various purposes: for tailoring skirts for ballroom costumes of various models, for tailoring "wings" - scarves, stoles, etc..
You can also use natural (thin) silk, georgette crepe, crystal (a prototype of nylon), organza (organza is similar to nylon, but more elastic - good for petticoats, or very fluffy skirts). In general, you can use any light, thin flying fabrics. It all depends on your capabilities and tastes.
Features of cutting and tailoring dance costumes | All articles | Planet of Talents
In this article - what you need to pay attention to when ordering a suit, as well as what will help you evaluate the quality of the finished product.
If you order a regular suit or dress from an atelier or a professional seamstress, you just need to show a photo with the selected style. In all other respects, you trust a professional and forget about the order until it is ready. With dance costumes, this number will not work.
It is important to understand that if the master sews casual and festive clothes perfectly, this does not mean at all that he will cope with tailoring a costume for a performance, where they use a special cut, seams, fabrics and accessories.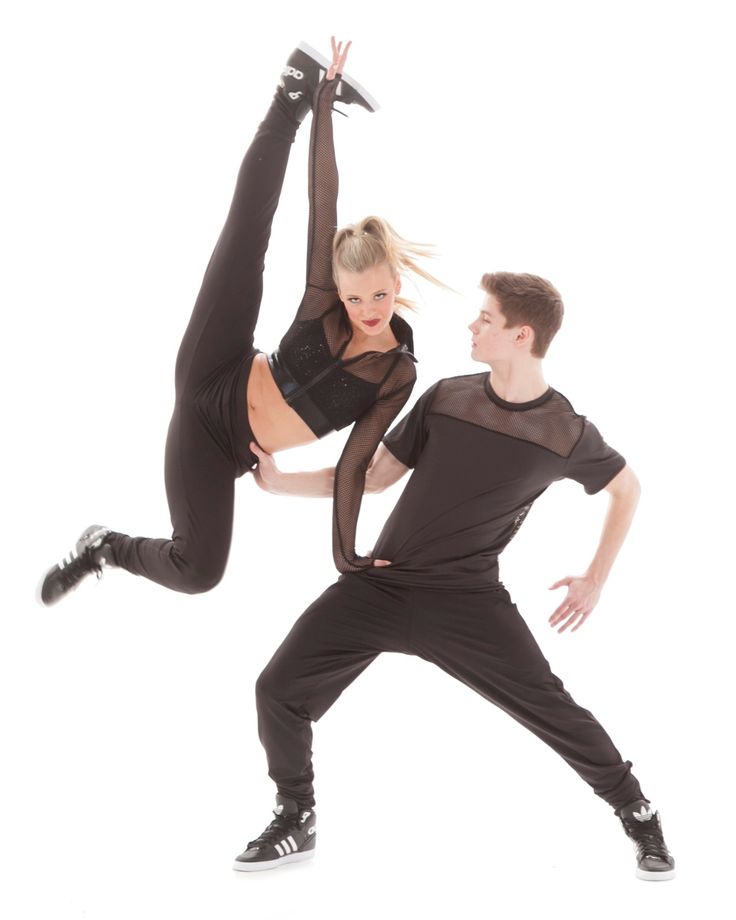 Therefore, choosing a good dance costume specialist is a primary task, but not the only one: even the most experienced seamstress still cannot do without your active participation. The success of the costume largely depends on the customer, since only he has a complete idea of ​​​​how the costume should look during the performance, what movements will be performed in it, from what angle they will look at it, and much, much more.
In this article, what you need to pay attention to when ordering a suit, as well as what will help you evaluate the quality of the finished product. The article is most relevant for those who are engaged in modern and pop choreography, gymnastics. For expert opinion, we turned to Sofya Filina - a circus artist and an experienced master in tailoring complex circus transformation costumes, as well as to Varvara Demenko , artistic director of the children's theater of modern choreography "Academy of Dance" in the city of Khanty-Mansiysk, which has great experience in ordering choreographic costumes and sews a little herself.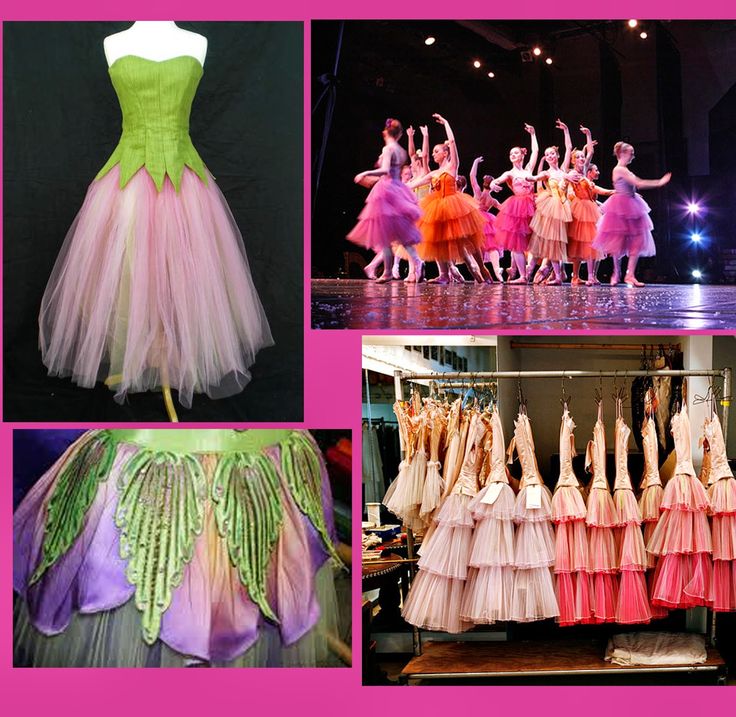 Fabric and stitch selection:
When ordering, of course, you do not need to understand the names of fabrics or their composition, by and large, you need to determine for yourself only one thing: does the fabric stretch or not. If the suit should sit "on the figure" - it is worth giving preference to stretchy fabrics. This will make life easier for the master, since you can use a simplified cut and the suit will still "sit down". The only thing you need to pay attention to when sewing from stretch fabrics is the seams. If you see an ordinary even "line" on an elastic fabric, the product must be returned: when tensioned, such a seam will "burst". The fabric stretches - the seam should also stretch, therefore, on machines, a zigzag seam or a special stretch seam is used, or seams are made on an overlock (such a seam looks like two parallel even lines on the front side and a patterned wide multi-thread seam on the wrong side).
Expert comments
VD: Naturally, the most optimal fabric option in modern children's choreography is stretch.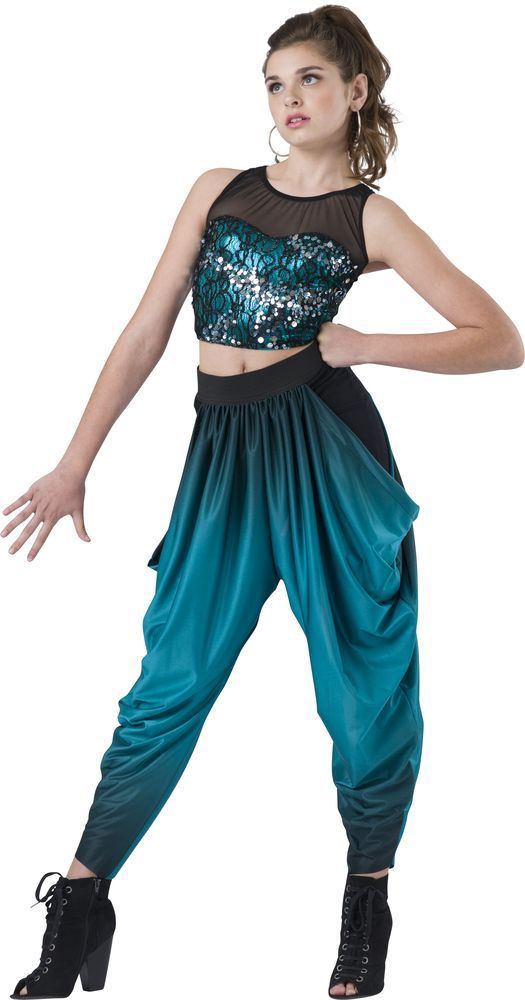 The most popular supplex, and matte. More than once at competitions I hear from the jury that glossy, acidic or too colorful fabrics look cheap and tasteless (in modern dance, this does not apply to show numbers or pop choreography, for example).
It is dangerous to work with the grid if
it does not have a stretch base, since the fabric is very delicate and often breaks from tension. We in the team had a sad experience when, when moving, the mesh was instantly torn along the seam, because of which it had to be duplicated, and more than once. (Duplicate - use an iron to glue an additional layer of fabric - dublerin - from the wrong side to increase the strength of the main fabric or seams - author's note)
You also need to pay attention to the combination of several colors in one suit, since they can be stained when washed. And if contrasting colors were used, such as white and red, then the white part of the suit may become pink.
C.
F. .: Unlike dance costumes, shiny fabrics are welcome in gymnastic costumes if they match the idea. Even sequined fabric on a knitted basis is possible. In gymnastics, fabric painting is now widespread, when patterns and overflows are made on a monochromatic basis with acrylic paints on fabric. Another sewing move when creating gymnastic costumes is appliqués. But when using them, it is important that the fabrics have the same extensibility as the base. The finished product should not lose elasticity, so all elements are sewn in a zigzag.
Cut features:
The main difference between a well-tailored dance costume and casual wear is that it is not
hinders movement. When tilting, raising arms and legs, the fabric does not pull anywhere, does not wrinkle, does not rise or protrude. If the fabric itself does not solve these problems due to elasticity, add additional
details - gussets (see figure 1). In the case when the gussets visually spoil the suit, sometimes the bottom of the armhole is left unsewn, which is also
gives freedom of movement.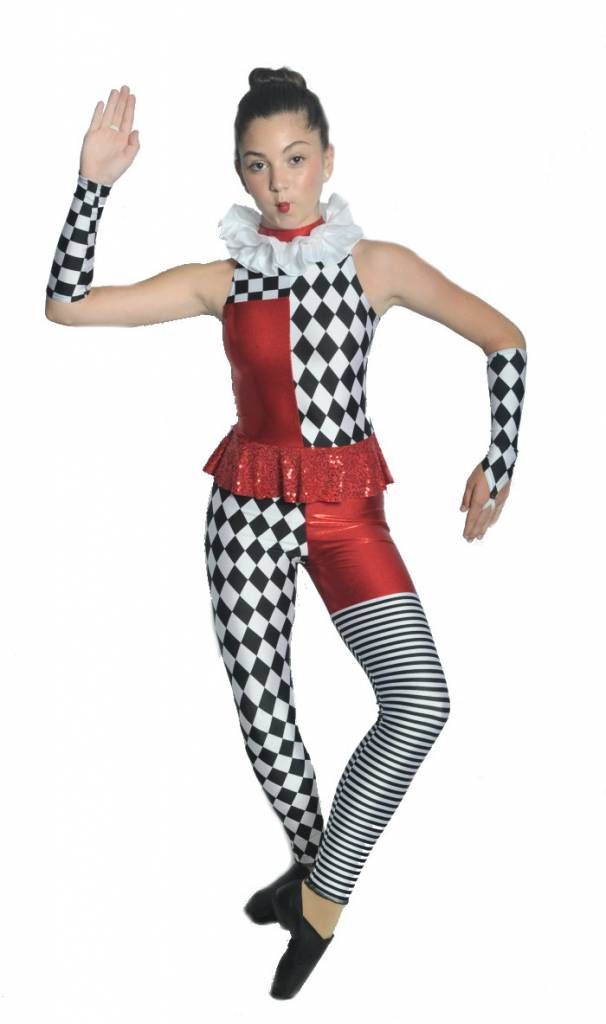 It happens that you need to add elasticity on the back, so that when bending, twisting, nothing pulls. Then a special slot is made in the middle of the back (see Figure 2) - this is a fold on the fabric or a cut, which, thanks to a special "patch", looks invisible.
Expert comments:
SF: I try not to make suits with sleeves, there is an interesting alternative - long gloves. If the order is for a suit with sleeves, then I do not insert gussets, the elasticity of the fabric is usually enough. But the pattern itself in the armhole should be made as accurately as possible so that the fabric does not stretch at a distance from the armpit, but also does not tighten the shoulder. When sewing overalls, you should not choose styles with a front seam: it does not allow you to sag in the back and unaesthetically divides the bikini area in half.
VD: Since a professional fashion center sews costumes for my team, at first I encountered the fact that they fit the costume perfectly to the body .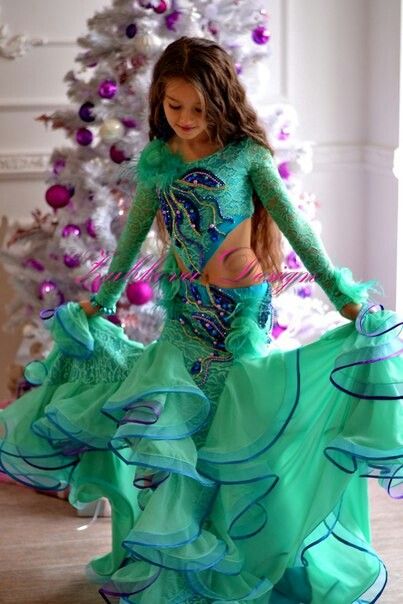 .. And after six months it becomes small for the child! Therefore, now we definitely make a margin on the leg and sleeve, we do not strive for a perfectly fitting option, since children often have to wear someone else's costume (when one child replaces the missing one), and the figures of all children are different.
Fittings, fasteners, decorative elements
Where to place the clasp? Ideally, nowhere. If you cannot do without a fastener, you need to choose a place where it will not interfere. Perform a somersault - discuss with the master that you can not place the clasp on the neck or back, there are supports - the clasp on the side seam is also unacceptable, etc. The same applies to decorative elements - rhinestones, sequins, beads, etc. The main thing is to select high-quality accessories that will withstand repeated increased loads on the product.
Expert comments:
ID: If you have to make fasteners, then buttons, buttons, and hooks are suitable.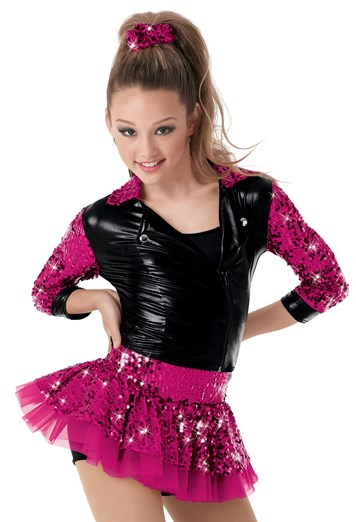 It is desirable to alternate the hooks by the sides (so that not all the hooks are on one side, but the "hooks" on the other, otherwise there is a risk of unfastening). We use zippers in the most exceptional cases: secret zippers break very often, and if the children are small, they pull the lock, holes remain. Tractor zipper is more durable, but it is rather rough in appearance and uncomfortable to the body.
If we talk about rhinestones - definitely sewn on! Glue then on the stage will have to be collected.
C.F.: For me, the most comfortable type of fastener is a "drop" on a button on the back. In gymnastic suits, a huge number of rhinestones (up to a thousand) are used. It is clear that such a volume cannot be sewn by hand, so adhesive ones are used. I use hot fix rhinestones: if the quality is good, then they hold tight and do not fall off even after machine washing. Also, the usual sequin braid is used to finish the costumes, but it does not stretch, and in order to maintain the elasticity of the costume, it is necessary to sew it not in a straight line, but in a zigzag or wave-like manner.