How to dance on carpet
Dance on Carpet? Not Without My DANCESOCKS
Barbara Tucker
Lots of us are missing our dance fix. At this point in time, courtesy of COVID-19, many dance studios, clubs, and restaurants are closed. Therefore, if you want to dance, you might have to dance on the carpet at home. The problem with that is, it's a bad idea to dance on a carpet.  Whether you're into Ballroom, Latin, Hip Hop, Swing, or Ballet, it doesn't matter.  The thing is, dancing turns and spins on a carpet can cause injuries. With this in mind, if it's your only option, you're gonna have to pass.  Or…
…try a pair of DanceSocks, the over-sneaker socks for dancing on carpeted floors.
DanceSocks to the rescue.
Maybe you heard about DanceSocks for Hard, Smooth Floors. When you have to dance in sneakers, they make it safer and more comfortable.
According to their website, "The DanceSocks were created out of the need to easily twist and turn in sneakers for dance & dance fitness. Sneakers grip floors limiting movement, causing injury to ankles and knees. Not anymore using The DanceSocks!  Stop sticking. Pivot freely. Dance better."
This is the original DanceSocks made for dancing on smooth floors.
To make a good thing even better, they introduced DanceSocks for Carpeted Floors.
DanceSocks for Carpeted Floors…choose from 8 colors.
Not only are they a brilliant idea, but they're also:
Inexpensive,
Durable,
Unisex and will stretch to fit a man's size 14 sneaker,
Available in 8 colors,
Easy to clean.
Made in the good ol' USA.
Why should we wear DanceSocks when we dance on a carpet?
Knees, hips, and ankles are susceptible to injury when the sole of the shoe or sneaker doesn't have the proper amount of slip. To be sure, wearing DanceSocks for Carpeted Floors over your sneakers will help you avoid the stress of torquing and sticking that can result in things like torn meniscus and hip or ankle pain.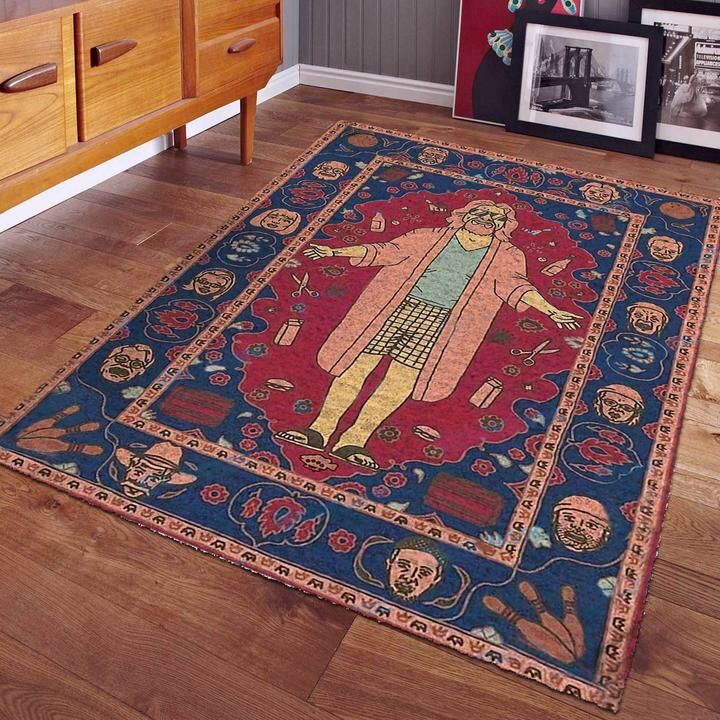 Not only will you be safer, but you'll be better able to execute turns, spins, and pivots, too.
Use the full-coverage socks only when you dance on a carpet.
They're made to be used on the carpet. Tread carefully if you choose to wear them on a hard floor. They're kind of slick so be sure to take very small steps right under your body, like you're walking on ice. Of course, you could just take them off when you go to the kitchen to get a drink.
Not for dancers only.
Dancing may not be the only activity you're doing on your carpet. (Get your mind out of the gutter, lol). Clearly, DanceSocks for Carpet is a lifesaver for anyone who enjoys dance fitness activities such as Zumba. In addition, martial artists benefit, as well. Whether you do Tae Kwon Do, Kickboxing, or Tai Chi, practice your kicks, spins, and stances at home knowing your joints will be safe.
If you're curious to know "What Sport Makes You a Better Dancer?", this Dance Safari post has the answer.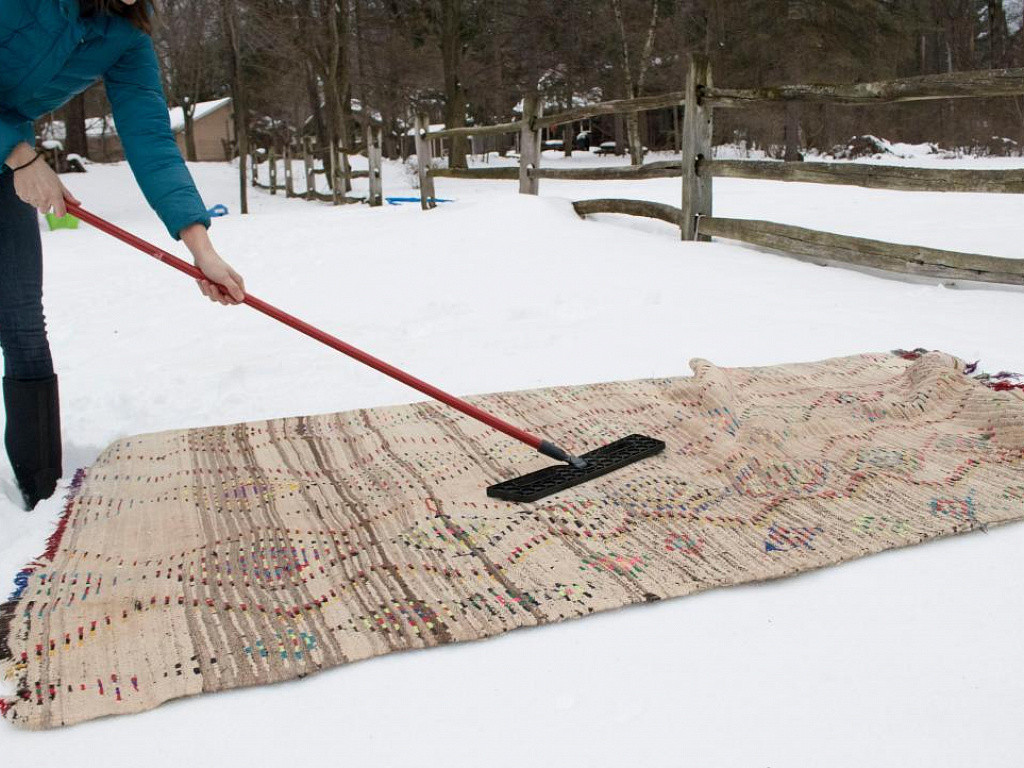 In conclusion…
It's good to know that there's a way for you to practice even when you're stuck at home with no choice but to dance on carpet. So, don't hesitate to check out some online classes, or join your studio's Zoom class or party. For just a few bucks you can slip on your socks and get back to what you love the most – dancing!
LIKE, SHARE, & Follow…Thanks!
Like this:
Like Loading...
Published by Barbara Tucker
I'm a ballroom dance professional with over 40 years experience as an instructor, supervisor, manager, studio owner, dance director, and now, dance blogger. My aim is to guide curious people into the cradle of partner dancing, both social and competitive. Looking for a life-changing experience? Come on in! View all posts by Barbara Tucker
Ideas for Home & Dance
Who doesn't love to dance?
Go to any wedding reception in America and you'll see that people of all ages enjoy dancing.
Even at home, we love to put on some music and dance with our loved ones, or maybe by ourselves while no one's watching! Perhaps we have a dance routine that needs to be perfect, or we want to work on our steps before a wedding.
Either way, we need a quality floor. In many cases, we need to install dance flooring over carpet, which creates its own set of challenges.
Fortunately, Greatmats has a wide selection of items for all your dance floor needs!

Portable Dance Floor Tile
Court Dance Floor Tile

TileFlex Floor Tile
Plastic Dance Floor Tile
Home Marley Package
What Makes a Good Home Dance Flooring Over Carpet?
There are many options for flooring. Just look at the wide selection of products available from Greatmats and you'll see numerous options, all with various features and materials. So how can you choose the right dance flooring over carpet product? Keep your eye out for a few specific factors and you'll be on the right track.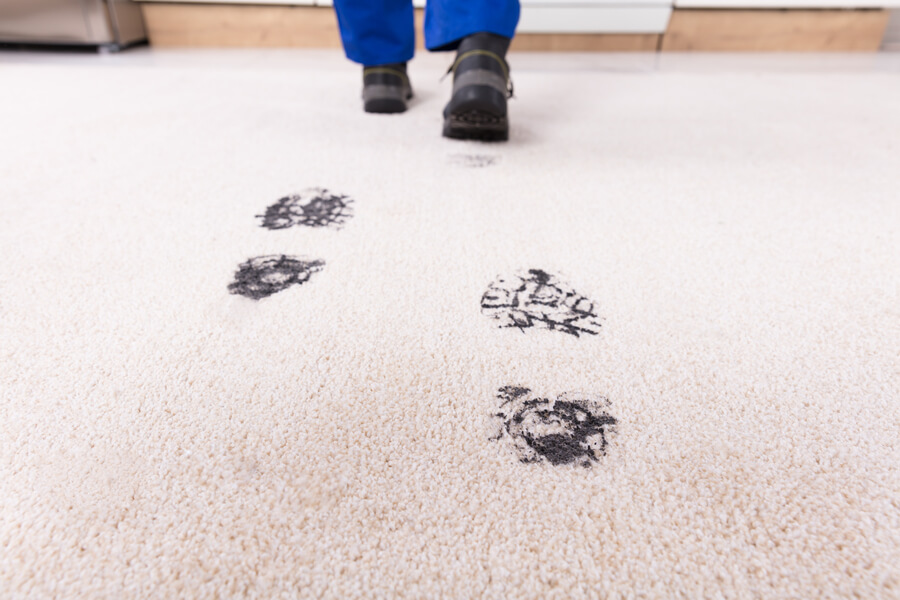 First of all, be sure to look for tiles that are easy to install. They should be light enough to move without heavy equipment, and they should snap together firmly with minimal effort on your part. This is especially important when choosing tiles for temporary home dance flooring over carpet; after all, you don't want to struggle to assemble and disassemble the tiles every time.
It's also important that your tile does not damage the carpet. A proper quality flooring over carpet will not rip up the carpet and leave the place looking worn and destroyed. This is essential when you start looking for a tile that will be used to create temporary dance flooring over carpet.
The tiles you choose should also look good. If you have a facility that is hosting wedding receptions and other parties, an elegant dance floor with a decorative vinyl surface is essential.
Of course, it should also be durable. There's no sense in purchasing a product that will be destroyed after a few dance parties, so be sure to check out the warranties so you know you'll get a product that will last.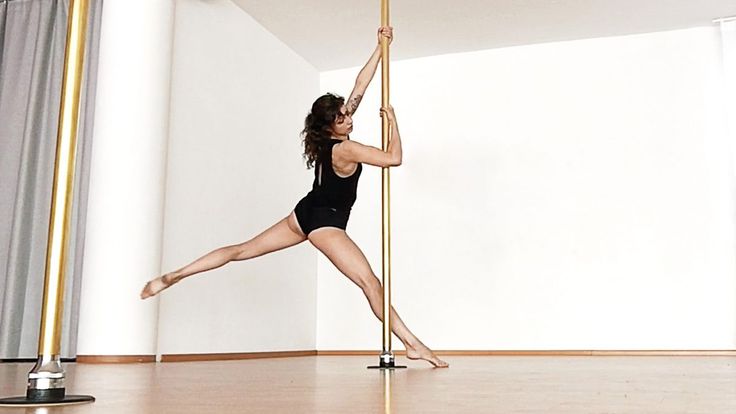 Best Dance Flooring Over Carpet Ideas
1. Portable Dance Floor For Home
No matter where you want to boogie, these portable dance floors from Greatmats will give you the quality, quick installation and support you need. The tiles are made from a polypropylene plastic with a vinyl coating on the top. The plastic base provides a solid foundation, while the vinyl gives the top a durable surface that is visually-pleasing as well. The vinyl top is actually commercial-grade, so you can count on it to last for a long time.
Speed of installation is one of the major benefits for this tile, making it an ideal dance flooring over low pile, low pad carpet. A dance floor can be assembled by a single person in a relatively short time, and it can be disassembled even faster. For added convenience, you can also consider a flooring cart, which allows you to move the tiles into place with ease.
Using a tab-n-loop connection system, the tiles lock together quickly; all you have to do is push down with your foot until they ''click'' into place.
The connection system is specifically made for repeated use without damaging the tile, which makes them perfect for facilities that host wedding receptions, anniversary parties, and birthday celebrations.
These tiles are made in the U.S.A and come with a five-year warranty. Best of all, the tiles are available in nine different surface designs, including faux wood and stone tile designs.
Portable Dance Floor Tile
2. Practice Dance Floor for Home
If you want a more rugged and durable flooring that you can use for dancing as well as sports like basketball and volleyball, then this is the perfect choice for your needs. The tab-n-loop connection system makes installation easy, while the top surface has the appearance of a top-level basketball court. They snap together tightly and stay together without adhesives, making temporary flooring over carpet installation and removal fast and simple.
They are specially designed with a no-break polypropylene plastic base that will not damage the floor or cause problems with carpet.
It allows for airflow underneath the floor, which reduces the chances of mold growth if you are installing the tiles more permanently.
While these tiles are ideal as dance flooring over carpet, they are also smart choices for recreation centers, churches, schools and youth centers. They can even be used in gyms to provide a temporary surface for basketball, volleyball, dodgeball and other athletic competitions.
The vinyl surface layer is scuff and scratch-resistant thanks to a 20-mil (.508 mm) wear layer. This layer is designed for over a decade of regular use, so you can count on these tiles to provide superior quality for years and years.
Whether you need a temporary athletic surface for a game of hoops or want to add a temporary dance floor to your facility, the ProCourt Gym Flooring Tile will deliver the rugged durability you need for years of activity.
Court Dance Floor Tile
3. Vinyl Tile Dance Floor For Home
When you need a permanent DIY dance floor over carpet or a hard flooring surface, this is one of the best products you can find.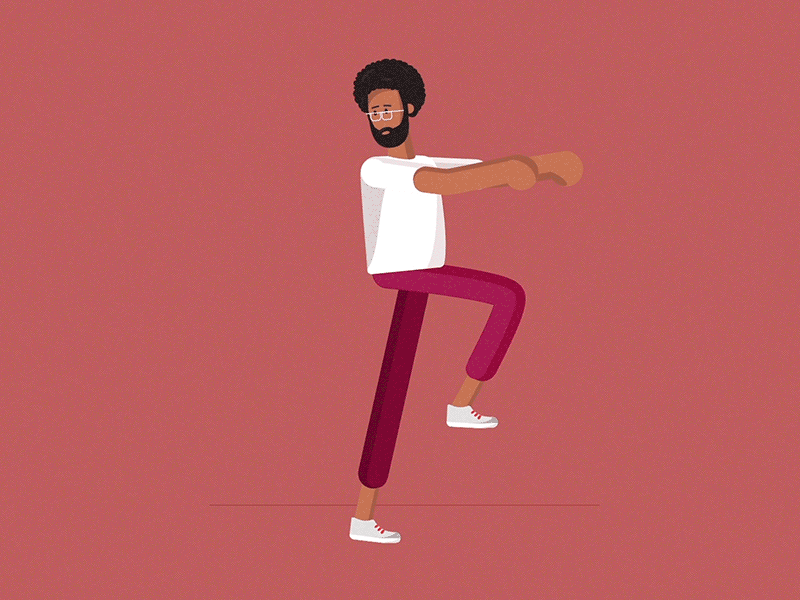 It is not only strong and durable, the surface vinyl has as interesting design that looks elegant, charming and stylish. At just a fraction of the price, these tiles provide the appealing look of wood or tile with the convenience of a portable dance floor.
Underneath, these tiles have a raised plastic base. With small supporting columns underneath, the tiles allow air to flow below the surface. This airflow helps keep the tiles away from potential dampness and moisture buildup.
These tiles are not only more affordable than wood, the vinyl surface never needs refinishing! These decorative tiles are available in numerous colors and designs, including parquet, colored wood, and slate designs. No matter what design you choose, the vinyl surface will hold its rich color and decorative style for many years.
These tiles are perfect for home and commercial use, and they make great dance flooring over carpet. They are easy to clean and can be installed with no glue or special adhesives.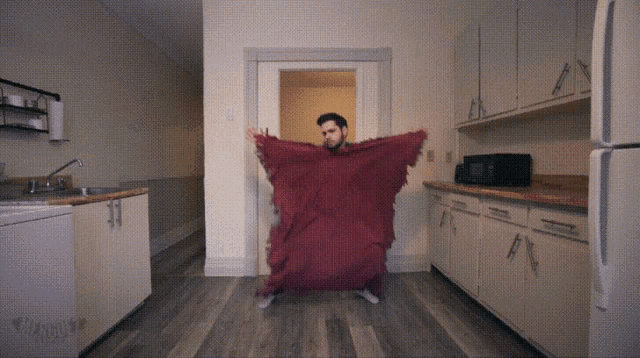 When it comes to convenience and reliability coupled with a gorgeous look, these dance floor tiles will meet your needs for years.
The interlocking connection allows these tile to hold together with a firm grip. They connect with virtually no seam, creating a flat, even surface with no bumps or rises. This makes for an excellent permanent dance floor and creates a space that people of all ages will enjoy!
TileFlex Dance Floor Tile
4. Hard Floor Over Carpet
These snap-together court tiles are designed for indoor basketball and volleyball courts, but they also make for excellent dance flooring over carpet. While other tiles have a decorative vinyl top surface, these tiles are made from a single piece of polypropylene plastic.
They lock together firmly using a tab-n-loop system. All you have to do to connect these tiles is move them into place and push down with your foot. The weight of your body will snap the tiles into place and give a tight hold, but they can also be disassembled quickly for fast removal.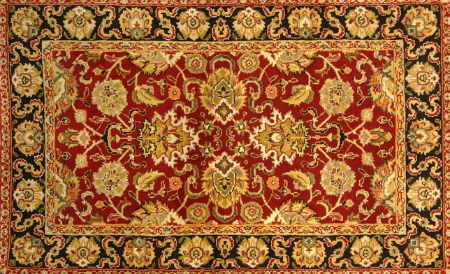 If you have a large carpeted area, say in a church or YMCA, but you want to place a temporary play area for volleyball, basketball, or dancing, you can use these tiles to quickly assemble a floor. When you're done, removal is just as fast and easy as installation. These tiles can also be used as a dance-floor sub-flooring, giving them added versatility and usefulness.
These tiles are available in four colors: black, grey, blue and red. However, you can order a custom color to match your specific needs. If you need a specific color to match your school's team colors, please contact us; we'll be happy to help!
When you want an affordable, versatile, and convenient commercial or home dance floor over carpet, you need to order the Court Floor Tile. With a five-year warranty, these tiles deliver the quality, consistency, and longevity you expect.
Plastic Dance Floor Tile
5. Marley Dance Floor Over Carpet
Greatmats is proud to offer two high-performance mat systems that are easy to install.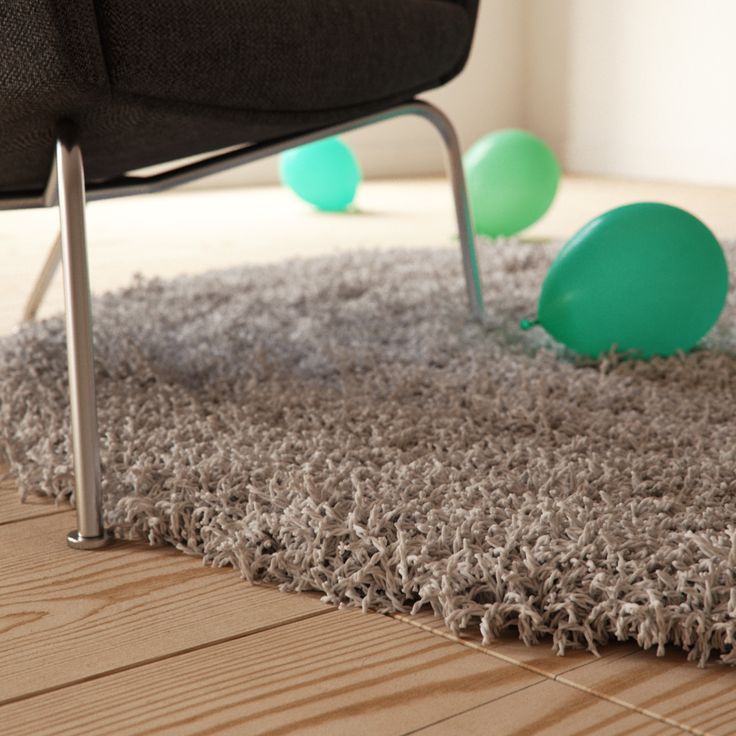 The Home Marley Dance Floor systems include either a high-density foam or a plastic modular tile. Each one of these options can be installed underneath an all-purpose vinyl surface, but the plastic tile version is much better for installations over carpet.
Choosing the right underlayment will depend on the existing surface on your floor. When you are installing a permanent or temporary dance floor over concrete, you will want to use the high-density foam option. The high-density foam will provide separation and padding between the surface and the concrete, which will help protect both. The foam gives added protection without sacrificing support for dancers.
High-density foam, however, is not recommended for advanced ballet dance, as it does not provide the firmness needed for advanced ballet moves. For ballet floors, the some dancers have found plyometric rubber, which is available in rolls, serves the purpose well. Neither foam or rubber is a recommended flooring over carpet, however.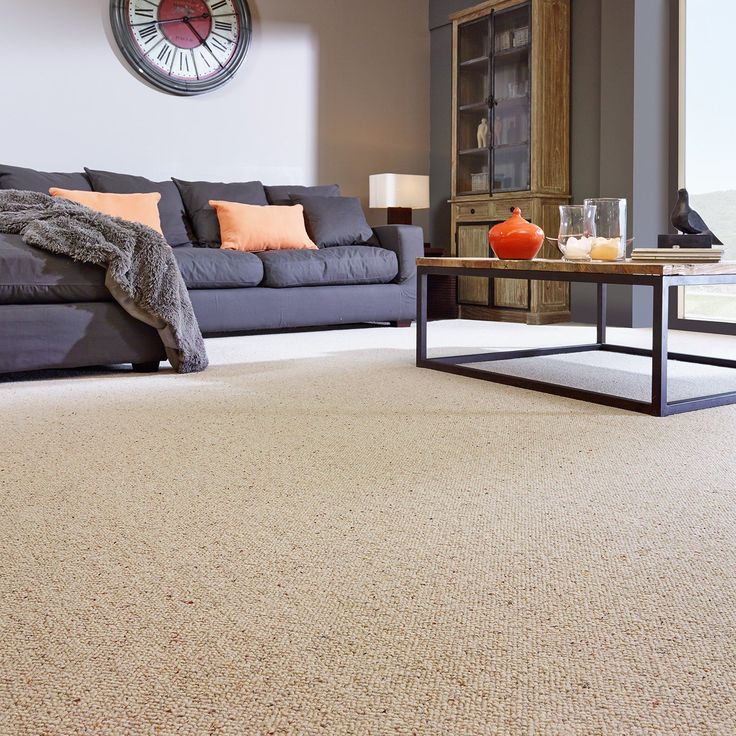 If you are installing home dance flooring over carpet, there is actually no need for a cushioning underlayment. The carpet itself can provide the padding you need, and flat top tiles can be installed directly overtop. The plastic flat top tiles add stability and firmness while still utilizing the give of the carpet layer below. Top that with some Rosco Adagio Marley dance flooring and your set for virtually any style of dance.
Home Marley Package
Quality Flooring Backed by Exceptional Service
Contact Greatmats and we'll help you choose the perfect products for home dance flooring over carpet.
You'll get quality products backed by our exceptional service, so check out our complete selection now.
Dance School - Balance Club
November 22, 2015
In today's society, the ability to move is important for both women and men. No one wants to stand on the sidelines at a disco or in a club, just because they are afraid to show themselves badly.
In order to be able to move beautifully to the music, it is not necessary to attend special dance schools, just a little work out at home .
First, anyone can learn to dance. Just do not restrain yourself, be able to liberate yourself - then the movements will be smooth and easy. This is a big plus of an individual dance lesson - no one criticizes you, does not observe or evaluate you, you choose the music and the atmosphere yourself, therefore you also have no one to be ashamed of. Remember: dancing should give you joy, only in this case you can overcome all difficulties on the way to success!
Make sure you have enough space in the room so that you are not disturbed. Record a playlist with songs separately for warm-up, separately for dance lessons. Prepare comfortable clothes that will not restrict you in your movements. It is better to lay a carpet on the place where you are exercising so that your feet are firmly planted on the surface. There should be a computer in sight if you are going to record special video lessons on it that you will learn from.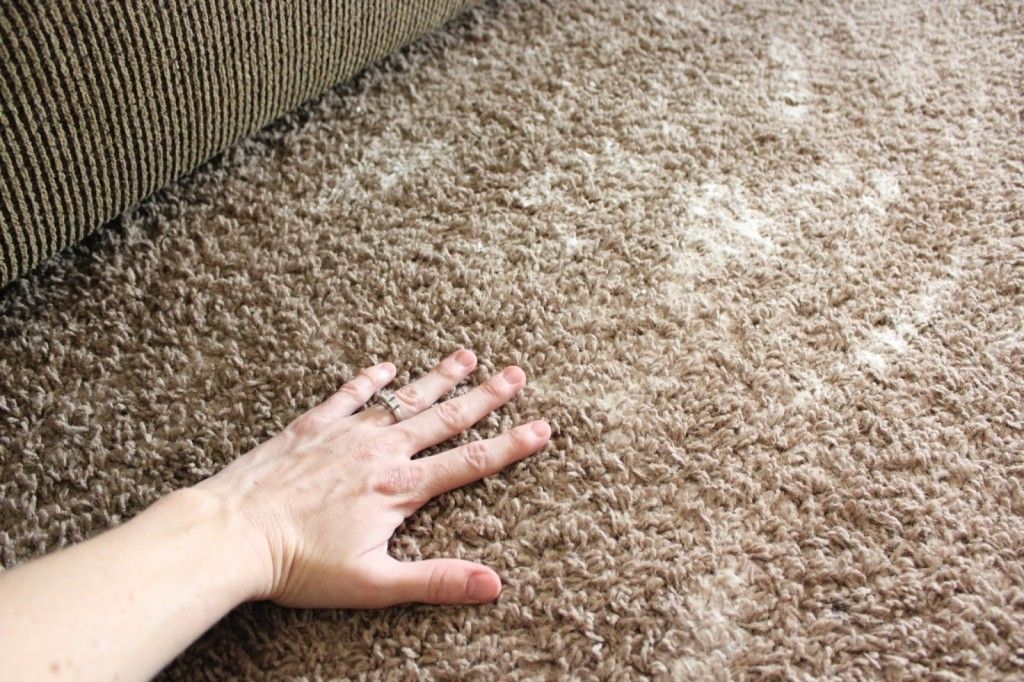 Dancing, like any sport, should be done regularly - only then you will get a real result. Any lesson should begin with a warm-up. Start by stretching your neck: press your chin to your chest for a couple of seconds, then tilt your head back, and then to the sides and in a circle. After that, proceed to the shoulders: the arms fit snugly to the body, and the shoulders stretch up, then down. Repeat 10 times. Now slowly turn your shoulders and torso from side to side so that the pelvis remains motionless. Next, stretch your back: do a few tilts to the legs, back and to the sides, then in a circle. After that, you can start stretching your legs: do a few lunges to the side and swing your legs.
Now you just need to choose an online dance training program. If you just want to move smoothly, then aerobics classes are suitable. Women who want to feel even more beautiful and sexy will love oriental dance, as well as strip plastic. One of the most popular types of both male and female dance is hip-hop dance.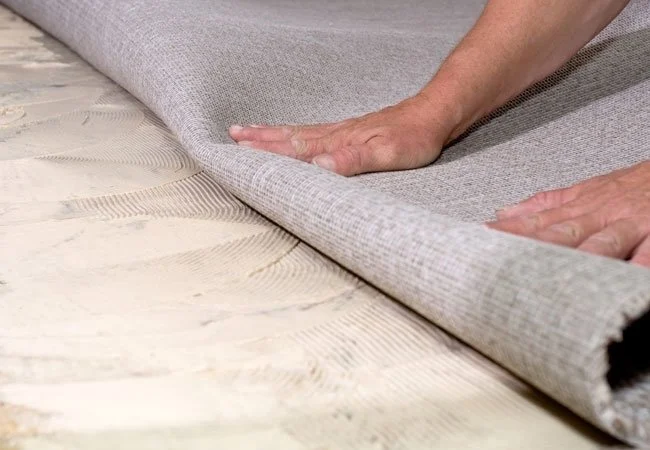 This energetic and daring dance is suitable for rap lovers, clubs who prefer loose clothes and are not afraid to stand out from the crowd.
Go-Go dance style is suitable for girls, club party lovers and those who want to stand out with their plastic and groovy movements. Latin American dances, although they look very beautiful in a pair, are quite suitable for a single performance. But ballroom dancing of the European standard: tango, waltz, quickstep, foxtrot is better to learn with a partner. Rock and roll is suitable for fans of this style of music, which combines fast tempos, bright costumes, looseness and constant movement, in general, this style is created for energetic people. If you are looking for calmness and relaxation from classes, then we advise you to do yoga.
Now that you have figured out the type of dance, then choose any video program in this direction. There is no need to drive yourself under the frame: improvise, combine styles, choose music - just love this business, and then the question "how to learn to dance" will no longer be relevant, because you will improve every day.
If you realize that you want to move from an amateur to a professional level, you can always enroll in a special dance school or hire a teacher.
Dance mat | The Sims Creative Club
Overview Installation instructions for The Sims 3 Version History Discussion
Elo4ka
Dance Rug [Custom Animation]
Author Kitabalibar
Dance Mat adds 4 new types of animated dances for Sims (menu selection). The rug is in the Jewelery/ Carpets shopping section. The cost, as the author writes, is $100 (I have $400 in the game).
Animations:
- Dance - HipHop
- Dance - Travolta
- Dance - Techno
- Just Dance!
For game versions 1.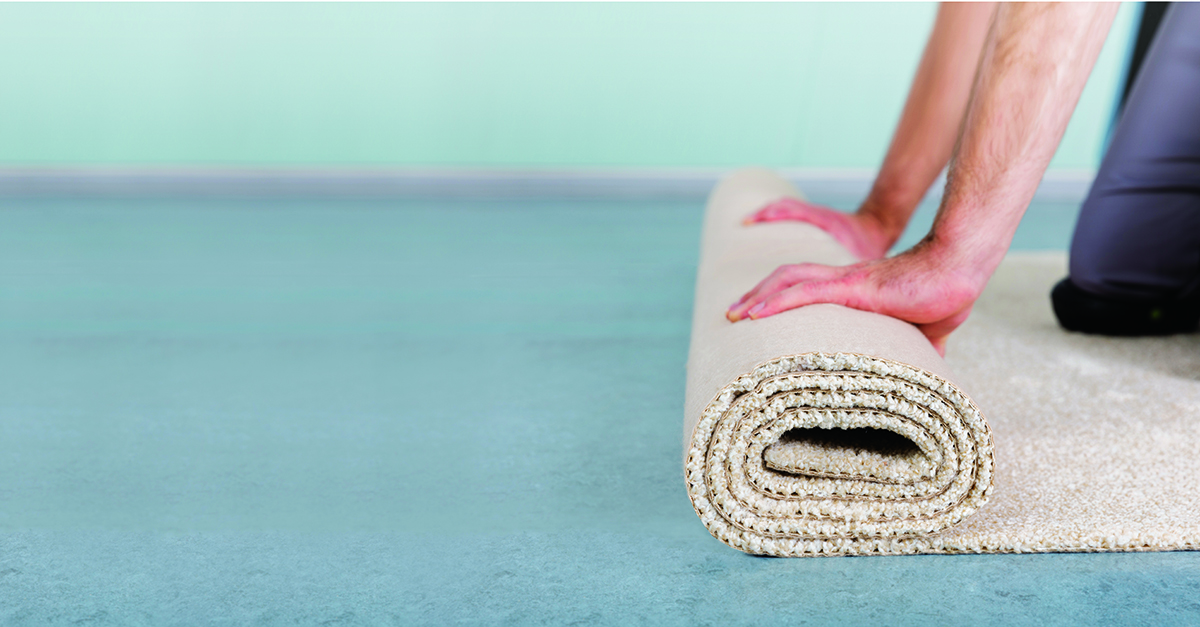 27 - 1.67
Last edit by moderator:
suiginto
I understand that this is all animation from the game? And there is a new animation, such as striptease, oriental dances, or it would be nice to dance romantic dances together, such as tango or waltz ... Is there such a thing somewhere?
[email protected]@
suiginto , animation player and download add.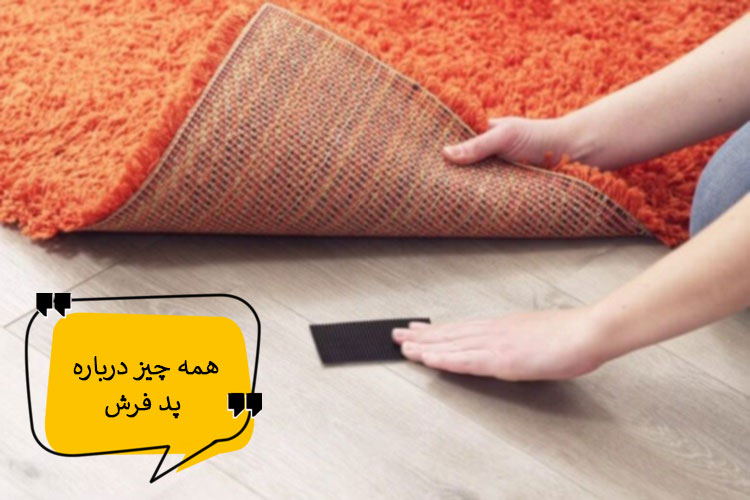 sets with such dances.
And in fashion, it seems to be great, but it infuriates that POKER FACE. There is a Galaxias dance for Sims 3, so every movement is accompanied by emotion and looks realistic.
Eva Vais
suiginto said:

And there is a new animation, such as striptease, oriental dances, or it would be nice to dance romantic dances together, such as tango or waltz ... Is there such a thing somewhere?

Click to expand...
suiginto , take a look at this topic
arietelarisa
Will this mat work without the Light Night addon and do I need a pose animator? Or is it just how the subject of interaction works?
Magica
arietelarisa , one base game is enough to work, the presence of addons, as well as the player of poses / animation is not needed.
Chanelle
But it didn't appear for me, game version 1.31
Feel
Chanelle ,
Elo4ka said:

Carpet is in Decorations/ Carpets. The cost, as the author writes, is $100 (I have $400 in the game).

Click to expand...
Are you sure you were looking there?
Chanelle
Alksandr , yes, that's where I was looking for, I tried to delete files from an additional folder in "My Documents", it did not help.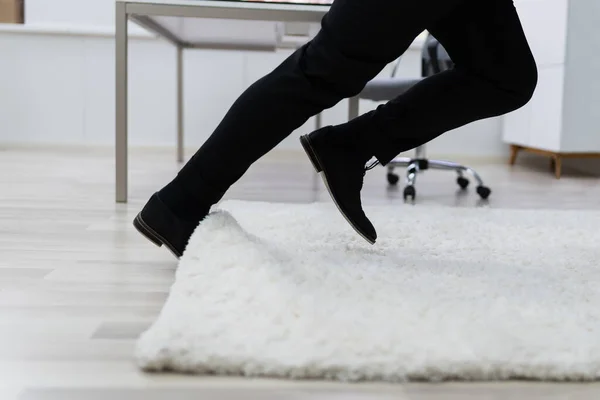 Aldobe
Will it work for version 1.42?
Galaxy
Aldobe Yes. Will go to all versions of the game. It's just an object with new features, it's not a mod.
-roll-
Hmm, cool! Only I did not understand:
Elo4ka said:

For game versions 1. 27 and above

Click to expand...
Does this mean the latest version will work?
Alter
HeartHunte if your version of the game is higher than 1.27 - yes, it will work.
-roll- , yes, at least it should go.
Asya_1900
I looked everywhere for this carpet and to no avail.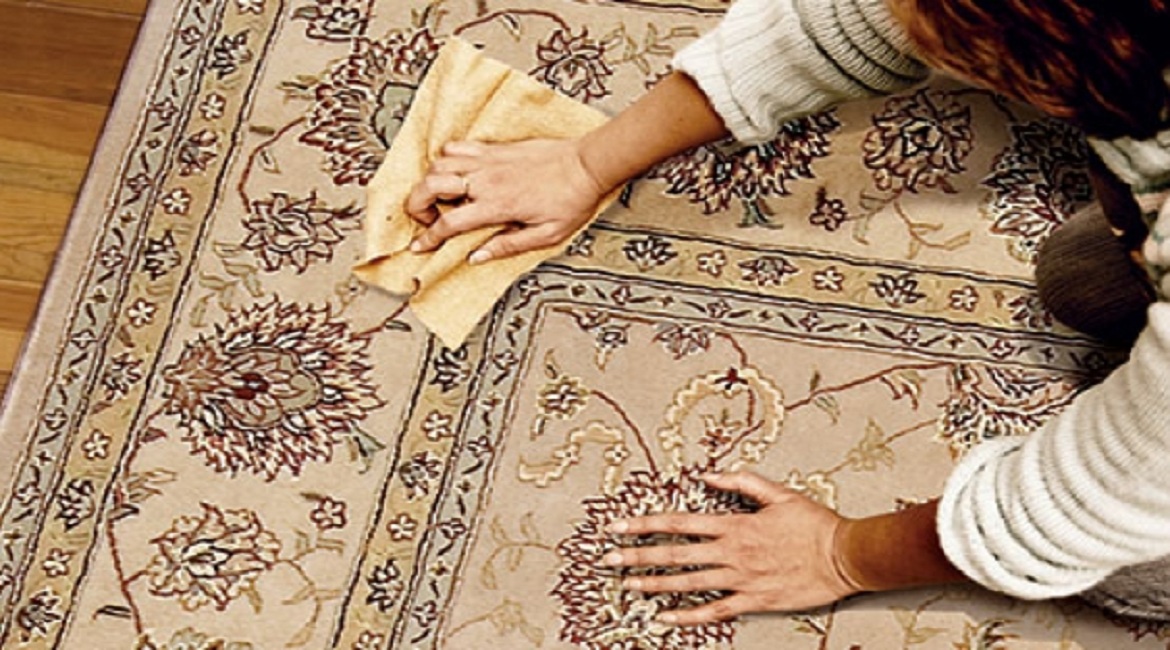 He is nowhere. Although, I did everything as usual with all mods. Please tell me what to do?
Alter
Asya_1900 , did you clear the game cache after installing the mod?
What version of the game do you have?
TOXIC
Does dancing on this rug increase the level of leisure? Any positive moodlets appear? Or is it just a tool to animate a sim, for clips there or for presentations?
Last edit:
You need to login/register to answer.