How to dance bandari
Iranian Bandari / "Persian bellly dance"
Iranian Bandari / "Persian bellly dance"
Middle Eastern Dance

Home | Before You Begin | Movements | Music | Costuming | Directories | Educational | Professional Corner | Links
Iranian Raqs e-Bandari

Characteristics

Bandar in Farsi means "harbor" or "port" and is used to refer to the region of southern Iran which is on the Gulf coast.  This area had the most exposure to trade because trade ships from Africa, India, and other Gulf countries would come to port here.  Many Arabs and Persians intermarried in the region and elements of Persian, Arab, African, and Indian dances mixed.  Bandari is often referred to as "Persian Bellydance.
"    Bandari contains elements from gulf khaleegi dances such as hair tossing and similar stepping paterns.  It sometimes uses manipulation of the tunic similar to how a khaleegi dancer manipulates the thobe.  Bandari is often done as a group.  Dancers often travel around in a circle and occasionally encourage one dancer at a time to go to the center for a brief solo to show off their moves.  Common movments to this style are small crisp shoulder shimmies, hip lifts and drops, hip circles, hair tossing, hand shimmies, and leaning the torso forward and back while doing shoulder shimmies.  It is a lively dance and has a natural bounciness to it.

Costuming Elements

Dancers traditionally wear a loose dress which is similar to a smaller thobe or a loose baladi style dress.  This is tied with a scarf around the hips.  Many dancers have used coin scarfs or fringe belts but traditionally it would have been more of a plain cloth or decorative cloth scarf.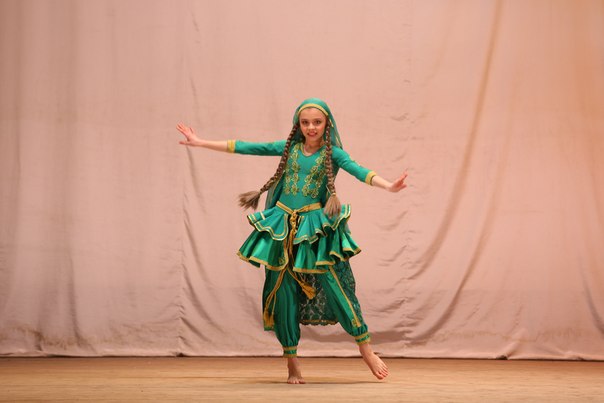 Underneath a pair of salvar (pants) are worn.  It is also traditional to wear a veil on the head often decorated with coins in a way to hold it in place.  In film and on stage it is not uncommon to see bandari performed in a bead and sequin style bedlah similar to what would be worn for a raqs sharqi performance but this is not traditional.  Usually shoes are like a chinese slipper or some other type of a flat.

Key Dancers

Jamileh, Mohammad Khordadian

Video Examples

Additional Resources

Online Articles and Websites

Persian Style Belly Dance Bandari - Atlanta Belly Dance

Helene Eriksen - Traditional Dances from North Africa to Central Asia

DVDs

Under Persian Skies: Dances of the Iranian World featuring Helene Eriksen

Persian Dances by Mohammad Khordadian (may have been rereleased as a DVD otherwise is a VHS)

Music

Bandari Music samples on Iranian.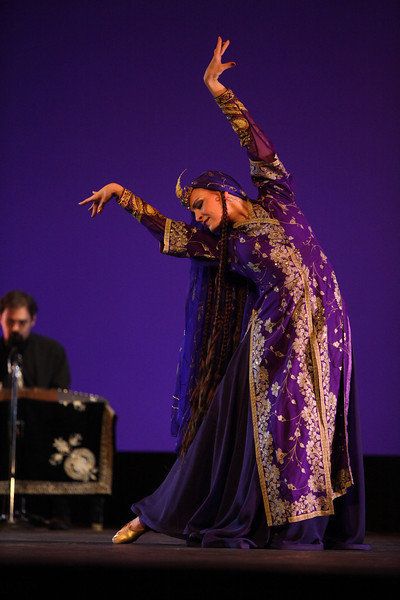 com

Bandari dance at the International Dance Festival 2011 photo by by Megan Long.

Disclaimer | History | Styles of Dance | Warm Up's | Cool Down's | Cultural No No's | Basics | BD Thesaurus | Use Of Site
Persian Bandari | Dahab's Blog
Bandari (Iran)
Bandari is both a dance form and a music genre originated in the south of Iran. The name comes from the word Bandar which means "port". This dance form is mostly performed in the city of Bandar Abbas and its surrounding Areas. As part of the Persian gulf, it contains elements similar to Khaligi, but with a very special flavor reflecting the particular reality of the region: the multiculturalism normally found in any port.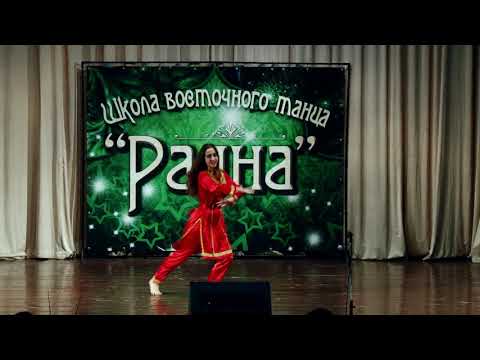 In this area, Persian and Arabs have intermarried and created a particular culture. Just like Bandari dialect, the dance reflects the influence of the foreigners coming through the city.
The dance is energetic and lively. It includes hip movements similar to the ones used in bellydance (and maybe this is why sometimes people call it Persian belly dance) like hip drops or ommis. Also it is rich in hair tossing, hand shimmies and back and forth chest shimmies reflecting the Khaligi influence. The basic step is similar to the Khaligi basic step (step flat on one foot, ball of the other foot, flat of the first foot).
The traditional costuming includes pants, a head piece and robes tight high. However in modern interpretations the dancers have often preferred to forget about the head piece to allow more of the spectacular head tosses. All of this movements can also be done while on the knees.
The music is normally a 6/8 rhythm.
It is a dance that requires stamina and strength but it is also one of the most interesting and fun dance forms from the Middle East.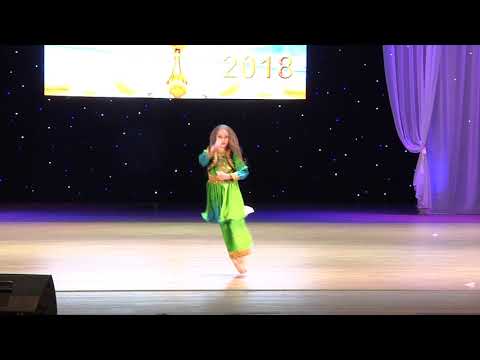 Its unique cultural blend between Persian and Arab make it an interesting addition to a dancer's repertoire.
Wikipedia: bandar abbas, bandari
Robin Friend's article on Jamileh
http://www.bdancer.com/history/BDhist2d.html
Here is a video of me dancing a choreography by Louchia, a little modified by me.
This is an energetic dance. The music is a 6/8 rhythm. Here are some examples and dance and music:
The next video is a very modern interpretation.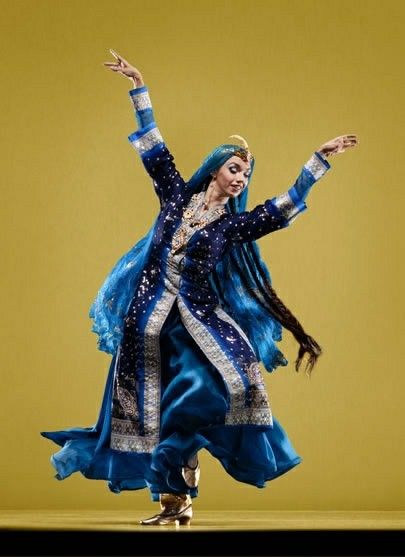 The music has evolved and it used less traditional instruments, just like many other music styles. The dance is also meant to be an adornment and not a faithful representation of this traditional dance style.
Like this:
Like Loading...
%d bloggers like this:
Jukhana oriental dance studio (starting level)
Jukhana oriental dance studio (starting level)
Head Selivanova Anastasia Anatolyevna.
Additional general education program - additional general developmental program "Jukhana Oriental Dance Studio" has an artistic orientation, designed for students aged 5-18, the implementation period is 11 years.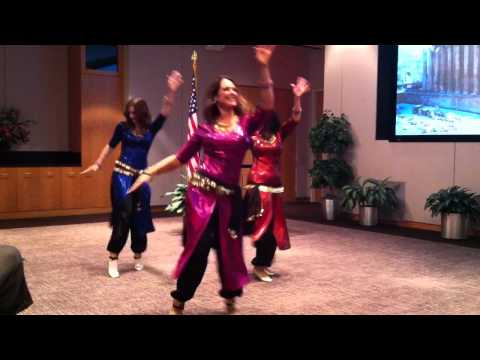 For most people oriental is just an exotic and beautiful dance. But professional dancers are well aware that oriental dance is a real art of self-expression, a path to perfection of the body and spirit, the dance of life. As the elements of oriental dance are mastered, the girl's sense of self changes, the inferiority complex disappears. As self-esteem increases, so does behavior. Flexibility in dance gives flexibility to the character; softness and smoothness affect ease of communication, the girl becomes more interesting for herself and others.
The purpose of the program : education of a socially adapted, harmonious personality, with a developed artistic and aesthetic taste through dance creativity.
As oriental dance is taught, students become familiar with the world culture, they develop a tolerant citizen responsible for their actions.
In this program, students will be able to learn different styles of oriental dance: "Folk Oriental", "Show Oriental", "Bandari", "Saidi", "Khaliji", "Morocco", "Folk Oriental".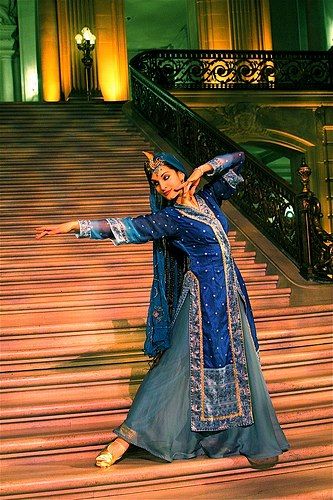 Oriental dances help in a light form to improve health and prepare a person for heavy loads of physical education at school.
Link to the schedule
Program
Scan the QR code
to open this page on your mobile device
Information about cookies.
This website uses cookies to save data on your computer. Some of these cookies enable features on your computer and some help us improve the website, storing data about how you use it. If you continue to use this website, we assume that you agree to the use of cookies.
Hide
Learn more
Cookies are small data files that are stored on your computer's hard drive by the websites you visit. All cookies stored on your computer can be used to recover data such as password or previous registration information.
Art Center named after G.A. Karczewski uses cookies on its website. This allows us to speed up the processing of your data on subsequent requests by reducing the time it takes to enter your password and registration data.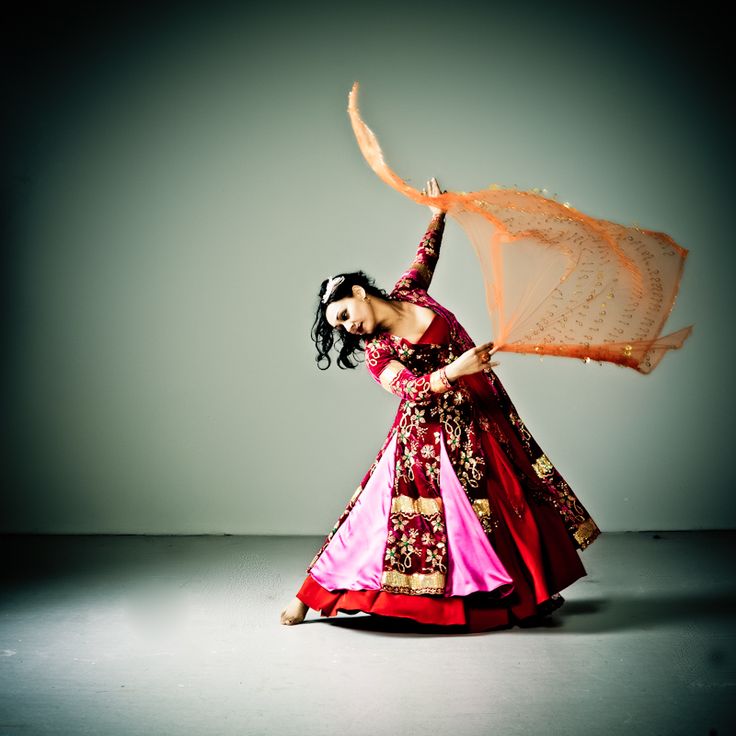 Cookies can also be used to identify the user for commercial or promotional purposes.
Most browsers allow you to block cookies or receive warning messages before cookies are stored on your computer. If you do not wish to store cookies on your computer, we recommend that you refer to your browser's user information or help file for more information. However, cookies may be required to run some applications on our sites, and if you block cookies, these applications will not be available to you.
Trainer Magsumova Gulnara Masnavievna (oriental dances).
Anastasia
Five with plus
Rhythmic gymnastics
I am glad that she found her coach))
Gulnara Magsumova
response of a specialist
9000
Order details
Gulnara is an excellent dance teacher.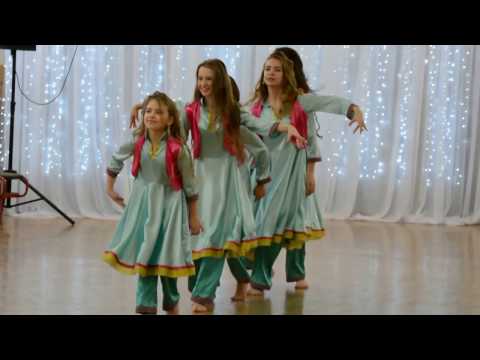 She knows the nuances of Latin dance. Before her, I took many salsi and bachata classes, but was not happy with the results. She immediately started correcting my basic steps before moving on. Exactly what I needed. Now I dance salsa and bachata with more confidence. By the way, I always rent a gym for classes.
Cost of work
1500
₽
Anastasia
Five plus
Oriental dance specialist!!!!
Pavel
Five plus
Bachata
Amazing lesson, corrected the technique, learned new elements.
Everything is accessible, understandable, in a good atmosphere, just super 😊
Gulnara Magsumova
Specialist reply
Thank you!!! It is always a pleasure to work with a person who wants and is ready to work and learn! Thanks!!
Elena
Kizomba
Order details
Everything is fine!
The review was recorded according to the client's words by phone
Katerina Butrem
Five plus
Tribal
Gulnara is a super teacher! I am impressed by her motivation, an absolute understanding of how the body should work, taking into account the fact that it has injuries and so on.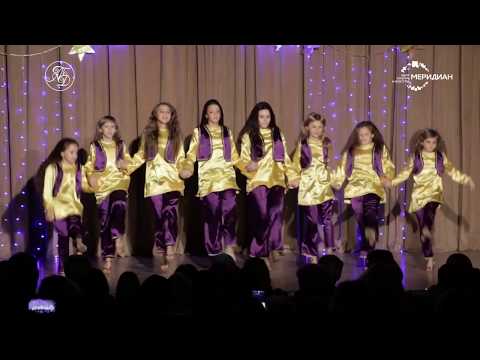 After exercising with her, you will feel muscles that you didn't even know existed!
Evgeniy
Five plus
Bachata
Gulnara is a very sensitive teacher with an individual approach, explains everything in detail, gives a lot of theory and paints everything in different courses at once practice.
It was interesting and informative!
Cost of work
1500
₽
Gulnara Magsumova
Specialist answer
Eugene, thank you very much! Always happy to help 💖
Svetlana
Five plus
Tribal
Order details
Gulnara is a master of her craft! Friendly, professional, attentive and to the best of strict.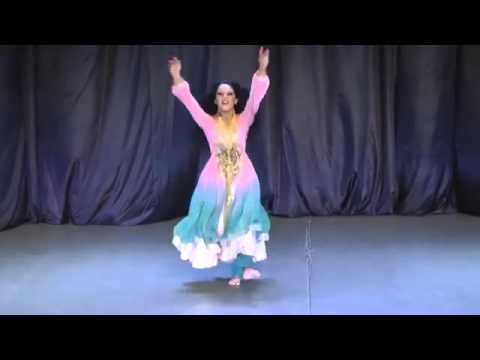 He loves and knows how to teach. I have been doing individual tribal with her for 4 months now. During this time, I learned to perform many movements, studied some of the chords, and now they have begun to slowly prepare my own dance. I began to feel my body much better, to hear music and rhythm. There was a stretch (!) Although before classes I was just wooden, like Pinocchio, and I didn't hear anything about musical phrases. In general, the dream of expressing myself through dance becomes more and more tangible with each training session. I continue to practice. I recommend this amazing teacher to everyone!
Gulnara Magsumova
Specialist answer
Svetlana, thank you very much for the wonderful review ❤️ I am glad to work with such a hardworking interesting girl like you! Everything will work out! I know))
Julia
Five plus
Salsa
Very nice person and professional.