Belly dance how to shimmy
Quick tips for belly dancing: How to improve your shimmy
Skip to content
Call Us Today
954 - 437 - 9910
|
If you are a beginner, even the most basic belly dancing steps can be a huge obstacle to learn. Looking at the perfect shimmies of advanced dancers or your instructors can make you feel even less confident in your own skills. Mastering a basic shimmy is a matter of confidence and practice. Although this is an activity that requires time, practice and patience, we have a few expert tips from our experienced instructors to   you can do to  improve your shimmy
Add flourishes
Combine your shimmies with other flourishes and steps for graceful belly dancing.
Adding in other movements will add a new dimension to your dancing and take attention away from any imperfect shimmying! You can also do pops and locks to the beat of the drum using exaggerated hip movements to bring attention to louder drum accentuations. In the same grain, lighter drum accentuations are usually accompanied by upper body, shoulder and diaphragm movements. You can even create interesting flourishes using a combination of these movements and things like shoulder popping, belly locks, and hip shimmies.
Use your upper body
You can also allow your arms, hands, torso or head to follow the movement of your shimmy. One pro-tip that has a helped our students gain grace in the past is to enjoy the music and literally flow to its mood. When the drums become quiet, your movements become more fluid and subtle,  when the drums pick up a strong tempo, you can exaggerate your hip and arm movements to match the tempo, using shoulder pops to accentuate the stronger beats.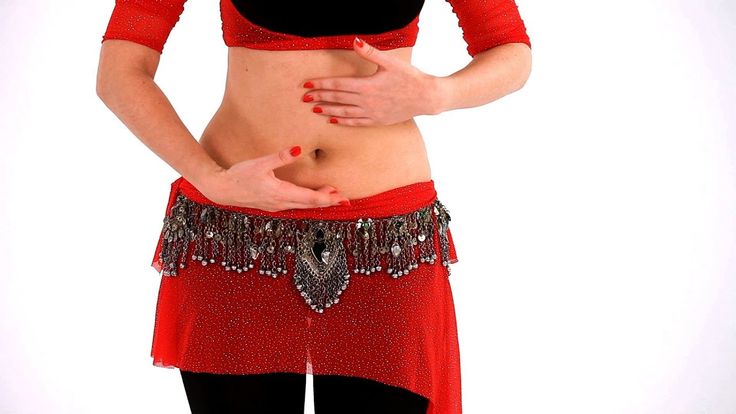 Practice shimmying in place
Stand with your feet a few inches from one another. Relax your knees but do not bend them too much otherwise, your movements will look rigid and unnatural. Then, draw the movement from the backs of your legs to shake your hips in an undulating motion. Practice this motion frequently. Once you get the hang of it, you can learn to walk or move with your hip shimmy.
Walk with grace
Start with a basic hip shimmy. When you get into your groove, very slowly, shift your weight onto one foot while still keeping both feet on the ground to keep your balance. Slowly shift your complete weight onto the weight-bearing foot. Once you master this shift, practice again shifting the weight onto both feet while main ting your shimmying tempo. With the same slow fluid movement,  now shift the weight to the other foot.  Practice standing in place for a while, then shift weight back and forth while maintaining your shimmying tempo.
Slowly graduate to lifting each foot while maintaining your shimmy. When you feel brave enough, start with a tiny step forward, then another, then another. Practice frequently, and before long, you will be walking in a seamless shimmy!
Belly dance moves like shimmies can be a challenge to master, but the reward in terms of increased strength, grace, flexibility as well as satisfaction and self-confidence is unmatched. Learn this Middle Eastern folk dance with Dancer's Gallery. The best Belly Dance Classes in Cooper City and Davie. For more information on different kinds of dance forms, techniques, tips, and tricks – keep checking this blog from time to time.
Shimmy (TV Series 2007– )
Episode guide
IMDbPro
TV Series
2007– 2007–
TV-PGTV-PG
IMDb RATING
8.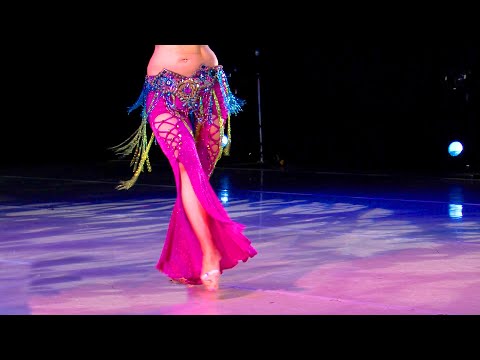 9/10
64
YOUR RATING
Reality-TV
A unique HD belly dancing series that focuses on the sensual side of getting in shape. Thousands of women are trading in their running shoes for sequined scarves and shaking their hips in th... Read allA unique HD belly dancing series that focuses on the sensual side of getting in shape. Thousands of women are trading in their running shoes for sequined scarves and shaking their hips in the growing fitness trend of belly dancing.A unique HD belly dancing series that focuses on the sensual side of getting in shape. Thousands of women are trading in their running shoes for sequined scarves and shaking their hips in the growing fitness trend of belly dancing.
IMDb RATING
8.9/10
64
YOUR RATING
Stars

Simone Leblanc
Karen Valair
Gillian Cofsky
Stars

Simone Leblanc
Karen Valair
Gillian Cofsky
See production, box office & company info
See more at IMDbPro
Episodes26
Browse episodes
1 Season
2 years
20082007See all
Photos32
Top cast
Simone Leblanc
Karen Valair
Gillian Cofsky
Manon Martin
Shivaun Corry
Dominique Rosenblum
Adalat Omar
Kim Pechet
All cast & crew
Production, box office & more at IMDbPro
More like this
Shimmy
Storyline
User reviews2
Review
Featured review
9/
10
Love the show - love the MUSIC
Since beginning this form of exercise my flexibility and agility has improved.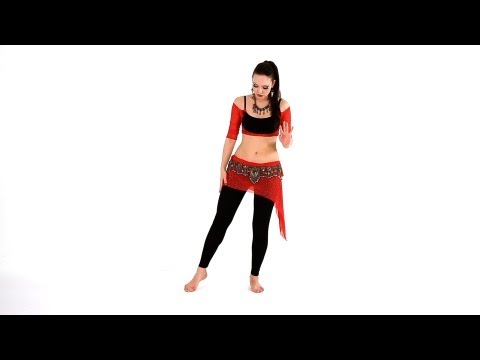 LOVE doing the steps with the dancers. I agree with the comment previously made that the focus should be on the BELLY and HIPS... we females already know the dancers are pretty well endowed and we aren't watching to see their bosoms. The constant change of backgrounds also gets a little distracting, along with the camera focusing on the wrong body part while the dancers are showing the moves. Sometimes, the camera is focused in too closely when a wider angle would be nice, so the arm movements can be seen easier. What needs to happen, however, is that McCauley's music for that show needs to be available for SALE because it's really awesome. His compositions are available for Namaste Yoga.... let's get Shimmy music out there, McCauley! Also, Shimmy needs it's own website. I would recommend this show to all women. It is an uplift!
helpful•3
0
Details
Release date
Country of origin
Language
Filming locations

Vancouver, British Columbia, Canada

Production company
See more company credits at IMDbPro
Technical specs
Related news
Contribute to this page
Suggest an edit or add missing content
Top Gap
By what name was Shimmy (2007) officially released in India in English?
Answer
More to explore
Recently viewed
You have no recently viewed pages
how to learn belly dancing at home
Do you want to learn how to dance belly dance correctly? It is enough to learn a few basic movements and add a special mood to them.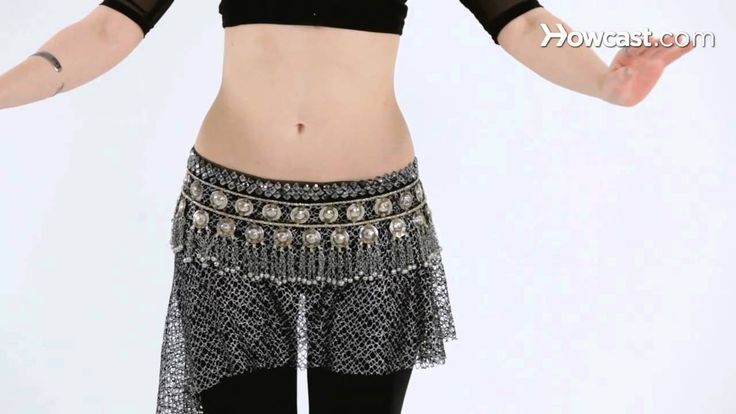 We have compiled detailed instructions on how to learn belly dancing so that you can dance no worse than a Colombian pop star.
Tatyana Shamanina
Tags:
weight loss
Dancing
How To
Slim stomach
incendiary dance
Shutterstock
How to learn to dance a beautiful oriental belly dance at home? Of course, it's not easy. Nevertheless, it is easier to dance it at home than any other dance style. Especially if you have never been into dancing before.
Basic movements
Stand with your feet together and your arms at your sides. Then slightly bend your knees and raise your chest - this is the starting position for starting any movement in the belly dance.
For smooth movements in the dance, you need to tighten the muscles of the lower abdomen and engage the pelvis.
Bend both knees. Then straighten your right leg to lift your right thigh up. Then lift the pelvis up to the chest, while the upper body should not be involved. The heels must not be lifted off the ground during this movement. When you "pull" up your right hip, lower it and repeat the movement with your left. Namely, straighten your left leg and lift your left hip up.
Repeat hip lift on both sides at a faster pace. Do not pause - first lift the right thigh up, and then smoothly - the left. At an accelerated pace, the hips will swing quickly from side to side - now you know how to perform the shimmy movement.
Start in the starting position with the right foot on the floor and the left foot slightly extended, about a few inches forward with the heel raised.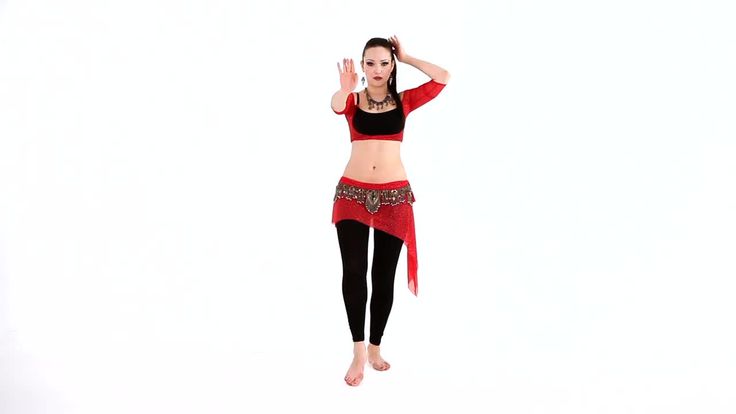 Then bend both knees and keep your chest and arms up. Then straighten your left leg, lift your left thigh and immediately lower it to the level of your right thigh. At the same time, keep your right leg bent during the movement. Next, repeat the mini-bunch at a fast pace so that it looks smooth, without pauses and breaks.
How to quickly learn belly dancing at home? Easy, the main thing is not to miss a single basic movement, including the "tummy". Starting position - feet are on the floor, the upper body is raised, and relaxed arms are at the sides. Then slightly bend your knees and tighten the muscles of your upper abdomen, pulling them in. Then relax your stomach and tense only the muscles of the lower abdomen. Consistently alternate, pulling in the lower, then the upper press. Repeat the movement smoothly and without pauses.
The last basic movement that will help you understand how to dance belly dance correctly.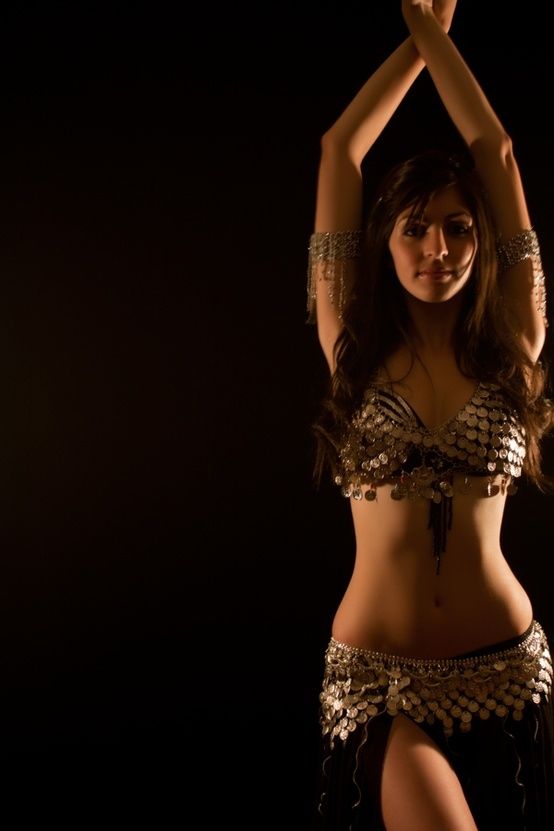 The starting position is a raised chest, arms are located on the sides, legs are together, and the feet are on the floor. Next, we pull the chest up to the end so that the shoulder blades seem to slide along the back. Then lower your chest back down. Repeat the link at a fast pace, while alternately contracting the abdominal muscles.
Why do home belly dancing?
Oriental dance will help not only lose weight, but also cope with various pains.
Gentle movements increase the flow of synovial fluid (natural lubricant) in the joints, and also tone the back muscles, which improves posture and prevents back pain.
How to learn belly dancing at home and lose weight? Easy - one hour session will help burn up to 300 calories.
Belly dancing tones the abdominal and pelvic muscles involved in childbirth.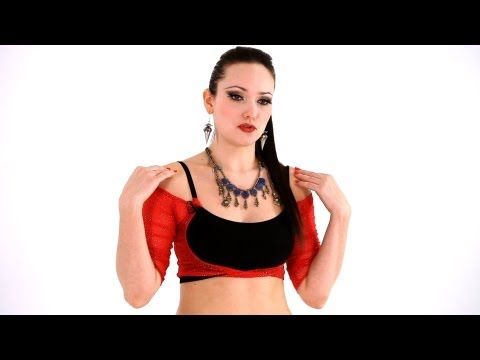 Oriental belly dance is not only beautiful, but also healing. The dance feels like a session of physical and psychological relaxation.
Soothing dance bands help reduce pelvic congestion, which improves circulation and relieves PMS pain.
Learn how to dance belly dance (oriental dance), quickly, easily and simply!!! | Dance school "Impromptu"
How to learn to dance belly dance (oriental dance) quickly, easily and simply!!!
Belly dance - what is it? One of the types of dance, the ability to attract a man or a woman's developed body? I have been studying belly dance for over three years. I can say with confidence that this is not the time for this type of dance.
In my life I have already comprehended many dance styles (latina, salsa, classical choreography, modern dances, etc.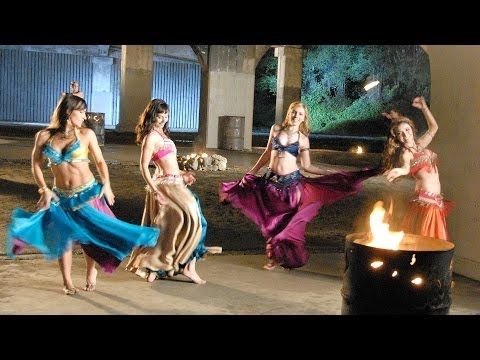 ), but the current series of events led me to the Impromptu sports dance club specifically for belly dancing. I laughed and giggled, imagining myself as an oriental dancer, and believed that with my level of dance training, learning to dance "some kind of belly dance" would be easy for me. But to my deepest surprise, I could not do almost anything!
Now, belly dancing has become for me not only a hobby, a fun pastime, but a way of life, everything has changed: posture, gait, lifestyle, appearance. I am proud to learn belly dance and this thought is in my every move. It is zealous to realize that someone is experiencing the same sensations, and for someone, belly dancing has become life, as it is for me.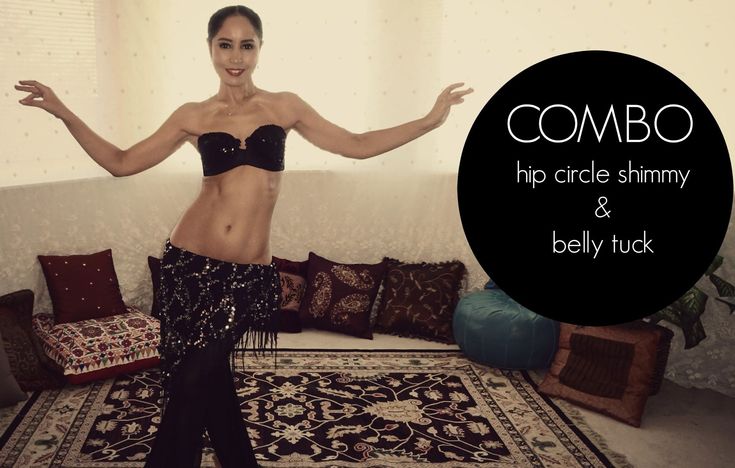 Gorgeous costumes, seductive forms, sophisticated movements and the admiration of the audience - all this is a belly dance. Oriental dance reveals in every woman a beauty - a temptress. Belly dance came from the East, perhaps that is why it attracts our Russian women so much, who get a lot of pleasure both from the learning process and from the dance itself. Everything that is said about the uselessness of belly dancing is not true. The main thing is a competent teacher. If a dancer has a famous name, this does not mean at all that she is a good belly dance teacher. At the school of oriental dance "Impromptu" I first met a teacher who combines grace, female beauty, the ability to dance and explain every movement in detail.
I consider belly dance the most beautiful, feminine, extremely complex and emotional dance.