Tangocity learn how to dance tango
Learn Basic Tango Steps
Tango, also referred to as the "Dance of Love", is a passionate and dramatic dance. It's a dialogue between partners, an expressive form of communication through movements.
Basic steps
Instructions & Diagrams
Video
Recommended Video Lessons »
Quick intro
Tango originated in the 19th century outskirts of Buenos Aires, Argentina. Since then it has grown into one of the most popular dances in the world.
It's somewhat different from other dances, especially traditional ballroom, but next in popularity behind waltz and foxtrot. Dissimilar to those two, it has no rise & fall, no swaying. It's known for quick, sharp movements and a catlike walking action.
Today, there are many styles of tango. You can dance the tango argentino, the ballroom tango, the finnish tango, the uruguayan tango, tango nuevo, vintage tango, and the chinese tango, among other styles.
Although many different interpretations have appeared, the two main styles are the ballroom style and the Argentine style. The main difference between the two is that the second one has more sharp, staccato movements and the characteristic head snaps which are totally foreign for the dances coming from Argentine.
Tango is danced all around the world by people of all sizes and ages. Because the main requirement is walking, it is a dance for everyone. When it comes to Tango, the Zimbabwean proverb - If you can walk, you can dance – is absolutely on the spot.
Basic steps
Tango is a walking dance, meaning that all the steps are based on walking.
When you start learning it, you must first master some basic movements. Don't worry, basic steps are not that difficult to learn. Beginners usually start with 8-Count Basic or simply Tango Basic.
Tango Basic is made of five steps taken to 8 counts of music. The rhythm is slow, slow, quick, quick, slow.
The slow steps consume two beats of music and the quick steps one. Tango music is usually written in 4/4 time (but also in 2/4 time) and played at a tempo of 30-33 measures per minute.
Instructions & Diagrams:
Tango is danced in a closed position, usually closer than in other dances. The man's left hand is holding the lady's right hand. His right hand is placed on her back, along the bottom of her ribcage. The lady's left hand is placed on his right shoulder. You always bent your knees. Remember, this dance is the most bent of all the ballroom dances.
The lead and follow mirror each others steps. The lead begins with the left foot, the follow with the right. Walks usually curve gradually to the left.
Basic Steps for Men
Step forward with your left foot
Step forward with your right foot passing the left foot
Step forward again with your left foot this time passing the right foot
Step forward and to the right with your right foot
Left foot close to right foot
Basic Steps for Women
Step back with your right foot
Step back with your left foot passing the right foot
Step back again with your right foot this time passing the left foot
Step back and to the left with your left foot
Right foot close to left foot
Video
In the following video Leon and Kim will show you slowly and from all angles how it's done.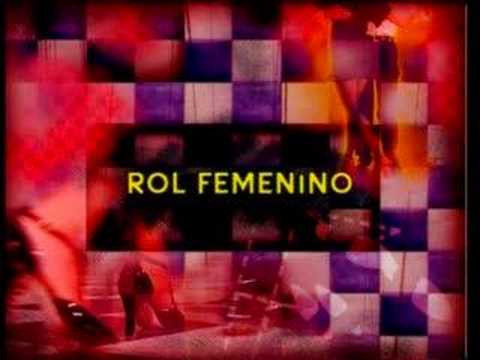 Ready, bend your knees, go:
more videos »
If you found this lesson useful, you can find more of what we recommend here »
Dance Studio - City Style Tango
EXPLORING DANCE DURING CORONA
Exploring dance in a pandemic is a challenge, but we're still here for you! For 10 years, City Style Tango has been a pillar of the Metro Detroit dance community. First and foremost, we want the community to be safe. Due to the COVID-19 guidelines outlined by the CDC, we are not offering any group classes, socials, or gatherings of any kind for the remainder of 2020.
We have resumed with a limited number of private lessons, group classes, and socials! If you are interested in private dance, group classes, or wedding lessons, please email 2citystyletango@gmail.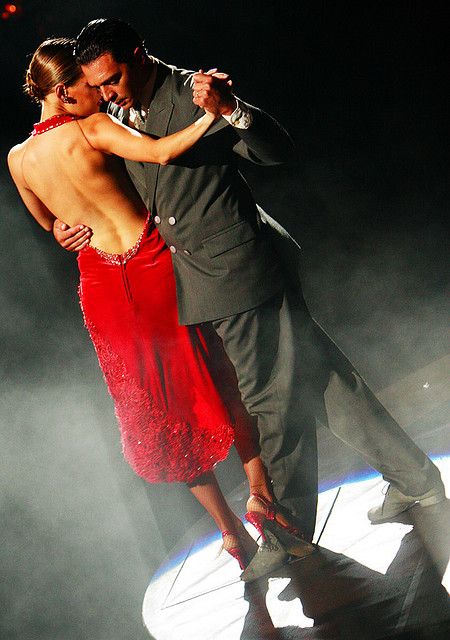 com. James Valentino will be teaching salsa, bachata, Argentine tango, cha-cha, rumba, west coast swing, east coast swing, merengue, hustle, and mambo lessons.
Please wash your hands before your lesson begins. Hand sanitizer will also be available. If you feel unwell or have any symptoms, please do not proceed with your lesson and contact James to cancel and reschedule for a later date.
online casino mit bonus ohne einzahlung
online casino nz
Powered by Top Rated Local®
Clawson, Troy, Berkley, Birmingham, Royal Oak, Sterling Heights,
West Bloomfield, Rochester, Farmington Hills, Beverly Hills, Southfield
& Surrounding Areas.
Sorry, no posts matched your criteria.
"I started with Groupon, and both James and Erin made me feel insanely comfortable regardless of the dance style! James is a great teacher who knows exactly what is missing in an individual and helps them until they get it right!"
"The instructors have an excellent technic to teach you dance even if you have not idea.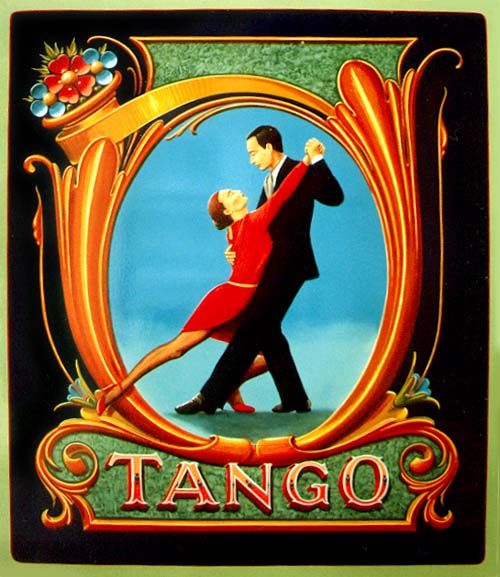 City Style Tango is one of the best studio in Michigan."
"There are not enough words to describe how wonderful this place is. James Valentino is frankly, one of the best instructors I've ever had. I feel incredibly lucky to have the opportunity to learn from him. James is both a fantastic dancer and teacher and makes each student feel like he/she is his most important student. Bless him, he is incredibly patient and seems to know just how to explain things in different ways so you understand, even if the first time doesn't take (or second, or third sometimes!!). The variety of classes is great, and I very much look forward to additional classes and learning from the other teachers as well. They work with you toward your goals, whether you are interested in performance and competition or primarily social dancing. Within a month at this studio, I've learned elements of Tango, Bachata, Merengue, and Salsa. What more could you ask for? I only wish it was closer to my house, but it's a perfectly close drive from my office and still worth the drive from home.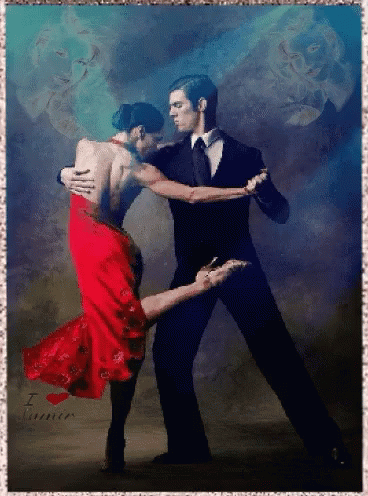 Trust me, you'll want to make it work however you can!"
"I had an amazing time as an instructor , performer and also being the MC of the festival thanks a lot for invite me I LOVE IT ALL!!! locking forward for next year!! Gracias Totales!!!!!"
"City Tango Dance Studio is the place that you can start learning all kind of dances. You feel friendly atmosphere in the air. If you want to waltz at your wedding, the owner of the studio, James, will patiently give you a beautiful piece. His showcase is the one of brilliant ones I would bravo him that the other studios have never done. He put his affection, passion, emotion... with story into the program. I really enjoyed it. See you at his dance floor."
If you are considering using an essay-writing service, you should be aware. The service is not tolerant to make mistakes and does not accept anything less than a perfectly written essay. Additionally, you can use the tool to keep track of your work and upload master economic papers any files.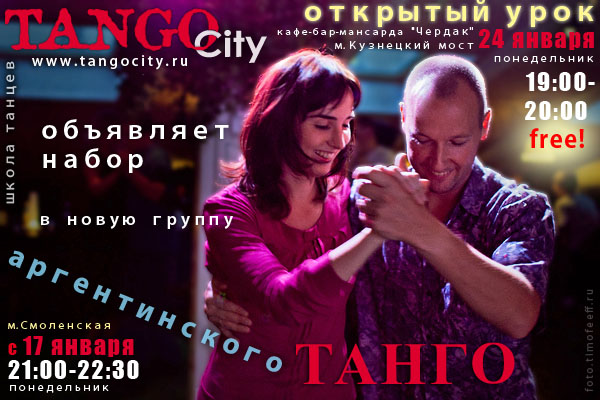 It is possible to log into a secure transaction page , which will encrypt all of the information you provide. When you've completed the request form, you'll have the option to pay by credit card or Apple Pay. After you have paid, you should wait until the paper is complete before making the transfer of your funds.
Are you looking for an online platform where you can pay for your essay? If so, you write my paper for me have arrived at the correct spot. PayForEssay is a 12 year old company that has helped many generations of students and has written more than 200,000 essays. A majority of the PayForEssay's clients return to it. It is because Their writers are extremely proficient, extremely fast and provide the top customer support in the industry. PayForEssay is a company you can trust to deliver the papers you need.
Professional writers for term papers are available to help you if your assignment is not going according to term paper cover page plan. The writers typically hold Masters or Ph.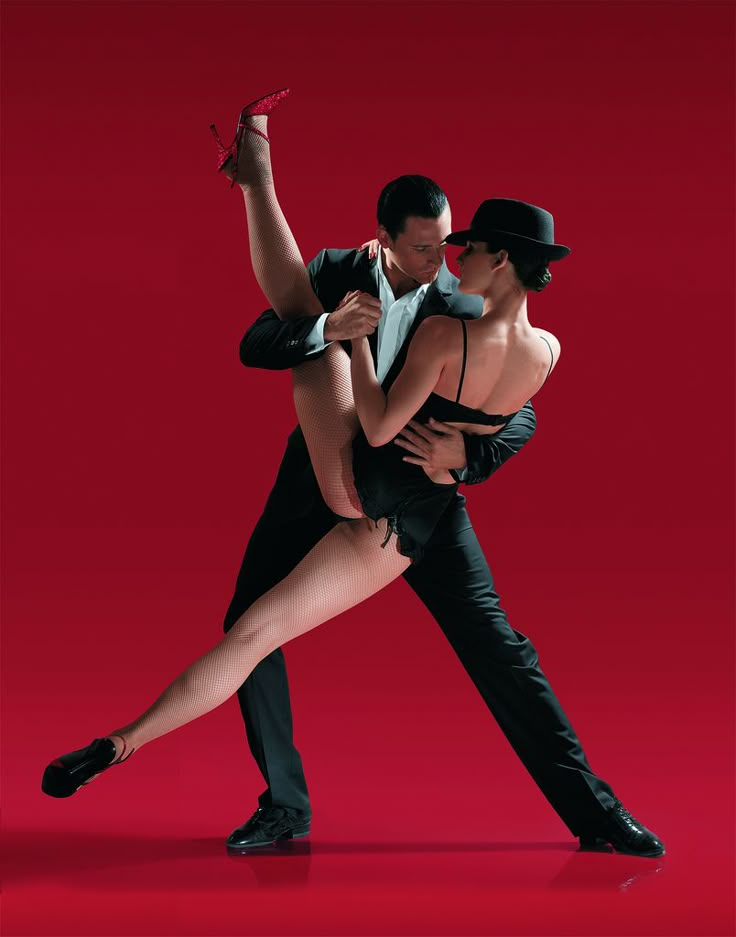 D. degrees, and are experts at what they write about. They will produce work that is unique and written well. These professionals hire only the most qualified writers.
Pour pouvoir jouer dans la boutique de paris 1xBet, vous devez être un utilisateur enregistré. Vous pouvez suivre la procédure d'inscription sur le site web de l'entreprise. En haut du panneau de contrôle se trouve un bouton "Enregistrement" qui, lorsqu'il est cliqué, offre à l'utilisateur plusieurs options pour s'enregistrer. Si le parieur a déjà été enregistré auparavant, il suffit de passer par le processus d'autorisation – entrer le nom d'utilisateur et le mot de passe pour accéder au cabinet personnel.
If you are struggling to get your work done It is possible that you're wondering who could write my customized research paper. While writing an essay requires an enormous amount of time and accuracy, you should also know the guidelines and rules of academic writing. If your paper contains mistakes or has not been formatted properly, it could result in the rejection of the application.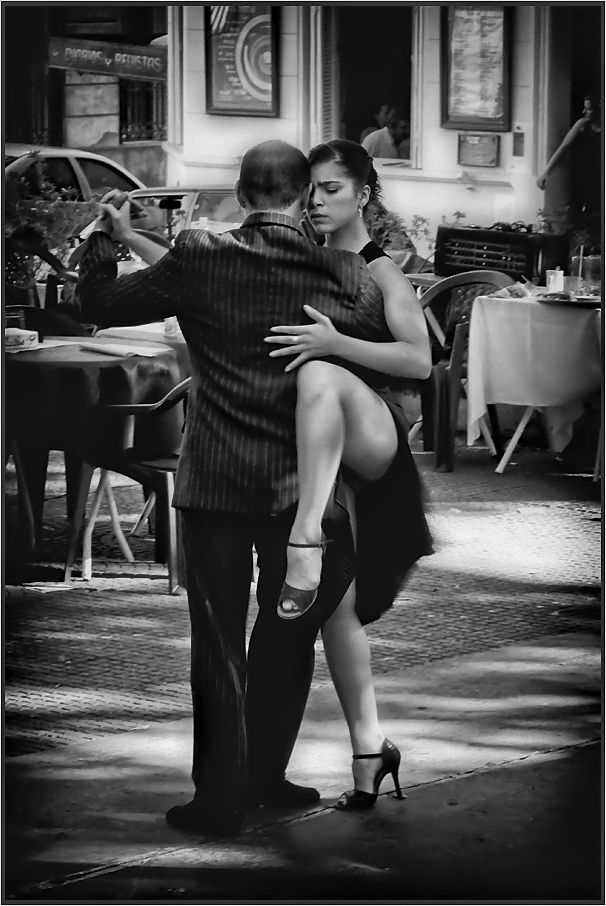 It is also possible that you are not fascinated by the writing papers for students subject or the subject assigned to you. When this happens it is possible to turn to someone who is an expert. EduBirdie is one example. It provides professional writing assistance. Academics have approved the high quality writing standards that writers use.
Lessons in TangoCity | School of Argentine tango TangoCity Moscow
TangoCity invites you not only to tango lessons, we will open the whole world of Argentine tango for you. The form of existence in tango is communication , the constant growth of the circle of acquaintances and hobbies. You meet familiar and unfamiliar people at Argentine tango lessons, milongas and practices, dance, chat over a cup of coffee... And now you are already agreeing on a trip to the theater or for a birthday party, going to visit... And not only in Moscow! You will learn the rules of the game, the code of the initiates,0003 milongas around the world will open their doors to you.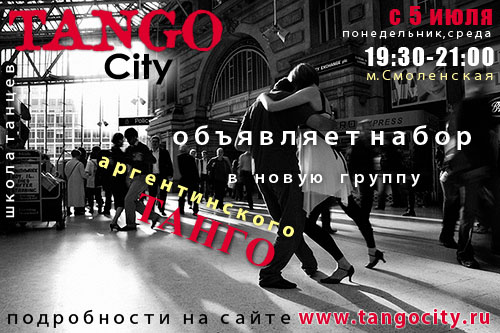 When going abroad, the first thing you will do is check the dates of tango festivals and marathons, the addresses of local milongas, and be sure to carefully pack dance shoes in suitcase .
It's safe to say that the TangoCity school was one of the most anticipated in Moscow. The founder of the school - Inessa Dekhtyareva - is one of the first students of the first school of Argentine tango in Russia, Casa Del Tango. Before starting her own project, she taught Argentine tango at her alma mater and other Moscow schools for several years. nine0013
TangoCity opened in 2007. The organizers of the school - Inessa Dekhtyareva and Alan Tsagolov - are happy to share their knowledge and love for Argentine tango with their students. The warm and cheerful atmosphere of lessons makes it as easy as possible for beginners to adapt. All teachers remember very well how exciting it was to come to their first lesson, and they do everything so that fears remain outside the class door.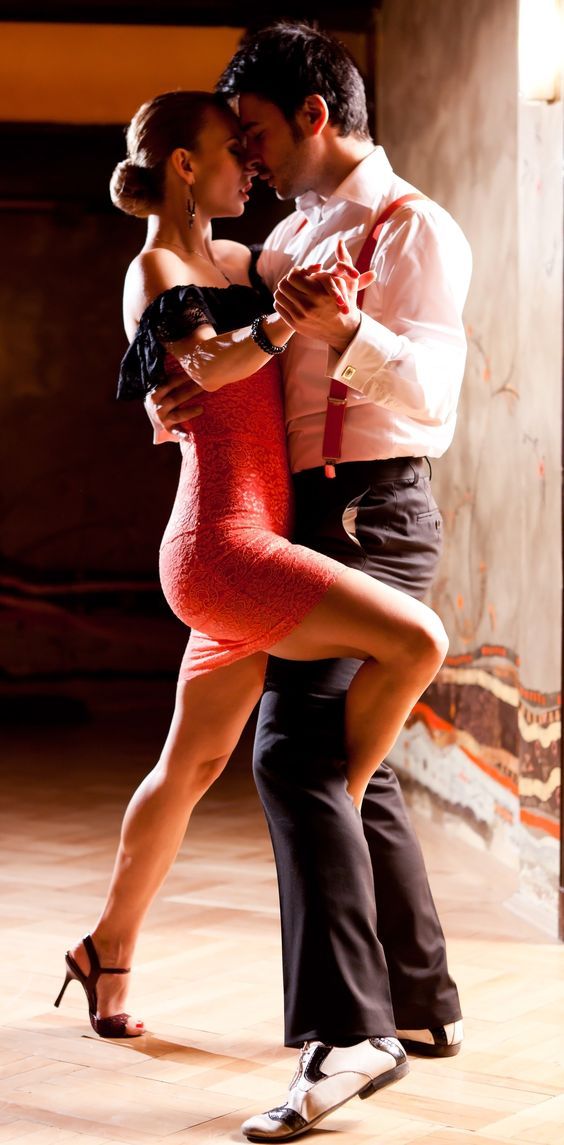 Together with all the life problems of students. nine0003 All TEACHERS schools studied with the best Russian and foreign tango maestros. And they constantly continue to improve their technique and knowledge. TangoCity's teaching methodology, which combines technical and psychological developments, will allow you to take your first step on the milonga dance floor after just a few lessons. At the end of the basic course, you will feel part of the tango community.
TangoCity active promotes Argentine tango. Teachers participate in city events, in filming TV shows, and are members of the organizing committees of Moscow tango festivals. We are always aware of the concert life in Moscow and publish information about all concerts of Argentine tango (instrumental, vocal, dance, both on the big stages of the capital, and mini-shows at milongas) in the Poster section.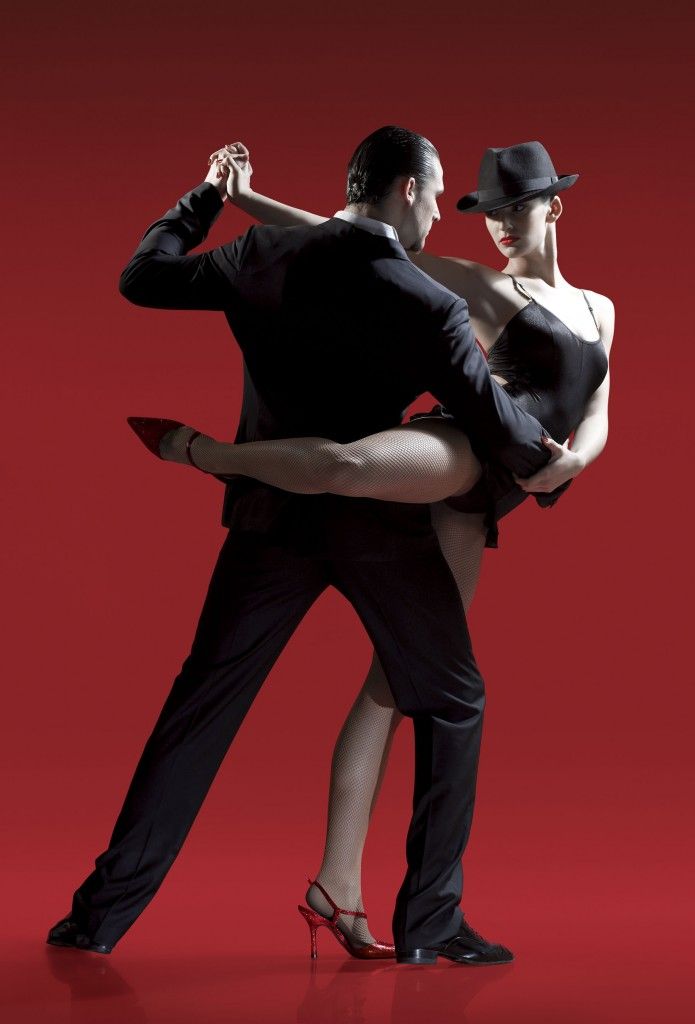 TangoCity regularly hosts free OPEN LESSONS of Argentine tango. The teachers of the school have changed the usual exclusively dance format of these lessons, turning them into presentation lessons of Argentine tango with stories about the history of tango and showing videos on the big screen. nine0013
Every month the school starts with a GROUP OF BEGINNERS.
In addition to the lessons in TangoCity, you can work out in PRACTICE. School practices are like extensions at school. Students of all groups come, from beginners to the oldest, get acquainted, communicate, work out their "homework". Teachers give advice and correct mistakes. Practice is a very pleasant combination of study and rest .
In addition to the dance training program, TangoCity hosts free evenings. 9th NO BAILEN!0003 history and culture Argentine tango, tangueros of all Moscow are looking forward to. Also, various meetings are periodically held to expand the horizons of the students of the school - culture of various countries and continents, other dances .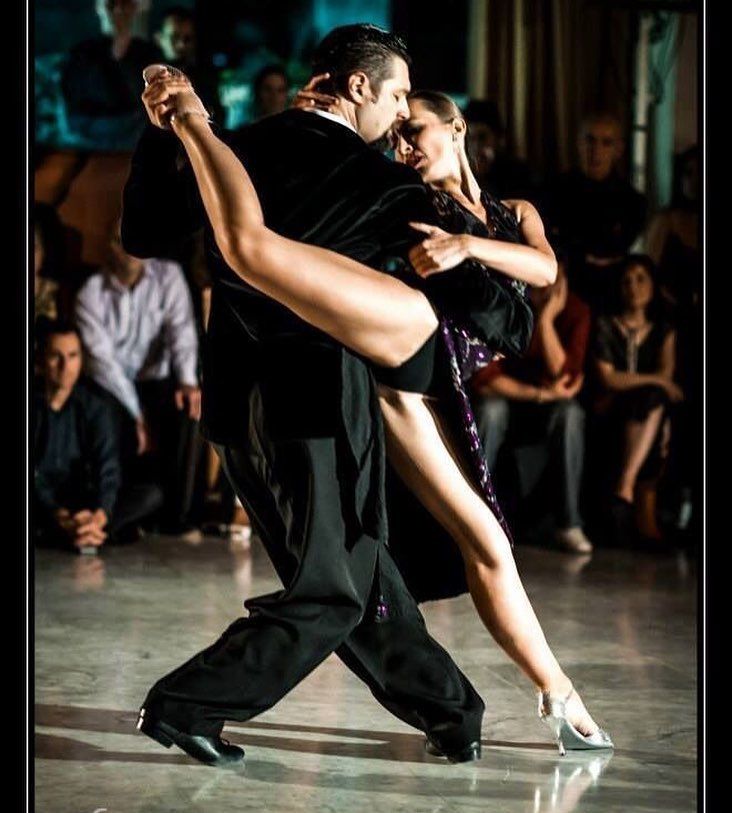 The school pays special attention to the issues of self-realization and self-awareness in tango. You will begin to listen and feel your partner . 'Cause real Argentine tango is a dance made by two, a conversation dance0003 seduction dance , the most sensual of all dances. The lessons teach not only to control the body (very soon your surrounding will notice how your posture has changed!), no less attention is paid to the psychology of dance . We teach to be self-confident, we return the man and woman to their original roles - the winner and the temptress. Be ready for the work of the body and soul, tango requires bestowal.
The school not only conducts regular pair lessons, but also specialized lessons : separate male and female techniques, techniques in pairs, courses on various topics. You can take private lessons. Each student himself chooses the intensity of his studies .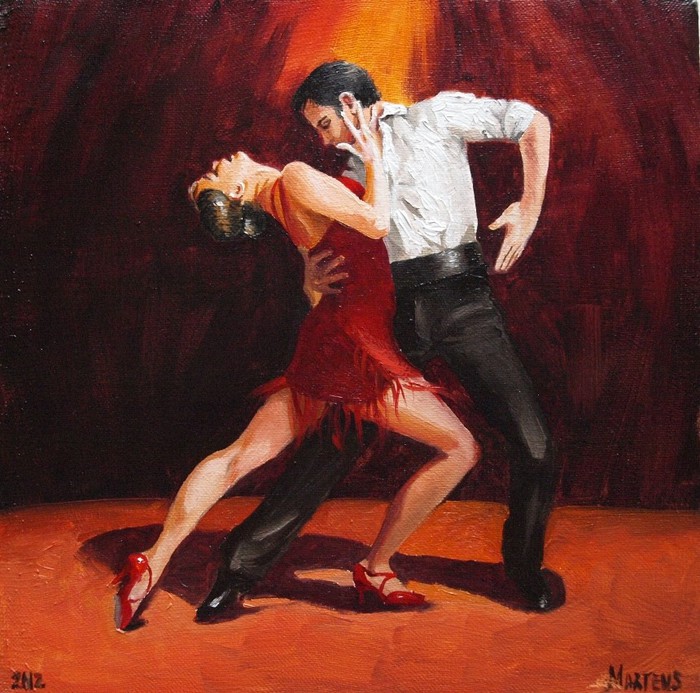 See the SCHEDULE of lessons.
To stay up to date with tango events, leave your e-mail to receive the NEWSLETTER of the school or take a look at the tango calendar !
It is impossible to learn how to dance real Argentinean tango "on video", you need "live" lessons. To get started, come to a free open Argentine tango lesson or come and see how the lessons are at the TangoCity school. nine0013
Choose a group of tango beginners with a schedule that suits you, sign up for it by calling 8 985 2574371.
TangoCity provides lessons for all levels and additional tango classes:
– Basic course for beginners 1 – 1.5 months
- Beginner 1.5 - 6 months
- Advanced 6 months - 1 year
- Senior group from 1 year of classes
- Lessons of female and male techniques
- Special courses on various topics for different levels
- Techniques in pairs
— Private lessons
— Dance staging for weddings and corporate parties
Subscription fee is paid every month.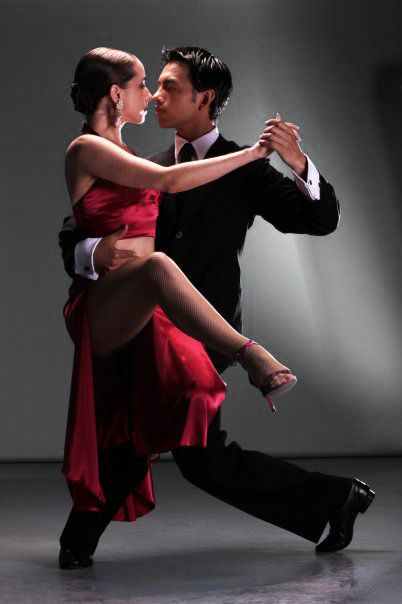 You can pay for both a subscription and one-time lessons if you know in advance that you will have to miss part of the classes.
The basis of education is group lessons. Tango lessons at TangoCity are held 1 or 2 times a week and last 1 hour, 1 hour 20 minutes or 1.5 hours. All beginners go through a basic training course. The course lasts 1 - 1.5 months. During this time you will get a general idea of ​​how to dance Argentine tango. At the end of the course, without interruption in your studies, continue to comprehend the wisdom of the legendary dance. nine0013
Men's and women's appliances. In addition to lessons in pairs, you can attend classes whose main task is to work on yourself, on your technique - lessons of female and male techniques. The structure of both women's and men's lessons is the same: we "sculpt" the body, work out balance, steps. At women's lessons, we reveal the secrets of sensual dancing and seduction, we work on jewelry.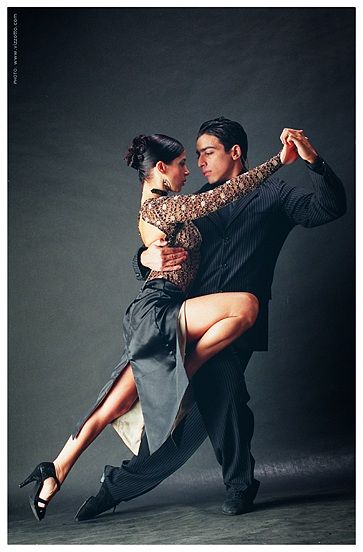 Men learn to create a dance: a partner who can dance alone will be able to merge with music and a partner more quickly. nine0013
Technicians in pairs. Also in TangoCity there is a Technique course in pairs, designed for students who have at least graduated from the base.
Seminars of Argentine maestros. In 3-4 months we will offer you to attend the lessons of the leading teachers from Argentina and Europe coming to Moscow. Moscow is spoiled by regular arrivals of Argentine tango stars of the highest level. Teachers hold their seminars and give master classes as part of the Argentine tango tango festivals. nine0013
Special courses. The TangoCity School periodically holds special courses on various topics of tango. For example, "tango styles", "waltz", "we dance to different orchestras"…. Pupils from other Moscow schools are also invited to special courses.
Private lessons. If the rhythm of your life does not allow you to attend group lessons, if you missed group lessons, if you want to work seriously on your tango technique, you can arrange private Argentine tango lessons with one of the school's teachers.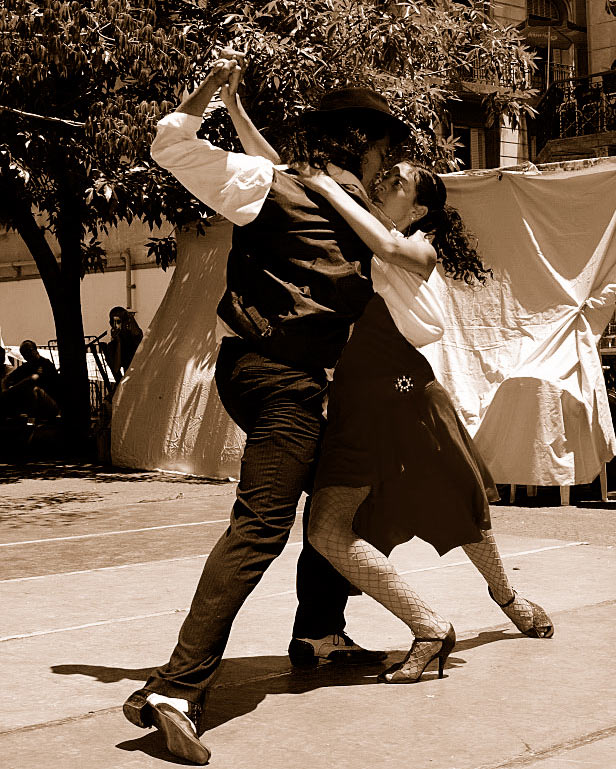 Private lessons are held with one person or a couple. The cost is the same. The lesson is taught by one teacher. nine0013
Wedding dance performance. You can also put on a performance dance and a wedding dance in a private lesson. In TangoCity it is possible to perform a dance with both students and a couple who have no dancing experience in general or tango dancing experience.
Tango practices. The knowledge and skills gained in the lessons are practiced in tango practices. You study alone or in pairs, if necessary, turning to teachers. Practices are school and citywide, in cafes and restaurants, before milongas (tango parties). The list of Moscow practices and milongas on our website is the most convenient and efficient. School practice takes place in the classroom of the school. nine0013
From the variety of Argentine tango lessons presented, you can create your own individual training plan: from the minimum (only group lessons at school) to the most progressive and in-depth.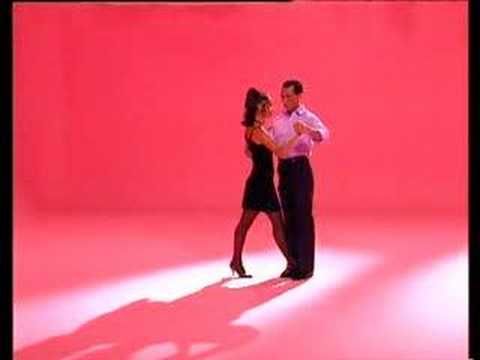 Dance school for adults "Tango Workshop" Nizhny Novgorod l Argentine tango in Nizhny Novgorod l Tango school "Tango Workshop" Dzerzhinsk l Argentine tango in Dzerzhinsk l Dancing for adults
We invite adults without dance experience to individual Argentine tango lessons! nine0151
Dance in comfort at your convenience
Entry: 414-84-42

Gift certificate for a tango lesson
150m 2
50m 2
40m 2
Discounts for morning and afternoon hours
Reservation: +7 906-352-24-39

The program "World Stars of Argentine Tango" presents in Nizhny Novgorod the Music and Dance Show "Tango Flamenco" (Moscow) based on the play "Malena" - a unique project of dancers, choreographers and the SOLO TANGO orchestra The performance combines...
NEWS
December 11 — open lesson in honor of Tango Day!
December 11 (Saturday) in Nizhny Novgorod we invite you at 18:00-19:00 to a FREE lesson for beginners in honor of International Tango Day Only in this...
Celebrating 10 years of our school at MasterTango Weekend
"Tango Workshop" with great joy invites you to celebrate its 10th anniversary in Nizhny Novgorod at MasterTango Weekend – special edition with Marko Miljevic ...
We invite you to Argentine tango online lessons
The dream of dancing Argentine tango has become even closer: now you can learn to dance tango even in self-isolation at home. Starting March 25, we are launching individual...
Argentine tango has been dancing in Nizhny Novgorod for more than 12 years.
The teachers of our school were among the first to master tango in Nizhny Novgorod. Now there are more than three hundred people in the Nizhny Novgorod tango party. From four to seven dance tango evenings are held weekly (the tango party is called "milonga"), where they dance in the "disco" or "ball" mode - any man can invite any woman he likes and dance with her.
The task of the "Workshop" is to show people that it is possible to start dancing as an adult; that you can not participate in competitions, but dance as a hobby, for the soul. nine0013
"Tango Workshop" regularly organizes lessons for world-class tango dancers, holds concerts "World Stars of Argentine Tango" in the Kremlin Hall of the Nizhny Novgorod Philharmonic, the first tango marathon and tango festival in Nizhny Novgorod and regular milongas (tango parties).
If you can walk, we will teach you how to dance!
Tango Workshop is the largest Argentine tango school in the Volga region.