Learn how to floss dance
How do you do the floss dance, who is The Backpack Kid and why is he suing Fortnite?
IT was one of the biggest crazes of the past 12 months - with everyone from sports stars, actors, presenters and Fortnite gamers getting in on the act.
Dubbed the new dab, the move got kids and teens dancing all over the world.
How do you do the floss dance move?
To do the floss dance move, you swing your hips in the opposite direction to your arms - which are in two fists.
After swinging your arms to one side, keeping them straight, you then move one arm behind your back, and bring it back out in front.
Your hips are swinging from side-to-side with each beat.
You then swing your arms out to the other side and repeat the same moves.
Start slowly, and then increase your speed as you get more confident.
Et voila! Parents, you're officially "down with the kids".
Don't worry if you struggle at first. It's harder than it looks, and requires A LOT of coordination.
Who is The Backpack Kid and why is he suing Fortnite?
The floss dance was invented by Insta-famous dancer The Backpack Kid, aka 16-year-old Russell Horning, who has 2 million followers.
He posted a video of himself doing the dance move on August 18, 2016, and it soon racked up tens of thousands of views.
School kid Russell, from the States, is known for his free-flowing dance moves and deadpan expression.
Several YouTubers followed suit with similar videos.
Then on May 20, 2017, The Backpack Kid stole the show on Saturday Night Live, as he did the dance to a live performance of Katy Perry's song Swish Swish.
He even wore his signature rucksack on stage.
In December 2018, Russell announced that he was suing Fortnite publisher Epic Games for using his moves in-game without permission.
A representative for the company said: "We do not comment on ongoing litigation."
Why are some calling for it to be banned?
The craze, which hit new heights in Britain after Tottenham ace Dele Alli celebrated his 22nd birthday with a hilarious attempt at the dance, has led a school in Devon to ban the move.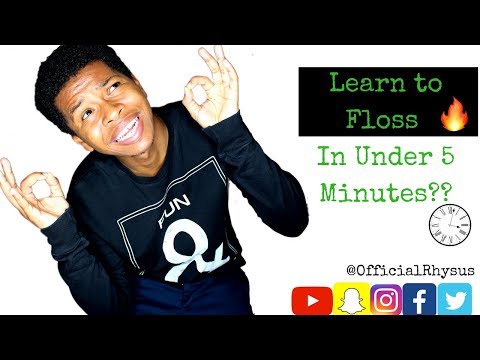 While Kate Garraway and Charlotte Hawkins embraced their "embarrassing mum" sides on Good Morning Britain, it seems Ilfracombe Junior School is keen to ensure other mums don't follow suit.
The move, which has strong associations with the ultra-popular video game Fortnite, has been accused of being used to "surround and intimidate children" in the playground.
Headteacher Catherine Cox sent out a letter to bemused parents saying: "Fortnite is about the mass killing of other human beings and being rewarded by a dance of celebration if you are successful. One of these dances is called the Nazi dance!"
However, the ban has infuriated parents who took to social media to vent their anger, with one raging: "My daughter is eight. She doesn't even know what Fortnite is. I find this ludicrous my child now feels this way about a dance."
MOST READ IN FABULOUS
BALD BABY
Mum divides opinion as she admits to shaving her baby's head
SPROUT OF ORDER
I'm charging family for Xmas dinner for 6th year - people call me a Scrooge
BRA HATE
I hate bras - people tell me I 'should wear' them but I'd rather die
GO, DASHER
Brave mum shares how she gets Xmas dinner for £5 using a 'guts of steel' method
Do you think YOUR child could do it?
We'd love to see your kid attempting the dance - so why not teach them the moves?
Please send in your videos to myvideo@thesun.
co.uk, using "Floss Dance" as the email subject.
If we like your video, we shall feature it in a video montage on our site... so get practising!
Costars teach Ted Danson how to 'floss'
Costars teach Ted Danson how to 'floss'
00:57
Now playing
- Source: CNN
Artificial Intelligence can write as well as humans. See how it works
02:20
Now playing
- Source: CNN
Jenna Bush Hager's 9-year-old drops 'truth bombs' on 'Today'
01:04
Now playing
- Source: CNN
John Oliver discovers trash bins that talk 'sexily' and uses them for 'demon' dolls
01:41
Now playing
- Source: CNN
James Cameron ends 'Titanic' door debate that had Keke Palmer up in arms
01:16
Now playing
- Source: CNN
Tom Cruise one-ups himself with new daring stunt
02:18
Now playing
- Source: CNN
'We don't have to grow the whole animal:' See how lab-grown meat is made
04:25
Now playing
- Source: CNN
Her ex-boyfriend stalked her using an AirTag.
Now, she's suing Apple
03:36
Now playing
- Source: CNN Business
'SNL' cast says goodbye to Cecily Strong with 'Blue Christmas'
01:04
Now playing
- Source: CNN Business
Company creates candy that contains 96% real fruit and vegetables
03:19
Now playing
- Source: CNN
'White Lotus' star meets childhood idol Nick Jonas in surprise video call
What's popular on YouTube in 2022? Here's all you need to know
01:25
Now playing
- Source: CNN Business
Daughter's viral video saves dad's scary ornament business
01:54
Now playing
- Source: CNN
Actor rips crypto as 'largest Ponzi scheme in history'
03:13
Now playing
- Source: CNN
Why some men are dropping out of the workforce
02:55
Now playing
- Source: CNNBusiness
We talk about five exotic dance styles in the city
The author of IMC found five exotic dance styles in Yekaterinburg: from African dance to acrobatic exercises on canvases.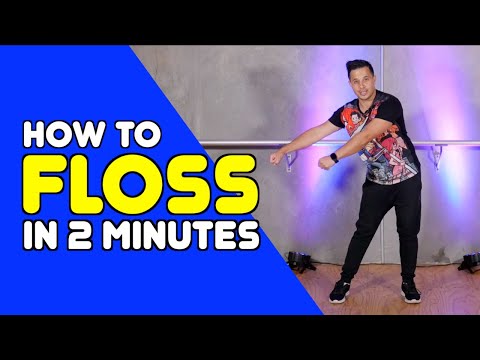 African dances
It turns out that there are studios in Yekaterinburg where everyone can learn African and Afro-Peruvian dances. African dance is considered to be the oldest form of choreography in the world. There are many varieties of traditional African dances: warrior dances, initiation dances, hunters' dances, love dances, harvest dances, a welcome dance in honor of a dear guest, dances that summon spirits and dances of healing. nine0003
Dances from Africa are also characterized by movements not in pairs, but not solo either: usually in African tribes, group performances are divided by gender (men dance for women, women for men). Also an important feature of African dance is the presence of percussion instruments, the inhabitants of the southern continent do not play the drum for the simple performance of music, the drum for them is a synonym for movement. The dance school Elcuba will teach the entire complex of dances of the peoples of Africa, as well as the dancer from Mexico, Talia Tello, will help to master the Afro-Peruvian styles (information in the Vkontakte group).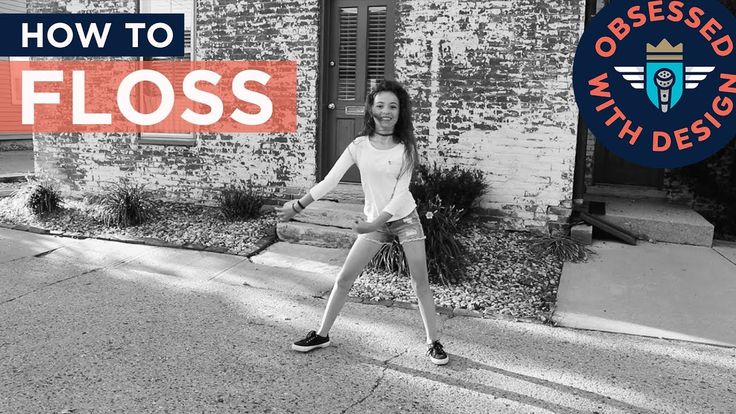 nine0003
Indian dances
One of the oldest choreographic styles dates back 5000 years, having started as a ritual dedicated to Lord Shiva. Classical dance in India is considered one of the forms of yoga, which embodies the unity of the physical and spiritual.
Indian dances are a variety of styles. The most common types are the grace of temple art (Odissi style), the elegance of palace festivals (Kathak style), as well as what we are used to seeing in Indian cinema (Bollywood style). The art of controlling emotions brings Indian dance closer to the art of theater, and the plots of living myths and legends connect ancient times with modern times with an invisible thread. Indian dance studios "Jagannath" and "Santosh" are invited to learn the exotic direction. nine0003
Canvas dancing
In the studios of canvas dancing and aerial gymnastics today everyone can feel like a circus gymnast, and in specialized schools you will be taught graceful flight and pirouettes on the aerial ring.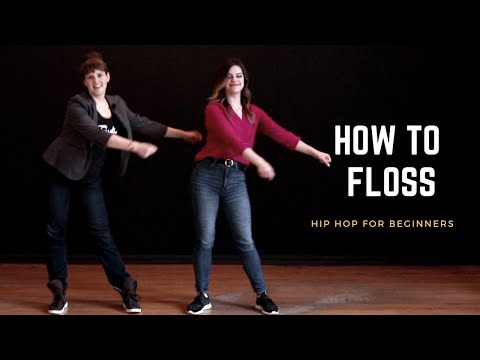 It is difficult to determine the exact origin of this art form. The origins of the dance direction arose in the 17th century in China: gymnasts performed their tricks suspended on belts. But aerial acrobatics as a direction could only appear in the 20th century, when synthetic fabrics were invented that can withstand the weight of a person. nine0003
Classes in such schools combine choreography, sports and acrobatic elements. Regular training will help develop flexibility, agility, endurance, strength skills, and the ability to balance. In today's trendy direction, the pole dance studio "Invasion" and the pole dance studio Poleart are waiting for you.
West Coast Swing
West Coast Swing is a couples dance that has its origins in Lindy Hop. The direction refers to social dances such as hustle, salsa or boogie-woogie. West Coast Swing is distinguished by its softness, smoothness and
musicality. You can dance it in a club, at a house party, in a cafe and on the street.
The dance has a characteristic feature - to dance "in a narrow corridor" (dancing in a slot), and this does not require much space.
The history of dance goes back to the musical trends that were popular in the 1940s and 50s, later combined into rock and roll. As an independent direction, West Coast Swing broke away only in the 1980s and continues to evolve, adapting to modern music, fashion, and the latest dance trends. In Russia, dance has become popular only in the last few years. In Yekaterinburg, a new pair direction will be taught at the PROJECT dance studio and at the GallaDance dance club. nine0003
Quickstep or Fast Foxtrot
Quickstep is one of the five dances of the European program in ballroom dancing. Like the foxtrot, the dance is included in the standard European competition program. The quickstep is called the dance of joy because of its perky nature, and today it is the most fun and carefree dance. Its movements are simple, beginners will not find it difficult to master them, and for dance masters, the fast foxtrot will be of interest to the richness of variations and improvisations.
nine0003
The first dancers of quickstep were Africans, they performed the dance during the First World War in the suburbs of New York. The origin of the quickstep is connected with the foxtrot. In the 20s of the last century, these two dance directions diverged, the foxtrot tempo became slower, and the quickstep became its fast variety. The dance was standardized in 1927, but today's quickstep is no longer the same as the one danced in the 1920s. You can learn the basics of joyful dance in Yekaterinburg at the Shar Academy of Arts and at Alla Glukhova's dance school. nine0003
Timofeeva Dance Center - A joint project of the Timofeeva Dance Center (Moscow), the site "Silver Threads" and the Flamenco Theater (Malaga, Spain)
From May 24 to June 1, 2014 in Moscow, at the Timofeeva Dance Center on Sivtsevo
Vrazhke will host a series of flamenco dance workshops led by Ursula Moreno (Malaga,
Spain). The theme of the course is "Feeling becomes movement".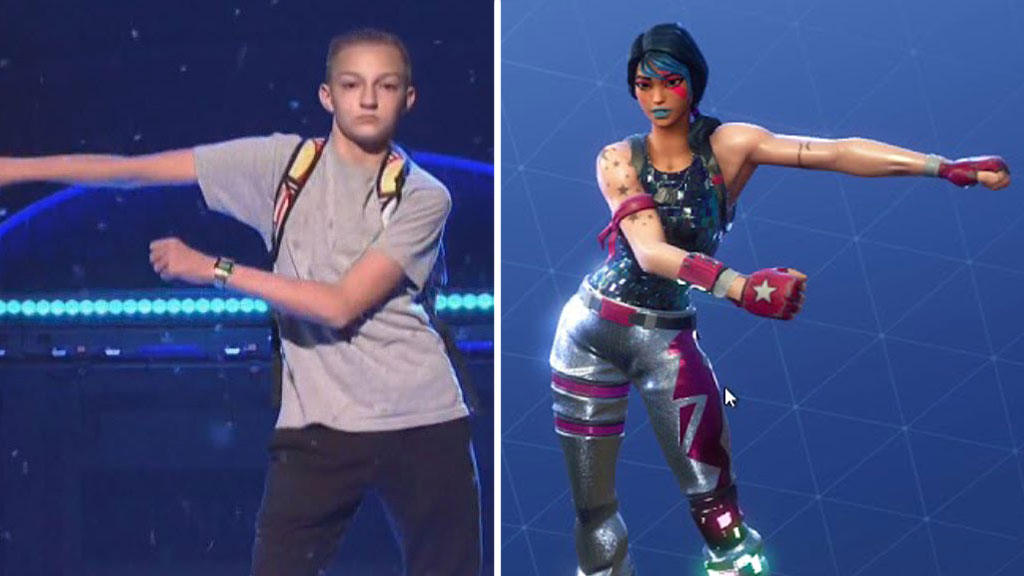 In her teaching, she Ursula will take
exactly the note of consistent presentation that people who did not grow up in flamenco culture, but
those interested in this art must hear. Without losing sight of anything, she will prepare
her students for the most important thing - the moment when they themselves will have to go on stage. To be in front of the
hall, hear the music and turn your feeling into movement.
The purpose of our classes is to encourage students to ask themselves how feeling becomes movement.
To encourage you to look for the answer to it in the depths of your own nature. nine0068
The well-known Moscow psychotherapist Dr. Alexander will comment on the introductory session of the course.
Danilin. Topic: "Freedom of movement, or the psychology of flamenco." We will try to answer
the following questions:
1) What is the essence of dance?
2) What makes us dance?
3) What is the peculiarity of the state of a dancing person?
4) How to learn to immerse yourself in the body, in music?
5) How can dance help us in real life?
FLAMENCO
Flamenco is a style of singing and dancing that originated a couple of centuries ago in southern Spain, in Andalusia.