Learn how to dance like usher
How to Hip-Hop Dance like Usher
Learn how to dance like Usher from choreographer Matt Steffanina in this Howcast dance video.
Transcript
What's up my name is Matt Steffanina and today I'm going to teach you guys how to dance like Usher. Usher is known for his big movements and his smooth glides. So I'm going to teach you guys a combination that incorporates both of those that you can practice on your own. You're going to start by stepping left, right. You're going to go ball exchange, a one, you're going to step forward two. You're going to jump out and you 're going to cross your left foot in front of your right, three.
Notice how I brought this arm in front to prepare for this turn. From here I'm going to take this arm and I'm going to use it to pull around, I'm going to unwind my feet and face the side. From here I'm going to take my front leg, step it out, then I'm going to switch my feet. When you switch your feet, you don't want to just step and step, you want to use your toes to make this smooth.
So as I step back, I go under the toe of this foot, then lower down slowly as I step out with my back foot. From here we are going to do a roll to the front, but we are going to isolate it. I'm going to start with my chest and upper body. So my chest is going front and around to bring my legs around after. Let's try and put that first eight count together. We have six, seven, eight. This goes a one, two and three, this is your prep, turn, four. Step your right foot out, five, switch your feet, six, pull to the front, seven, unwind your legs, eight.
When I release my legs, I'm going up on my toes again to bring my knees around to the front. From here I'm going to step my left foot in to meet my right and I'm going to body roll down. You want to create the illusion that this left foot stepping in causes your chest to go up to start this roll. As you finish this roll, you're going to bring your right knee up, then you're going to use your right leg kicking back to help you slide back on your left foot.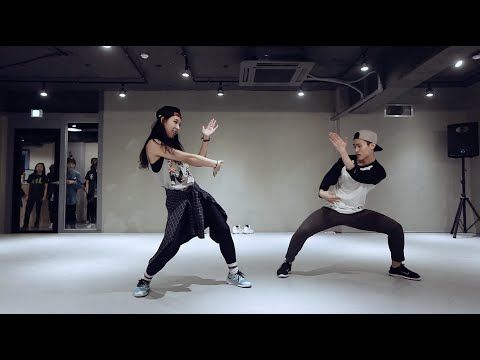 The further you travel back with this step, the more impressive it's going to look. So use this leg and really kick hard to travel. From here you're going to step this right foot back down in front and we're going to go into Usher's signature glide. So this is a little take on what Michael Jackson used to do and instead of gliding straight to the back, we're going to go in a circle. I'm going to start by going up on to my right toe.
From here, I'm going to push my left foot out and turn my toes so that they are facing away from each other. From here I'm going to bring my right foot in and shift my weight over to my left foot, gliding my right foot in. We're then going to go back up on to the right toe and continue this process all the way around. Pushing our left foot out, shifting our weight, bringing our right foot in. Right toe, shift our weight, bring our right foot in. When we get all the way back to where we started, we're just going to finish with a little groove.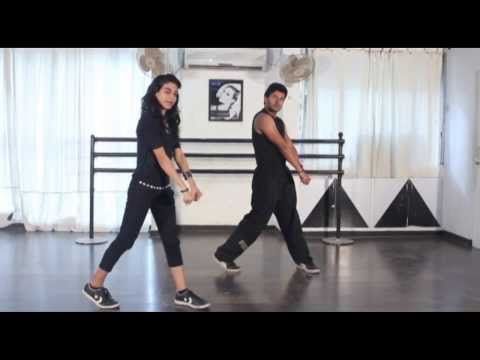 Let's try to put that all together. We have five, six, seven, eight, ball exchange, two and three, turn four, right, left, chest, legs step together, roll down and three, four, you glide five, six, seven, eight, we bounce one, two, three, four. The groove at the end is up to you, just freestyle it. Have a good time. Practice that; and this is how you dance like Usher.
How to Dance like Usher « Hip Hop :: WonderHowTo
You want to dance like Usher? Usher is a performer who draws much of his influence from Michael Jackson, and one of his signature moves is a variation of the air walk.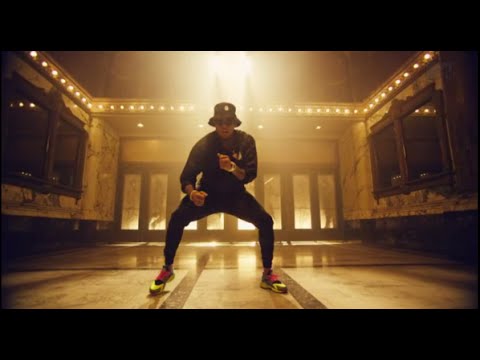 Find out how to pull off this moonwalk variation with help from this free dance lesson.
CJ Kendricks is an instructor, entertainer and artist who has attacked the stage at the Dirty South Awards. Learn more dance moves from him by searching WonderHowTo! You're only practice time away from ruling the dance floor.
Want to master Microsoft Excel and take your work-from-home job prospects to the next level? Jump-start your career with our Premium A-to-Z Microsoft Excel Training Bundle from the new Gadget Hacks Shop and get lifetime access to more than 40 hours of Basic to Advanced instruction on functions, formula, tools, and more.
Buy Now (97% off) >
Other worthwhile deals to check out:
97% off The Ultimate 2021 White Hat Hacker Certification Bundle
98% off The 2021 Accounting Mastery Bootcamp Bundle
99% off The 2021 All-in-One Data Scientist Mega Bundle
59% off XSplit VCam: Lifetime Subscription (Windows)
98% off The 2021 Premium Learn To Code Certification Bundle
62% off MindMaster Mind Mapping Software: Perpetual License
41% off NetSpot Home Wi-Fi Analyzer: Lifetime Upgrades
How To: Rock the cock, pussy pop

How To: Do the kick ball change hip-hop dance step

How To: Do the Hustle '70s John Travolta dance move

How To: Jerk (dance) - The "ReJect"

How To: Do the basics of pop and lock street dance

How To: Dance basic C-Walk moves and glides

Do the C-Walk dance move: the V Stepback

How To: Dance the twerk your booty dance

How To: Do the Soulja Boy hip hop cranking move

How To: Use isolation to improve your hip-hop dancing

How To: Do the Jerk dance

How To: Do the basic arm wave dance move

How To: Crip Walk for beginners

How To: Booty dance

How To: Do Beyonce's signature booty shake step by step

How To: Master the basics of finger tutting, including tracing and starting positions

How To: Do basic krump moves, including stomps, arm swings, and buck ups

How To: Add a cool tutting combo to add to your collection of dance moves

How To: Control your body when hip-hop dancing

How To: Crip Walk the gangsta hop

All Hot Posts
How to learn to dance like Michael Jackson?
Posted on by HRTrain
Content:
How to learn
movements
Michael Jackson moonwalk
Pop Idol Dancing Secrets
Video tutorials
Milk Jackson is considered one of the best choreographers and dancers in history.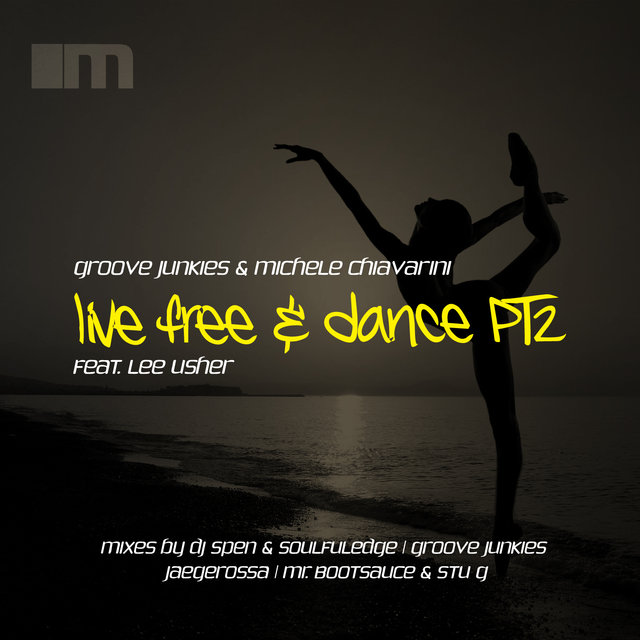 His skill was the best of the best among those who were in the pop industry. He always did it easily, and so far he remains the most outstanding artist (of course, not in the literal sense of the word). You can enjoy his staging and movements in various videos. Michael is such a great dancer that the dance looks very organic and simple, as if you can immediately get up and repeat everything without difficulty! But, this is the great talent of Michael Jackson as an artist - to do the complex at ease and easily! How to learn to dance like him? What is the secret of movement? Naturally, the singer's hallmark is the well-known "moonwalk". This movement is a special technique where the dancer moves backward while trying to move forward. This is how the illusion of sliding is created.
How to learn the moves
It takes curly hair and shiny socks to learn the sliding moonwalk. They say it's the key to success! And here are the phased technical movements:
On a full foot, put one foot forward;
Take the second back and put it on your fingers;
With the foot that is in front, begin to slide lightly and gently back past the foot that is behind;
Now, with the foot that was in front, put on the whole foot, and lift the back one on the toes;
Repeat these movements again and again. All kinds of variations of the movements of the moonwalk, allow you to slide to the right, left, forward, as well as in a circle. Now you know how easy it is to learn this intricate movement.
Michael Jackson's moonwalk
The artist first showed the moonwalk way back in 1983 on an American live television show while performing the song "Billie Jean". Young Michael, dressed in a hat, one glove, black jacket, silver T-shirt, silver socks and black pants, made a splash. He wrapped himself around himself and did this world-famous gait.
The dancing of the star attracted a huge number of spectators, and the movement itself called the moonwalk became very popular. Dancing is considered the second nature of the famous singer. The first is, of course, music, which occupied most of his life.
It is interesting that in 1989 they made a film where Michael played the main role, he portrayed himself. This movie is called "Moonwalker".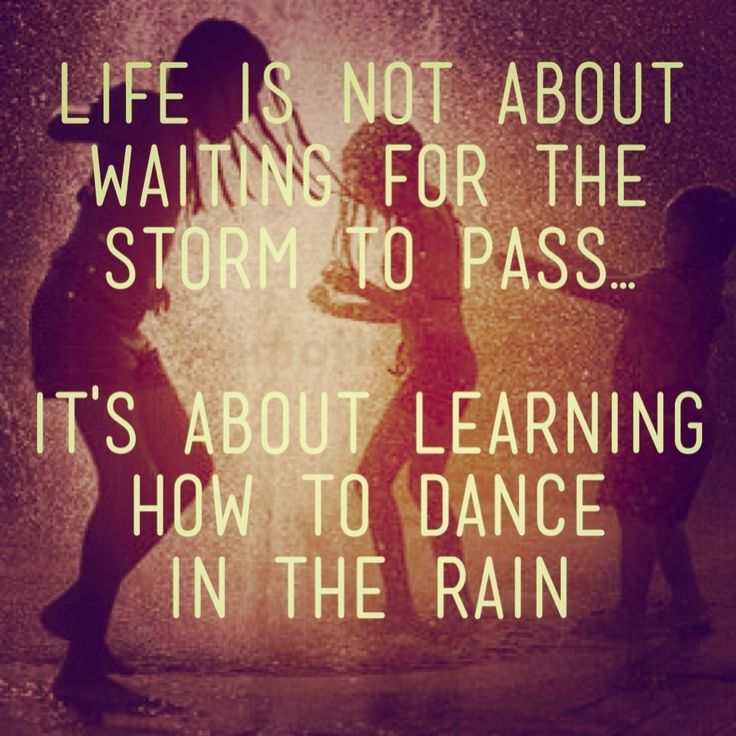 The singer considered dancing such an important part of the image that even the biopic was called "Moonwalk", which translates as "Moonwalk".
Secrets of dancing pop idol
In addition to the moonwalk, dancers all over the world love to repeat another trick of the star. This is body tilt 45 degrees to the floor . You can see it in the video for the song "Smooth Criminal". There are a large number of variations and versions on the theme: how to perform this trick. Some argue that in the stage costumes of Michael himself and his dancers, special pins were installed, in the shape and size of the heel, which at some point advanced and fixed. The dancer himself patented this boot design.
How to learn to dance like Michael Jackson? Is it realistic to do it? Naturally, yes! A huge number of people are proof of this. The video tutorials below will help you. Carefully study the technique, turn on the music louder, and go ahead.
Video lessons
Uchieto.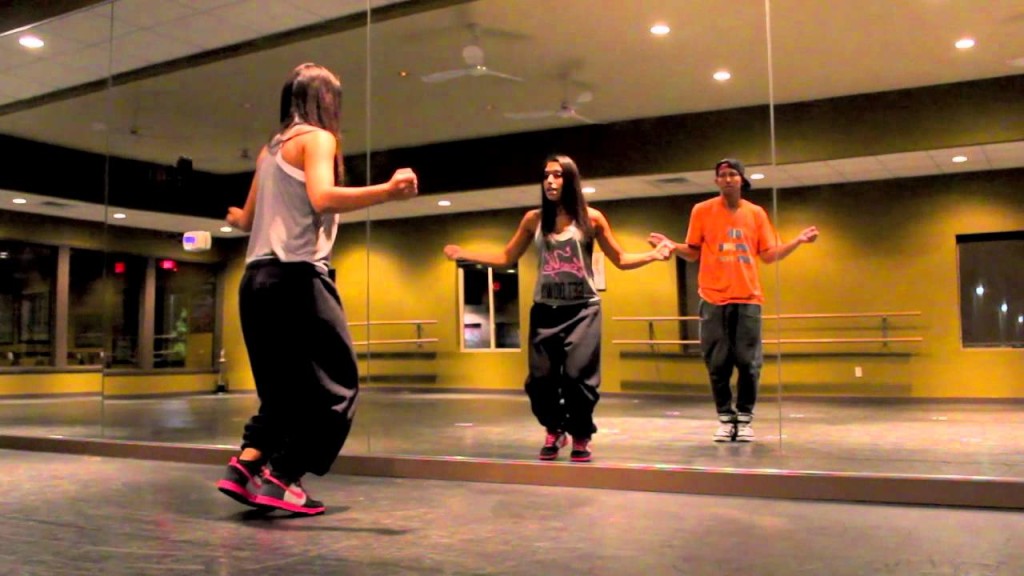 ru
Category:
Keywords:
How to learn
How to learn how to dance
Evaluate publication
Popular
20 memes about HR, interviews, vacancies and motivation [10/28/2022]
Rostrud told how to get a salary on someone else's bank card
13 types of tasks that should not be delegated to subordinates
Dance like Michael Jackson! - City of Kirov
Events for Afisha Add to bookmarks
Author: Editorial
Enrollment for Michael Jackson's dance school has started in Kirov
Michael Jackson is one of the greatest musicians and dancers of our time.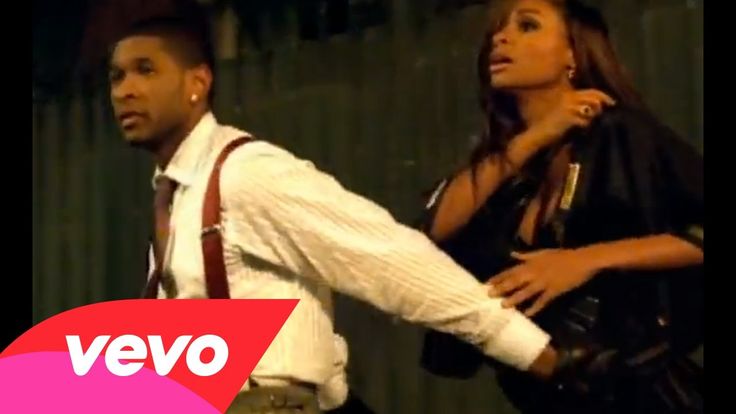 His music and music videos have had a major impact on many artists and pop culture in general. Michael was called a phenomenal dancer and this title stuck with him for centuries. His choreography is mesmerizing, and the sharpness and precision of movements does not allow for a second to doubt his professional skills. chance to learn from them. For Kirov residents, the dream of dancing like Michael Jackson can come true, while the repertoire is not limited to the moonwalk, as in some other institutions.
Here you can learn even the smallest subtleties of the dance art, which was created and demonstrated to everyone by the king of pop music. You will learn how to dance the famous Thriller, Bad, Smooth Criminal and many other Michael's numbers, which all his devoted fans and just lovers of his work are trying to imitate. The best of you will be able to take part in dance projects "PASHA 2309" in the future
Anyone over the age of 12 can learn to dance. Classes will be held on weekends starting September 4th.