How to jingle dance
13 FAQs On This Native American Dancing Tradition
The jingle dress dance is a popular expression of healing and wellness for native people throughout the United States. Let's find out more about this tradition by answering some frequently asked questions about the dance and its origins.
1.) What is the jingle dress dance?
The jingle dress dance is a Native American women's dance performed at pow wows, where native people gather to celebrate and honor their cultures. The colorfully decorated dress is adorned with metal jingles or cones. The cones are sewn to the dress in multiple rows and can number in the hundreds.
Dancers are believed to bring healing to their communities and have a medicinal connection to the earth.
2.) What is the jingle dress tradition?
Jingle dress dancers perform a ceremonial dance at pow wows wearing a colorfully-patterned dress adorned with many rows of metal cones. The women's rhythmic dancing causes the cones to jingle in time with the beat of the drums.
Over many years, the jingle dress dance has become a significant representation of the Native American ritual celebration.
VIDEO: The jingle dance tradition
3.) Where did the tradition originate from?
The jingle dress tradition began around the year 1900 and is attributed to three Ojibwa communities: the Red Lake and Mille Lacs Bands of Ojibwa in Minnesota and the Whitefish Bay Ojibwe in Ontario, Canada.
The dance later spread to other groups as it gained popularity within the Ojibwa community—first to the White Earth people and then westward to the Lakota people in the Dakotas and Montana.
Today the dance is popular among native peoples nationwide.
4.) What is the Ojibwe story?
The story of the jingle dress dance begins with an Ojibwa medicine man, who had a vision of the dance in a series of vivid dreams. In the dreams, four women danced wearing a jingle dress.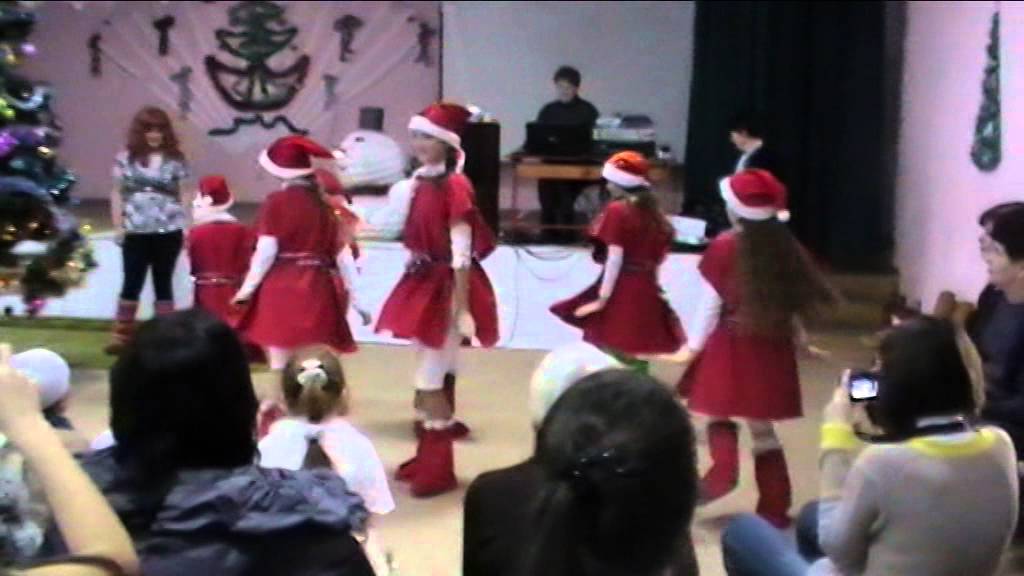 The dance would be one of healing for individuals in the community.
The Ojibwa people learned from the dreams of how the dance was to be performed, what songs were to be played, and how they were to make the dresses.
The origin story of the jingle dress dance varies slightly amongst the three Ojibwa bands, but it mainly involves a family member who is gravely ill. In the tales that are told, the jingle dancers' performance with the rhythmic drumming cured the sick and brought good health to the people.
5.) What is the purpose of the jingle dress dance?
The dance became popular among many native people as an appeal for healing. Those seeking improved health for themselves or ill family members often give the dancers tobacco as an offering.
The jingle dress is also known as a prayer dress as it brings healing powers to those who are sick. Today, the jingle dress and dance speak to the power of women.
6.) What are the dress fabric colors?
Traditional jingle dresses were made from a solid-colored fabric of reds, greens, yellows, blues, and black.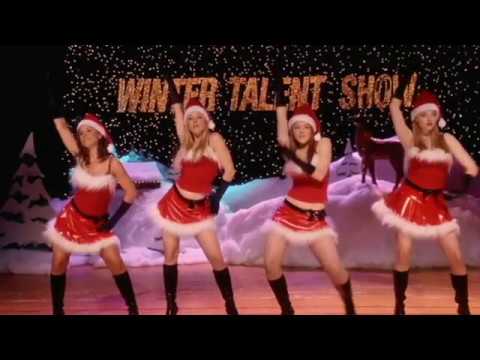 7.) What is the dancer's feather fan?
Jingle dress dancers usually carry a feather fan as the dance and wear eagle feathers in her hair.
8.) When is the jingle dance performed?
The Native American dance is performed at pow wows by women wearing colorful dresses adorned with jingles and accompanied by rhythmic drumming.
9.) Where is the jingle dance performed?
The jingle dress dance takes place during Native American pow wows. Pow wows are social gatherings by one or many native communities for the purpose of celebrating their cultures. These sometimes competitive, pow wow events are rich with traditional costumes, music, dance, singing, and social activities.
Today, the dance is featured prominently at such events as the Mille Lacs Band of Ojibwe Grand Celebration Pow Wow in Hinckley, Minnesota.
VIDEO: How to make a jingle dress
10.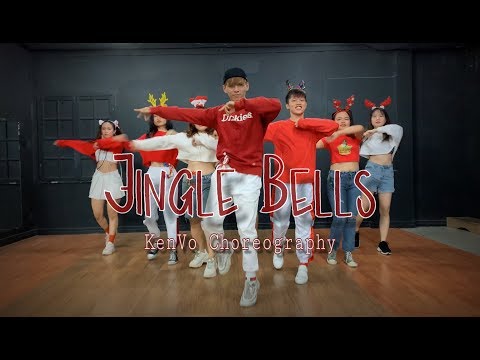 ) What are the jingle dress cones made of?
The jingles or cones on a dancer's dress are traditionally made of rolled chewing tobacco or snuff can lids. Contemporary jingle cones are made from a variety of metals available to the dressmakers.
The jingles or cones are called ziibaaska'iganan in the Ojibwe language.
Dancers often make their own dresses as taught by members of the Jingle Dress Dance Society, usually parents or tribal elders.
11.) How many jingles are supposed to be on a dress?
A child's dress can have between 100 and 140 cones or jingles attached to it. Adult dresses can have considerably more than that. The dance is supposed to sound like rain when the jingles shake.
12.) Can you describe the jingle dance footwork?
Traditional jingle dress dancers usually follow specific rules when performing their intricate dance. They should not dance backward, cross their feet, or complete a circle. Their feet stay close to the ground, making light and nimble movements as they dance.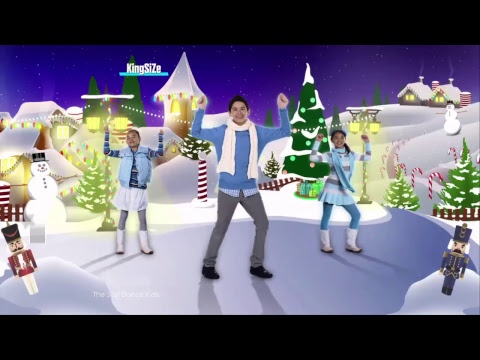 Contemporary interpretations of the dance are not as restrictive and allow for more individual movement.
13.) Is the jingle dress dance a Google Doodle?
Yes! The dance gained national attention on June 15, 2019, when Google used it to theme their Google Doodle.
Ojibwe guest artist Joshua Mangeshig Pawis-Steckley created the jingle-dress dance-themed artwork for the Google homepage.
When asked what message he hoped to communicate with his artwork, the artists replied, "That Anishinaabe [Ojibwe] culture is beautiful. That indigenous women are strong and resilient, and the voice of our future."
By Heather Olson
Heather is a writer based in the Twin Cities who enjoys dance, soccer and English movies.
Encore
You're on the Jingle Dress Dance Tradition, Footwork, Dresses page.
You might like:
Dance Quotes
Slogans for Dance
Famous Native Americans Quotes
Jingle Dress Dance | Native American Meaning and History
5.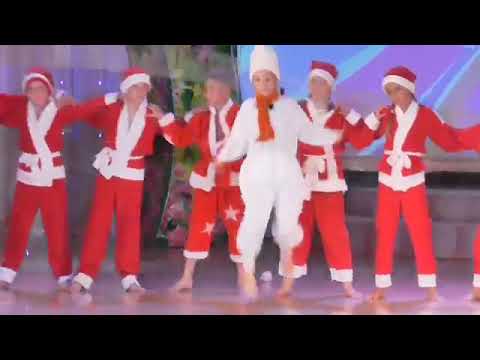 9K shares
The Jingle Dress Dance is commonly seen in competitive pow wows, performed by women and girls in First Nations and Native American communities.
The dance gets its name from the rows of metal cones—called "ziibaaska'iganan"—attached to their dresses, which make a distinctive sound as they dance. The ritual has a rich history, and there are few sights as mesmerizing as watching and hearing the women perform the light, elegant dance style in their Jingle Dresses.
Teen Girls Jingle - 2019 Gathering of Nations Pow Wow

Watch this video on YouTube
Read on to learn everything you need to know about the Jingle Dress Dance.
History of the Jingle Dress Dance
The Jingle Dress Dance began with the Mille Lacs Band of the Ojibwe Tribe in the early 1900s and became prevalent in the 1920s in Wisconsin and Minnesota (Great Lakes region) in the US and in Ontario, Canada.
The story is that the dress was first seen in a dream.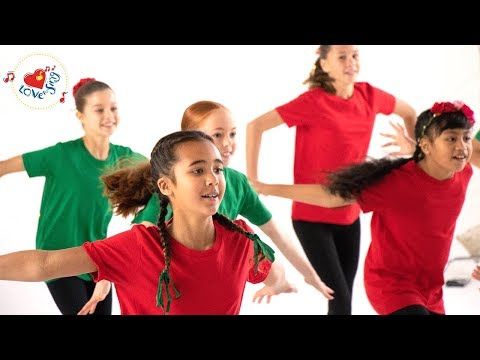 A medicine man's granddaughter grew sick, and as the man slept his Indian spirit guides came to him and told him to make a Jingle Dress for the little girl. They said if the child danced in it, the dress would heal her.
The Jingle Dress was made, and the tribe came together to watch the child dance. At first, the child was too sick to dance alone so her tribe carried her, but after some time, the little girl was able to dance alone, cured of her sickness.
It's likely that the sickness the little girl was experiencing was a part of the 1918 flu pandemic, which hit the Native American communities hard close to the Great Lakes. This was closely followed by a federal ban on ritual dancing at Indian reservations in the 1920s. The dance has since been not only a ritual of healing but also one of pride.
Back in 2018, the Mille Lacs Indian Trading Post and Museum even launched an exhibit with photos commemorating the epidemic and the 100th anniversary of the dress and dance. The exhibit, which sheds light on the history of the Jingle Dress and Dance, was developed in partnership with the University of Minnesota Department of American Studies and the Mille Lacs Ojibwe community.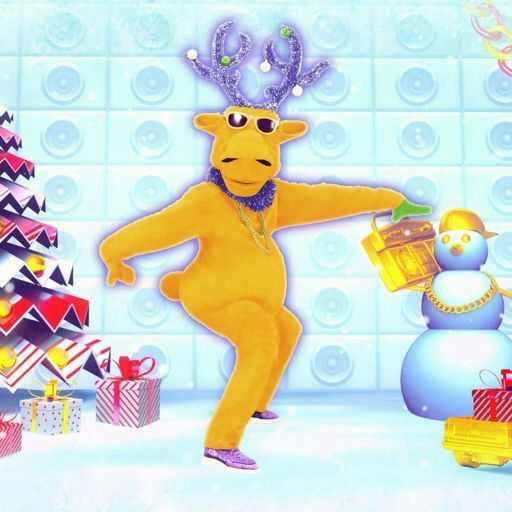 Jinlge Dress Healing Dance For Families of Missing and Murdered - 2016 Manito Ahbee Pow Wow

Watch this video on YouTube
Though the dance started with a grandfather and a little girl more than a century ago, the style is now performed competitively and in ceremonies by women and girls of all ages.
What Do Jingle Dresses Look Like?
Jingle Dresses, also known as Prayer Dresses, are believed to bring healing to those who are sick. As mentioned above, the dance gets its name from the rows of ziibaaska'iganan (metal cones) sewed to the dress. These cones are traditionally made from rolled snuff can lids and hung from the dress with ribbon close to one another, so they make a melodic sound as the girls and women dance. Traditionally, the dress is adorned with 365 visible jingles, or cones. Nowadays, these cones are often machine-made.
The dresses come in every color imaginable, from yellow to bright blue, to deep red, and accented with sparkles and even neon-colored fabrics.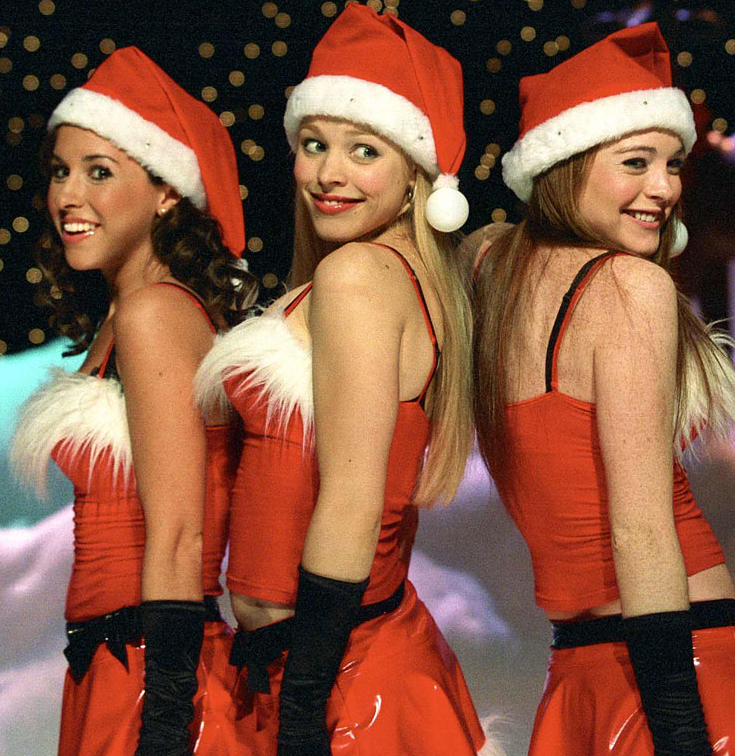 They are often made with shiny and sparkly materials and decorated with fringes, embroidery, beading, and more.
They usually have three-quarter length to full-length sleeves and come down to mid-calf or the ankle. They are secured at the waist with a thick belt, often made of brown leather. On their feet, the dancer wears decorative moccasins embellished with the same kind of detail found on their dresses.
Traditionally, the dresses were often made from old formalwear and other repurposed dresses and didn't include the decorative beadwork, or the beaded leggings we see today on and beneath the dresses.
What are the steps for the Jingle Dance?
As the ziibaaska'iganan hit one another it sounds like rain falling, so it's important for the dancer to be light on their feet, to move in time with the drum and stop when the beat stops. They keep their foot movements low to the ground while dancing, kicking their heels and bouncing on their toes to the music.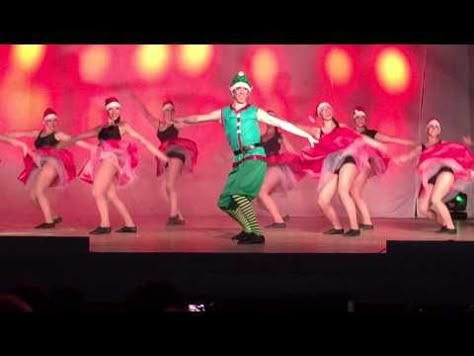 Typically, this dance is done in a zigzag pattern, said to represent one's journey through life—or so the story goes.
JINGLE DRESS STEPS

Watch this video on YouTube
Often, they keep their hands on their hips, and if they are dancing with a feathered fan (full of neutral colors, like eagle feathers) as the more modern Jingle Dress Dancers do, they will raise it into the air as they dance to receive healing.
The traditional Indian dance involves low, soft-footed steps, as could be performed by those who were sick, while the modern competitive dancers push the boundaries some as they try to out-dance their competitors. The manner in which the dance has evolved has built firmly on its origin story. 
What are the songs and music for Jingle Dance?
The music for this style of dancing has a foundation of a solid drumbeat, and of course, the metal cones make a loud jingling (hence the name) as the women move, which contributes to the music you'll hear at a Jingle Dress Dance.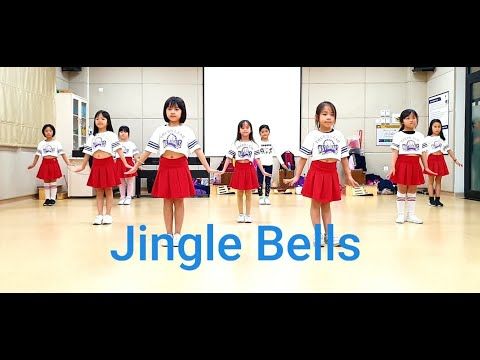 Jingle Dancers will usually dance to Northern drum groups. Special songs for Jingle Dance include a Side Step or Crow Hop.
N. CREE Jr Wmn JINGLE Side Step Red Mtn

Watch this video on YouTube
Updated September 9, 2019
Jingle Dance Photos
2017 Morongo Pow Wow – September 22-24, 2017 – Cabazon, California 2018 Gathering of Nations 2018 Gathering of Nations
About Paul G
Paul Gowder is the owner and founder of PowWows.com. Paul started PowWows.com in 1996 during graduate school. He is a social media coach, photographer, and an avid fan of all things Disney.
View all posts by Paul G | Website
5.9K shares
Help please! Urgently! Find the "fourth extra" 1. Love, beat, crush, chop. 2.
Place punctuation marks and explain their placement. The text is like this: You were early in the morning in the meadow when the sun rose like a red head and all over the neighborhood … the awns overflowed with the smells of flowers and herbs
in Russian 1.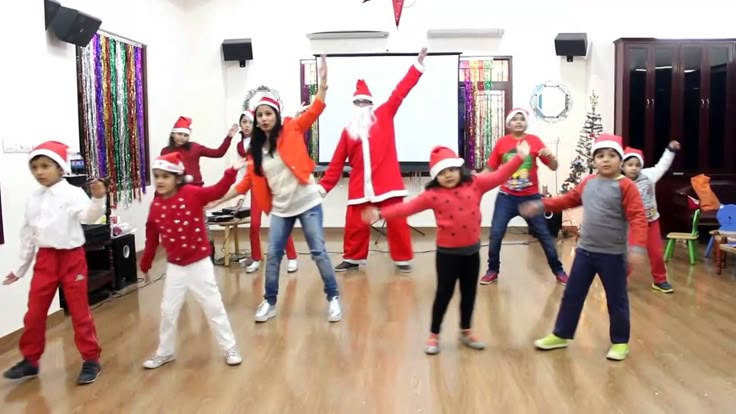 Which noun change corresponds to the noun? 1) yours; 2) there; 3) someone.
Urgent. Task 1. Read the text, do the tasks. Everyone knows and understands that the family is the most important and important thing in life. seven … I plays an important and irreplaceable role for everyone. Everyone has their own concept of family. For many, these are people who will always be there for you. These are close relatives such as parents, grandparents, brothers and sisters. That is, these are the people who have been around for a long time, who will always help. When a person grows up, he himself is ready for a family, a new cell of society with a loved one, whom he has chosen as a companion of his life. Of course, for a baby who has only recently been born, parents who will teach him and live every day for him , opening the world of everything interesting. Also, of course, dear grandparents play a significant role in education, who, if not they, will pamper the child and forgive petty pranks.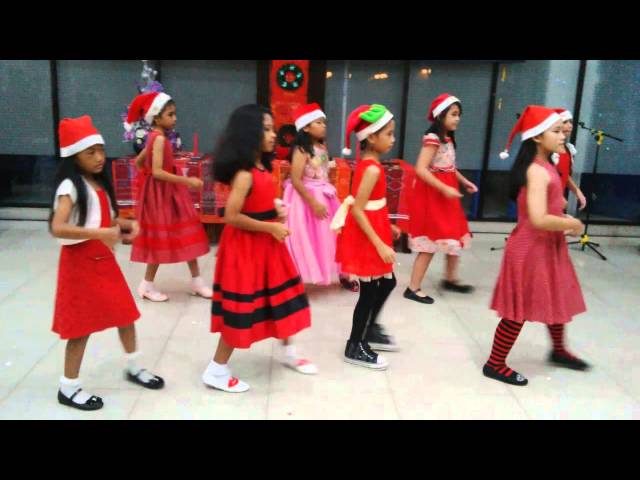 All this is family. These are people nearby and ready to help at any moment, help out or suggest something. Only one thing is clear, that the family is relatives and close people who will never leave you and lend a helping hand. The most important thing is that you need to appreciate these dear people, to talk about what is limitless to them, so that they always feel this love and care. After all, without a family you are alone. It is very important that the family be inseparable, to have strong relationships between all members. It is important to understand each other, cherish and care. Indeed, it is hard to argue with the fact that the house is where everyone feels protected. When mutual understanding, love, sincerity reign in families, people glow with happiness. To do this, you need to be able to sometimes make concessions, try a friend, and not argue or swear. You need to understand that these are the closest people and always try to compromise, and not start quarrels. Achieving understanding in a family is quite difficult, however, because only love and mutual understanding will help maintain a charming, family, cozy atmosphere.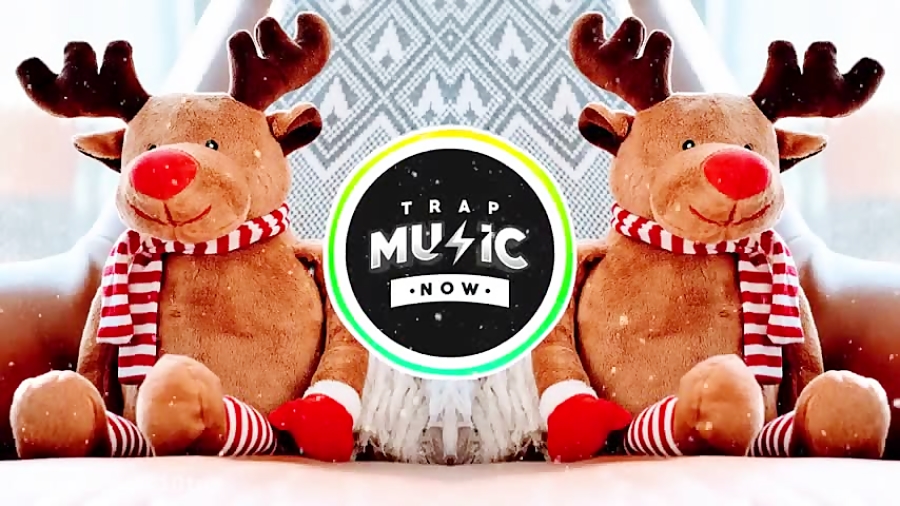 No one will argue with the fact that love, understanding and respect for a friend will be the key to a strong family. Without these adjectives, one cannot imagine a family. 1. Define the structural elements of the text. 2. Determine the target audience of the text. 3. Highlight the main idea of ​​the text. bik so lesn Source: Composition Family in life writing 4. Determine your position on the problem presented in the text. -5. Retell the text in the first person, expressing your own point of view.
Urgently I have SOCH help( Secrets of the Pyramids The facts associated with the pyramids cause a lot of questions and bewilderment. First, even with the current level of technology … However, the construction of structures as perfect from an engineering point of view as the Great Pyramids of Giza seems to be a very problematic and time-consuming process. Secondly, it is completely incomprehensible how the stones of the pyramids are so tightly fitted to each other. For example, the facing plates of the pyramid of Cheops were fitted with such precision that even a knife blade could not be inserted between them.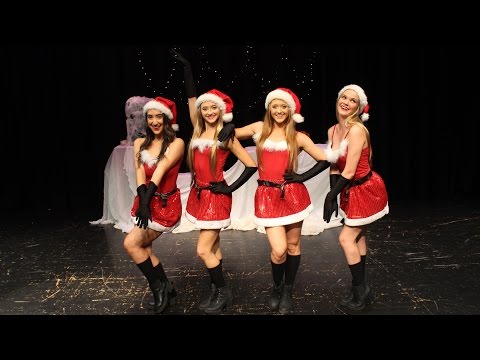 Ventilation passages and tunnels in the pyramids are carved in stone. To pull off something like this today, builders would need a saw tipped with ultra-hard diamond. Questions are also raised by the ideal orientation of the corners of the pyramid to the cardinal points, which can only be calculated with the help of precise instruments. The Egyptian pyramids are the most famous, but far from the only pyramids in the world. In fact, these ancient structures are scattered around the globe. So, the pyramids were found in China, Mexico, the Himalayas, Indonesia, Australia and even on the seabed off the coast of Japan. Interestingly, the Chinese pyramids are strictly guarded by the military, and access to them by foreign archaeologists, and even more so by tourists, is strictly prohibited. Moreover, the size of the Chinese pyramids surpass all others. Who built these structures and what their purpose is is unknown. More precisely, maybe someone knows this, but we can only guess. 3. Based on the information in the text, give complete answers to the questions.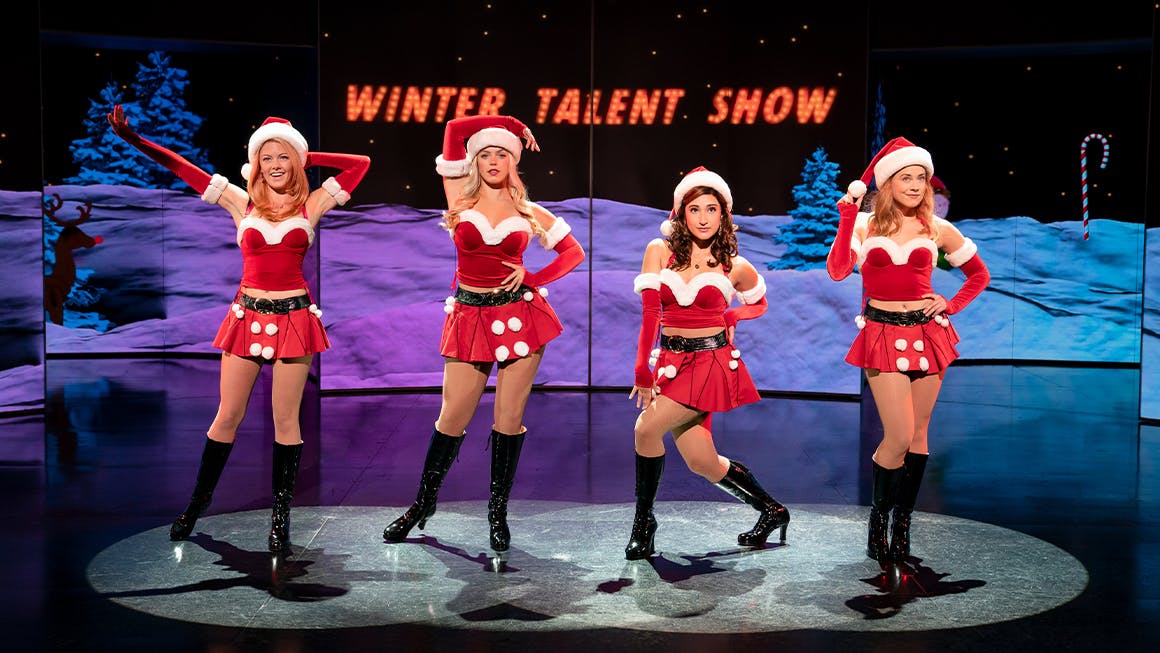 1) Why do facts related to the pyramids cause a lot of questions and bewilderment? [1 point] 2) Which pyramids are guarded by the military, and access to them by foreign archaeologists, as well as tourists, is strictly prohibited? [1 point] 3) What are the most famous pyramids in the world? 4. Formulate two questions according to the text, using the following beginnings: "Is it possible ...?>>, <<Do you think it is useful ...? [2 points] 5. Determine the correspondence of the information to this text [5 points) I GIVE 50 POINTS!!!
At a nighttime wedding feast in a small Afghan village near the Turkmen border, many surprises awaited me.
Neither the groom nor the bride were seen. Around - only men, drunk on smuggled Uzbek vodka, stupefied from local opium, they entertained themselves as best they could.
Suddenly, a boy of about 15 stepped into the middle. Dressed in a sparkling women's dress, with fake breasts, he began to dance a traditional women's dance.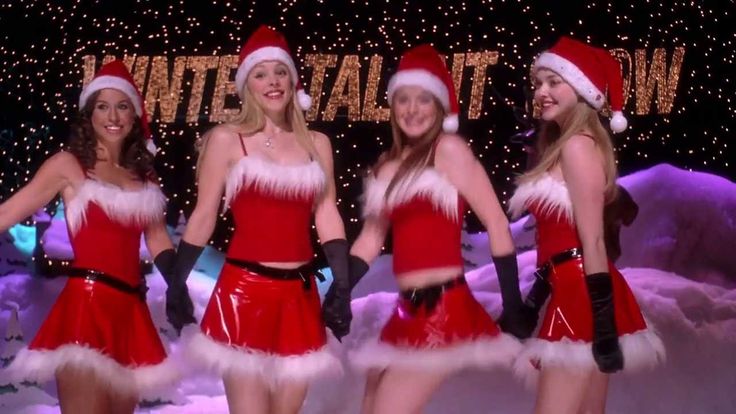 With every movement he made, the bells on his ankles tinkled. Someone showed a dollar, and the dancer took it in his teeth.
This is a dancer boy, or, as they call him here, bacha. Sometimes, after feasts, field commanders, influential and wealthy people take children to secluded places. For what? No one has any doubts about this.
The tradition of "bachabaze", or the use of boy dancers to entertain men in a society where women are forbidden to dance in public, has centuries-old roots.
Dancers are usually orphans or children from very poor families. Dancing at weddings and other holidays, they earn a living.
Many influential people in Afghanistan are proud to have child sex slaves. In the north of Afghanistan, it is even considered a sign of wealth and strength.
The Bachabaze tradition also existed in Central Asia before the establishment of Soviet power. It was so widespread that it laid the foundation for a special musical genre.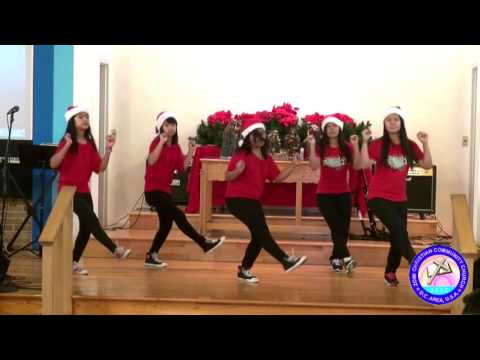 Long forgotten in the post-Soviet space, this tradition is still alive in Afghanistan. Moreover, there they acquire more and more ugly forms.
The story of Umid
In a barley field in one of the Uzbek-populated areas of northern Afghanistan, I met such a dancer boy. He is 15 years old. In order not to reveal his real name, let's call him Umid.
Five years ago, his father was hit by a mine while working in the fields.
Image caption,
Umid became a dancing boy to support his family
Skip the Podcast and continue reading.
Podcast
What was that?
We quickly, simply and clearly explain what happened, why it's important and what's next.
episodes
End of Story Podcast
"I was 10 years old when my father died.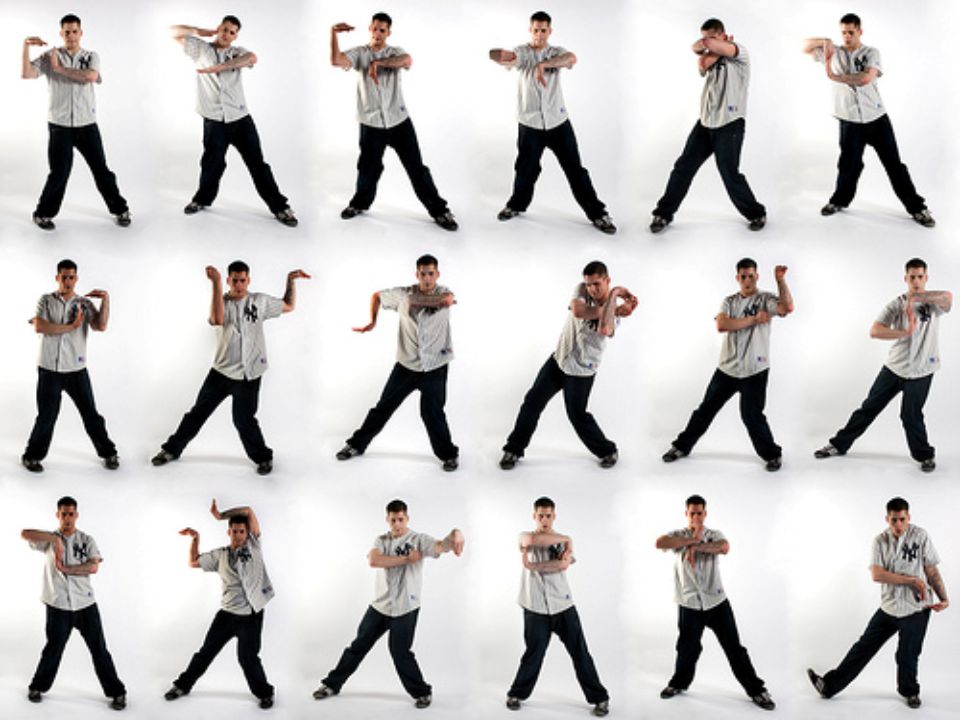 My mother was begging, but it didn't help, we were hungry all the time," he recalls. or 2-3 dollars for dancing."
Sometimes it's not just about dancing. When I asked him what was really going on, Umid did not dare to tell me the truth for a long time.
"They sleep with me, sometimes there are several," he finally admitted in a whisper. Umid never complained about his offenders.
"They are very rich and strong people. They have many friends and the police cannot punish them," the boy explains.
Together with his mother and two little brothers, he lives in a one-room adobe house in a remote village. All they have is an old rug and some tattered mattresses. For dinner - a little rice and onions, even vegetable oil was not left in the house.
Umid's mother knows that her son goes to weddings to dance, but says they have no other choice. She is more frightened that the whole family can remain hungry.
Shameful tradition
Local authorities deny that the Bachabaze tradition flourishes in Afghanistan, but you can't hide an awl in a sack.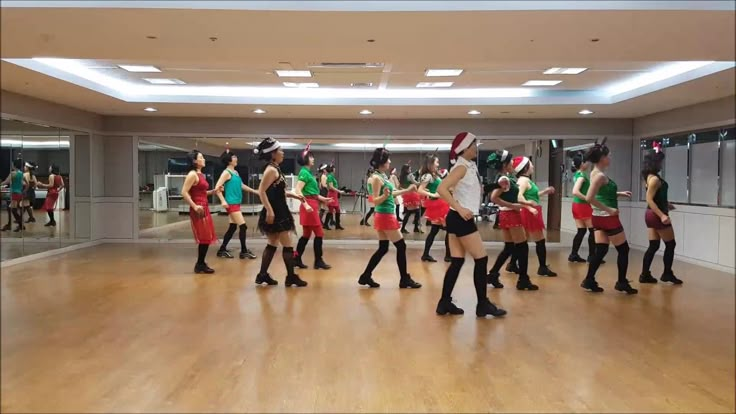 "Our officials are embarrassed to talk about it, although this practice is widespread throughout the country," says Afghan MP Abdulhabir Uchkun.
In his opinion, influential religious figures could stop this practice.
However, the mullah of Ali's mausoleum in Mazar-i-Sharif shifts the blame to the authorities and blames lawlessness for everything.
"All this is happening because responsible organizations cannot protect children," says Mullah Muhammad Qasim.
Potential boy dancers are selected right on the streets. Many children are ready to take on any job for a piece of bread.
According to Musa Mahmoudi, head of the independent commission for human rights in Kabul, no one has studied how many children are now used as sex slaves.
"Street children who have no one to look after are very vulnerable in this regard," he explains.
Everyone I met during my investigation in Afghanistan knew about the old bachabaze tradition.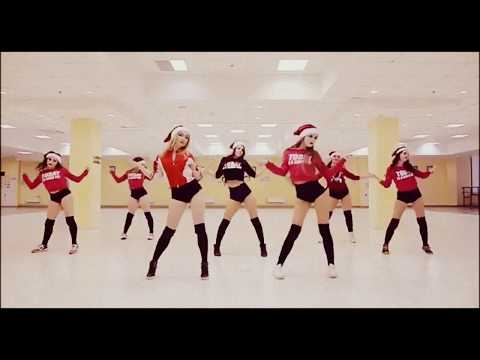 This is not a secret for anyone in the country.
Nothing shameful?
The last night before my departure, we went to a wedding in old Kabul. It was no different from the feasts in the remote villages of Afghanistan: around were several dozen drunken men from opium, who were entertained by a young dancer.
40-year-old Zabi (not his real name, of course) boasted to me that he had three dancer boys who were ready to dance for him and his friends at any time.
Zabi sees nothing wrong with this tradition. When I directly asked him if it comes to sex, Zabi thought for a long time and said: "I sometimes hug or kiss them - that's all."
When we left the party it was already 2 am and the young man was still dancing for the men and giving them opium.
Zabi is not the richest or most influential person, but even if he has three dancing boys, then what can we say about wealthier and more powerful people, and there are many of them in Afghanistan.