How to do the mean girls dance
How To Do The 'Mean Girls' "Jingle Bell Rock" Dance In 15 Easy Steps
Entertainment
by Mary Grace Garis
Everyone knows it's a fact that Mean Girls is the gift that keeps on giving, with a series of reasons that span from total quotability to a perfect cast. But there's one totally meme-able and oh-so-festive thing that would should be celebrating this time of the year: the Plastics' dance routine to "Jingle Bell Rock." Now more than ever, we need to band together and learn that iconic dance in time for your Holiday Talent Pageant. Because it's an instant winner, and a total classic, and those mean girls make it look just so darn fun.
"But how, Mary Grace? I'm so uncoordinated and clumsy, I couldn't handle all of those elegant moves." I know, my sweet delicate baby foal, it may seem intimidating at first. But I decided to really break down, step by step, every part of the "Jingle Bell Rock" routine.
If you pay close attention and practice really hard, there's no doubt that you'll win your school's talent show in no time.
So grab your Santa hat, put on your vinyl skirt, and be prepared to learn the most festive of Christmas dances: the Mean Girls version of "Jingle Bell Rock." And with Janis' original choreography.
1. Get Into Ready Position
You have to pose appropriately, and make sure someone queues up the song (and um, that'll be you if you happen to be the Gretchen of your friends group).
2. Sashay Forward By With A Model Catwalk
Basically, you want to put one leg in front of the other.
3. Tuck One Arm At Your Side And Swing The Other One Over Your Head
Maintain that catwalk, and then shake your hips in time with the arm-swinging.
4. Crouch Low
Again, you kind of want to do this in a swinging motion, which totally shouldn't be... really hard to nail.
5. Sweep Your Arms Over Your Head
And, once they're up, swivel your hips in a circular motion.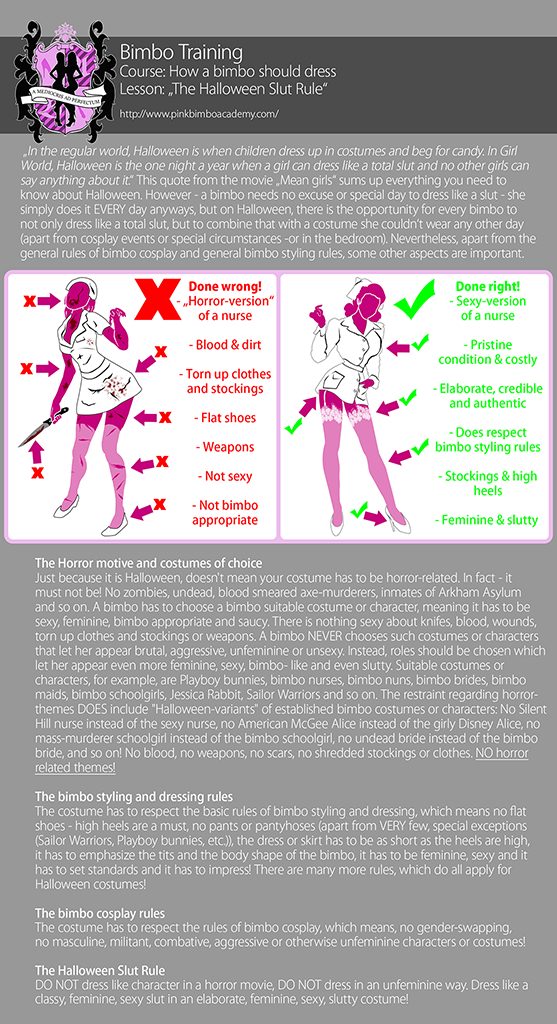 6. Keeping One Arm Bent And One Arm Extended, Turn To The Side And Shimmy Downward
Look to a trusted adult to see if you're doing it right.
7. Twirl Around, Arms Extended Over Your Head Again
Don't worry too much if you're doing it ever-so-slightly out of sync. Just watch where you're going, Gretchen.
8. Side-Step, Swinging Your Arms At Your Side Ever So Slightly
At the end of one or two side steps, you want to bring your arms back up and pop your hips to the left and right.
9. Smash Into Your Best Friend And Knock Over The CD Player
Oh my effing God, Gretchen, what did I just tell you?
10. Bend Over Awkwardly In Panic
Hands at your knees.
11. Turn To Your Side And Swing Your Arm Back And Forth
Don't let anyone smell your fear.
12. Position Yourself Behind Your Friends And Pretend You're Riding In A One Horse Sleigh
Then keep that position, but move your arms in front of and behind you.
13.
Catwalk Again One Or Two Steps
Pivot around and then catwalk one more time.
14. Facing Outward, Extend Both Your Arms To The Sky One More Time
And don't forget to smile.
15. And, Finally, Take A Bow
Well, a bow or an awkward group curtsy. Either way, you've earned that applause, and nobody will ever fault you for messing up halfway through.
You go, Glen Coco!
Images: Paramount Pictures (22
Mean Girls Jingle Bell Rock Dance Tutorial
Unbothered
The Best Black Corny Christmas Romances
by Kathleen Newman-B...
Somos Latinx
With Namor, Wakanda Forever Does What Latine Media Will Not
Tenoch Huerta Mejía is soaring. Since starring in the superhero epic Black Panther: Wakanda Forever, the Mexican actor has been trending for dancing with
by Dash Harris
Unbothered
This Black Panther: Wakanda Forever Twist Is Dividing Th...
This story contains major spoilers for Black Panther: Wakanda Forever.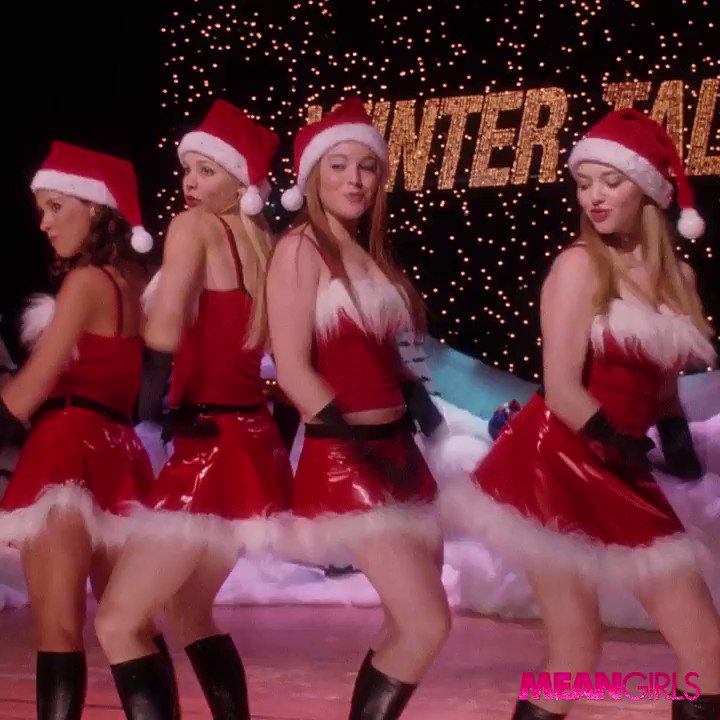 I cry a lot. Bursting into tears from even the slightest bit of emotion on screen (d
by Kathleen Newman-B...
Advertisement
Unbothered
Unpacking The Hurt – And Healing – Of Black Panther: Wakanda F...
This story contains major spoilers for Black Panther: Wakanda Forever and interviews with the cast. Black Panther: Wakanda Forever picks up years after the
by Ineye Komonibo
Unbothered
Ruth E. Carter On The Evolution of Shuri's Style In Black Pant...
It has been four years since we last visited Wakanda and saw each tribe of the fictional African country brought to life through immaculate costumes and vi
by Venesa Coger
Entertainment
How The Women Of Wakanda Grapple With Grief & Power In The Bla...
Mild spoilers ahead. How Black Panther: Wakanda Forever would approach the absence of the king and powerful warrior T'Challa was always in question f
by Alicia Vrajlal
Entertainment
There's A Reason You're Seeing So Many Rom-Coms Right Now
In Ticket to Paradise, ex-spouses David (George Clooney) and Georgia Cotton (Julia Roberts) find themselves in the most unlikely — and truly uncomfortabl
by Katherine Singh
Movies
In The School For Good And Evil, The Most Dangerous Thin.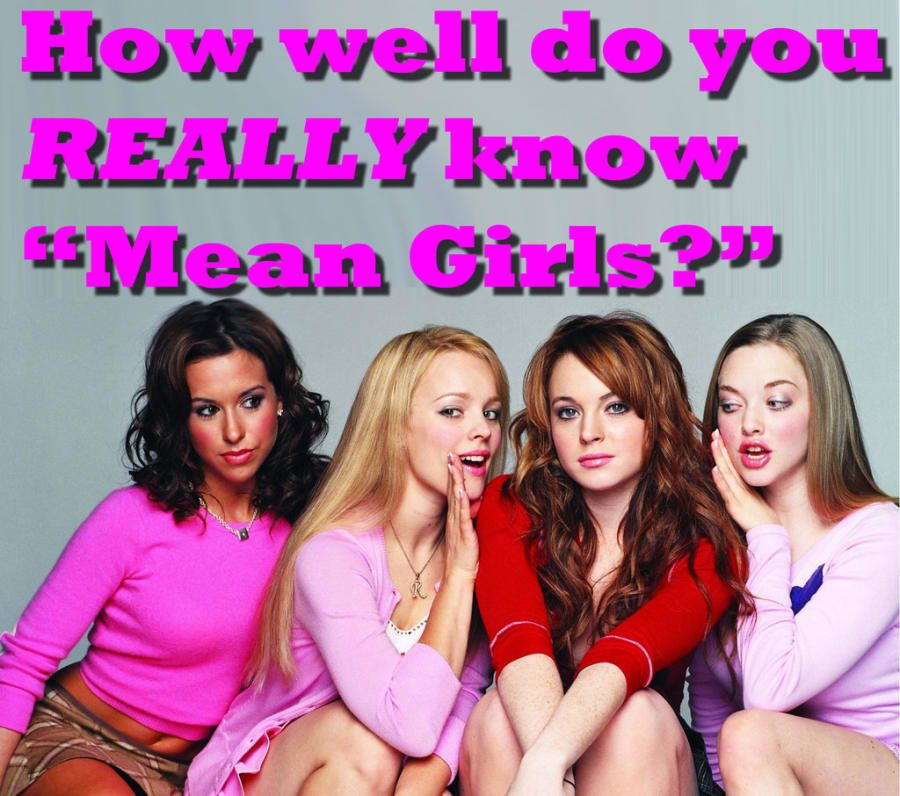 ..
Spoilers ahead. On the surface, Netflix's The School for Good and Evil looks like another girlboss-ified, live-action aladfairytale update. And in some w
by Olivia Truffaut-Wong
Entertainment
Kaitlyn Dever Is A Comedy Pro In Rosaline — But That Shoul...
In Shakespeare's well-known tragedy Romeo and Juliet, a story that's been re-written, adapted incessantly by Hollywood and Baz Luhrmann, and dissected
by Katherine Singh
Unbothered
Michael B. Jordan vs Jonathan Majors: Our Boyfriends Are Fighting...
Five years after getting mollywhopped in the boxing ring in Creed II, Michael B. Jordan is back for yet another asswhooping as tough-as-nails boxing champi
by Ineye Komonibo
Entertainment
A Joy Luck Club Sequel Would Be Groundbreaking. That's A...
When The Joy Luck Club was released in 1993, it was the first film made by a Hollywood studio to star an all-Asian American main cast. Based on the novel b
by Olivia Truffaut-Wong
Somos Latinx
Do Revenge's Drea Torres Ditches the Girlboss & Beco.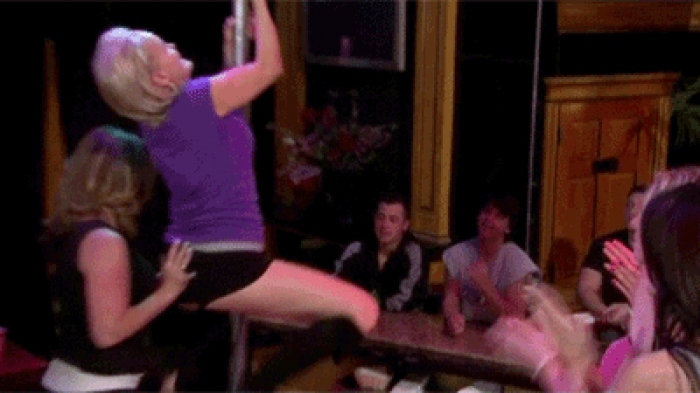 ..
When I put on Netflix's Do Revenge, I expected to watch the usual empty representation teen flick with no depth that is normally available for streaming.
by Nicole Froio
Advertisement
Envy, hatred and very angry girls. What professional ballet takes away from children
The heroines of these stories sacrificed a lot in order to dance in pointe shoes on the big stage. To Mel, students and graduates of ballet academies told what professional ballet gives and takes away from children, but asked to change their names and hide the names of educational institutions - for security purposes and to prevent bullying.
"We sat on a chair and looked at one point"
Anna D., graduate of the ballet academy: I studied at the gymnasium with in-depth study of the English language and at the same time went to the school of arts with a choreographic bias for 6 years. Some girls, after the fourth grade of the art school, decided to enter the ballet academy.
I told my mom that I want to too. My parents were against it, because they understood what hardships and difficulties awaited me.
But I still decided to go to the competitive selection. The first time I did not enter - I did not pass the third round. But she did not give up this idea, she continued to study ballet. And as a result, she entered the academy a year later - she studied twice in the fifth grade.
How is the selection to the ballet academy
To enter the ballet academy, you need to go through three rounds - regardless of age.
In the first round , external data are simply evaluated. Must have a beautiful face, long arms and legs. In general, the ideal candidate is a thin, tall, well-proportioned child with a pretty appearance. They also watch stretching, jump height (they ask you to just jump in place), splits, and so on.
The second round is a medical check. The child must be completely healthy, not have any pronounced features such as severe scoliosis or physical disorders.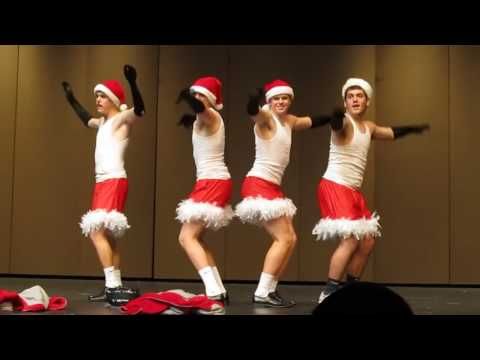 But, for example, with vision of minus 1 or minus 2, girls and boys are taken absolutely normally. This does not affect the profession in any way. Also in the second round they check the musicality - they ask to sing a melody, which is turned on for a few seconds, to clap the rhythm. The second round is the easiest.
In the third round the child is asked to dance, to demonstrate artistry. If the child hears the music well, moves correctly, they take him. In a word, this stage is needed in order to check whether the child really burns with dancing, wants to do it, or was forcibly brought by his parents.
The school day at the academy lasts from 9 am to 7 pm. Classical dance starts at 9 am. Then special subjects alternate with general education. Rehearsals are usually held from 17.30 to 19.00. In senior years, the ballet workload increases, because soon everyone will go to the theater, which means that professional development is a priority.
Studying at the academy is, first of all, a great psychological burden.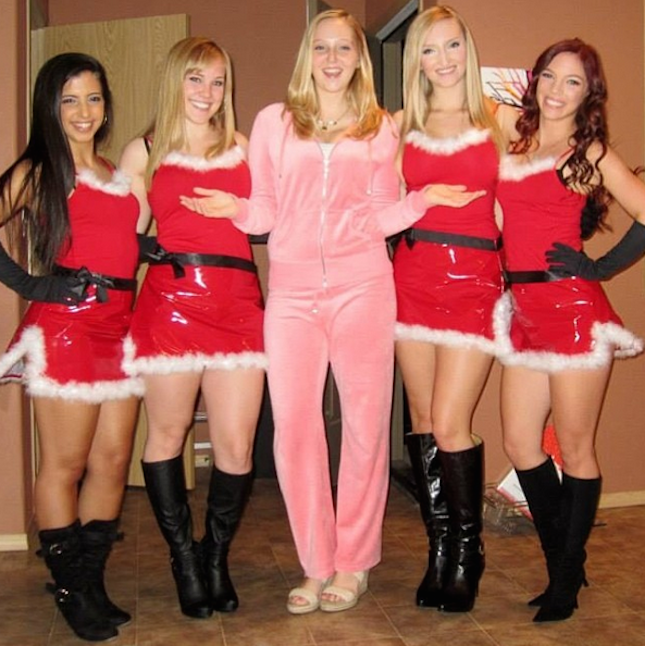 You need to constantly improve your technique, learn something new in special and general disciplines, because we also have the OGE, the Unified State Examination, no one has canceled them.
In addition, we live in a highly competitive environment all the time. Every year, at least two people are eliminated from the stream - and this is at best. For example, this year 12 students were expelled from one course.
In general, out of 50-60 students, a maximum of 17-20 complete their studies until the last year. The thought of expulsion is psychologically very pressing. You start to think that if you don't do something now, you'll never do it later. All the time there is a competition from the series "Faster, Higher, Stronger". You must always be in your best shape. There were times when the teacher said: "Look, she does it better than you." And you have two options: stand still and envy, or go to the gym and achieve the same result.
Mostly expelled for not coping with the program.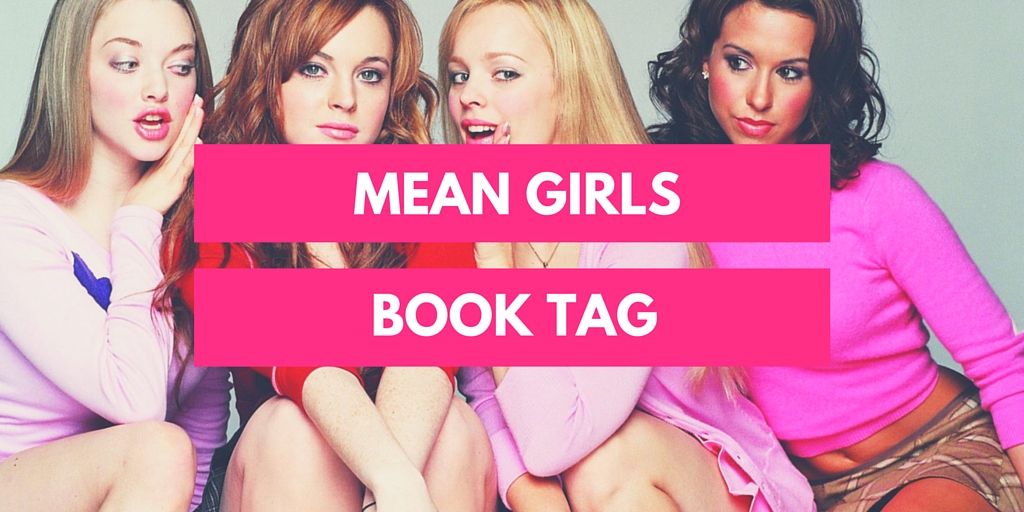 It doesn't matter if you feel bad or good, you need to go in any state and practice movements, improve your technique. And you have to do it constantly.
Before the ballet academy, I had never encountered cold, some kind of anger from other children, girls. But it was studying here that taught me to figure out who is who, to defend my case.
Despite the fact that we had a friendly class, I lacked warm communication, also because we were physically tired all the time. It happened that we came to the locker room, sat on a chair and looked at one point. And only then did they start to change clothes and go home. There is no time for communication anymore, since we are always at work. Each student here works on self-development and is fixated on herself.
In addition, all ballerinas, even experienced ones, get injured. This is part of the profession
Injuries are very dependent on technique, how academically you move, how you were taught. The teacher must give such a base, after which your movements will not harm you.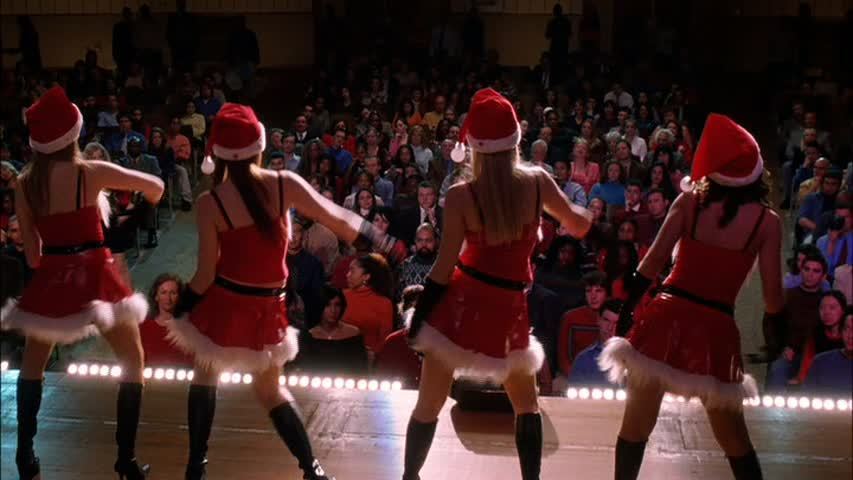 If you get hurt, you don't have to keep dancing. It's one thing if it happened during a performance, and you might not notice something from an excess of adrenaline, but it's another thing if it happened during a lesson.
In order for the rehabilitation to be successful, you must, firstly, not be afraid of public opinion and honestly tell the teacher about the injury. Secondly, to realize the mistakes, that is, to analyze why he got injured, what he did wrong. And then gymnastics and conscious work will retrain the body to act differently. It is difficult, but there is no other way to recover.
"I envied the children who walk and skate"
Yulia M., second-year student of the choreographic academy
My parents are ballet dancers, so I chose this path quite consciously. At the age of 9 she entered the preparatory department of the choreographic academy, at 10 she successfully passed the entrance examinations and was enrolled in the first class. They say when a child is sent to ballet, he has no childhood.
When I was very tired, I got injured, I remembered this statement - and thought that I could do something else. But gradually, including thanks to the support of my parents, I understood what I really want.
Sometimes you stand at the machine, look out the window and see other children calmly playing and going about their business. Of course, you think:
"Why am I standing at the machine, doing tandyu. Maybe drop everything and go play, run?"
But then you realize that the dream to go on stage is stronger than this momentary desire.
I remember being jealous of the kids who skate because we can't go out on the ice often. This is not big, but still the risk of injury.
The most difficult thing in ballet is to withstand colossal physical exertion every day. It's hard to work at the machine all the time, not to be lazy, to force yourself to do something, even if it hurts or something doesn't work out.
We take exams at the end of each year. And in the first and fifth grades there are two such exams: a semi-annual winter and at the end of the year.
It is in these classes that the largest number of students are expelled. In the first grade, teachers pay attention to the physical data of children, how they cope with the program. In the fifth grade, they also look at this, but also at the physical form of the child, since it is at this time that the transitional age begins, the physique changes. And for this reason, you can also be expelled.
Of course, learning to ballet is a very difficult path that not many people go through. But those who pass through achieve tremendous success. The main thing is the desire of the child, then he will cope with all the difficulties. And parents should support him and be prepared for the fact that at any moment the child can come home in tears. Then you need to hug him and give him affection and love - something that is often lacking in ballet schools.
Vladimir choreographer Alyona Pona on the techniques of liberation through dance
These days break into the life of every girl, girl, woman from time to time.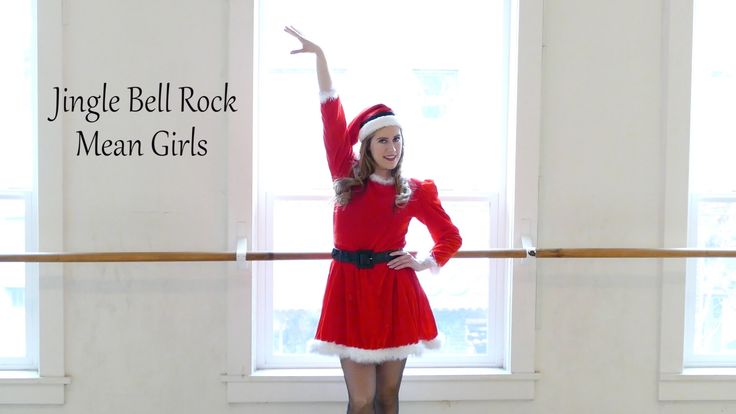 They are not connected with the numbers of the calendar and lunar cycles, the attitude is to blame. You wake up in the morning and suddenly you understand: this day was created for you to illuminate it with your light. Every woman wants to be a princess, even if by nature she is more like a dragon or a mouse-louse, nondescript and modest. These seemingly non-feminine characters envy fairy-tale beauties, their inner strength and, of course, fairy-tale charms. What for? A drop of magic elixir, or rather, efforts, will destroy the evil spell, the choreographer Alyona Pona is sure. For several years, the girl has been teaching the residents of Vladimir to liberate themselves in her dance studio.
"Why would a girl be liberated? To feel confident, free, light, airy. Release the inner clamps. The liberated young lady catches admiring glances of men. Isn't it wonderful? I judge from personal experience, people say: "Alena, you are so cool and self-confident! You walk as if fluttering!".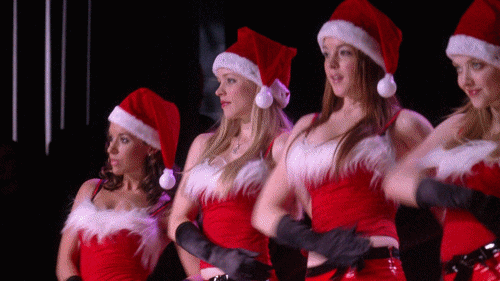 Even girls give compliments, and this is a special thrill.
Alena calls emancipation an acquired skill only in part, because nature has awarded every woman with special charm, beauty and grace. The choreographer turns to history and recalls the Egyptian and Greek pantheon - beautiful goddesses on whom people prayed and to whom they made sacrifices.
"But we live in a cruel time: since the days of the Soviet Union, female sexuality has been considered bad manners. This is passed down from generation to generation. "You shouldn't behave like that, otherwise they will take you for a woman of easy virtue!" Therefore, now emancipation is an acquired skill, while not requiring reading textbooks. Everything is based on practice.
View this post on Instagram

Posting to Instagram
There are many ways, Alena says, all of them are not only interesting, but also simple.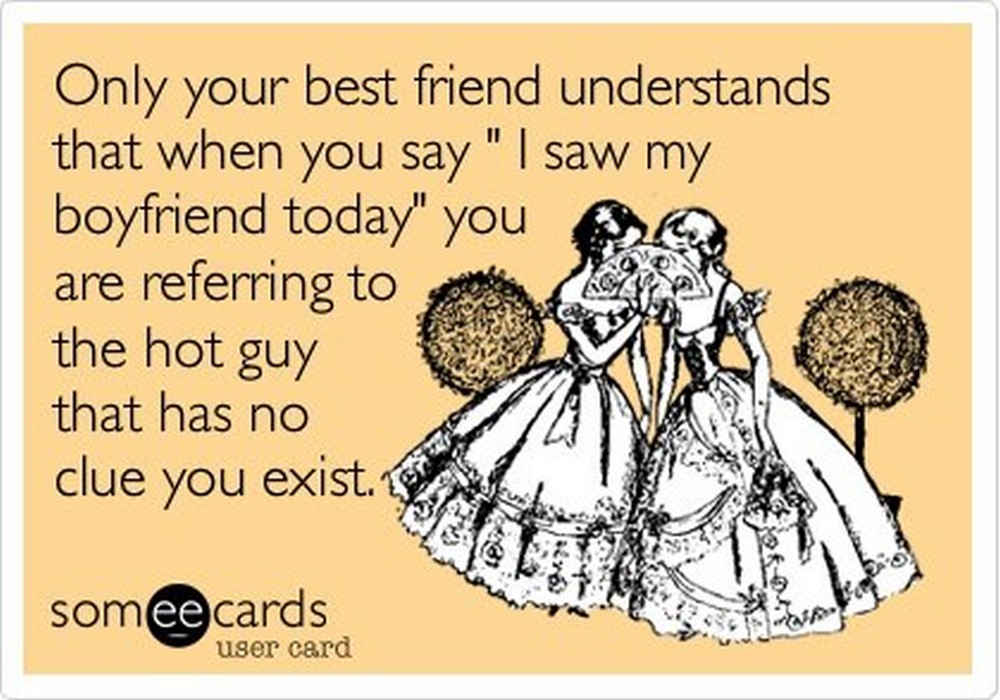 The first stage of transformation is based on the physics of the body. Sensual dance directions, such as high heels, strip plastic, exotic pole dance, can liberate a girl. There is passion in every movement.
"Feminine dancing contributes to the manifestation of our nature and sexuality. However, there are other directions that can add masculinity, for example, hip-hop.
In fact, physical liberation is connected with moral and, first of all, we think with our heads. We analyze whether we want to change, and then we resort to practice. But, no matter how strange it may sound, for physical liberation, you need to "turn off" the brain.
This is not about mindless disconnection from reality, but about specific practices. First, it is important to identify the internal clamps and work on them purposefully. Secondly, engage in self-discipline and exercise.
View this post on Instagram

Posting to Instagram
"A woman can do this at any time and in any place.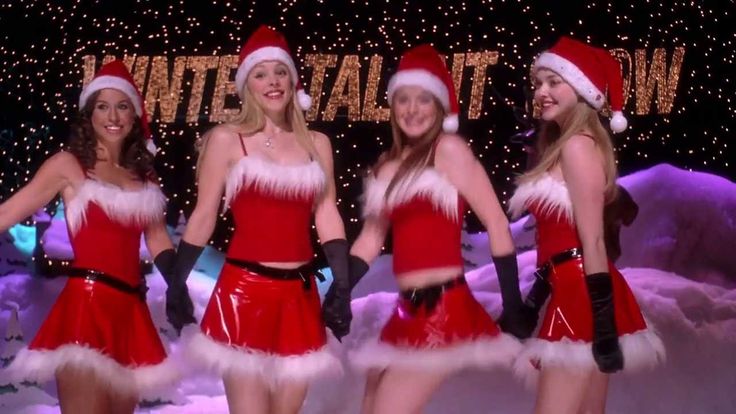 For example, let's talk about a beautiful, sexy hip walk. Try practicing it in the office in front of your boss and you'll likely get promoted right away. Walk down the street with your chin proudly raised - men and even women will turn around at you! Some will admire, while others will envy the unshakable self-confidence.
In the classroom, Alena teaches girls to feel their body and spiritual needs, to understand and accept themselves. Some exercises, the choreographer says, blow up the mind - it will not work to talk about them, understanding of what is happening comes only in the process. "We need bodies, we need people," sounds intriguing.
"At the courses, the girls gave out such things that I could not hold back my tears. They danced their experiences; let go of negative emotions by dancing. But there is also a positive! We can feel like playful girls and also dance, which makes us stronger. More liberated."
View this post on Instagram

Posting to Instagram
The speed of the appearance of the first results depends on the efforts of the student, Alena shares her observations. If a girl, girl or woman is ready, then from the first lesson she will feel an inner breakdown. Work on oneself, the choreographer teaches the wards, is never easy.
"It can be intimidating, like any new undertaking. You need to ask yourself the question: "First of all, am I interested or scared?". Naturally, the girls choose the first answer, and we begin to practice. There have never been any failures. For several years I taught emancipation courses, every month I gained a flow, and, you know, each case was unique. Some come with the idea that nothing will work out because there is no motivation. But when there is an incentive, a person works both in training and at home.
View this post on Instagram

Posting to Instagram
Face-to-face classes are not enough, and you need to do your homework, there is no way without it. The dancer cites as an example the master classes of top choreographers, which, despite the experience, may not even be given to her the first time. To take yourself to the next level, you need to be interested and move at your own pace, putting aside fears. Difficulties make us stronger. How can one become an independent lady without them? Previously, Alena was also an "insecure mouse", like many of her wards, but she was able to overcome herself.
"I took it upon myself and started working. It was very difficult - this is work on your body, self-awareness, as well as the outside world. You have to do everything and everywhere. When I felt like a mouse, I decided to start with dancing and my body. The first parameter also concerns body, hair, and skin care.