How to dance in a short dress
Dance Tips – Dress for Dancing! – Dancing With Life
This really isn't a tip about dancing, but more about what to consider when dressing for dancing.  Now, I'm not going to get into style – there are many (many!) styles which aren't to my taste, and people pretty much have the right to wear what they want.  For example, I'm not a big fan of wearing clothes that are too tight – personally I think the bulges that result (even on most thin people!) aren't attractive.  But, hey, if you think you look good with fat bulges, go for it!  No, what I want to discuss are things that women (or men who wear dresses or kilts – this is all about dresses or skirts!) may not consider.  There are two main things you may want to think about:  raising your arms and turning/spinning/twirling.  First of all, in many dances, the man (leader) will raise his arm for an underarm turn.  Obviously, unless you pull away, your arm will raise with his.  Or, you may be into arm styling (I know I am!), which often results in an arm raised high, sometimes very sharply.
  If you're wearing an extremely short dress (or, as we saw one night, wearing what was clearly supposed to be a top, without even leggings), it's possible, if not probable, that the dress will rise also.  Do you check your dress in a mirror with your arms raised?  Try raising them sharply, not slow and steady.  Are you comfortable with having everyone see what shows?  I see many women who have to pull down their dress after almost every dance.  I wouldn't want to do that, but at least they're aware of what happens!  However, the woman who was just wearing the top, I'm not sure she knew.  It was a loose-fitting top, so she might not have felt the skirt rise up, as she might have if it had been a tight-fitting dress.  I might not even have mentioned the short dresses had I not seen the woman wearing the loose top.  I HAVE been wanting to write about turns, though!  Many women wear flared or A-line dresses, which generally look fabulous!  But, think about doing those fast spins in swing or cha-cha.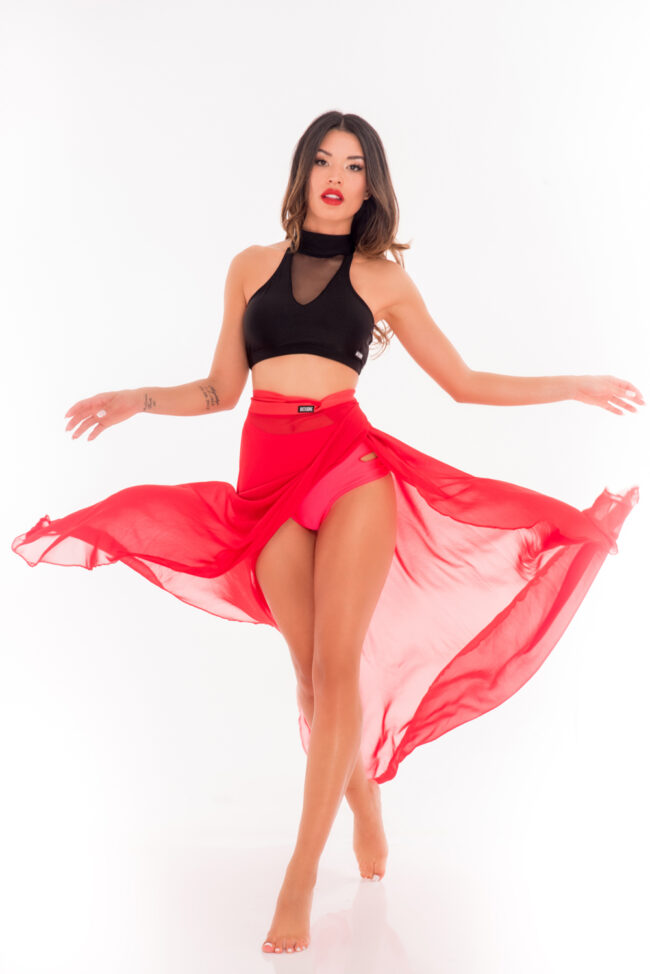 What happens when you twirl in one of those dresses?  That's right – the dress flares out, sometimes a good deal.  Do you really want the audience (people who are sitting out the dance) knowing that you've got on your white cotton granny undies, or your sexy thong?  Perhaps you do, or you don't care, but try to make sure that what can show is acceptable to you!  I truly think some people don't even give it a thought.  "The dress is a modest knee-length, I don't have to worry about anything showing!"  Well, you know, maybe you do!  One time I wore a cocktail length skirt (about mid-calf), and while doing a couple of spins (some men like to have me do two or three in a row since I can!) I could feel the skirt flare out and rise.  I wouldn't do another spin the whole night!  I've seen a number of women wear bicycle shorts underneath, in a matching color, which works wonderfully.  If I ever wear that skirt again (I tend to wear slacks no matter what), I'll definitely wear capri leggings or something longer than regular panties!  Like I said, I don't want to go all old-school and say that you should never let your undies or your "bun muffins" show, but just make sure you're comfortable with knowing it's a possibility!  I mean, look at all the professional dance dresses – they're certainly short on material in some cases!  However, they know that the panty area is going to show, so make sure that it's the same, or matching, material.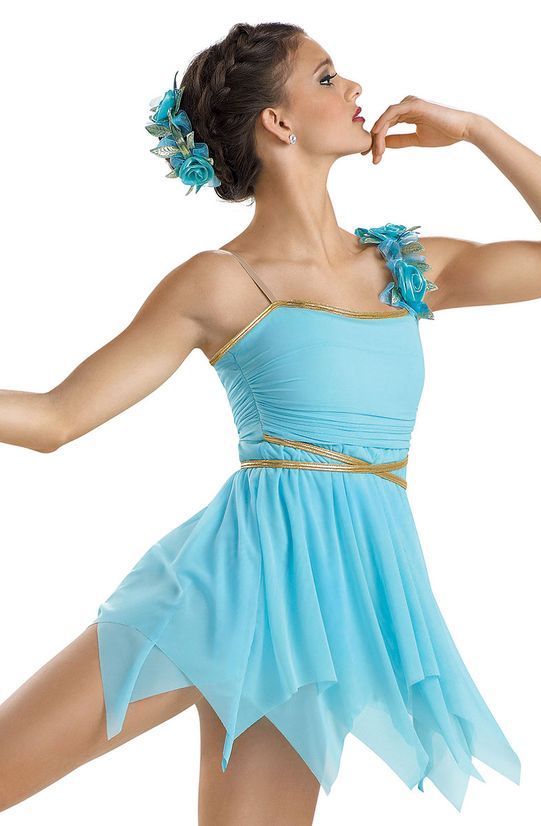 That's what I want you to consider.  I guess the only real no-no is going totally "commando."  I think they might kick you out in that case – or at least ask you to never raise your arms or spin!   So, wear what's comfortable for you while dancing, but you may want to give consideration to what happens with your clothing while actually dancing.
Posted on Author CarolineCategories UncategorizedTags Dance Tips
Dance With Somebody Mini Dress Orange
EUR €14,00
Plus Vat at Checkout
---
Color: Orange
Size: UK 14 / US 10 Orange Choose a Size UK 4 / US 0 (Sold Out - Notify Me) UK 6 / US 2 (Sold Out - Notify Me) UK 8 / US 4 (Sold Out - Notify Me) UK 10 / US 6 (Sold Out - Notify Me) UK 12 / US 8 (Sold Out - Notify Me) UK 14 / US 10 UK 16 / US 12
US 0 / Orange US 2 / Orange US 4 / Orange US 6 / Orange US 8 / Orange US 10 / Orange US 12 / Orange Size Guide
Email me when back in stock
Email Address
Thank You!
You'll receive an email when this item is back in stock.
*Promo codes are not valid on sale items
Description
Mini dress
Slim fitting
Princess Polly Exclusive
95% polyester 5% elastane
Cynthia is wearing a size AU 8 / US 4
Length of dress is adjustable
Mesh overlay
Halter neck fastening
Adjustable ruching at sides
Straight neckline
Good stretch
Fully lined
Fast Shipping
Size & Fit
Cynthia's Deets
Dress size AU 8 / US 4
Height: 5. 8 ft
Bust: 33 inch
Waist: 24.5 inch
Hips: 38 inch
Size Guide
Easy Returns
From USA: Return within 30 days for a free exchange, refund, or gift card. Easy, sustainable returns available at a nearby Happy Returns or opt to print our label and ship. 
Free Exchange: Select an item for exchange via our returns portal to avoid paying the return shipping cost!
Refund: Select a refund via our returns portal and $6.95 will be deducted from your refund for return processing fees.
Click here for international returns
Jennifer Lopez went out in a short cupcake dress
01/31/2018 12:01 pm
Singer and actress Jennifer Lopez appeared on the television show World of Dance, of which she is an executive producer.
Legion-Media.
ru Jennifer Lopez
It seems that 48-year-old Jennifer Lopez will never grow old. She continues to wear minis and tease fans with her flawless curves. Yesterday, the actress appeared on the television show World of Dance ("World of Dance"), of which she is an executive producer. For a secular exit, Jay Lo chose a very unusual image.
In a short white dress that looked like custard, the singer looked like a cake doll. The outfit emphasized her thin waist and toned legs. She paired her look with open-toe and high-heeled shoes, loosened her hair, and accentuated her lips and cheekbones in makeup, using an orange tone.
Jennifer Lopez
Jennifer Lopez
Jennifer Lopez
Jennifer Lopez
Jennifer Lopez shows her perfect abs in a short sweater: photo Jenna Dewan became the mentor of the project, and Jennifer Lopez and Derek Hough took the judges' chairs.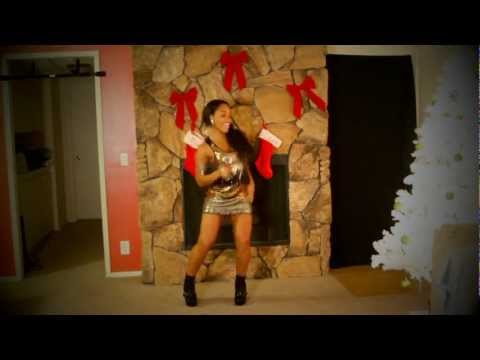 Choosing a wedding dance according to the style of the dress useful tips
home
Wedding dance according to the style of the dress
Posted in: Wedding dance
Date of creation: 2014-12-10
Views: 6860
Having decided on the style of the dress, each bride faces another urgent problem - how to attach this chic outfit to the first wedding dance? There is an option to change clothes - today this is also a popular solution. The bride prepares a separate costume for the performance, perhaps not even a festive one, but thematic and suitable for the plot of the issue. However, not everyone is ready for experiments with dressing up - there simply may not be a suitable situation, place, and, possibly, desire for this. Then you will have to seriously think about how to combine the style of the dress, your favorite composition, and the wedding dance, in which you will certainly want to show off, into a harmonious picture.

A few practical tips will help you in this difficult task.

1. Lush wedding dress, or ball gown. Well suited in style and cut for a slow or figured waltz, a gentle romantic composition. You can perform a potpourri dance in it. One of the most comfortable styles for movement, a fluffy skirt and crinoline give freedom to the legs, an overly long train can be taken in hand or hung on the wrist.
Lush dress and lyrical composition.
2. A-line wedding dress . It looks good in the rhythm of tango, waltz, gentle slow composition, you can come up with a suitable potpourri for it. The loose fit of the skirt will also allow you to take big steps or high swings.
Wedding tango.
3. Mermaid style wedding dress. In terms of style, it is ideal for Latin American motives - rumba, bachata and others, looks good in jazz and blues compositions.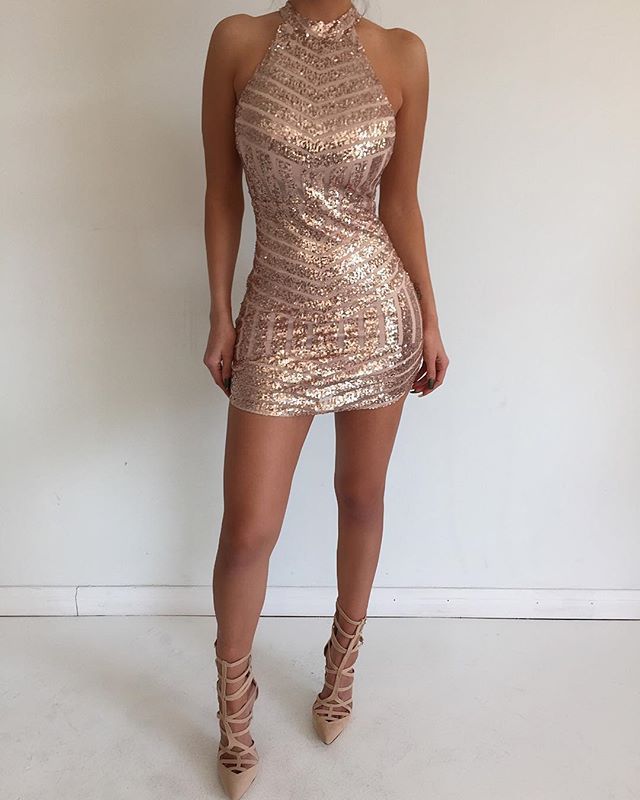 The cut is rather narrow, so any dance, most likely, will have to be performed not in full step.
4. Greek wedding dress, or Empire style. Light and delicate, most people associate it with a marine theme. Therefore, it is good to choose instrumental music for him, a gentle lyrical melody. A traditional classic waltz would work too. If you want to absolutely match the image of the Greek goddess from Olympus, then space music in the Enigma genre will be the perfect solution.
Dance in Greek dress, enigmatic genre.
Dance in a Greek dress to a romantic composition
5. Short wedding dresses. Dresses in the style of 50-60xx in length just below the knee are wonderfully played up with such musical styles as rock and roll, twist, swing, jive.