How old to start dance lessons
What's the Best Age to Enroll a Child in Dance Classes?
Dance classes are great for helping your child develop certain skills. What's the best age to enroll them though? Keep reading to find out.
Dance classes are a gift for children in their formative years. Kids can start dancing as early as age two and it has its benefits. In alignment with developmental stages, toddler dance classes take off beginning age three.
At that time, kids are receptive to social cues, the concept of play, movement, and cognitive thinking skills. When applied to dance, nothing's more fun!
Though physical stability at age two or three may seem unstable still, da
The Importance of Dance Classes
Dance classes are a safe place to explore the body. As children age, even they can tell the difference between starting dance at age two versus age five. 
While a couple of years may not seem like much, serious dancers wish they'd had those years to refine their craft. If you're considering enrolling your child in dance classes, you might feel that time is of the essence.
Here's what to know.
Skills Gained
Whether children are conscious of their growth or not, growth happens. Why not grow in an exciting and new environment? Dance classes for kids provide the following skills.
Stamina and endurance
Range of motion
Flexibility
Rhythm
Musicality
Coordination
Balance
At an age where kids don't have expansive body awareness, dance helps break things down. Different types of dance emphasize different body focuses. 
Tap
Tap classes in San Diego are fun for its percussive aspects. If you're wanting your kid to focus on rhythm, music, and counting, tap classes San Diego are an excellent way to get them started.
Kids love making fun sounds, bouncing around, and learning how to do basic movements with their heels, toes, feet, and legs. Our studio proudly offers the best tap classes San Diego has on the market! Better yet, your child will be in an uplifting learning environment with other children!
Teaching them rhythm in a community trains them to hear what it means to be in sync and off-beat.
Enroll your child in the best tap classes San Diego has to offer!
Ballet
If your kid likes to swirl, twirl, and spin, ballet's for them! Ballet's a graceful and elegant technique that children love—plus—cute tutus! 
Ballet shoes, tiaras, and costumes play into young children's imagination and princess complexes. Learning different ballet postures and positions help kids with cognitive and muscle memory, as well as focus and balance.
Hip-Hop
If your kid responds well to radio pop-tunes, hip-hop's a great starting place! The lyrics and beats may resonate with your kid in a way that makes moving easy.
Hip-hop tends to be a faster technique, but toddler dance classes make movement digestible for kids at any age.
Jazz
Parents are ultra perceptive to their kids' movements at a young age. For that reason, you might be able to intuit which class will suit their natural instincts.
Jazz is a higher energy dance with theatrical components.
If you consider your kid animated or charismatic, chances are they'll love practicing some jazz hands and jazz squares.
Once you choose a dance class, know you're not bound to that one for life. As your child grows, they'll likely want to experiment with other classes based on what they see and what their friends take. 
Building community helps things unfold as they may.
Benefits of Dance Classes for Kids
Few things feel safe enough for children to begin at the age of two or three. In dance, there's no fear regarding props, athletic equipment, or spatial hazards. It's all about the kids and the music. 
What could be better? That said, it's hard to know how dance can benefit your kid if they're pre-verbal or newly verbal. In other words, you can't rely on them for feedback.
The good news is you don't have to. Why?
93% of communication's nonverbal. If you find your kid smiling, dancing, or clapping around music, they'll likely receive dance classes well.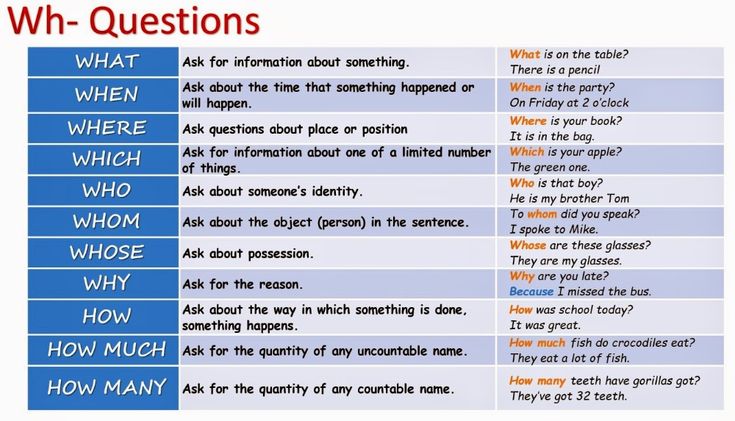 If you're used to creating your own dance parties at home, why not hit a greater stage?
Besides, the skills acquired in dance are far beyond physical. Some long-lasting benefits of toddler dance classes include:
A heightened sense of self 
Teamwork and team building
Confidence
Body awareness
Fun
Social connection
Healthy individuation from parent
Creativity
Self-expression
Emotional awareness
Athletic abilities
Performing abilities
The dance classes you choose for your child will depend on their level of development, personality, and relationship to you. If you're worried about healthy individuation, or your kid has anxiety with new pursuits, consider a Mommy and Me class to dip in their dancing toes!
Dance classes embody the friendliest environment for toddlers. They help kids grow, socialize, and individualize.
As kids come more into their own, they'll be more comfortable in their skin, their bodies, and have impressive rhythm!
No matter what path your child takes as they grow, dance helps.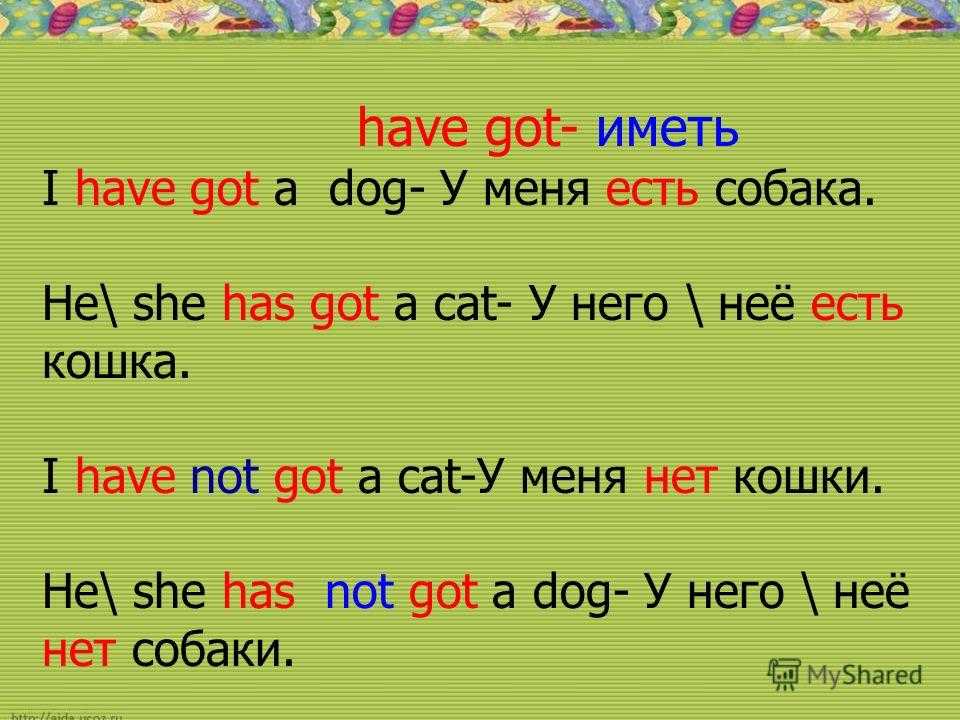 If they become an athlete, fitness coach, artist, musician, writer, creator, or teacher, their dance history will likely have played a role in it.
For others, starting dance at age two or three informs their entire lives. Professional dancers come from lifelong dancing. The most talented have honed their craft from dance companies. 
Enrolling your kid in dance is the beginning of a beautiful, mysterious, lifelong unfolding. Over the years, they'll get to discover which style's their favorite.
If they pursue dance professionally, they can teach dance too, one day, or even find themselves on broadway!
Dance Classes Near Me
It's hard to know what dance will do for your child on day one, but that's the beauty of it! If you're considering enrolling your child in dance classes, your intuition's right on time. The worst feeling would be having your kid wish they started sooner.
Competitive auditions for schools, plays, and other dance companies require a certain level of experience.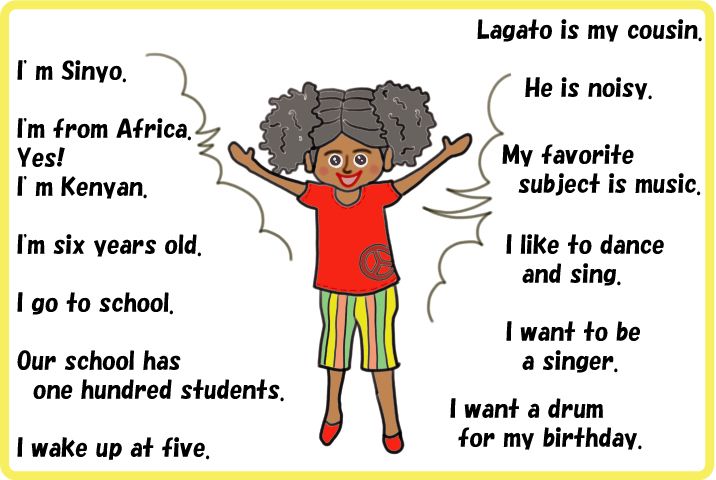 It can feel like a gamble at first, but the earlier you can start, the more grateful you'll be!
Whether your kid dances forever or a while, it's worth it to give it a try. Enroll in our complimentary classes today to see how dance can swoop your child off their feet in the best way!
What is the best age for kids to start dance classes? – Dance Louisville
11 April2019March 18, 2020
What is the best age for kids to start dance classes?
Parents of young children often inquire: "What is the ideal age to enroll my kids in dance classes?" Surprisingly, age is not as important a factor as maturity, since all children develop at different rates.
Your child's behavior
Parents should always take into consideration a child's behavior, personality, and attention span. In addition, there are some important milestones that your child should reach before beginning class. These include walking, being potty-trained, taking direction, and listening to someone other than a parent.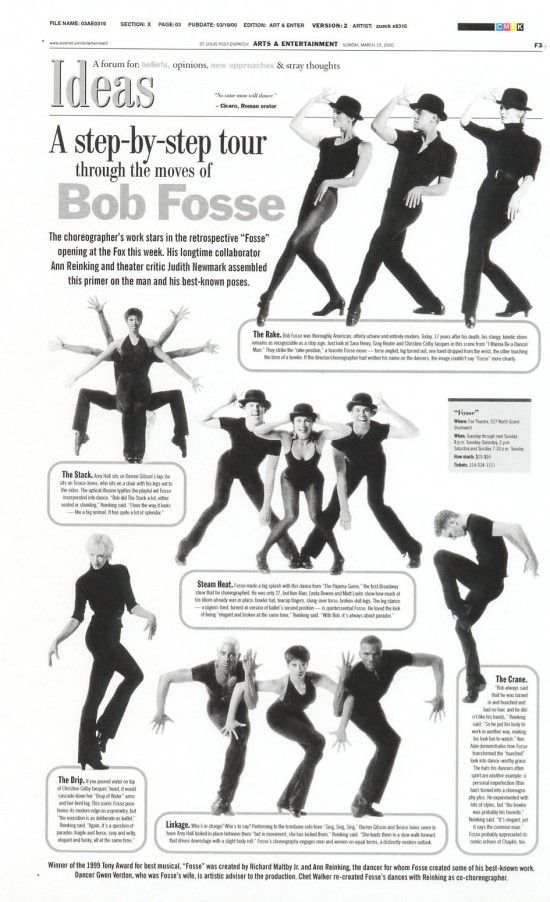 Typically, these milestones are achieved by age three maybe even by two and a half, and that's a great time to start dance classes. It also happens to be about the same time children start preschool, or engage in other social activities, so a comfort level has already developed for being in a group setting. Usually 3-year-olds have overcome separation anxiety from their parents and have started to gain independence, allowing them to fully enjoy their dance classes. See which class is best for your child here.
If a child is younger than the age of three or has not yet reached these important milestones, dancing can still become a fun and vital part of their home life until they are ready for the dance studio. Play music regularly in your home and encourage your child to move freely, without direction or discipline. Dance with them and help them feel the beat and rhythm of the music.
Ready to get started?
See what classes we have to offer
Dancing will develop confidence
Dancing at a young age can help promote a child's self-confidence, creativity, self-expression, and social skills.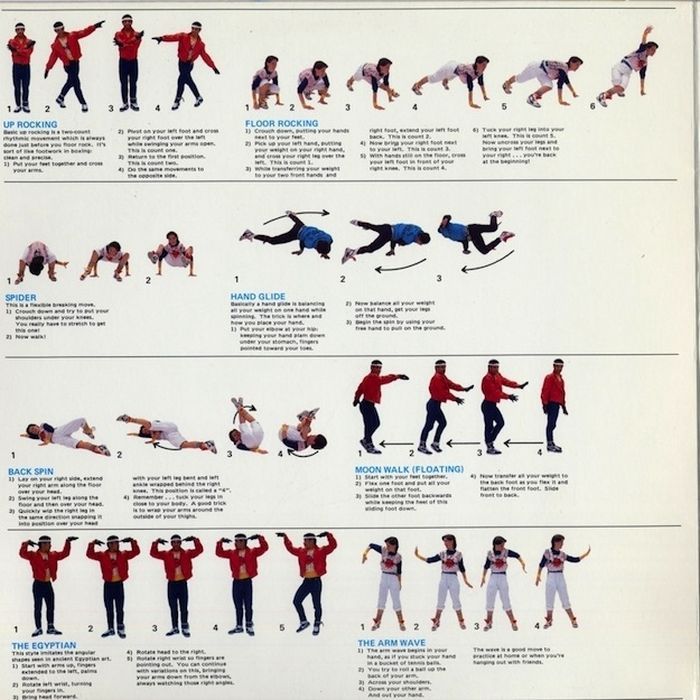 Research shows that an activity like dancing creates a strong mind-body connection, and promotes coordination, balance, and brain development.
Dancing will keep your toddler more active and more flexible than the average child. It is easy to build strength at a young age and dancing helps achieve this goal. Strength leads to greater body awareness, dexterity, physical control, and confidence that will yield positive results throughout their childhood.
Develop discipline 
Young dancers learn discipline and gain perseverance that will carry them through their adult life. Young dancers build an innate sense of rhythm and musicality skills.
Starting your kids in dance classes will help them become performers, which builds leadership skills and brings out their personalities. As a bonus, they will develop friendships with other boys and girls who share a common interest.
Has your son or daughter reached age 10 or older? It is NEVER too late to start them dancing! Contact us today to discuss which classes would be ideal for your child.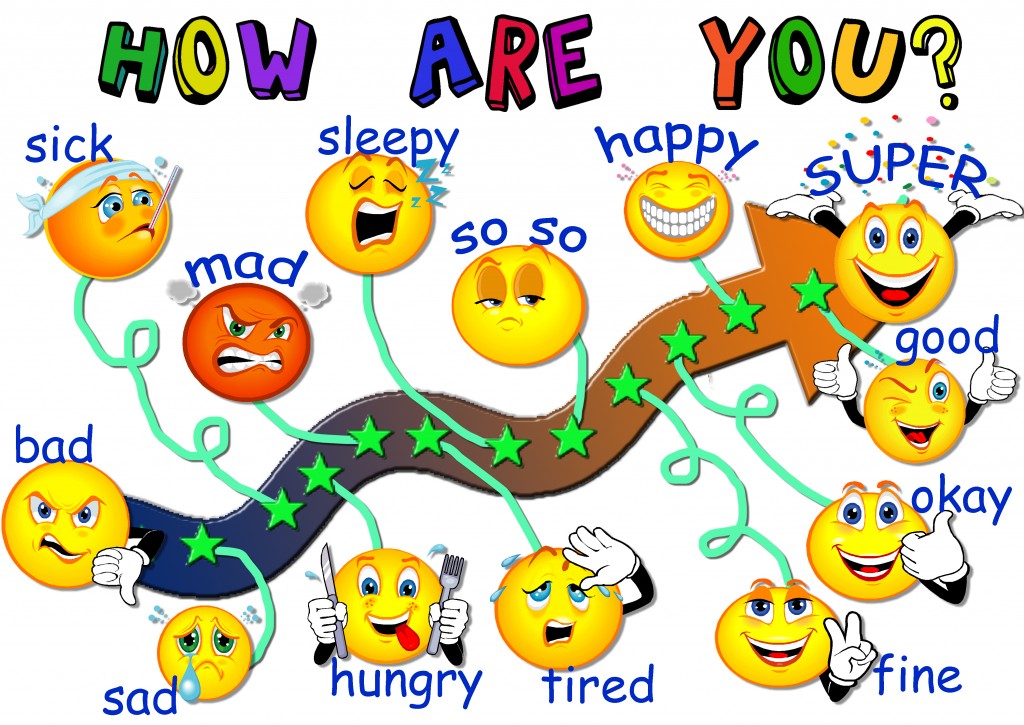 We even offer ballroom dance lessons for 10 year olds to adults!
Share this post?
At what age should children start dancing
All parents dream of seeing their child beautiful, healthy and enthusiastic about a useful developmental activity. Choosing dance lessons at a dance school among all other possible activities, parents inevitably face the problem: at what age should a child be sent to dance? After all, one must not miss the moment when classes will be most effective, on the other hand, it is necessary that the child's lessons are not a burden and bring joy, pleasure and benefit. Let's consider this question with an example.
Children 4-6 years old
All babies from a very young age like to move to music and its rhythm. Therefore, you can send your child to dance lessons at the age of 3 years. However, at this age, specialized areas, such as ballroom dancing or street dancing, are still very difficult, since the coordination of movements in the baby has not yet been formed, the muscles are not sufficiently developed.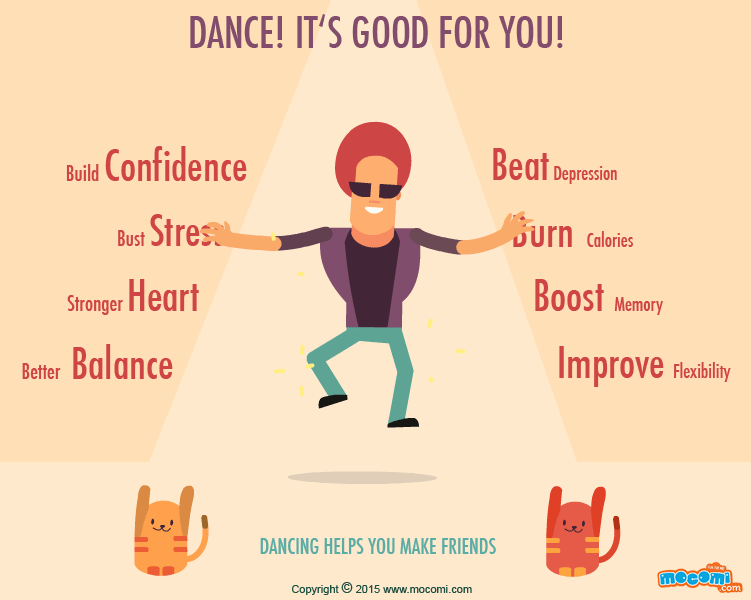 It is also very difficult for babies to hold attention for a long time and memorize complex movements. Therefore, the optimal age is still 4 years. Having reached the age of four, a child can hold attention for longer, 30-45 minutes, but he will be completely uninterested in performing dance movements and elements. Therefore, in the classroom, children are taught the simplest, trying to captivate them as much as possible and grab their attention. Classes are exciting dance games, during which kids learn to stand correctly, move and repeat simple movements after the teacher, and the main emphasis is on rhythm: children learn to listen to music and catch the rhythm in it, together with the teacher, determine its mood and adjust it to it their movements. All games are based on learning movements, which will later come in handy in serious classes.
Children 7-8 years old
With a child who has reached the age of seven, classes become more difficult. With it, you can begin to learn more complex elements and movements.
The child is already fully developed in order to qualitatively and accurately perform all the basic movements, he can control the correct execution of dance elements, positions and exercises. At this age, children grasp information much more successfully, and the material is absorbed much faster. It is important to consider that it is best to send the child to dances before he starts going to school, so that these events take place at different times and do not become stressful for him, overloading the body and psyche.
Children aged 9-11
At the age of 9 it is still not too late to start mastering dance skills. At this age, children are already fully consciously performing dance exercises, keeping their quality performance under control and clearly setting themselves the tasks and results that need to be achieved. The information that the teacher gives is already absorbed very well, which affects the quality of the classes: they are held with maximum efficiency and productivity, especially if the child has basic training and is in good physical shape.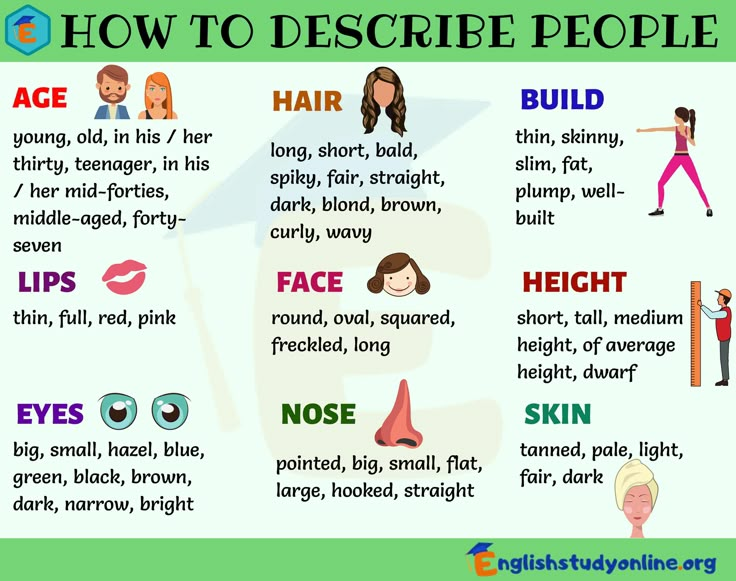 At this age, children already combine dancing with lessons in a comprehensive school, and this also has an important plus: dancing classes greatly develop memory and have a positive effect on the assimilation of new information. A child's success in school is greatly stimulated by dance training. Classes also contribute to communication with classmates: training arouses interest in other children, and the young dancer himself becomes the center of any company, respected and authoritative.

3, 4, 5, 6 - at what age should you send your child to dance.
Dance and sports club
+375 29 633-19-13
Request a call back
Enter your contact details
3, 4, 5, 6 or at what age to send a child to dance
So, you have decided to enroll your child in ballroom dancing.
And here comes the moment of a difficult choice: at what age is it better to give the baby to take up ballroom dancing, so that, on the one hand, he does not miss the right moment, and on the other hand, so that the child likes it, he develops and enjoys classes?
All articles
Child 3 years old
For children of 3 years old, ballroom dancing itself is very difficult, since the child has not yet formed the necessary muscles responsible for the coordination of movements necessary for children in ballroom dancing.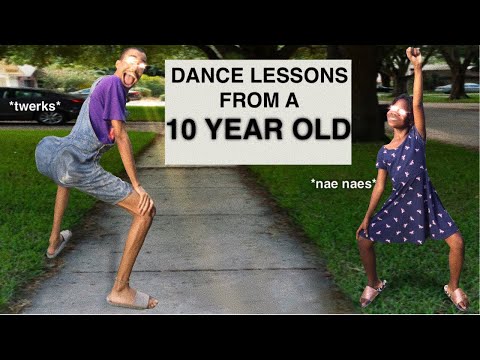 At 3 years old, a child is not able to hold attention for at least 30 minutes, and this attention is just necessary in order to explain and learn the movements of ballroom dancing with children. There is also a risk that at 3 years old children, even having learned the movements of sports ballroom dancing, will not be able to perform them correctly, because. at this age, the baby still cannot control himself and the quality of performance.
Thus, do not rush to send a child at the age of 3 to ballroom dancing. At this age, general gymnastics and exercises, which are done with children in kindergartens, will bring more benefit to children. In general, take your time and wait a year - let your baby grow up.
Child 4 years old
Children 4 years old can hold attention for a maximum of 30 - 45 minutes. At the age of 4 years, as at 3 years old, the child is not at all interested in how the hip works, or how to place the leg correctly, and other tricks of sports ballroom dancing.
If at the age of 4 you send your child to a group of sports ballroom dancing, then at the lessons themselves, sports ballroom dancing in its pure form will not be practiced with the baby yet.
So what will children do in ballroom dancing classes for children? Answer: play! Based on the movements that children will soon need in ballroom dancing, the coach will create various game dances. During such sports ballroom dancing classes for children, children do laundry, travel by transport, walk in the forest, try on various roles. Thus, in essence, these are the same rhythmic, stretching and choreography classes that are suitable for children 3-4 years old.
Child 5 years old
So your child is already 5 years old and already smart enough to understand the complex movements of ballroom dancing. At this age, a child can be taught not only to directly perform movements, but also to perform them qualitatively. At 5 years old, the child can already track how well he lifted his leg or accurately performed the position.
Children who started dancing at the age of 5 outperform children of the same age, who started ballroom dancing at 3-4 years old, in terms of the level of dancing. they learn to perform movements immediately correctly, and not in the way they succeed.
Child 6 years old
At the age of 6 it is not too late to send children to ballroom dancing. However, here you also need to consider at what age you send your child to school. It is best to first send the child to dances, and then to school, thus spreading these events in the child's life in different years so as not to overload him. At the age of 6, children already very consciously perform movements, control the quality and result. Also, at the age of 6, children perceive information from the coach well, and classes are held with maximum efficiency.
See also: Ballroom dancing is the best way to develop the intellect!
Dance club "Elite" invites children aged 4 to choreography and rhythm classes, and children aged 5-6 years to groups of sports ballroom dancing.