The Story Of I've Got Rhythm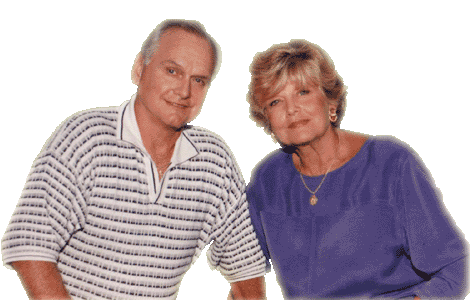 I've Got Rhythm is the brainchild of longtime Southeast Christian Church members, Gary and Phyllis Arnold. Having been inspired by Dancing With The Stars but never having danced before themselves, they began to feel God leading them to open a dance studio in late 2005 in their recently vacated business condo. In a step of faith, they moved forward with remodeling in early 2006.
But there was one problem. They themselves had no idea how to dance and no one to teach lessons and manage the studio's affairs. After talking to a few of the professionals in the area, they were still not satisfied. Then one day, a recent seminary graduate called Gary and describe his vision to one day use dance as a means of ministry to married couples. Not long after, Gary and Bryant met at the studio to make plans for the future. It was a perfect fit.
I've Got Rhythm opened its doors in May of 2006, and Bryant and Gary have continued together in partnership ever since, always hopeful of what God will do through His studio. We invite you to come and see for yourself!