How to dance at a country bar
Dance Etiquette for Country Dancing
by West Coast Swing Online
Want to know how to behave properly while out social dancing at a country bar, studio, or convention? Read on to learn the best manners and customs for creating a great dance etiquette.
Floor crafting
Floor crafting is the term used to describe how the leader navigates his couple in and out of traffic on the dance floor. Having good floor crafting skills, avoiding collisions on the dance floor, and being aware to not create hazards and accidents, is primary in good dance etiquette. Traveling dances like polka, two step, and waltz follow the line of dance (a circle that runs counter-clockwise around the dance floor). It is important to know that the inner track is reserved for beginners, so that the outer tracks are open for more advanced dancers to have space and freedom to zoom around the room.

Followers should squeeze the leaders arms to warn the leader of traffic that he may not see.
It is polite to apologize if there is a collision of couples. If someone falls, always stop to help.
Alcohol use
Be aware that many people at country dances are not just beginners, but may also be intoxicated. Keep this in mind as far as floor crafting is concerned. Try not to be the wasted dancer on or off the floor!
Asking someone to dance
You can ask someone to dance with a formal verbal invite or by eye contact and a physical gesture from across the room. Always introduce yourself to your partner and try to remember their name for the next time. Thank your partner at the end of the dance. Leaders, it is not necessary to walk your follower off the floor or back to their seat, but you may do so if you wish.
Don't take it personally if someone rejects your invitation to dance. This will happen to everyone during their dance career and the best advice is to not assume their reasoning and to forget about it instead of feeling offended and rejected.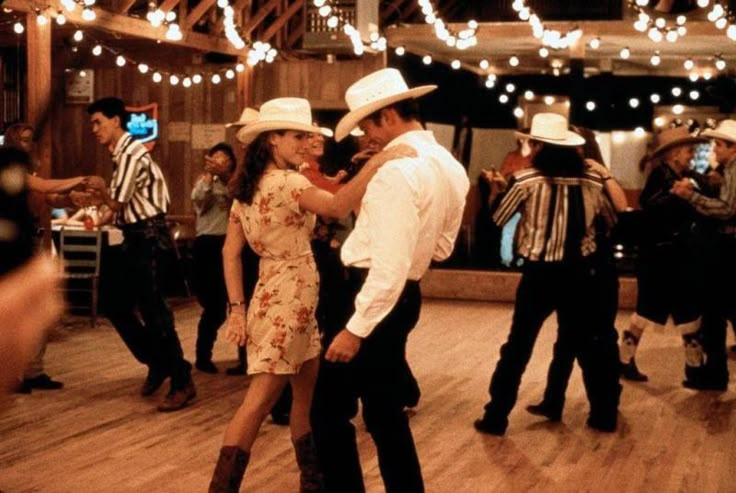 Easier said than done.
Women can ask men to dance, just as equally as men can ask women.
Don't be discouraged if you don't get asked to dance. Just be the one to do the asking and get to know people and then others will invite you back. Also, be sure that you are making yourself open to invitations with your energy and body language.
It is appropriate to approach the dance floor at the end of the song, tap someone on the shoulder, and ask them to dance. You do not need to wait until they are off the floor. Popular, advanced dancers get scooped up very quickly.
Dance at the level of the least skilled partner
Too much stylizing can throw your lesser advanced partner off and distract them. It is preferable to not intimidate a newer dancer with variations they don't understand. For leaders, try giving the lady one spin before attempting a triple. Work your way up from basics to more intermediate steps to test the waters with what your partner can handle.
Hygiene
Make sure your smell and appearance is pleasant, as country dancing is a contact sport. Men, bring an extra shirt and change if you get too sweaty. Wear deodorant and brush teeth and/or use mouthwash.
Don't eat garlic or onions in the meal directly before going out social dancing. If you need help with what to wear check out our blog on What to Wear.
Don't walk alone back to your car late at night
This rule should apply to anywhere you go. Have a friend walk you to your car at the end of the evening, especially if you are a young lady. If you do not know anyone there, you can request that an employee or bouncer watch you make it safely to your car. Don't let others walk to their car alone and don't let friends drive home under the influence of alcohol.
You should now have more confidence about your dance etiquette for the next time you go out country dancing. Do you have any extra tips on dance etiquette? If so, we would love to hear them in the comments below.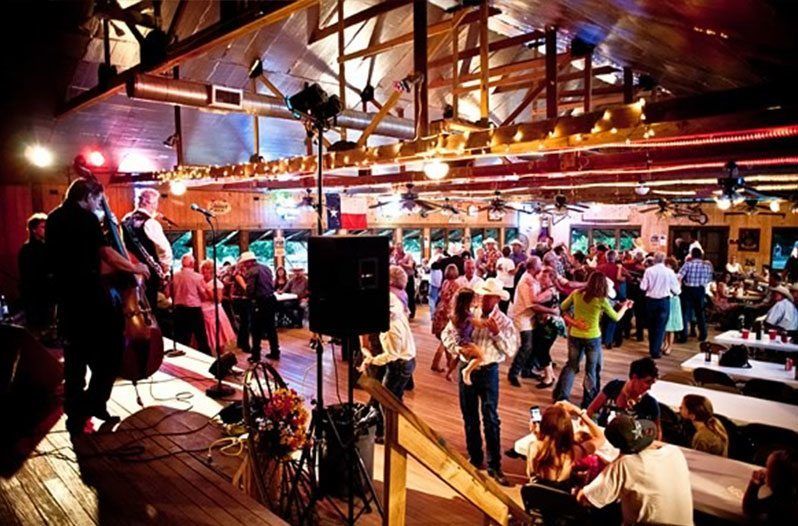 Powered by Convert Plus
Powered by Convert Plus
Powered by Convert Plus
Powered by Convert Plus
Powered by Convert Plus
Country Swing Dance Basics | Everything You Need to Country Dance!
What is Country Swing?
The likely origin of country swing came as hustle dancers followed John Travolta off the disco dance floor and into the country bar after the hit movie Urban Cowboy. While western swing music tracks back to the 1930's or 1940's the dance style of Country Swing as we see it today look a lot like the hustle of the 1970's. It's a simple, high energy dance style that doesn't require a lot of dance floor an is perfect for crowded country bars and dance halls.
Although this video is titled "what is country two step" it really talks about the history and progression of country dancing in general – Plus it's pretty entertaining!
Country Swing Dancing
Country Swing Dancing is now a popular dance style especially in Texas, Oklahoma and California. Really though I've seen it in country bars outside the USA in places like Calgary Canada. It's a super fun dance that can be seen anywhere there is a country or western influence. While there are other types of swing dances like west coast swing, or east coast swing, country swing is its own style!
Basic Country Swing Dance Steps
The basics of country swing are easy! With just a few moves you'll be dancing the night away. All you need are the basic, some turns, a hammerlock, cradle, the slide and a signature of country swing, the lean! You can learn them all below!
Jump to a move with these time stamps:
Basic Technique 1:20
Basic Step 2:35
Turns 4:27
Hammerlock 9:43
Cuddle 11:31
Lean 15:18
Slide 20:00
Country Swing Moves
Ok this is where it gets fun! There are endless country swing moves and patterns you can do.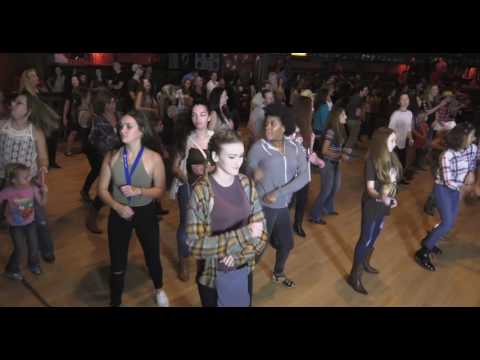 Again the best part is they are all pretty darn easy. In the video below we walk you through some of the most common cool moves you'll want to learn for your next night out dancing!
Country Swing Dance Songs
While we have lists of our favorite east coast swing songs,  west coast swing songs and even country slow dance songs, we have to suggest a couple friends for the best country swing dance music. This country swing spotify playlist will be sure to get you up dancing.
Country Swing
Ok so at this point you're hooked on dancing right? You might be wondering what's next? Well the dance world is big and there are lots of dances to learn. If you want a step by step way to improve not only your country swing but also dances like country two step, nightclub, WCS and ECS then head over to our video vault.
It's like Netflix for Dancers!
Powered by Convert Plus
Powered by Convert Plus
Powered by Convert Plus
Powered by Convert Plus
Powered by Convert Plus
Where to party in Moscow at the height of the week
Where to party in Moscow at the height of the week
 2  6437

 218  63530

 3  3576

 246  48421
Bar Coyote Ugly
A photo: foodika.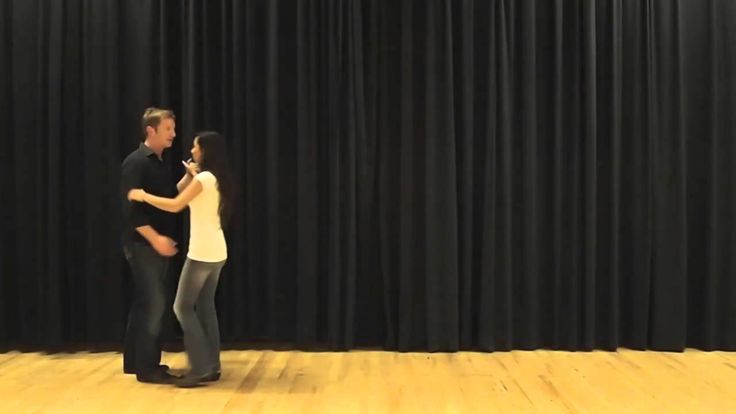 ru
"Chinese Pilot Zhao Da"
A photo: vk.com
Club "16 Tons"
A photo: 16tons.ru
Unusual concerts in the Peter and Paul Cathedral. 12+

Jazz, medieval and classical music on the organ.
See schedule
Action "Karaoke" in "Hands Up! Bare» 18+
A unique opportunity to play your favorite hits of the 90s with your friends absolutely free of charge.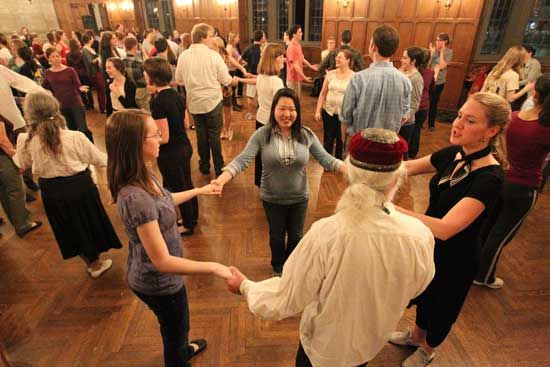 You just need to book a table.
 Event already passed
Bar Coyote Ugly 18+
If you like loud music and crazy dancing, don't miss the Coyote Ugly bar. Communication, new acquaintances and dancing until you drop on the bar - all this is more than found here. The pride of the establishment is a bar counter designed specifically for dancing, and everyone can do it. Coyote Ugly is dancing to the music of famous Moscow DJs and a bright show program.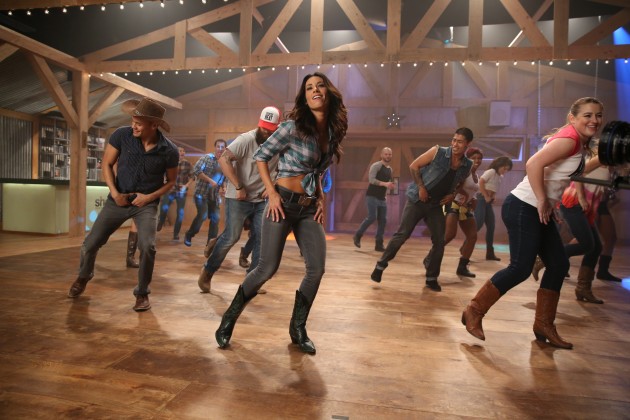 
st. Bolshaya Dmitrovka, 13
Club "16 Tons" 18+
A concert club and an English pub in the center of Moscow, hosting daily Russian and foreign luminaries of contemporary music of various genres, is open to guests every day. This is the oldest English pub in Moscow and at the same time the first concert venue in the capital that specializes in performances by guitar groups.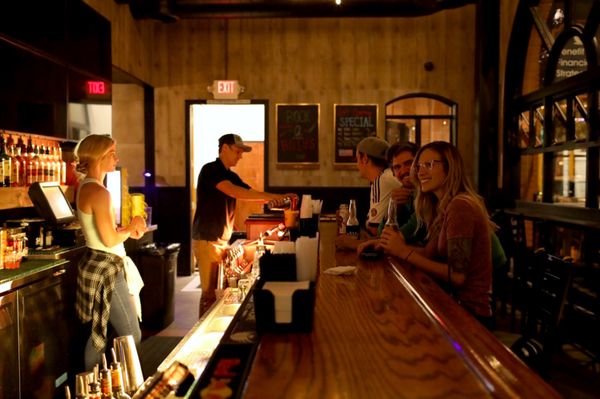 In addition, since the day of its foundation, it has its own brewery. A special pride of the institution is the design. It was worked on by the British company Andy Thornton Architectural Antiques, whose track record includes the Queen's Award of Great Britain.

st. Presnensky Val, 6, building 1
Chandelier Bar 18+
Author's cuisine, live music and a rich program of events - all this you will find in the Lustra Bar.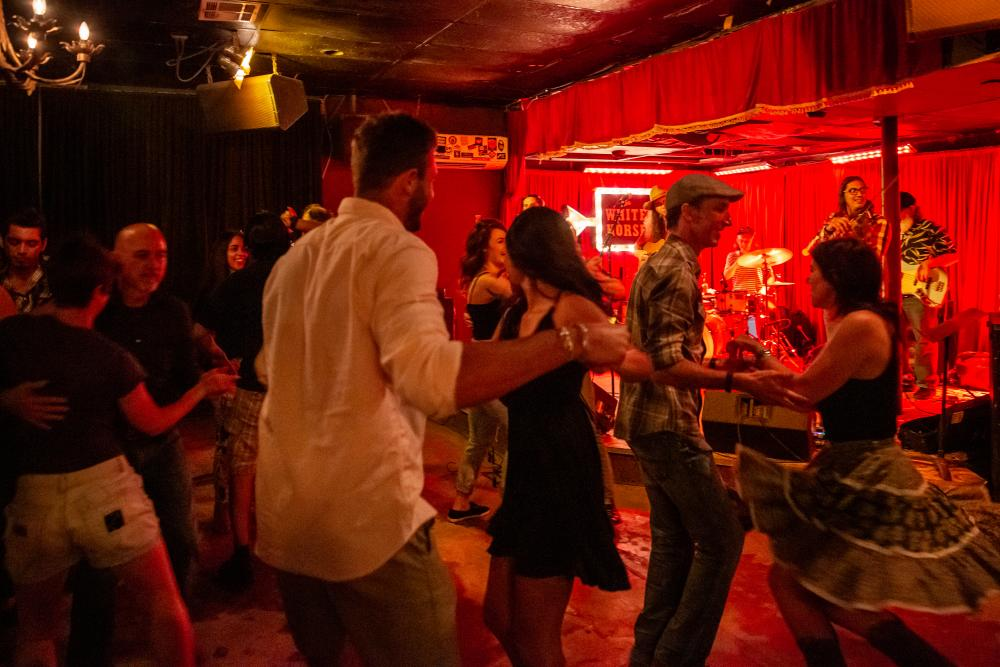 On two floors there are four halls, a dance floor, karaoke and a contact bar, and on the menu you will find a pleasant variety of dishes of European and Pan-Asian cuisine. During the day, Lustra Bar operates as a restaurant with its own confectionery, and at night it turns into a music venue with dancing until the morning. Thematic concerts, album presentations and parties are regularly held here. Linda, "Accident", IOWA, Valery Syutkin, Alexander Ivanov, Sergey Galanin, the Gorod 312 group performed here at one time, and the list of famous artists who appeared on the Lustra Bar stage is updated every week.

Ave. 60th anniversary of October, 27
Club "Chinese Pilot Jao Da" 18+
Who is the pilot Zhao Da, and why he became so famous that a Moscow bar was named after him, you will find out in the walls of the institution where you can read a leaflet with the exploits of the famous aviator, and the brightest moments of his life are captured in the design.
Over the long years of its existence, the "Chinese Pilot Zhao Da" has become famous and popular all over the world, and artists from all over the world have performed on its stage - musicians from Jamaica, Brazil, Benin, America and even the Cape Verde Islands. Not only concerts are held on the stage of the club. Discos, children's parties, press conferences and performances are regularly held here.

pr-d Lubyansky, 25/1
Karaoke "FORTEPIANO" 18+
Always find a reason to sing? Come to FORTEPIANO! Here you can sit in a close company in the VIP room or speak to the public in the common room.
FORTEPIANO is a cozy chamber club with a modern interior that blends elegantly with the Gatsby style. The main bet is made on high-quality sound and show program, and the stage is located so that it can be seen from anywhere in the club. Professional backing vocalists help guests make musical performances truly spectacular. Attentive hosts and experienced sound engineers will create a festive atmosphere on any day of the week.

trans. Bolshoi Putinkovsky, 5
Karaoke club "Solo" 18+
Solo is six karaoke clubs with separate VIP rooms throughout Moscow.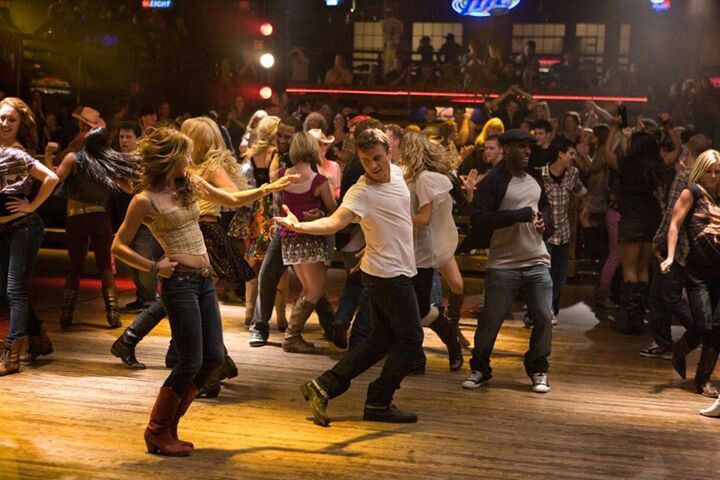 But one thing unites them: professional sound, European cuisine, an exquisite cocktail menu and a queue that lasts no more than 15 minutes. In addition, pleasant promotions are held here every day, for example, birthday discounts, stag or hen parties. VIP rooms also have lighting equipment, so that each guest can feel like a real star, performing songs of any genre.

Mozhayskoye sh., 112 A,

st. Myasnitskaya, 24/7, building 3,

st. Sushchevskaya, 27, building 2,

st. Novokuznetskaya, 40, building 2,

st. 1st Tverskaya-Yamskaya, 2, building 1,

st. Novy Arbat, 15,

Ext. Kosmonavtov, 47/16
Club "Propaganda" 18+
The oldest and most famous club in Moscow
The legendary establishment that started the club history of Moscow.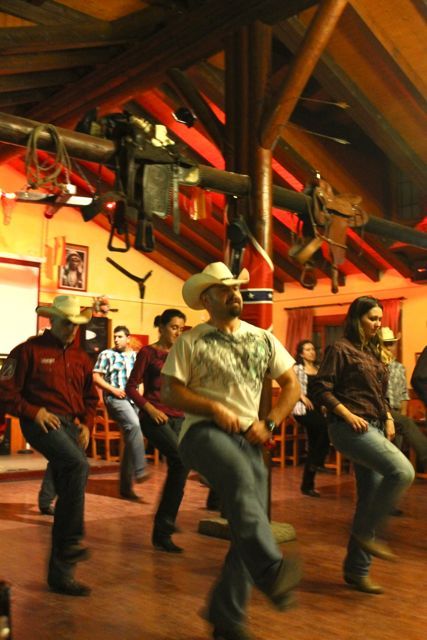 Opened in 1997, Propaganda still holds its own and invites the most eminent musicians not only from the capital, but from all over the world to its stage. During the day, the club operates as a cafe, where excellent fruit cocktails, delicious sandwiches and popular salads are prepared, and a business lunch is served from 11:30. At night, "Propaganda" turns into a club where the atmosphere of the holiday reigns. Parties are held from Monday to Sunday, and both residents and specially invited musicians stand at the console.

trans. Bolshoi Zlatoustinskiy, 7
Club and bar "Garage" 18+
The Garage club is a legendary place among the party-goers of the 90s.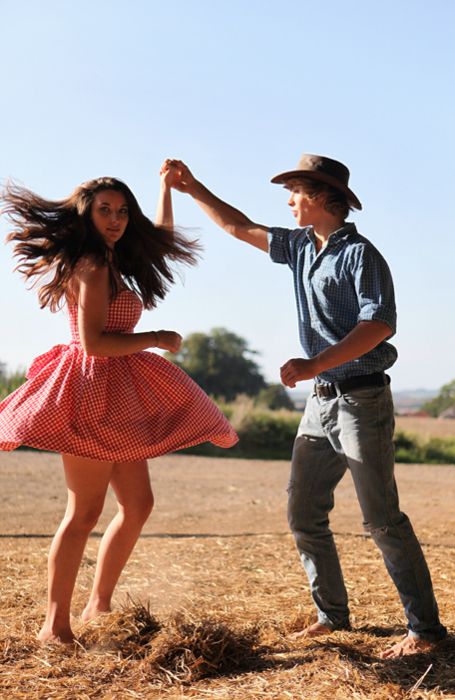 After the move, the club became even more convenient, and the shows and music programs became even brighter. This place has a really cool dance floor! More than twenty years after its inception, Garage continues to maintain an authentic atmosphere created by several generations of clubbers. But at the same time, they are ready to offer guests something new, especially in terms of the menu and the quality of fun. The modern Garage has two dance floors with an independent program and panoramic tables, three spacious VIP rooms, including a karaoke room and a chill-out zone, legendary R'n'B parties every Wednesday and Sunday, house style nights on Fridays and Saturdays, bold dance battles and pleasant promotions.

st. Bolshaya Polyanka, 7/10 building 1
Sexton Bike Center & Night Club 18+
Sexton is not only a night dance club, but also a bike center.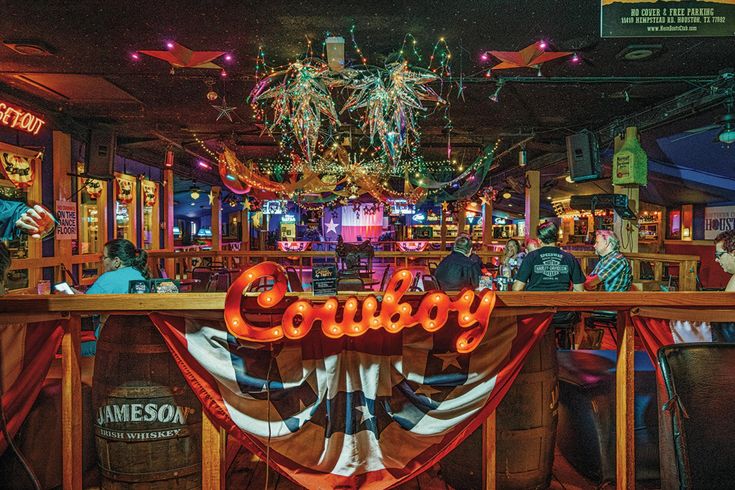 It hosts both traditional biker parties (closing and opening of the motorcycle season), as well as carnivals for adults, and even children's matinees. There is a workshop on the territory of the club where you can patch up your "iron horse", and in the warm season there is an open veranda.

st. Nizhniye Mnevniki, 110
Hidden bar 18+
In the evening after work, you can stop by here to taste European, Italian and Mexican dishes from the chef and listen to live music.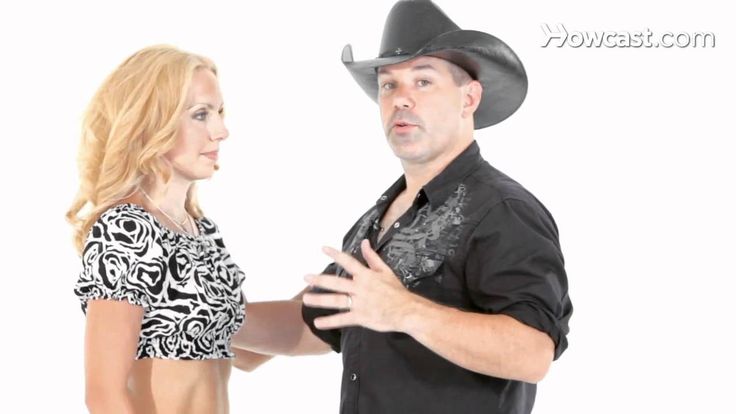 Jazz, blues and rock and roll compositions perfectly relax and relieve fatigue. Fans of dancing should come closer to midnight - at this time, DJs start playing in the bar.

trans. Kamergersky, d. 6/5, building 3
Bar "Concert" 18+
"Concert" is delicious author's cocktails and modern cuisine, good old discos and acoustic concerts of Russian rock legends. If you come here to eat, you will find well-known and popular dishes of European and Russian cuisine on the menu (pasta, burgers, risotto, steaks, pancakes and herring side by side on the pages).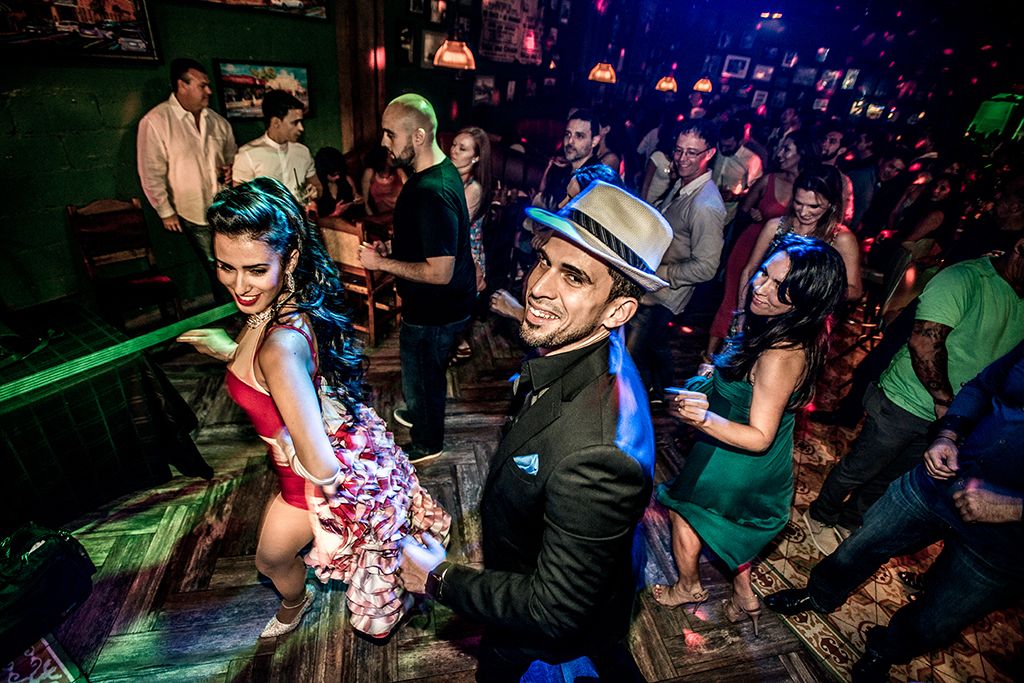 As for music and parties, the bet here is often made on the good old rock and roll. There are also often quizzes and stand-up shows in the Open Mic format.

st. Pyatnitskaya, 6/1, building 1
Duets Restaurant 18+
Located in a historic mansion, the Duets restaurant invites everyone who loves to sing! And it does not matter whether you will perform your favorite composition as a duet or solo - the main thing is that the process is a pleasure! Those who love a pleasant atmosphere, quality service and delicious food will also like it here.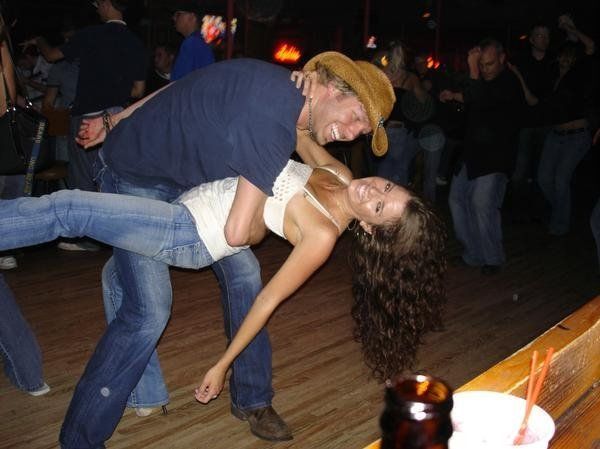 There are chamber halls for ten people and spacious spaces for 50 guests. You can gather in a close friendly circle or come in a noisy company - there is enough space for everyone. Each hall has an individual design that will set the right tone for the party.

st. Sadovaya-Kudrinskaya, 2/62
recommend
Grammy's Karaoke Club 18+
Grammy's Karaoke Club can turn any party into a show with unforgettable live performances, mouth-watering treats and premium drinks.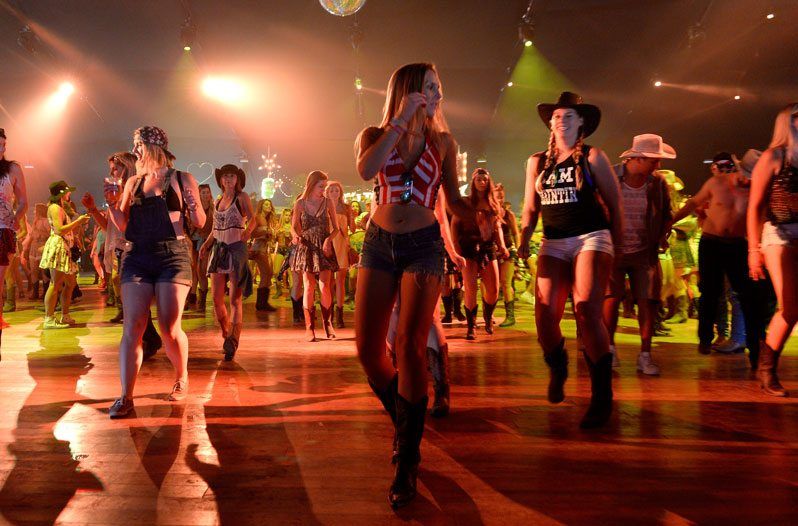 This karaoke club in the center of Moscow prides itself on sound quality and concert lighting. For high-quality immersion in the song world, there is even backing vocals. In their free time, it happens that pop stars drop by here. There are also separate VIP rooms with a separate staff of waiters - in a word, everything so that you can arrange a holiday for yourself on any day of the week.

Ave. Kutuzovsky, 2/1, building 6 (territory of the "Congress Park" hotel "Ukraine")
If you find a typo or error, select the text fragment containing it and press Ctrl + ↵
---
Select mailing list:
By clicking on the "Subscribe" button, you agree to the transfer and processing of the provided personal information in accordance with the terms of the Privacy Policy.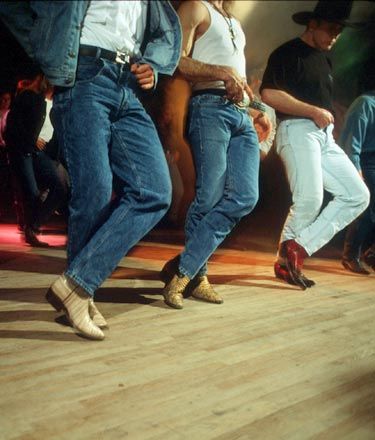 Night clubs with dancing - 🚩 Petrogradskaya metro station - St. Petersburg with reviews, addresses and photos
5 places and 8 more nearby
night clubs with dancing - all establishments in the city of St. Petersburg;
we have found 5 nightclubs for you near Petrogradskaya metro station;
nightclubs with dancing - addresses on the map, user reviews with ratings and photos.
Night club

metro area

Rating

There are promotions
Online appointment
Next to me
around the clock
Open now
Will be open for 2 more hours
With reviews
With photo
Rating 4+
Sorting DefaultBy price ➚By price ➘Best firstBy distance

0Other filters
H

C

T

V

Z

B

S

F

7

Learn more